Overview
Japan's automobile industry spread very vastly. In Pakistan huge number of car owners prefers to buy Japanese. Considering a Japanese car, however, is used or brand new is one of the very best decisions for every car owner. If you're considering a Japanese car you must know the good factors of Japanese cars. You should know who can offer you a Japanese used and brand new car in your town. Several Japanese automakers own production plants in Pakistan and also offer Completely Built Units (CBU) deliveries in Pakistan. Which Japanese cars are trending most can be analyzed by the demand for the vehicle in the market. You must consider a better resale value Japanese car to buy.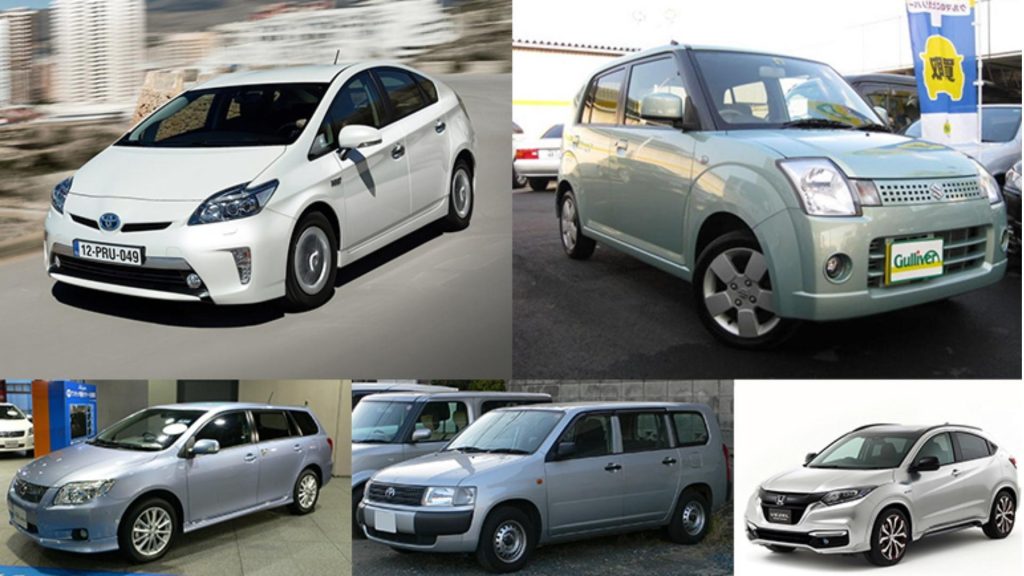 Best Selling Japanese Used Cars
Coming to an option of a Japanese used car can help you to save more money. But must check the condition of the used car and get help from an expert to help you test the used car. Here we provide you latest top trending used Japanese cars in Pakistan. It is pertinent to mention here, you can also avail the option to import used Japanese cars from Japan through online auctions. But you should follow the import conditions of Pakistan. Here are best options available in Pakistan used market for you:
Toyota Vitz
Vitz is a very popular fuel-efficient hatchback car. Toyota Vitz is a top trending Japanese car and available with different price options in Pakistan. The price of the car depends on the model and age of the car. Toyota Vitz is a fuel energy car. The cabin is made for 5 persons with spacious space. Inside the cabin, Toyota manages advanced functions. You can consider Toyota Vitz used model but after testing and approval by the inspection.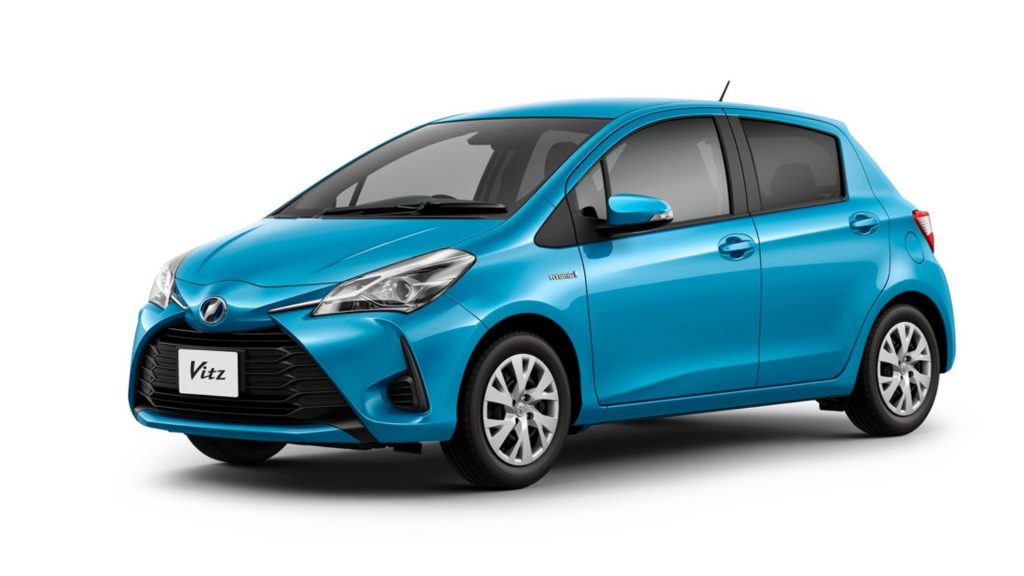 Nissan Note
A very hit model of Nissan nowadays is Note. Nissan Note import or buying can help you start a better trade. Nissan small cars are already very common on Pakistan roads. But now Nissan Note has become a common vehicle and is sold in huge demand. The hybrid power in Nissan Note increases its fuel-efficient power. Nissan Note is a very stylish strong gear and energy-efficient engine car. The car offer number of new function in its latest model.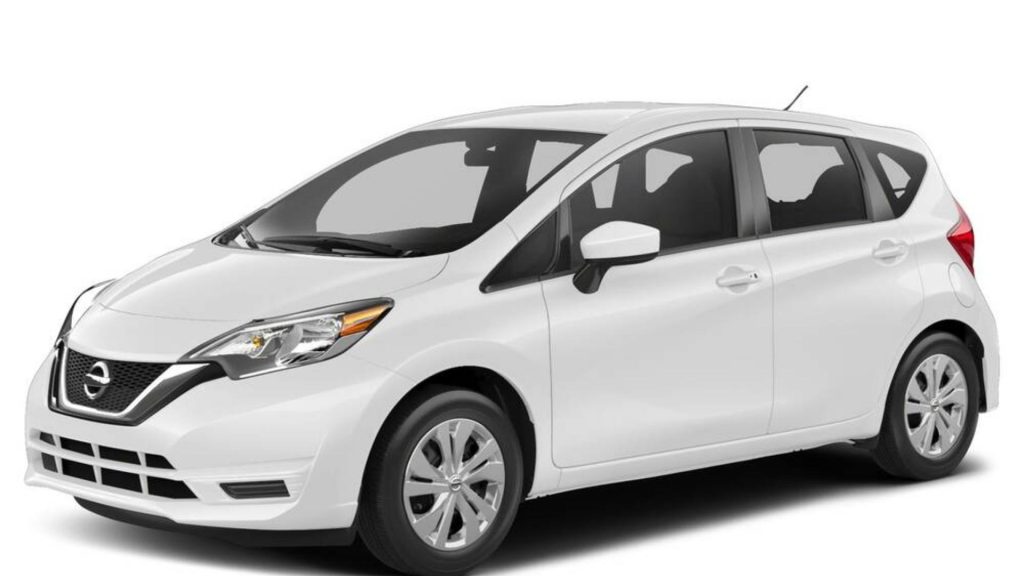 Daihatsu Mira
Daihatsu Mira is a popular small car with a lightweight engine and automatic transmission. Daihatsu Mira is a very economical price small car for regular travel. You can consider it for daily use. The lightweight engine helps you to save money on petrol and is easy to move. Daihatsu Mira designs for 5 persons small families. The car is perfectly managed safety functions for driver and passenger and offers two airbags. The automatic gearbox provides easy driving.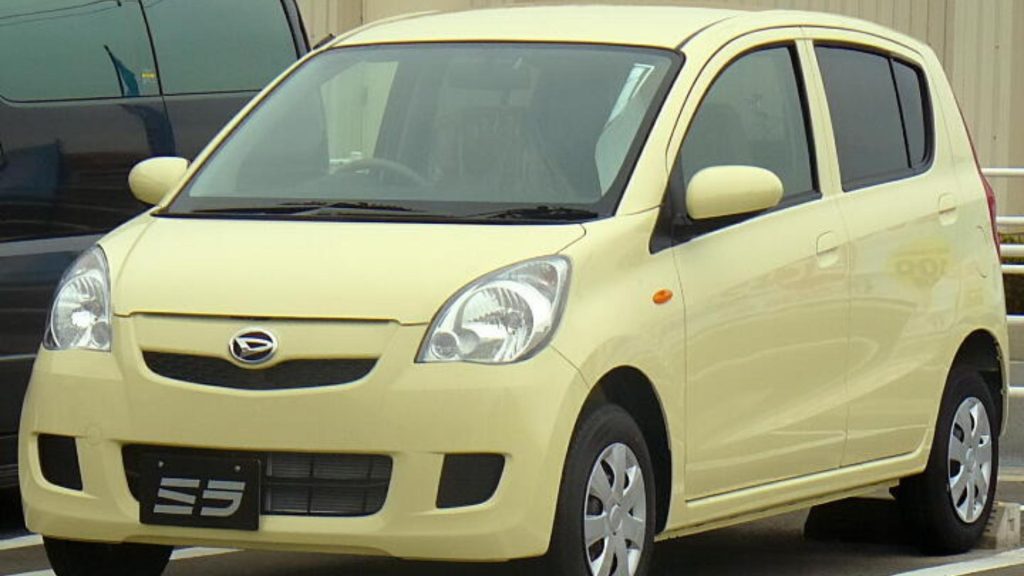 Suzuki Wagon R
Suzuki Wagon R is now available in a hybrid engine. It's great news for small car owners to buy a lightweight engine car with hybrid-electric power. This would be more cheapest for you. Used Japanese Suzuki Wagon R is the top-selling car in Pakistan. This car has great resale value because of its functions and demand. Suzuki Wagon R is the cheapest price car and is available with strong automatic transmission. Suzuki offers several small cars in Pakistan which Wagon R hybrid is the top demand model.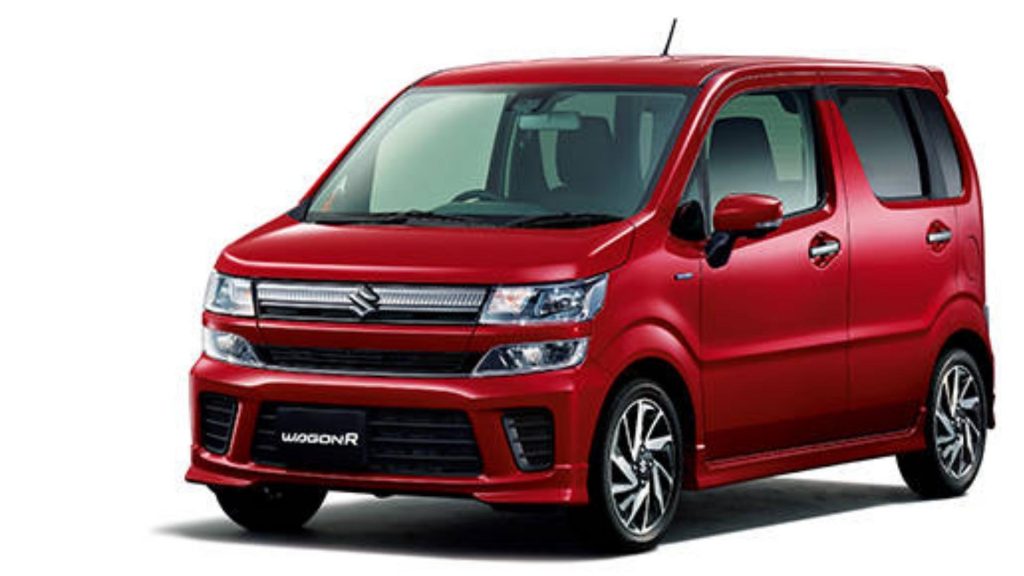 Toyota Prius
Sedans cars are pretty good and reliable for Pakistan road. Toyota Prius is the most available Japanese sedan car. The heavy engine capacity is managed with a hybrid electric battery. Toyota Prius is a hybrid luxury sedan. The cabin is designed with luxury style spacious functions and separate cargo space. Toyota Prius is a quite expensive model. But this sedan is designed for long routes with a powerful fuel-efficient engine. If you are looking for a hybrid power sedan Toyota Prius is the best option available in Pakistan.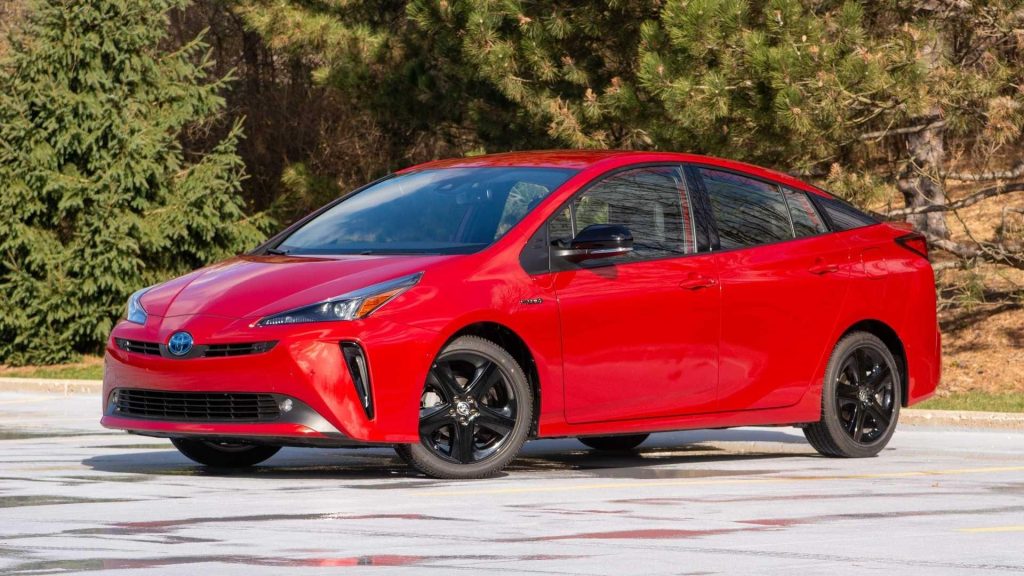 Honda Fit
Honda Fit is quite a simple style hatchback. You can check different options in Honda Fit according to your budget. Used Honda Fit would be a good option for you on an economical budget. The hybrid model of Honda Fit got massive popularity. This is the most suitable option for used car buyers. The hatchback-style car is easy to park and drive on the rushed roads. Honda Fit is a high-speed strong road grip car with electric battery power. Honda Fit old models are available at very less prices.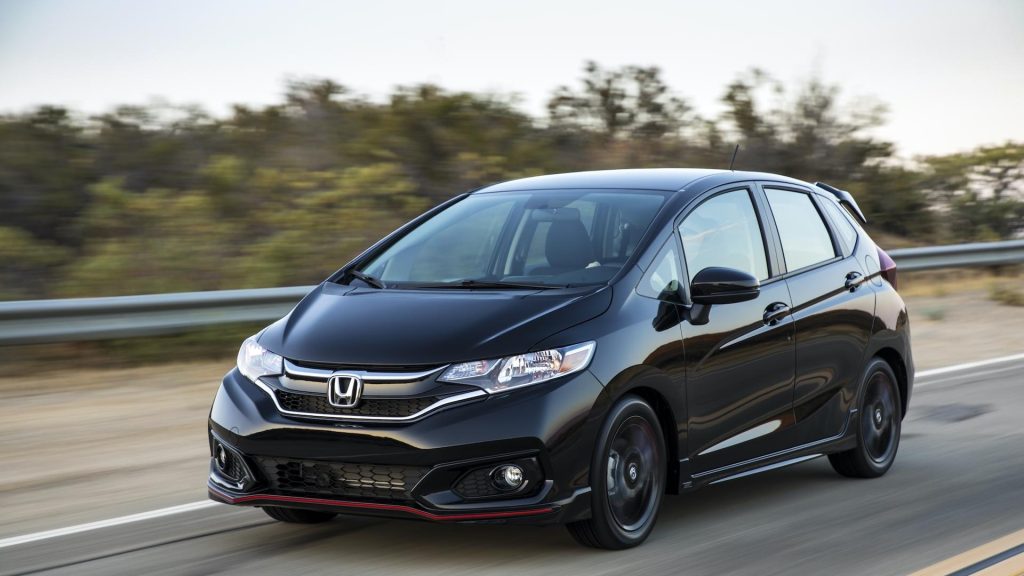 Toyota Aqua
Toyota Aqua import is very huge in Pakistan. Not only does the hybrid power attract car owners. The performance and strong transmission are more catchy points. Toyota Aqua manages space inside the cabin very perfectly with the latest entertainment and driving features. Toyota Aqua is powered by a 1.5liter engine power. Toyota Aqua is a conventional price model. The medium size car is easy to drive and park.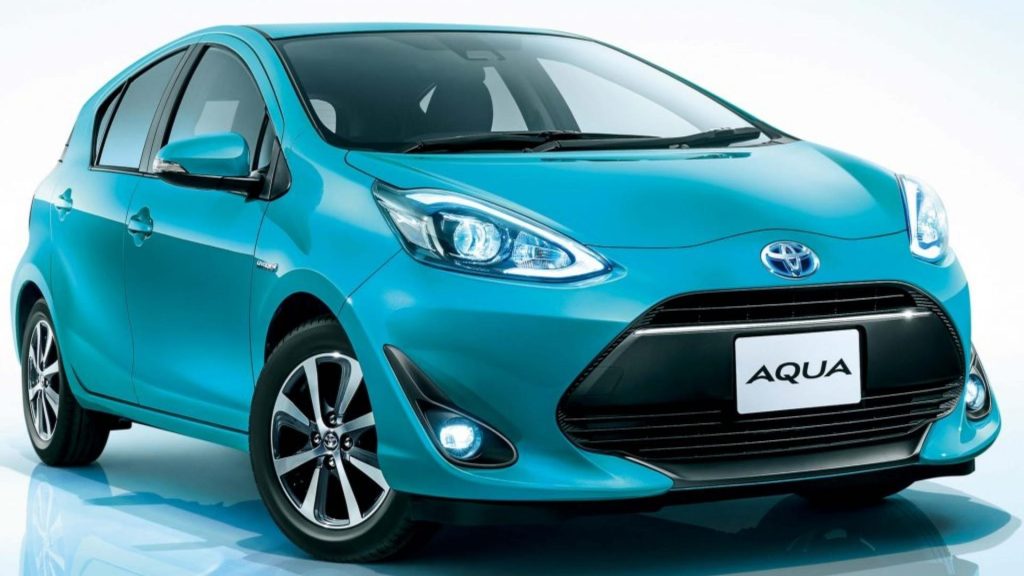 Daihatsu Move
Japanese small cars are popular for their great performance and very low budget. Daihatsu Move is the best budget price car with a front-engine. Front engine cars are lightweight and considered for best eco-friendly. The great thing about Japanese used small cars, is these are available at an economical price but offer great functions and stylish bodies. The interior is very comfortable and the car is reliable to drive for a long time. You can resale Daihatsu Move at a good offer because its consider as highest market demand for a small car.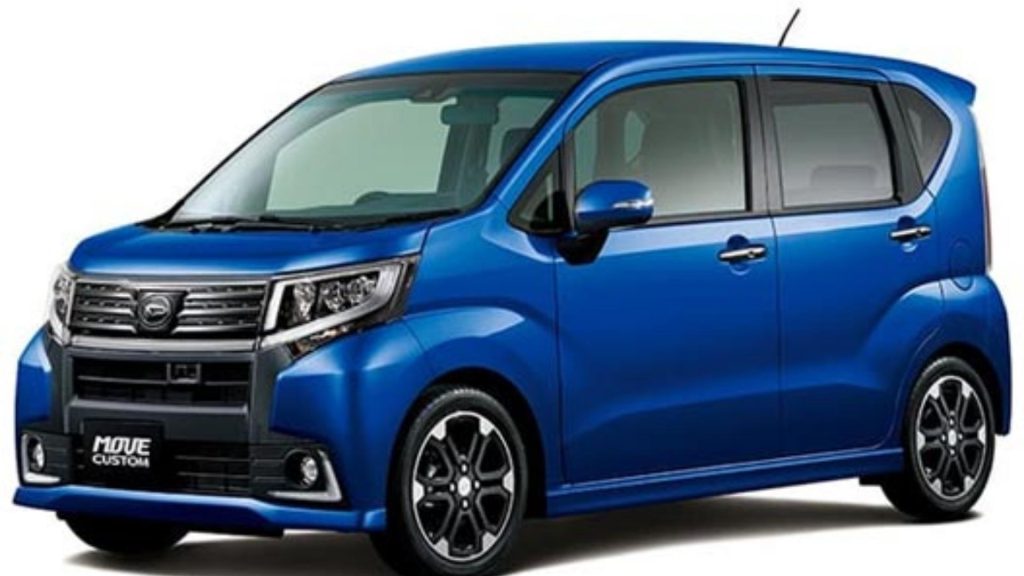 Conclusion
Every year thousands of Japanese cars import to our country. Used cars are an opportunity to buy an imported car at less prices. Used car owners are scared about car performance and old conditions. Buying a brand new Japanese is only possible if you have huge money to spend on custom duty and the car price. But used models are easy to buy with your budget. You can buy luxury expensive Japanese cars at less price with the used option. The above-mentioned cars are top trending in Pakistan and are available in different colors and price tags.