Overview
Being a popularly used car market Japan offers very reliable and comfortable performance cars. Used car buyers in the US overlook many US manufactured cars for Japanese used cars. We provide you with a make-up list of top-selling Japanese used cars available in the US. The dedication of Japanese automakers works greatly. They provide several low trim level cars to make them affordable and easy to purchase for everyone. Japan Domestic Market (JDM) vehicles are allowed to import into the US after 25 years of manufacturing. Meanwhile, all other Japanese cars import is easy in the country. It would be a great offer for those who cant afford US manufactured expensive cars to buy Japan used cars at the cheapest rate.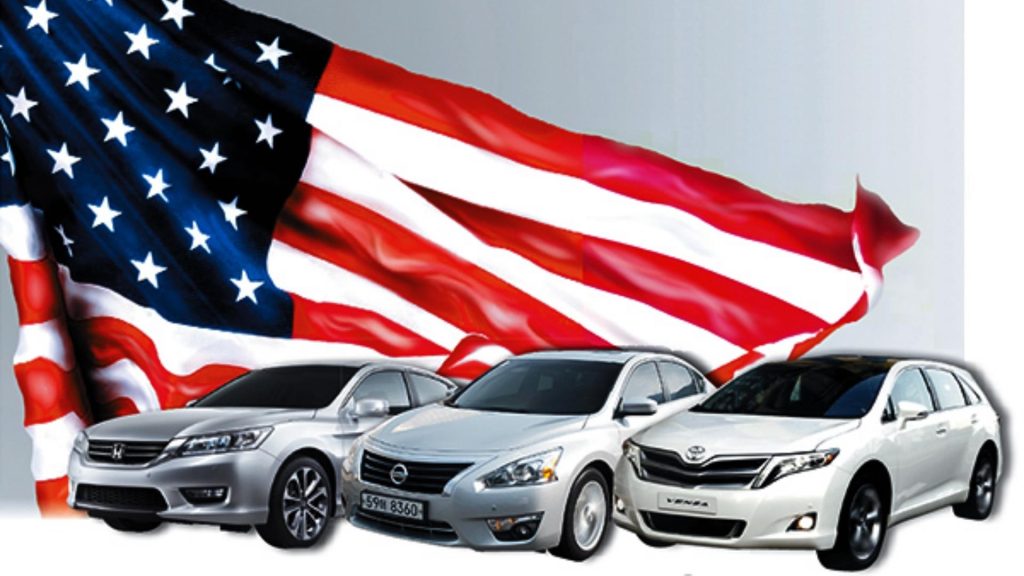 Also Checkout: Top Selling Japanese Used Cars in Pakistan
Best Japanese Used Cars
The consistency of Japanese vehicles made buying decisions for Japanese cars more strong for buyers. Several factors impact on demand for Japanese cars which are reliability, smooth performance, affordable price, luxury class, advanced technology, and most importantly trusted quality. Building a strong connection around the world is a great success for Japanese automakers. Here are worthy Japanese used cars in the USA.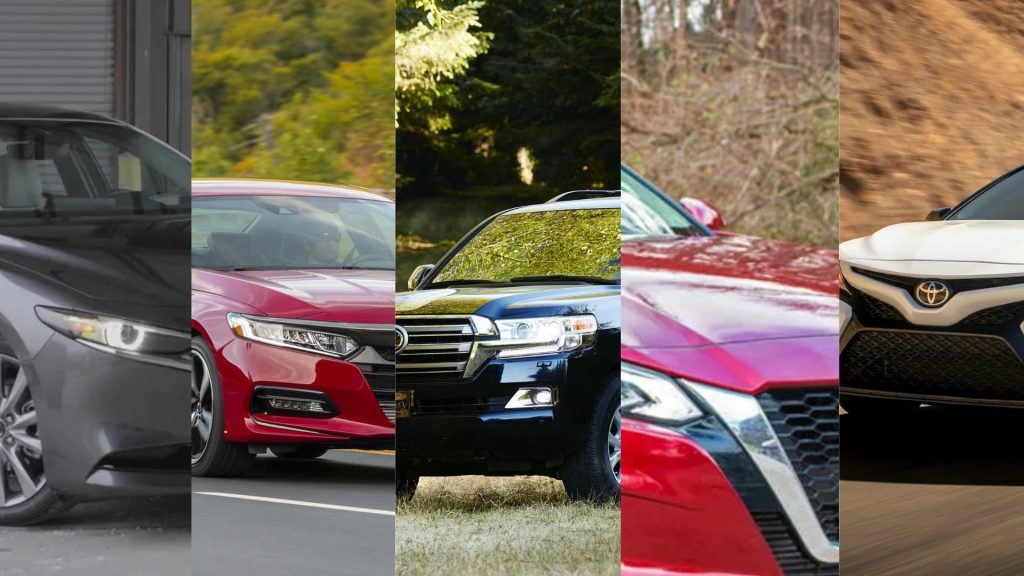 Also Checkout: Automakers Pay Double Fines To Not Meet Fuel Economy Standards in the USA
Toyota Camry
Toyota Camry is an exclusively high demanded Japanese car in the USA. The design work and functions satisfy the buyer for its purchase. Toyota Camry is a luxury-style sedan with a comfortable interior and smooth engine performance. One of the most important subjects for used car buyers is you can buy Toyota Camry used at an economical price if you can't afford brand new. A very smooth driving car that makes your traveling experience memorable. Toyota offers different trim levels for Camry with great functions combination.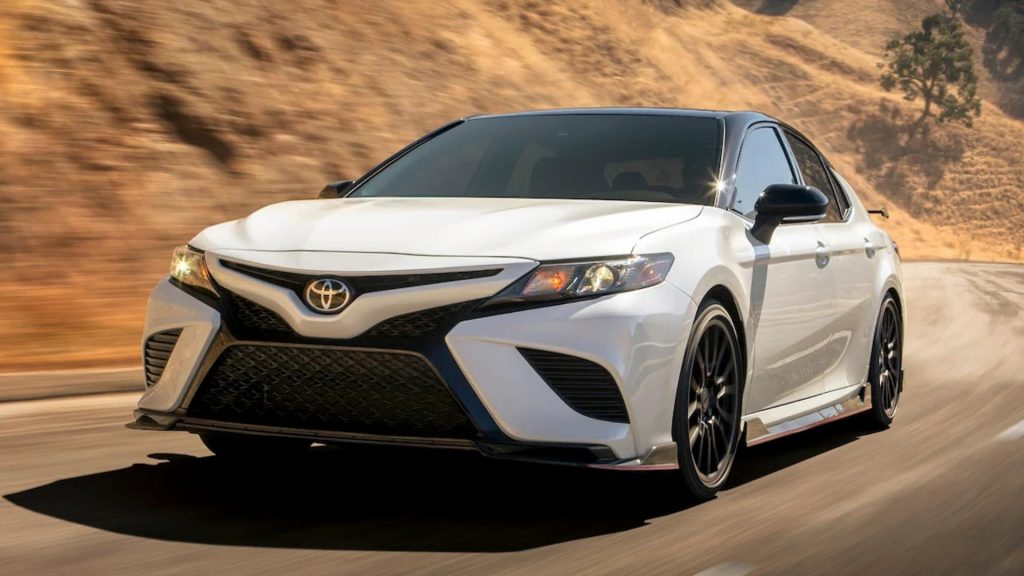 Also Checkout: Top 5 Fuel-Efficient Cars from Japan
Honda Accord
A very stylish, luxury, classic, and fast performance Honda popular sedan for the USA is Honda Accord. An expensive class sedan with smooth driving features. Honda Accord is the finest used Japanese car option for you. There is a huge number of buyers of Accord in America. This is a quite expensive model by Honda for a brand new option. But if you are looking for a used car it's the top-selling used car by Japan in the US. The performance and great functions have made its position strong and trusted.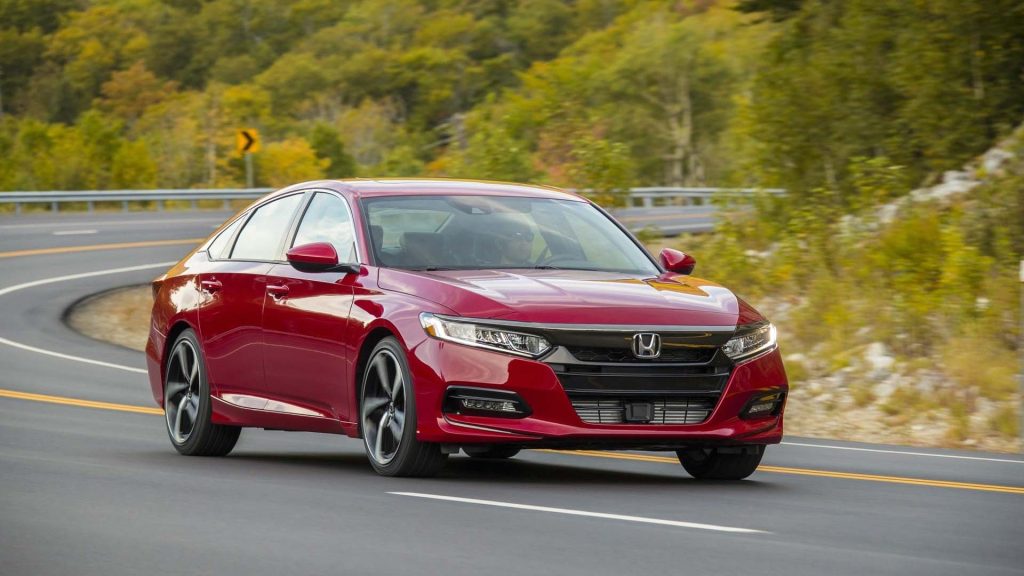 Also Checkout: Top 10 Japanese Car Brands
Toyota Land Cruiser
Japanese luxury SUVs are excellent in performance. In USA big SUVs are a big craze for car buyers. But the expensive range is not manageable for every car buyer. Used Toyota Land Cruiser purchase would be a great deal for them. Japanese used Land Cruiser can good to save additional money and reliable for driving. Every year a huge number of Japanese use Land Cruiser import in the USA on customers demand. Land Cruiser is the best off-road thunder performance SUV. The strong engine power and solid body make it possible to travel safely on a new journey adventure.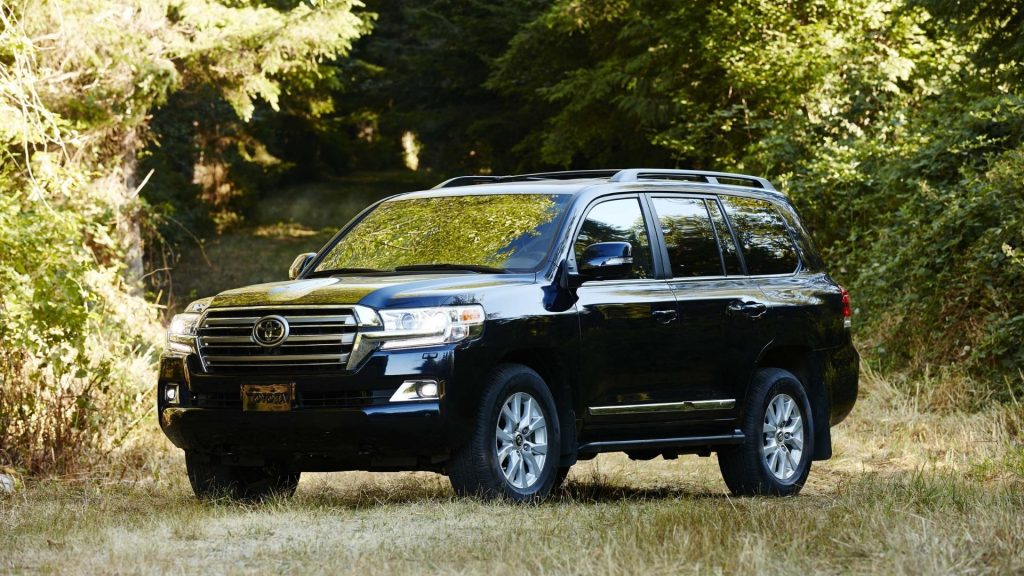 Also Checkout: 10 Best Small Japanese Cars
Nissan Altima
Nissan Altima is loaded with luxury functions. The maker focused on driver assist technology and design a model for smooth driving. It's a Nissan luxurious style car but not sporty style. With an eight-way power-adjustable driving seat you will feel relaxed for your daily commute. Undoubtedly, the car is fully loaded with driver comfort functions. With 2.5 engine power, you can make it possible to enjoy a long route with better fuel energy power. This would be the smart and cheapest move to choose a used Nissan Altima for daily travel.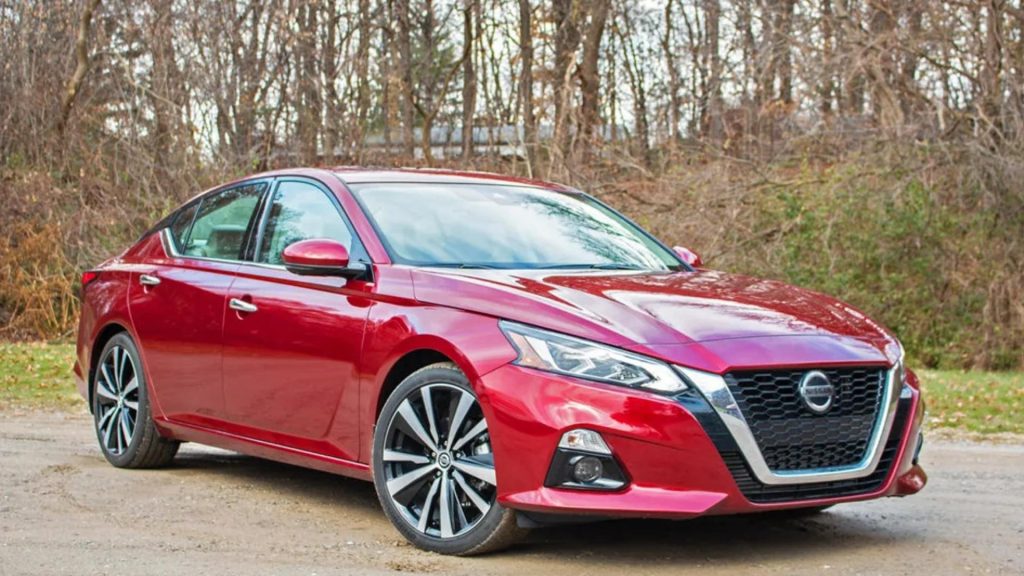 Also Checkout: Top 5 Commercial Trucks from Japan
Honda CR-V
Honda CR-V becomes very popular quickly. This was the first Honda in-house SUV production. The production of this car was a great deal for the Honda SUVs line-up. The car is loaded with advanced tech and functions for comfortable driving. This is a great deal for used SUV buyers at a reasonable price. Honda CR-V performing very well among its class of vehicles. A reliable SUV with safety functions for drivers and passengers. You can consider it if you are looking for an economical price best Japanese SUV.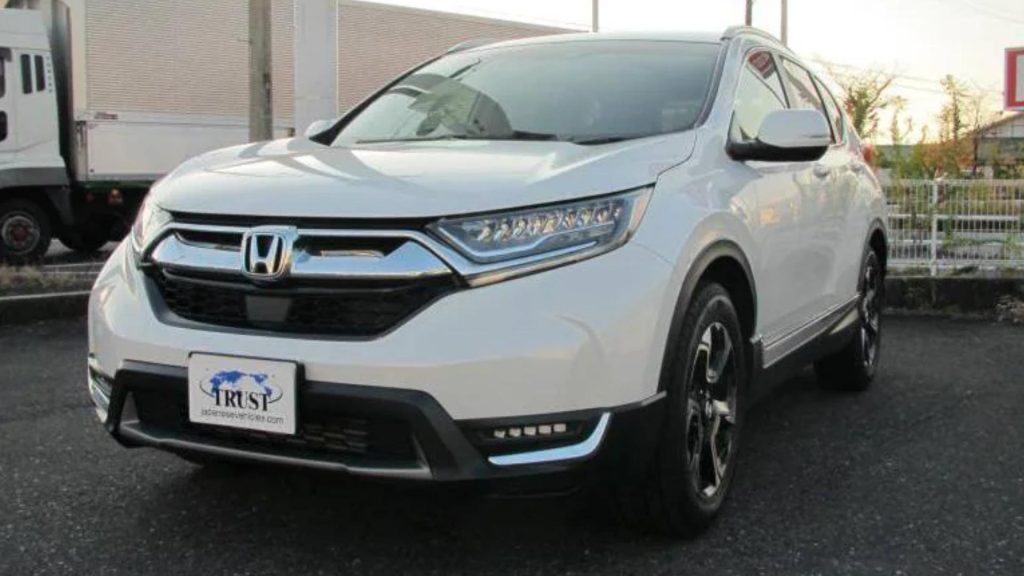 Also Checkout: Porsche 718 Sports Car Coming with All-Electric Power in 2025
Mazda Mazda 3
A sophisticated hatchback design model Mazda 3 offers you long traveling with strong engine power. This extreme performance car is designed to keep you safe inside the car. Manufacturers focused on its performance and reliability to provide comfortable travel. For the used car option it would be best to buy at an economical rate from Japan. The strong 2.5liter engine powers allowed you to travel and used the Japanese Mazda 3 for a long time. You can find the best low price model from Japan used car market.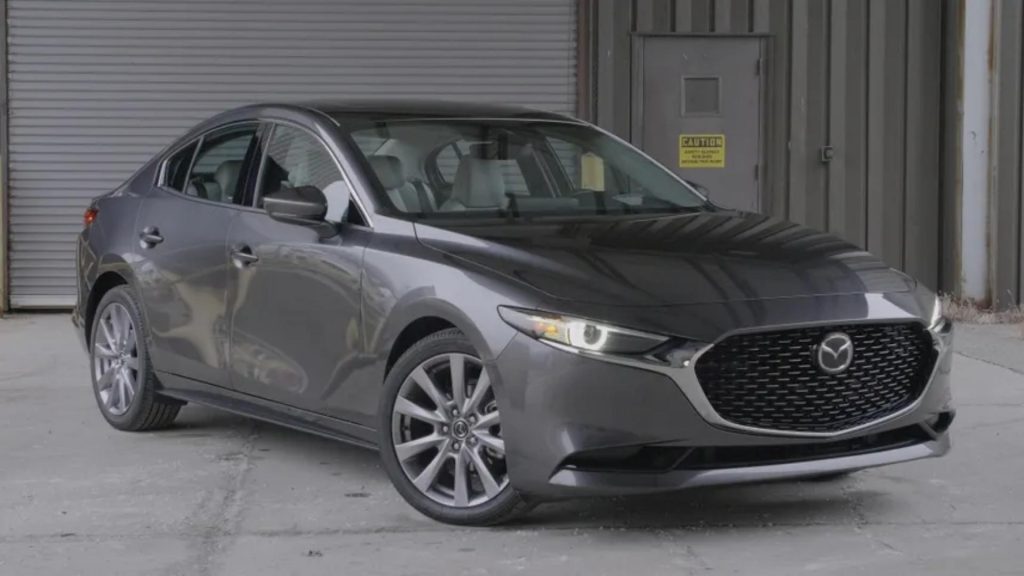 Also Checkout: Do You Know About Best Hybrid Cars In UK
Conclusion
There are several Japanese used car options available to consider. Not only the cheapest price subject to buy Japanese used cars. Japan-made cars are reliable and trusted. By the volume of vehicles, you have huge options. You must consider the age of the used car and its performance while buying an old one. Most old cars lose performance and comfort level. Consider a reliable used Japanese car for smooth travel and long time use. The above-mentioned options are top-selling cars in the USA by quality and performance.