Overview
Now you can fulfill your dream to become an owner of a car through the cheapest buying option. Small Japanese cars are available at very fewer prices. Small cars production is very particular in Japan. But choosing the best option is not an easy task. When you have huge variety under your budget its confuses buyers. Japanese automotive industry produces vehicles on a large platform which helps the potential customer to buy demanding cars. Japan's automobile industry serving vehicle manufacturing for a decade and now they have a large platform to provide different category vehicles. Small and big vehicles sold by auction system which help out to get the best deal under the economical budget.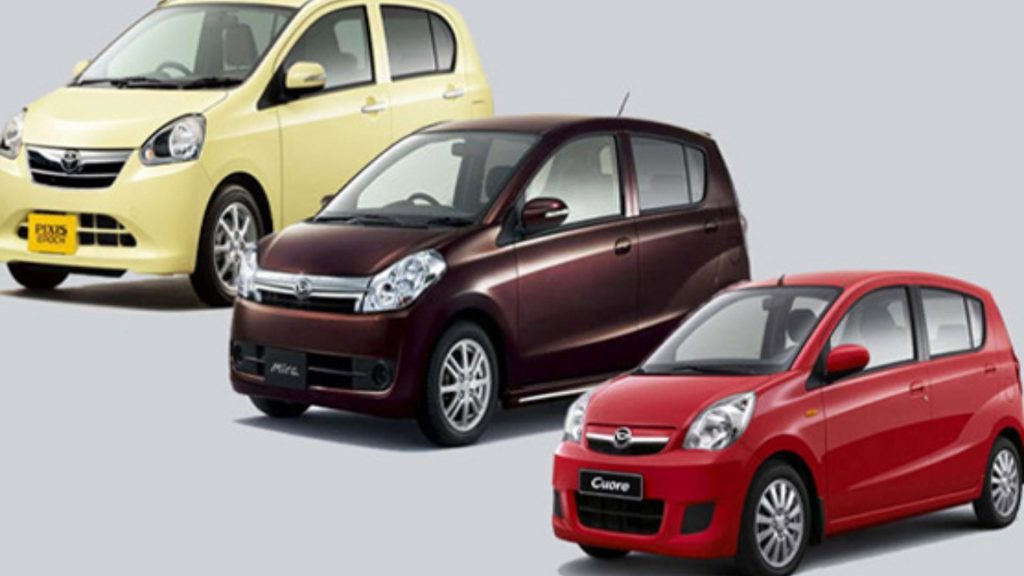 Also Checkout: Porsche 718 Sports Car Coming with All-Electric Power in 2025
Why Japanese Small Cars Are Popular?
Japan has made the finest and most exclusive quality small cars. Everyone probably knows how Japanese car brands continually rank high. Japanese cars come with reliability and practical performance. The most attractive part of today's car owners small Japanese cars are the cheapest. The performance of small cars is reliable and very impressive as compared to the price tags. Price tags are the main concern of small cars because the ones who have no issues with money always go to the highest price tag luxury car options. We have selected the best small cars options for you in this article.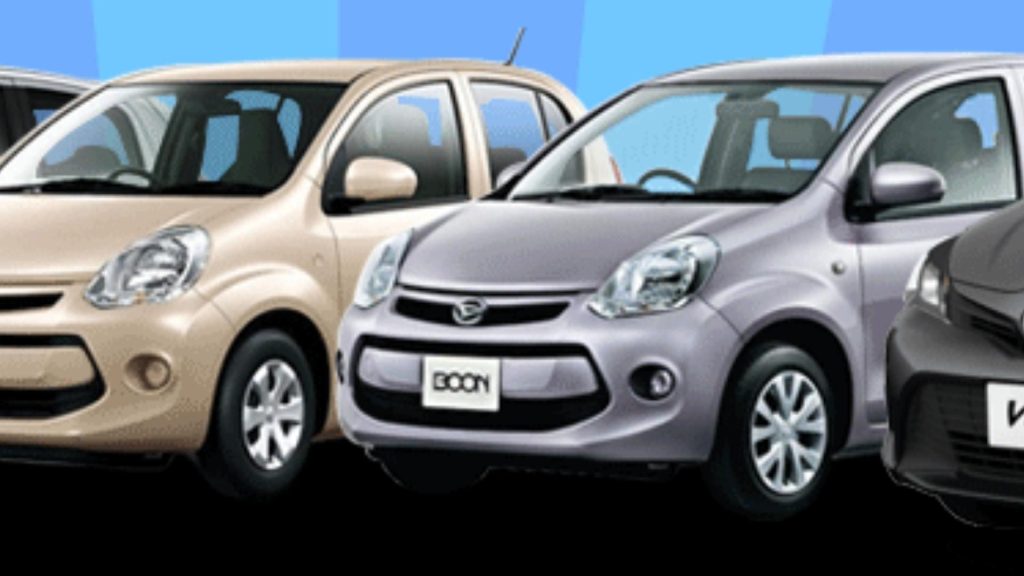 Also Checkout: Do You Know About Best Hybrid Cars In UK
Best Japanese Small Cars
Japanese all sizes cars are well made and passed by the best engineers for road performance. For the lowest range buying automakers offer reliable, fuel-efficient, and give comfortable driving. Japan has earned the trust of people and continuously works without robust and troubles. Here are the best and most useful suggestions for you from the best Japanese small cars collection.
Daihatsu Mira E-S
Daihatsu offers the best fuel-efficient small car with a great range of mileage Mira E-S. A very popular small car with great functions. The car gives you an excellent fuel average in the city and highway. The CVT transmission with 660cc engine power is reliable for daily travel. You can consider it for family use and regular work going. This small have a great number of function and safety. There are two air-bags from the front passenger and driver.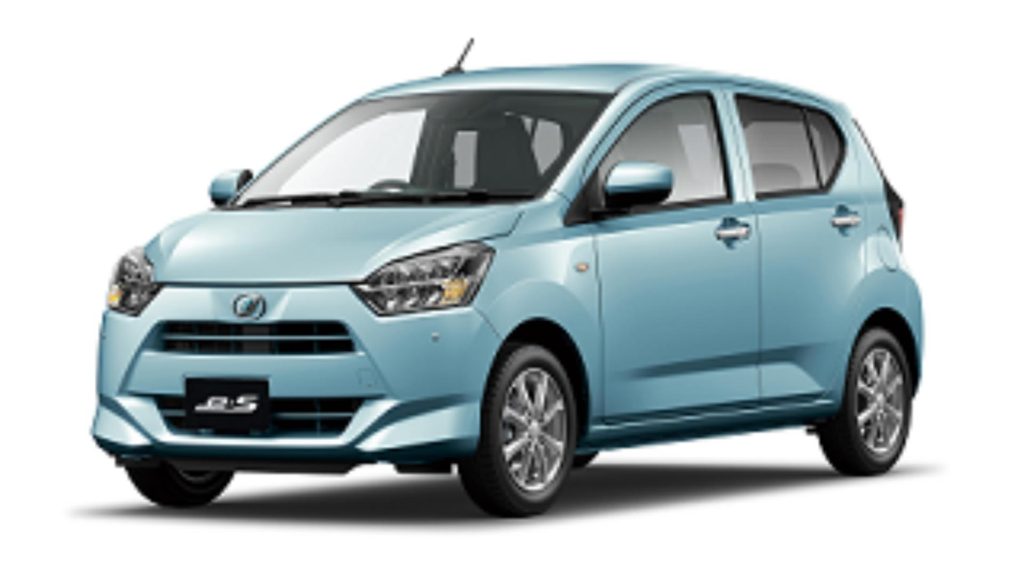 Also Checkout: Things To Consider When Going For A Car Paint
Toyota Passo
A very popular car after Vitz. Toyota Passo is popular for its spacious cabin and comfortable seating. The fuel-efficient range of the car is excellent. Toyota provides this small car for their particular small car buyers. The car is made for 5 persons with space for luggage. The latest model of Passo is made with a variety of new functions to make your ride comfortable and enjoyable. The small car is very convenient for long and short routes. If you are looking for the cheapest deal in Passo you can easily buy from the auction house.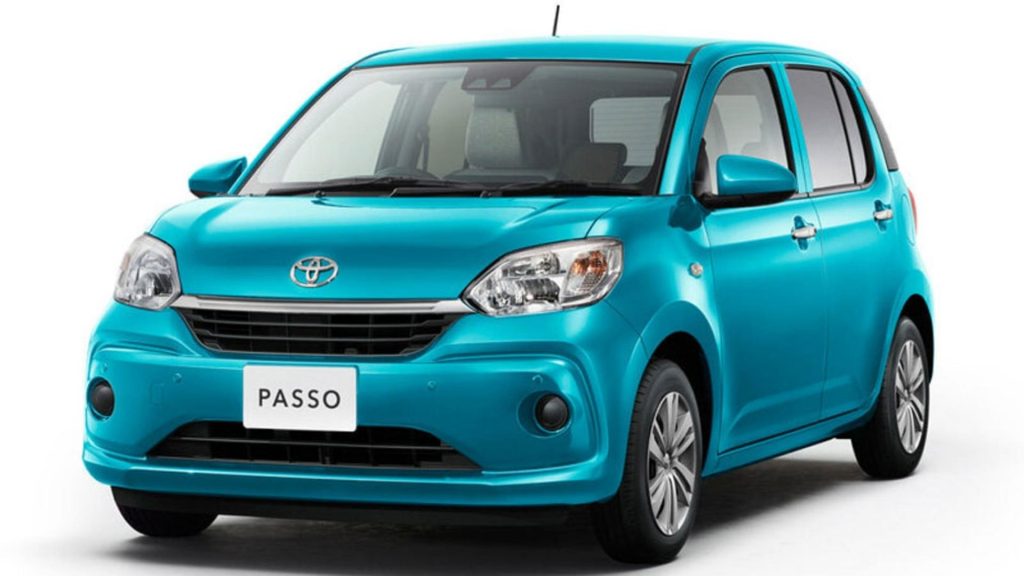 Also Checkout: BMW 2023 5 Series Spy Video Shows Hottest Functions
Honda Fit
Honda Fit is a subcompact hatchback with good seating space and cargo combinations. This is such a good performance car. If you are just persons for a trip you can fold the rear seat to make more space for cargo. The car is made by Honda's top-notch build material with strong safety functions. The smart design of the car is attractive for customers. The car is reliable for long routes with 1.5liter engine power that makes 130 horsepower. The combination of CVT transmission helps you to drive smoothly and with easy functions.
Also Checkout: The 10 Top Selling Used Nissan Cars
Honda N-One
A small box style stylish loo car with a very beautiful design interior. Honda N-One is a very economical purchase car. The price of a car will surprise you with the function of entertainment and safety Honda offers. The car is powered by a 660cc engine with strong CVT transmission to help you drive smoothly. Honda managed entertainment and safety functions very appropriately in this model. You will get the best price deal on Honda N-One under your budget.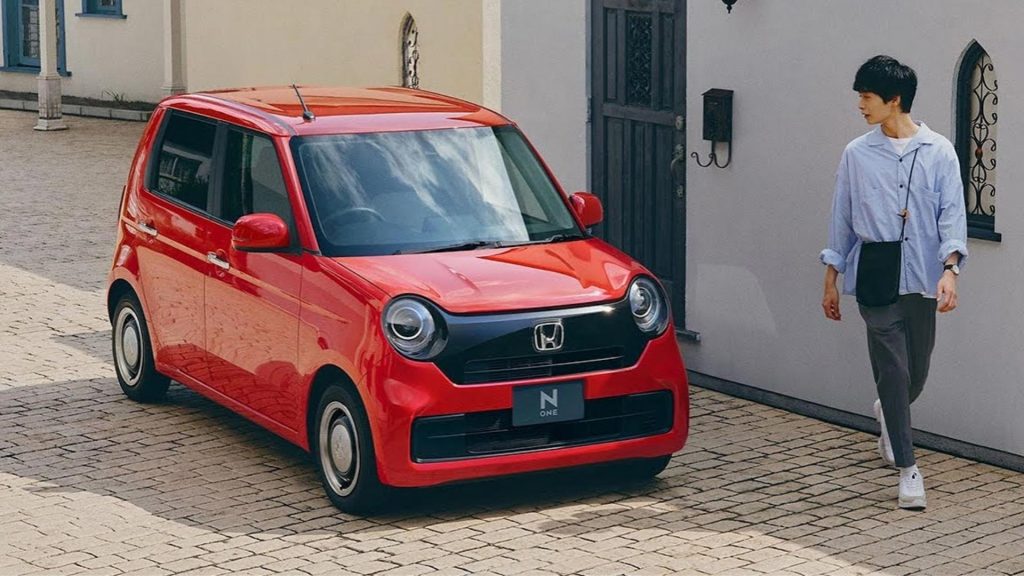 Also Checkout: What are the Differences Between the New and the Old Model of Harrier
Toyota Vitz
Toyota Vitz is a smart design car for the young generation. The hatchback-style body very attracts the young generation and the functions the new Vitz offer are expensive for them. Toyota Vitz is available with different trim levels. Even with its 1.5liter engine power, you can get a good fuel average. The smooth and strong transmission with manual and automatic options is an ideal driving. This would be your dream car and it will be a pleasure to drive again and again. Toyota Vitz is a modern bold combination car with the latest innovation.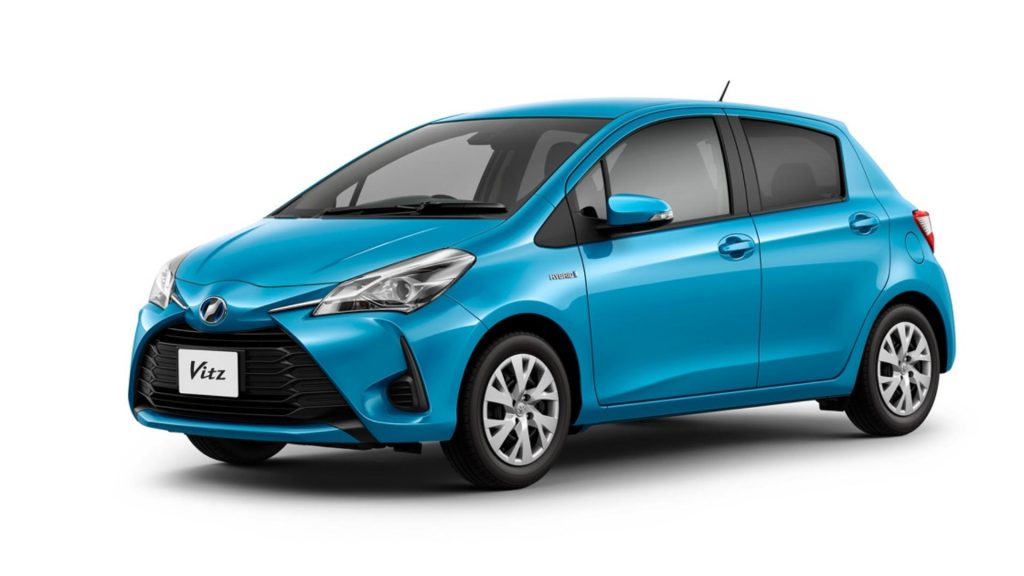 Also Checkout: Volkswagen ID. Buzz Interior Teaser
Nisan Dayz
Japanese small 660cc cars are usually made inbox style. Nissan Dayz is one of the best options for Nissan customers. However, Nissan offers a large volume of luxury cars but they have also an open door for small car buyers. Nissan Dayz is a strong body car with a beautiful interior. Don't go to its box shape because once you checked the features you will be surprised how they offer great function with this low price. Nissan Dayz is a high-ranked car because of its spectacular fuel efficiency.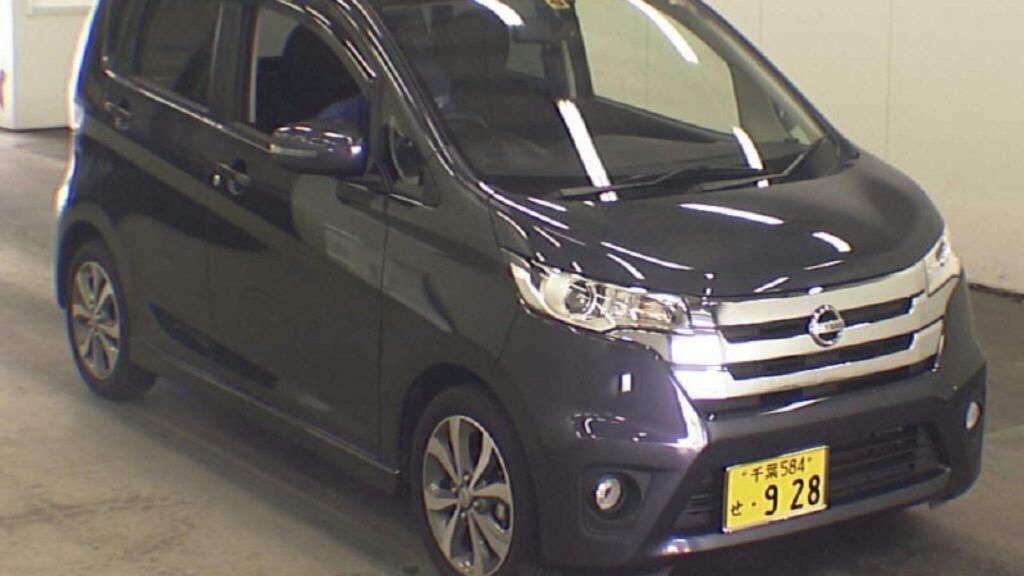 Also Checkout: Lowest Car Prices In USA for 2021
Suzuki Wagon R
The assortment of Suzuki small cars is not assorted. The company has offered small cars with a complete package to desired the potential need of customers. Suzuki Wagon R is an affordable 660c ca and the latest model has come with a hybrid option too. The different trim levels are managed with a variety of new functions. Suzuki is a well-known small car production brand with great functions of safety and comfort. The lightweight engine helps to give fantastic performance and fuel-efficient power.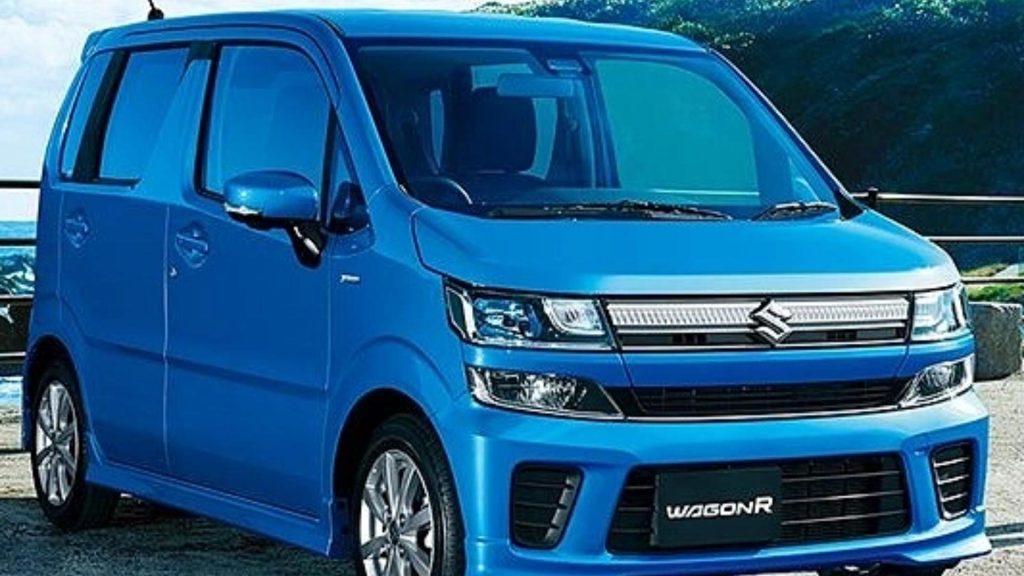 Also Checkout: Popular Japanese Used Cars and JDM that are Importable to the US
Daihatsu Move
Daihatsu Move is a very affordable car but never the cheapest car. The car is made with the latest innovative technology to assist you in comfortable driving. The company has produced several small cars with economical prices. Daihatsu Move has fulfilled the purpose of comfortable driving with family at an economical rate. The price of used Daihatsu Move is very economical. The lightweight front-engine car along with CVT strong transmission is efficient in driving.
Also Checkout: Lamborghini Urus Evo Tested At Snow Roads
Nissan Note
A very fast active car Nissan Note nowadays gained huge popularity with the power function. If you are looking for a practical, spacious and comfortable driving hatchback Nissan Note is a very good suggestion. Nissan Note is available in multiple trim levels which 1.5liter is very popular. The top-of-the-line variant offers satellite navigation to provide you comfortable route for your destiny. Nissan Note is not the lowest price car but it's an economical price car with advanced technology.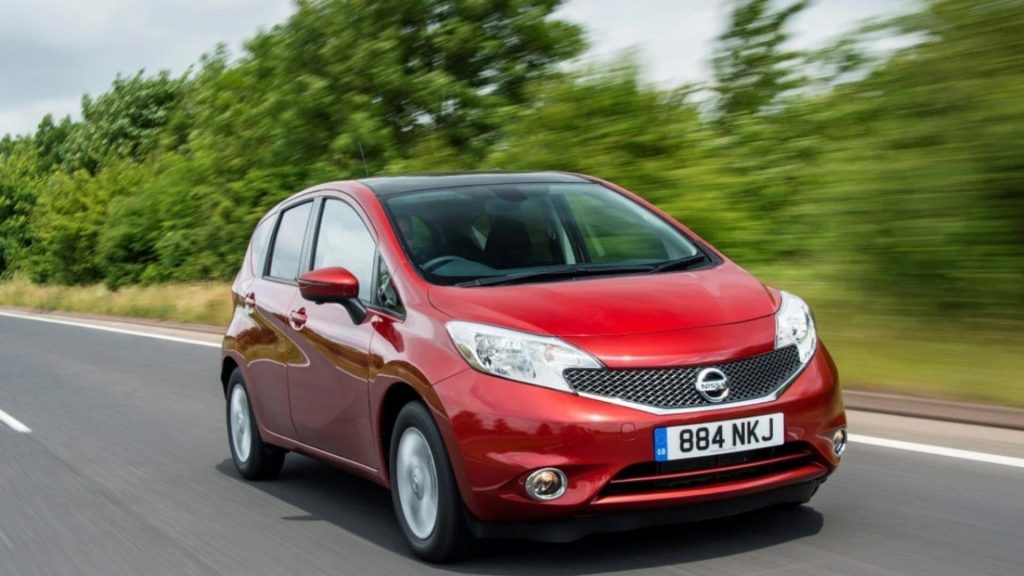 Also Checkout: Best BMW Cars With Latest Technology
Suzuki Alto
Suzuki Alto is a small, comfortable economical, and lightweight engine car that has huge demand in the market. The car is produced in huge numbers every year because of its vast demand. If you want to buy the best brand new small car with light weight engine Suzuki Alto is considerable. The car is designed in a decent way and managed with manual and automatic transmissions with different functions. You can easily travel with your small family in Alto with very good fuel-efficient power.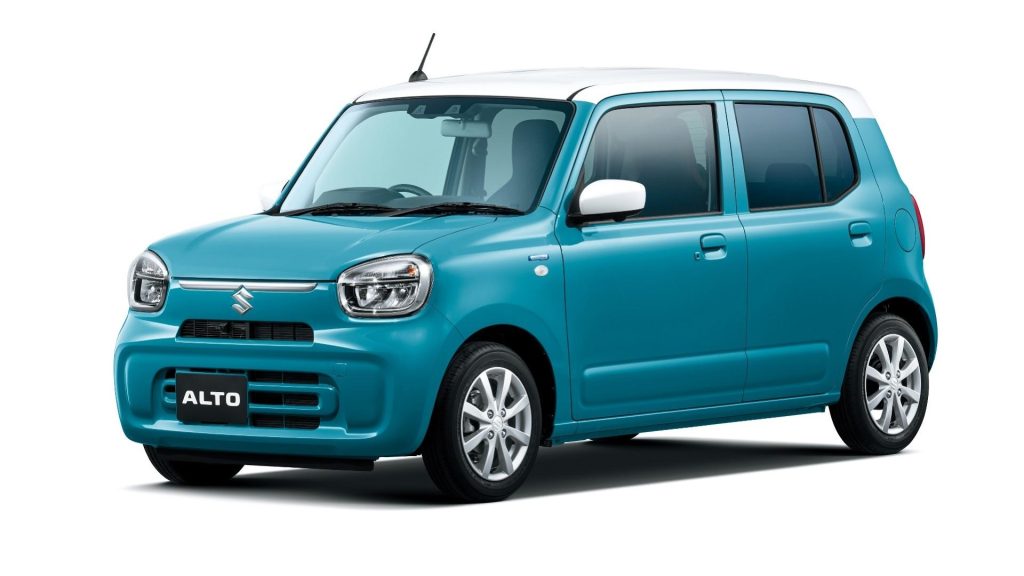 Also Checkout: Which Are Best Luxury Electric Cars
Conclusion
We have provided you best considerable small Japanese cars options. All of them are reliable and trusted and have great reviews from their users. However, Japan's automotive industry works very practically so you can find the best car with the latest innovation easily. Japanese small cars are popular for their economic prices. These cars are in easy range buying and made with a lightweight engine that provides good fuel-efficient power. You can buy your required small Japanese car at the best price deal.