Overview
Elon Musk the CEO of Tesla shadowed the light on electric power cars a decade ago. And now almost all automakers are working on EVS and able to produce the best luxury electric cars. According to automakers, electric cars are the future of the automobile industry and by the end of 2030, they will convert the automobile industry completely to all-electric power cars. The fast-growing production of EVs clears the future focus of electric power vehicles. The automobile industry offers a huge variety of electric cars, SUVs, Crossovers, and motorbikes. Automakers constantly release new models of EVs which luxury cars are very popular.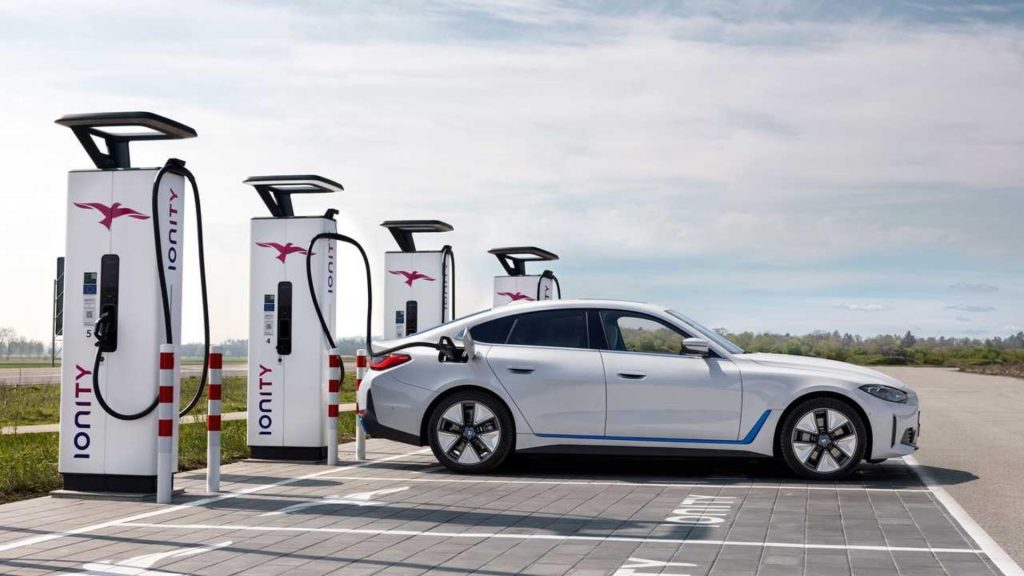 Also Checkout: The Exciting Future of Electric Cars
Why EVs are Future of Automobile Industry
There is a number of good reasons to move on electric cars production. The most one is these are good for the environment. Electric cars are more comfortable, reliable, cheapest running, have good speed performance, and have better stability control. EVs are also called green environment cars because electric battery packs never reduce carbon emission which creates pollution. Luxury electric vehicles are featured with advanced tech and fast-speed engines. EVs are the best solution to a rapid increase in fuel prices in the international market. Electric luxury cars are often more expensive than fuel engine cars because it's a beginning stage and automakers spend the huge cost of EVs manufacturing. But the bundle of pros will cover up fuel cars space very soon.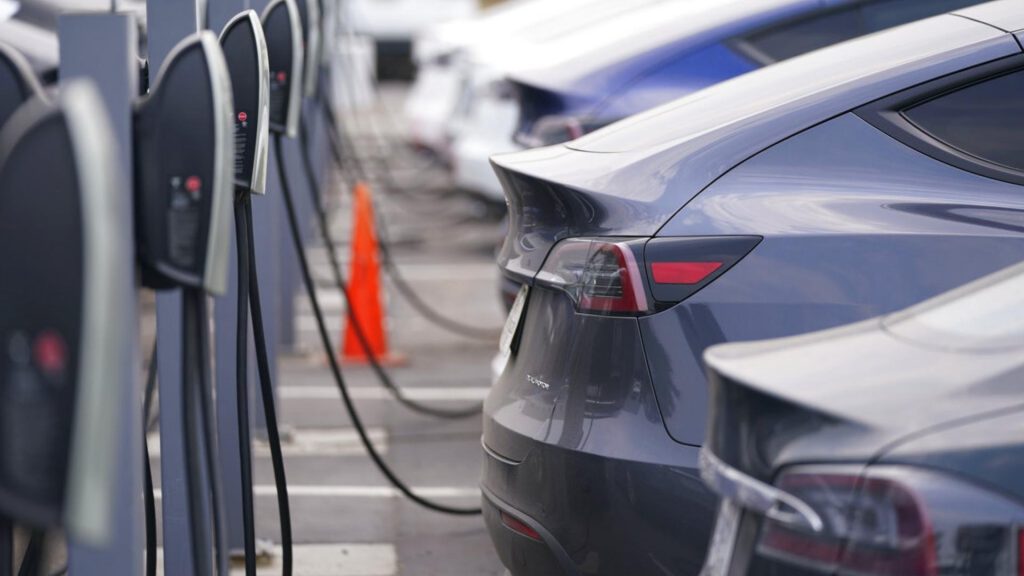 Also Checkout: 4 Reasons Why Some New Cars Do Not Come With a Spare Tire
Best Luxury Electric Cars
Electric cars will never disappoint in the future with great tech and comfortable rides. We have chosen luxurious electric cars to present you with details of their features and performance.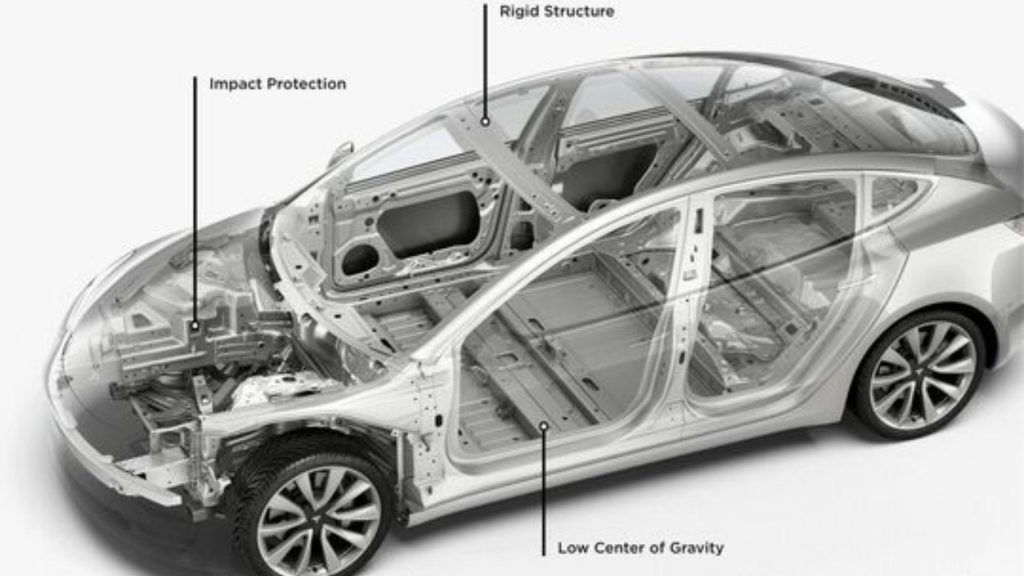 Also Checkout: What Are Ethanol Engines and How Do They Work?
Tesla Model Y
Tesla offered well-packaged luxury electric cars and confirm the good control of cars by great fast performance. Tesla Y model is a well-manufactured luxury car with an expensive price tag that starts from $60,190 Long Range AWD. This fully electric SUV has 300 miles range. Y model sedan and Y model crossover SUV are offered the same comfort, driving performance, and luxury comfortable interior. The Y model SUV is featured with advanced tech and good space of cargo plus an optional third row. Inside the cabin up to 7 person seating capacity and with two-trim level. In the Y model, AWD is standard.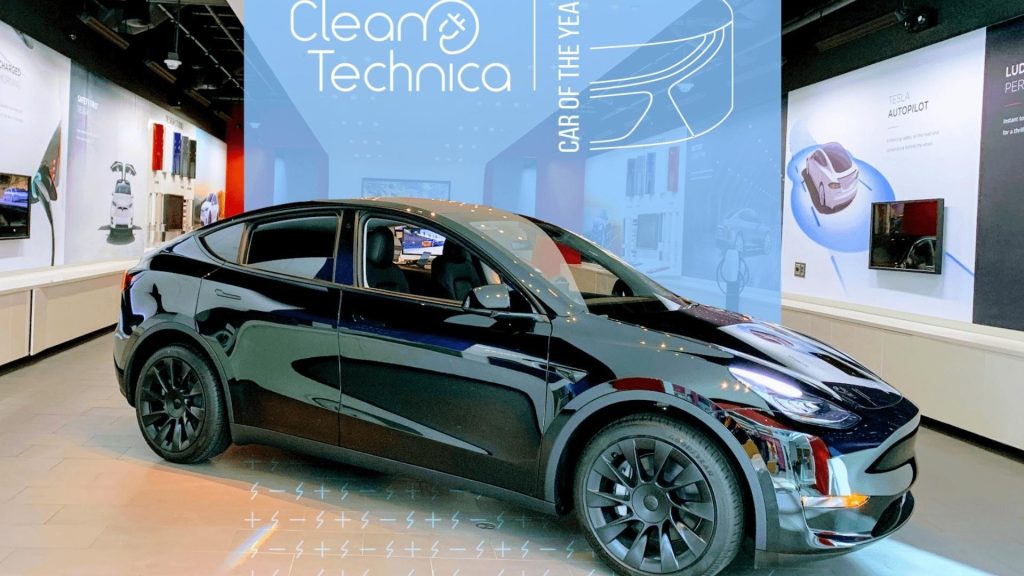 Also Checkout: Interesting Facts About Lamborghini
Volvo C40 Recharge
Volvo C40 Recharge is the latest 5-seater SUV with 1 trim. It comes at a very expensive price. The most stylish model P8 e is All Wheel Drive and its starting price is $59,845. the SUV is designed with luxury material. The spacious cabin with comfortable performance and advanced tech for front and rear-seat passengers. The car is fully electric that will cost you cheaper running as compared to a diesel SUV. Not only is the interior attractive it has a very beautiful exterior with a stylish strong body.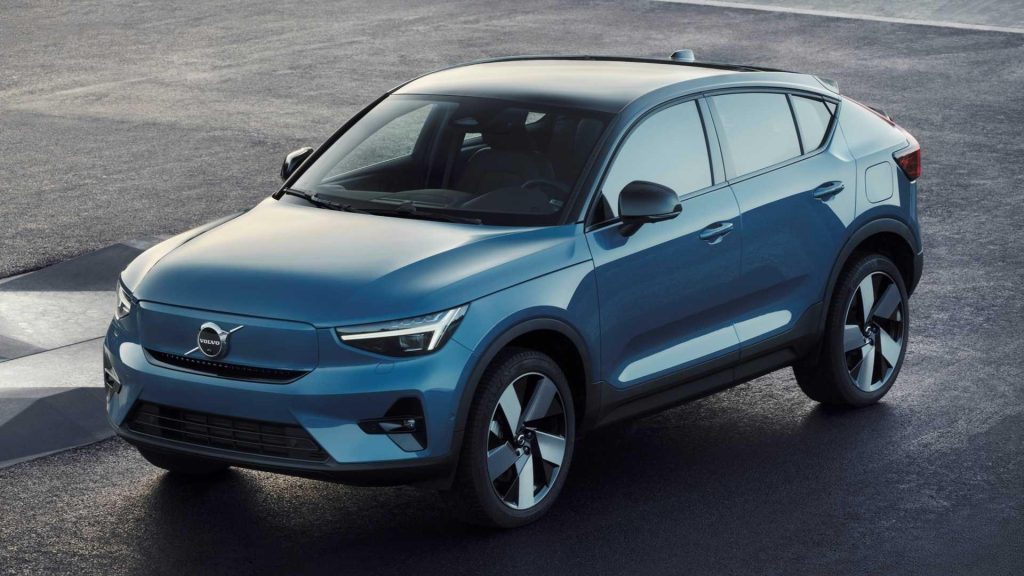 Also Checkout: The Benefits of Electric Vehicles
Jaguar I-PACE
A very stylish, luxury, comfortable sub-compact crossover fully electric SUV I-PACE managed a fast speed performance with electric power. Jaguar I-PACE is a very stylish car attractive body and interior. It has strong handling power and offers 5 passengers seats with 1 trim level. The HSE AWD model is very popular which price starts from $71,050. the electric engine gives a sporty performance which is enough for those who don't want Tesla. Jaguar I-PACE estimated MPGe in the city is 80 and 72 on the highway.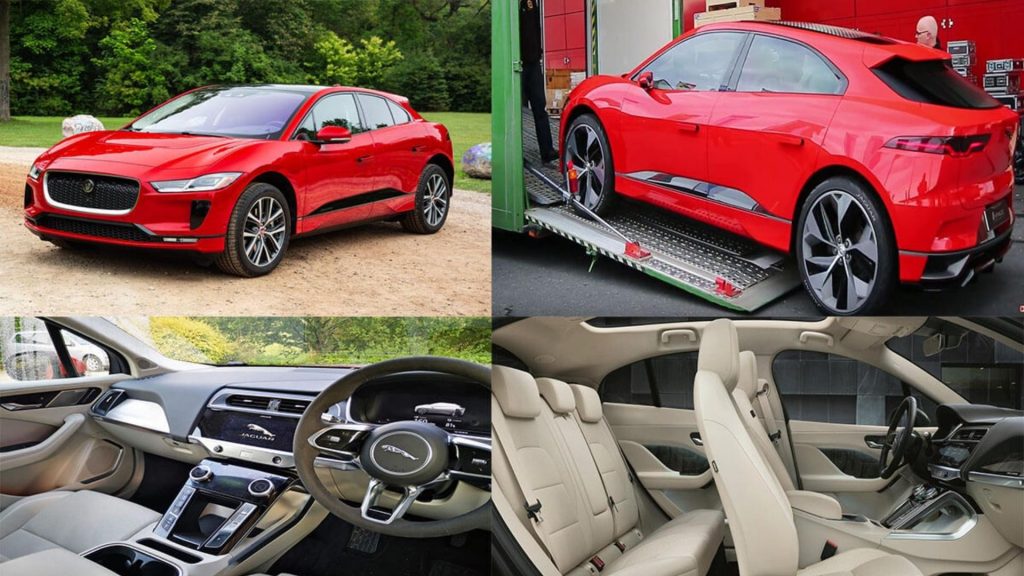 Also Checkout: Some Tips Related To The Car Conversions For Novice Drivers
Audi RS e-Tron GT
Audi RS e-Tron GT is a stunning design model with a plush cabin and relentlessly quick acceleration. The sedan is styled with the latest design and managed advanced tech to enhance performance. Audi offers this luxury sedan with a hefty price tag starting from $143,895. Audi RS is an AWD sedan that delivers an estimated 79 MPG in the city and 82 MPG on the highway. Inside and out the car design is very attractive. The all-electric power makes its engine power which delivers smooth performance.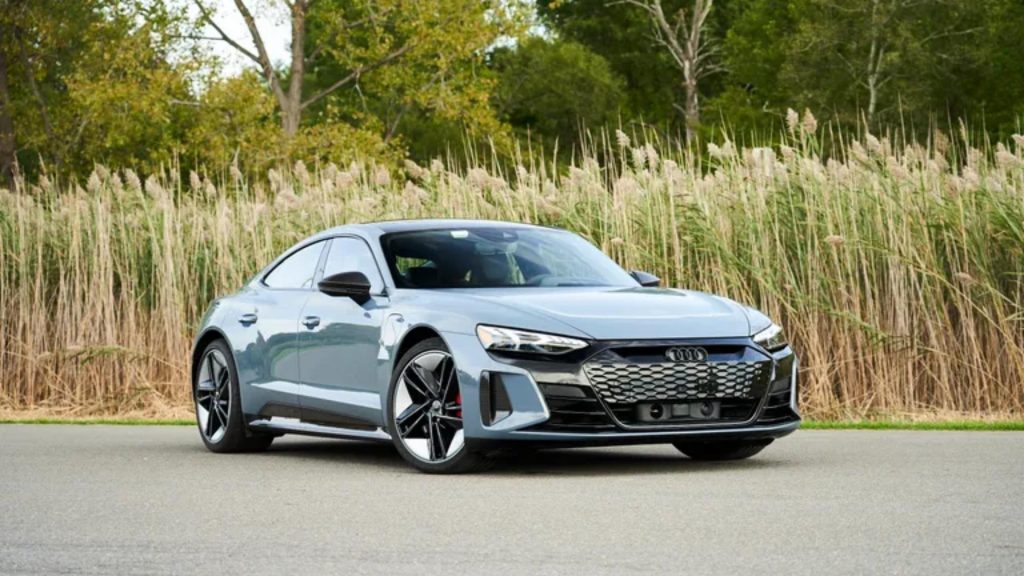 Also Checkout: Why Car Auction Inspections Are Needed Prior To The Purchase
Tesla Model X
Tesla is a very favorite electric car brand and Model X is its ravishing acceleration model with impressive performance battery. The bevy of gee-whiz tech features highlights its glory. Model X managed seating capacity for 6 persons and come with 2 trim levels. It's a vehicle that leads a class of excellent battery range. Tesla presents the vehicle to compete for the market of luxury electric cars. The electric battery range pushes its performance and delivers smooth driving.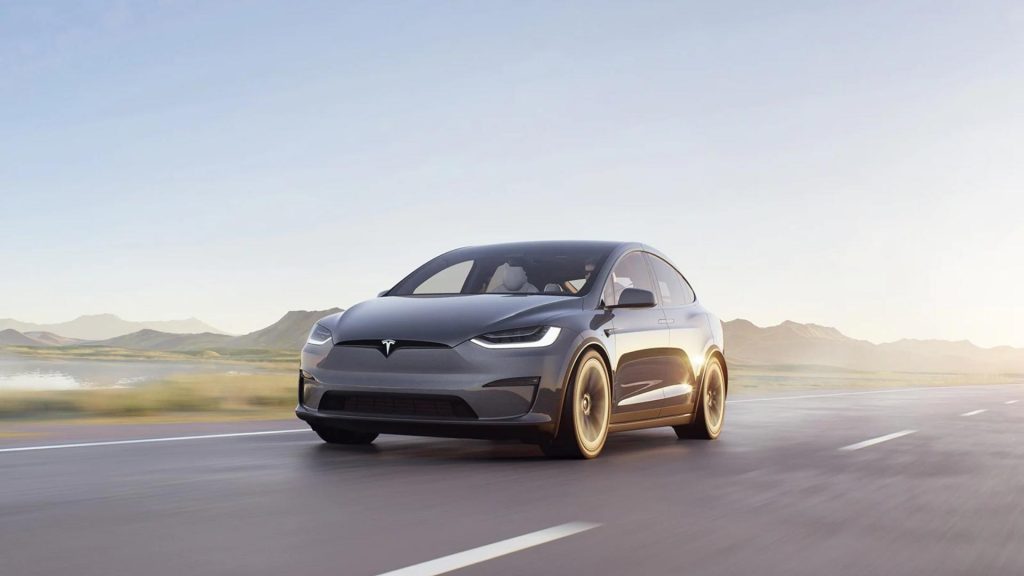 Also Checkout: Tips For Car Exterior Cleaning
Conclusion
Best luxury electric cars impressed the customers with refined cabin ambiance. Automakers deliver smooth performance vehicles with electric battery power. The advanced EVs have come with an excellent battery range. The least performance of luxury SUVs attracts customers and increases the demand. Electric cars are quite more stunning than petrol engine cars. The smooth performance and electric engine help to not a cause of pollution in the environment.