Overview
Lamborghini is a very popular rich brand and provides exclusive class stylish sports cars with fast speed to the global market. The top fact Lamborghini made it popular and dreamy for every car buyer. Lamborghini only offers luxury cars. The company has targeted the rich demand of automotive and playing excellent. Buying a Lamborghini car is the dream of every car buyer. The company produces exclusive cars with a large number of features. Lamborghini offers the next level of speed to its users. The company has become stronger with its car's performance and efficiency. If you have never experienced Lamborghini before you should know the top fact about Lamborghini. However, the car of the company has an attraction to catch customers and develop an interest in its amazing technology, style, and performance.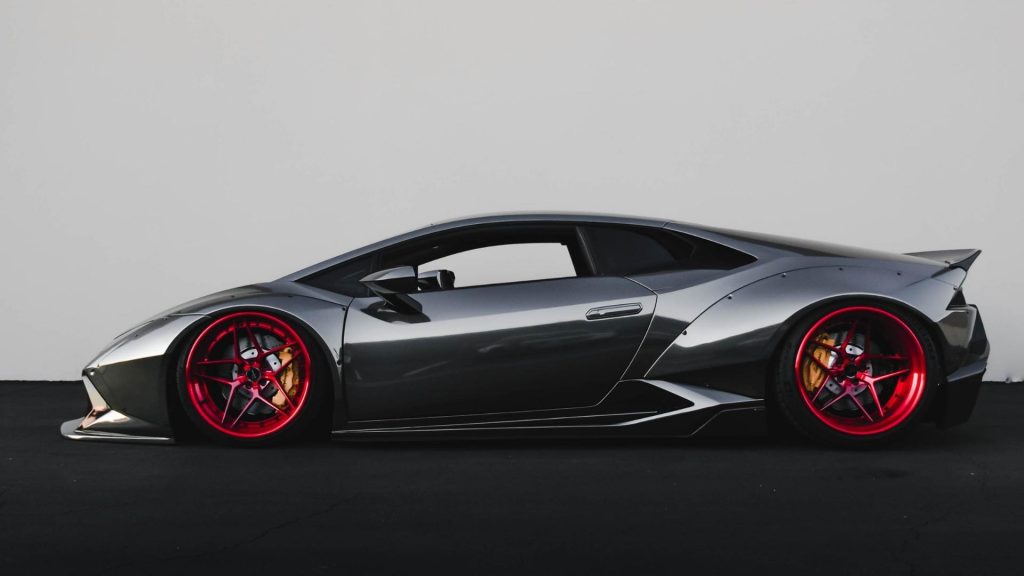 Also Checkout: Why Car Auction Inspections Are Needed Prior To The Purchase
Lamborghini Interesting Facts
The company has a very successful history. The production of the luxury stylish car has made a strong position of the company. Here are some interesting facts you should know about the Lamborghini to the value of its cars.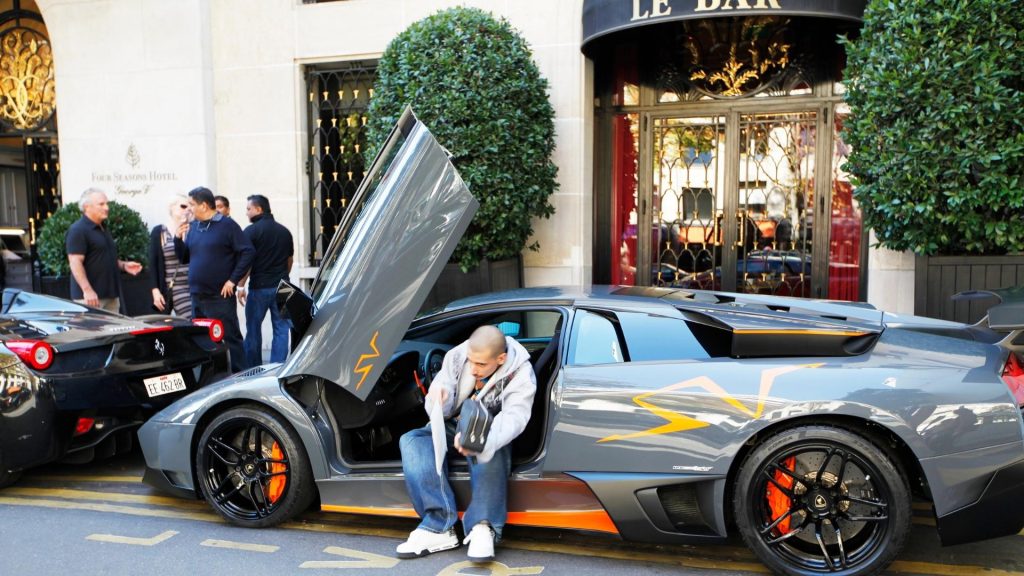 Also Checkout: Ideal Tips When Looking For Exported Used Car Parts
Lamborghini Named After Its Founder
Lamborghini Named with Its Founder Ferruccio Lamborghini. The car brand was founded in 1963. the founder of this brand was a mechanic and farming machine. The development of vehicles is surety of its interest in stylish luxury cars. He was a mechanic in the Italian Royal Force in 1940.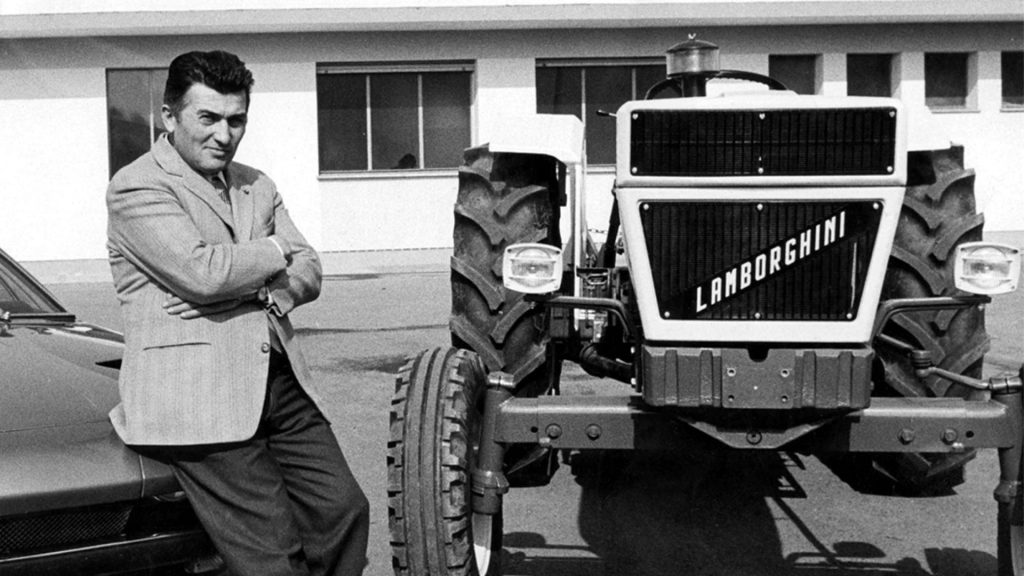 Also Checkout: Benefits Of Purchasing Car Parts Direct From Suppliers
The First Lamborghini
The first Lamborghini was a Tractor and sill company has produced these tractors. The company was made its vehicle to facilitate farming people and the name of this tractor is Carioca Tractor. Based on its first success by the Tractor company has made the vehicle manufacturing company. With time company has developed new ideas and now we can see what's advanced development Lamborghini brings.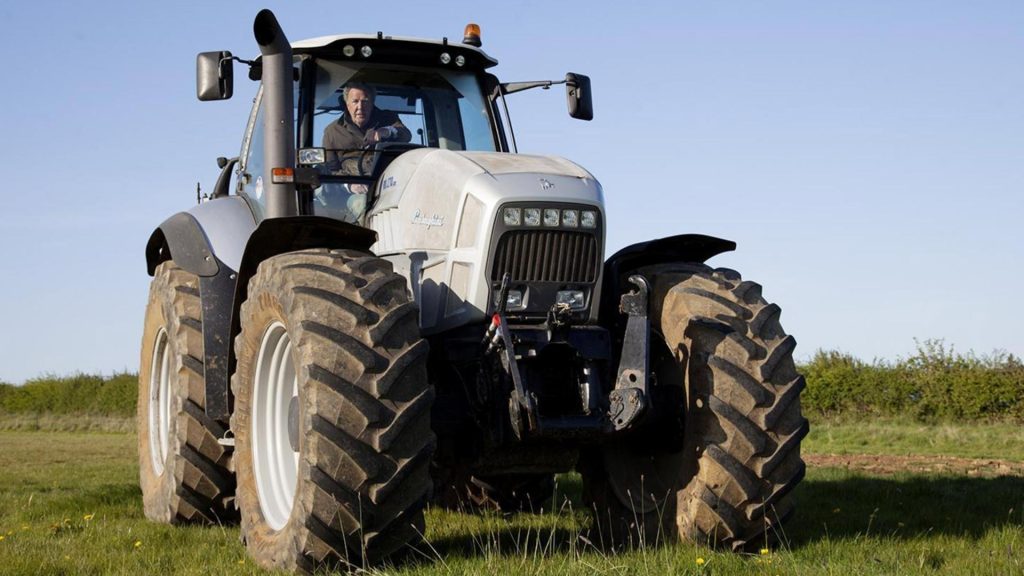 Also Checkout: How To Replace Or Repair Your Car Engine
Challenges For Market
Lamborghini cars are always a big challenge for the market. The first main competitor of the company is Ferrari. The company has received huge success with its farming vehicles. But the development of sporty style luxury cars brings a lot of new customers to the company. The production of Lamborghini sports cars has been started with a clash of its owner with Enzo Ferrari. Lamborghini owner was a big fan of sports cars and he bought Ferrari 250 GT. He face some problems in the clutch so, he discussed with Enzo Ferrari that makes clashes between them.
After that Ferruccio start producing sports cars and get huge success. Now Lamborghini directly competes with the market of Ferrari. You can say that Lamborghini sports cars production was started by a clash of two owners against the vehicle.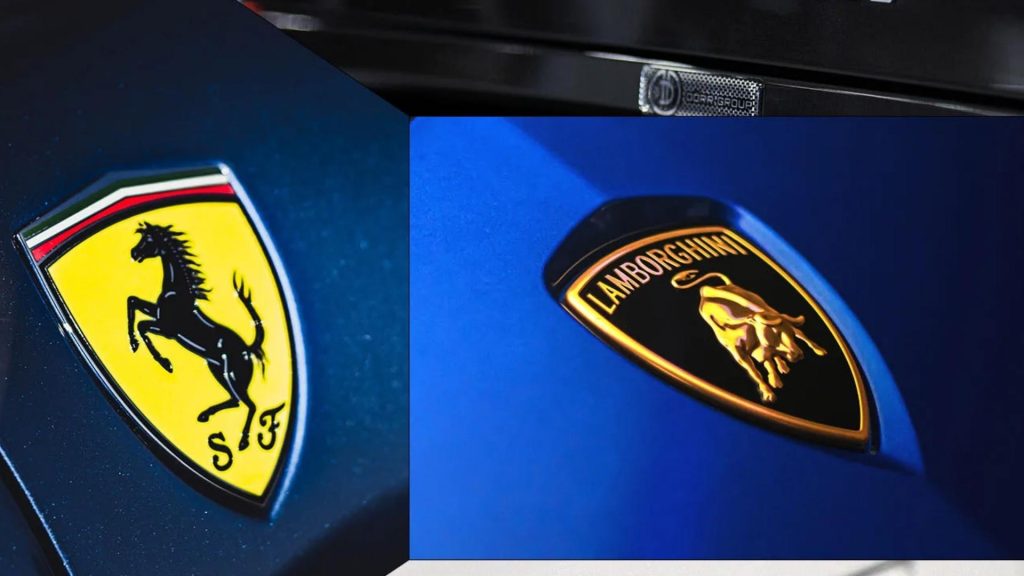 Also Checkout: 3 Basic Car Maintenance Tips
First Lamborghini Sports Car Display
The first Lamborghini was showcased in an auto show but it had no engine. The first Lamborghini was displayed without an engine. It was produced in mere four months. According to its engineers, the engine was not fitted and there are only bricks under the hood. Today Lamborghini cars are just popular by their revving engine. The first Lamborghini with no engine was named 350 GTV.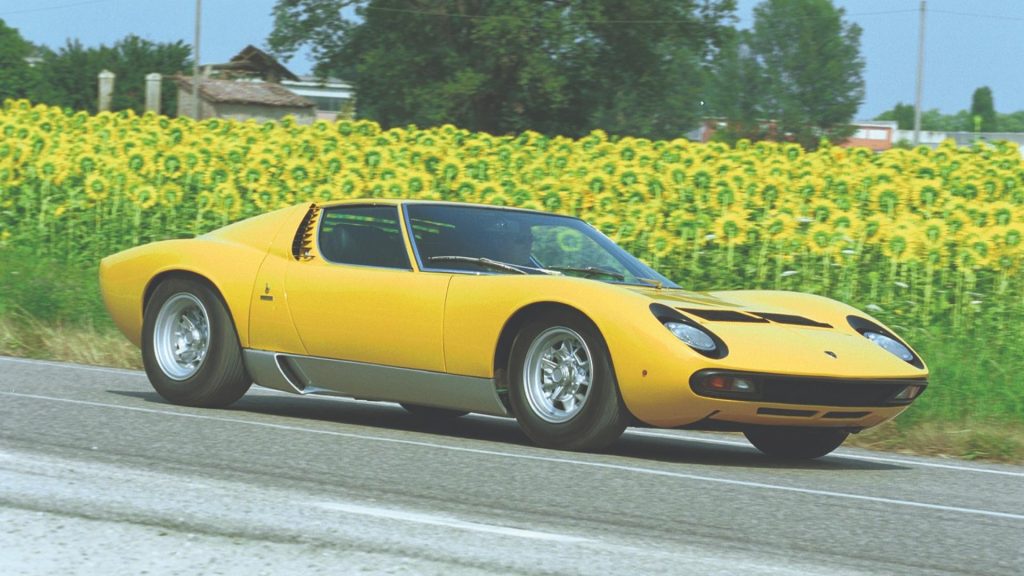 Also Checkout: Winter Car Maintenance Tips
Why Lamborghini Use Bull Logo
Ferruccio Lamborghini was fan of Bullfight. In his spare time, he loved to watch Bullfighting. He is interested in powerful animals. Ferruccio develops all its interests practically. He loved sports cars and Bullfighting and implement both. He uses the Bull logo on his cars to shows power and strength. Even the first model with the Bull logo was named "Miura" a Bull name.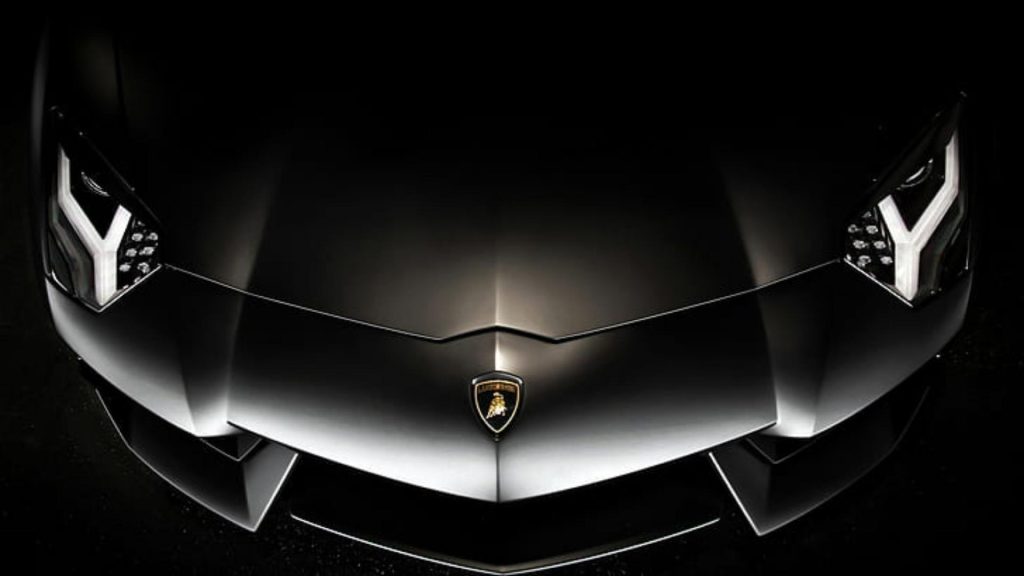 Also Checkout: Different Types of Car Oils You Must Know About
Volkswagen Own Lamborghini
Lamborghini faces several ups and downs in the past. Even at one stage company has not surviving stage. At this time an American company Chrysler Came to rescue Lamborghini in 1987. In 1994 an Indonesian investment group acquired Lamborghini. After 4 years in 1998 Volkswagen group own Lamborghini under the subdivision of Audi. With the help of Volkswagen Lamborghini survived very well and we all know the value of its cars in the global market.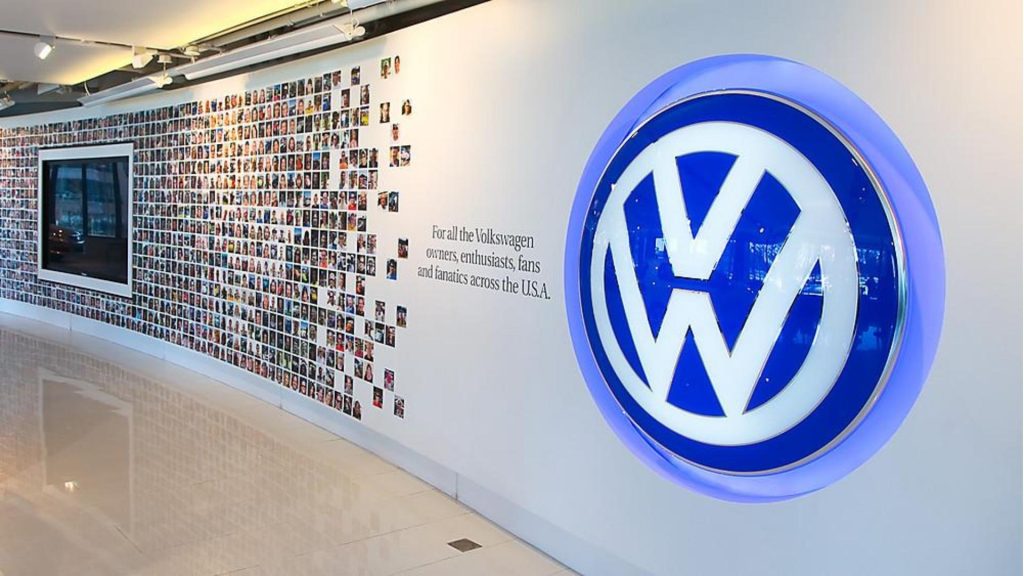 Also Checkout: How To Buy A Car With A Pre-Approved Loan
Conclusion
Lamborghini target the rich class of car buyers. Lamborghini produces cars with special features and specifications. The revving engine of sports cars impresses the luxury sports cars buyer. Lamborghini cars style is unique and attractive. The company offers excellent performance cars. As the owner loved powerful animals and use the theme of Bull. Lamborghini continues its performance and power.