Overview
Owning a car is a great feeling for every car buyer. When you have a car you are free to travel anywhere at any time. Being an owner would be an impressive feeling but maintaining car parts is always difficult. Searching for missing parts of the car is not easy because of the variety of suppliers. Retail sellers of auto parts offer sky-rocking prices. Every owner looking for the best price and best quality auto parts for the car because it is a matter of daily traveling. Automotive companies offer every manufactured vehicle spare parts but when it comes by the end supplier it becomes very expensive. Online sale purchases have wide popularity and make a sale and purchase easy for both buyer and seller. Wholesale sellers offer online selling of auto parts. Buying auto parts from a direct supplier would help you to save money.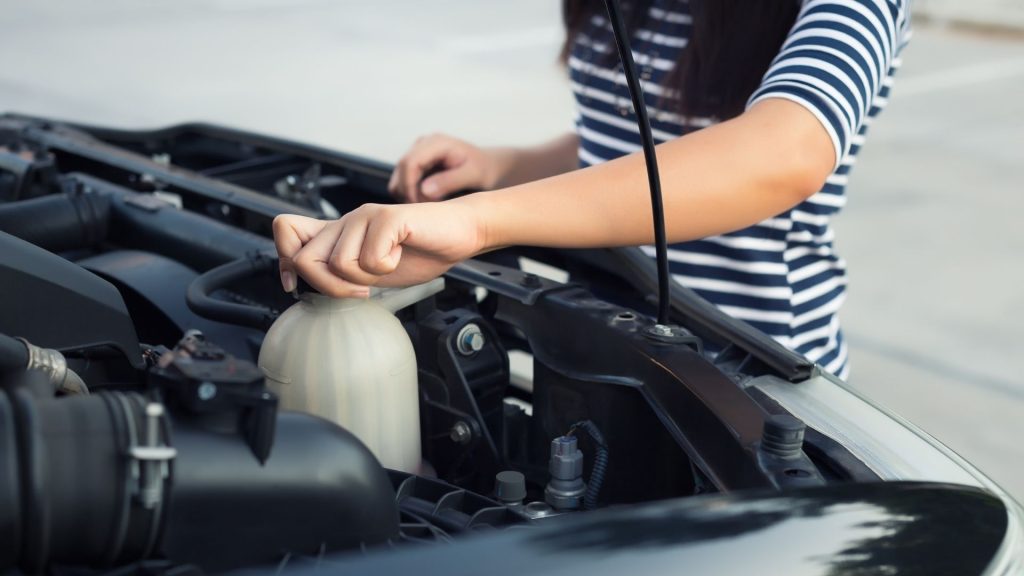 Also Checkout: Specs & Features Of Honda City 6th Generation
How To Buy Car Parts Direct From Supplier
The retail seller sold car parts at expensive prices because they need to manage the cost. But buying vehicle parts from a supplier would be less expensive. Do not trust anyone regarding purchasing. Auto service mechanics and local auto part shops offer vehicle parts at high prices. Buying from direct supplier become easier with online services. You can find an automotive supplier online and no need to visit the shop. You can search your required part at the online portal and order at your location. Online suppliers offer safe deliveries of vehicle parts to the buyer. Vehicle parts replacing maintenance is expensive but you can manage your expense by providing all material. When you buy all the required parts and give them to a mechanic you could save a huge amount.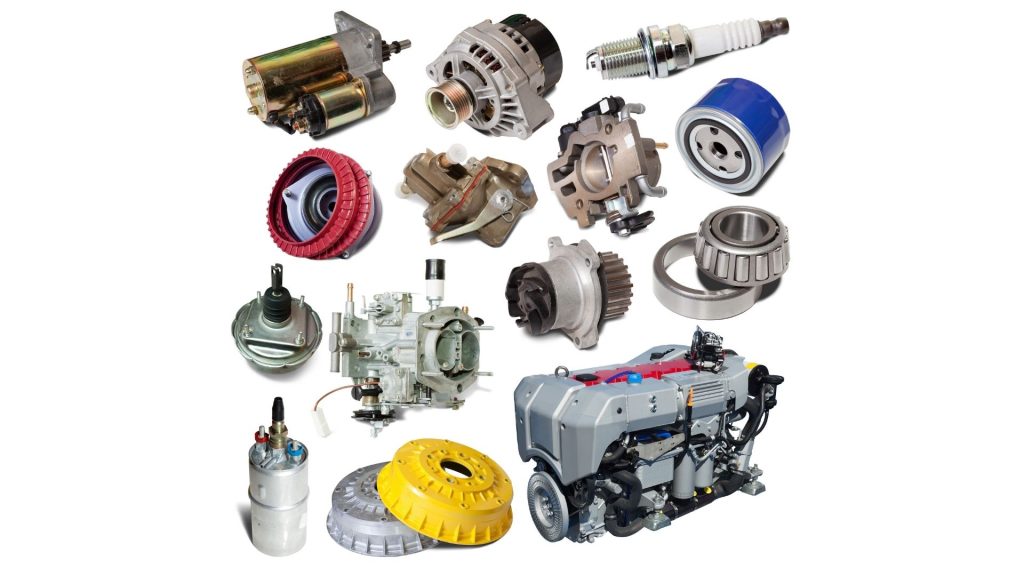 Also Checkout: 660cc Japanese Car List
Benefits of Buying Automotive Parts Direct From Supplier
There are a lot of benefits to buying automotive parts direct from the supplier. Buying online or by visiting the shop you can check huge stock of the whole seller. Here are the benefits of buying parts from a supplier: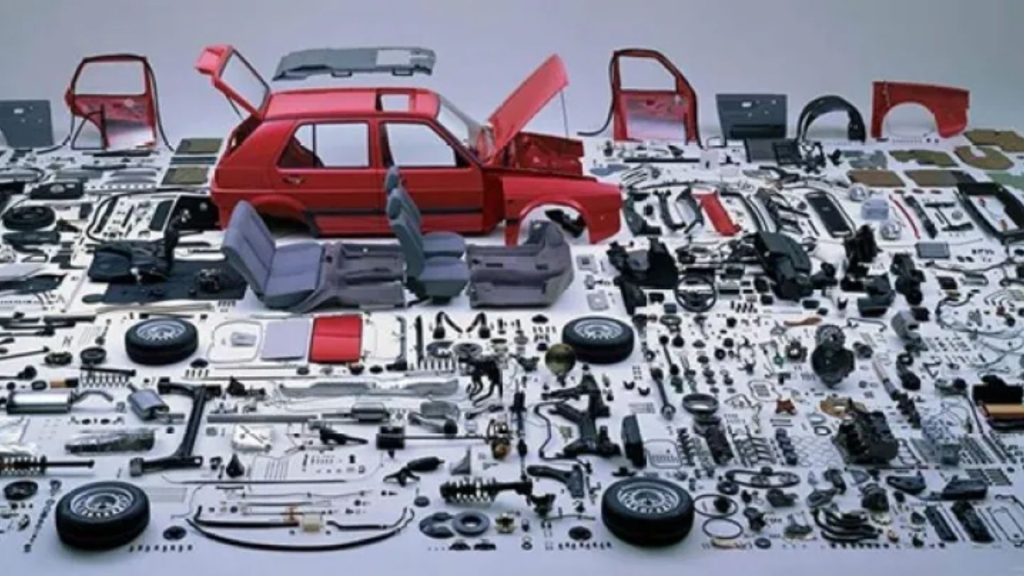 Also Checkout: Tips To Import Car From Japan
Variety Of Stock
The direct supplier offers a huge variety of stock. You can find cheapest or highest price automobile parts from direct suppliers. The direct supplier can offer you high-quality parts at low rates. Local dealership stores usually offer limited stock at high prices. Online or from a direct supplier you can find the best product at the best price range. Automotive parts suppliers have a huge place to keep stock. Meanwhile, local dealerships offer limited stock because of short space.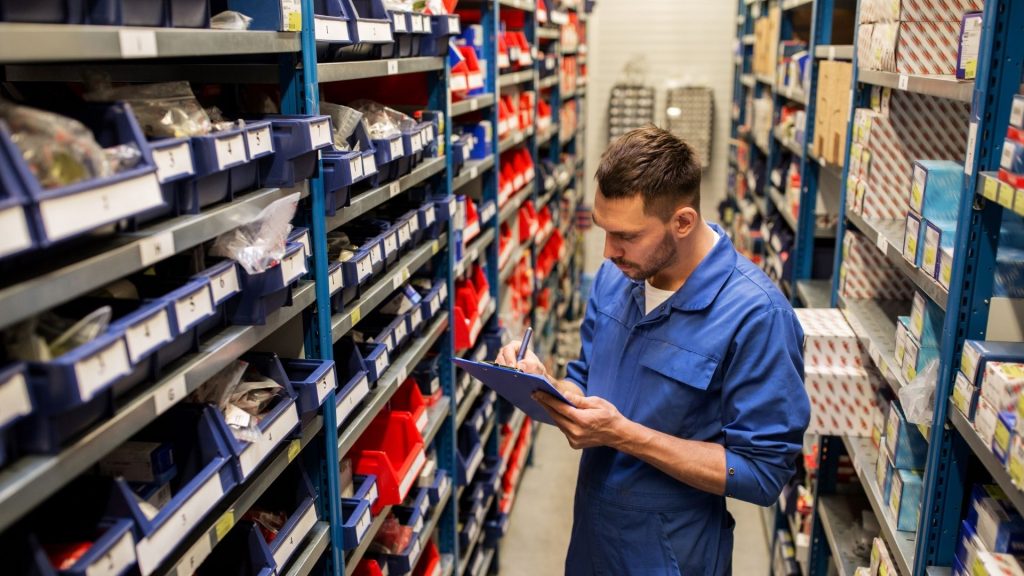 Also Checkout: List Of 1000cc Cars You Can Buy In Pakistan
Less Expensive
The online supplier offers very fewer prices as well as the wholesale supplier. The direct supplier offers very fewer prices. They have a huge variety. You can check the highest prices to the lowest. They have a huge variety of stock that would be helpful for you to find the best price part.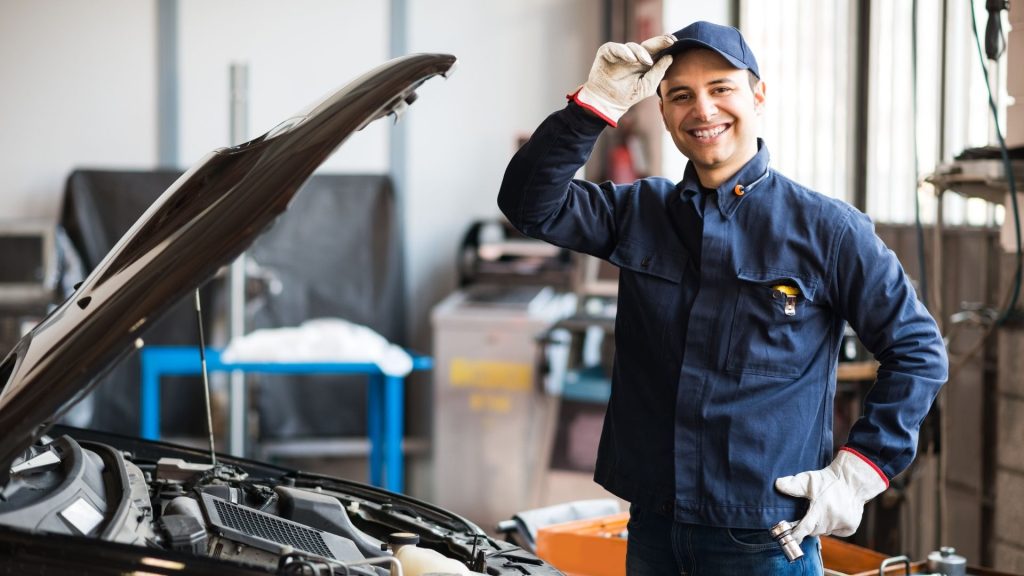 Also Checkout: Exclusive Price Of KIA Stonic Revealed
Good Quality
Local dealership stores offer limited stock. From limited stock, you haven't options to choose which one is the best quality. Direct suppliers have huge stock at different prices and from different companies. You can choose a product which suits your car. Automotive parts quality matter a lot because you need to place it on the car that you have used on daily basis. Direct suppliers also offer a warranty against the parts purchase. So your purchase of part is protecting and if there is any fault in-vehicle part you can exchange it.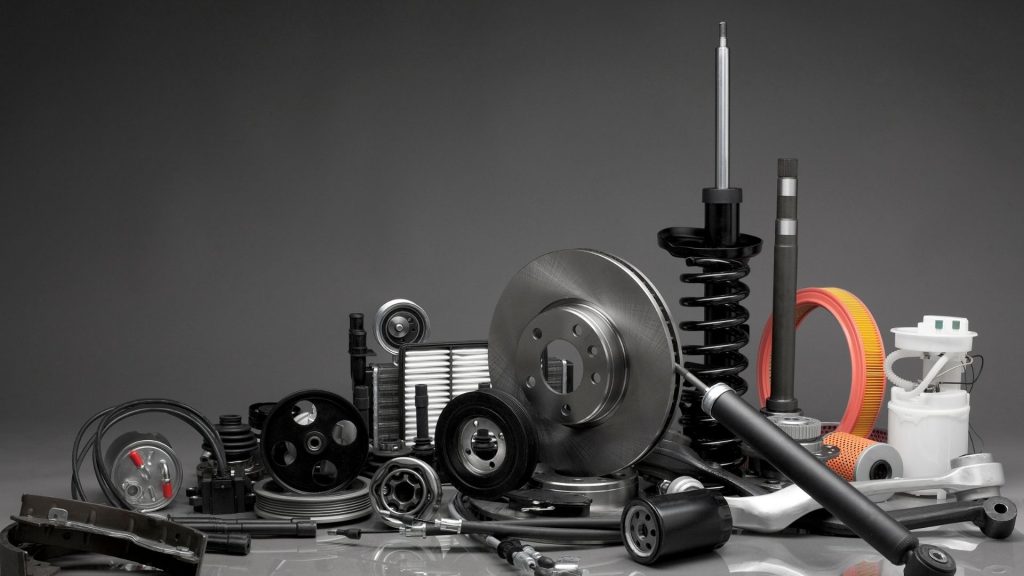 Also Checkout: 5 Reasons Car Shakes When AC Is On
Easy Purchase
You don't need to visit different shops to find car parts because they have a huge stock. Most probably by visiting one direct supplier shop, you can find your required part. Local dealers usually have less stock. The direct supplier also offers the parts delivery on demand. They have strong links to help you find old car part easily.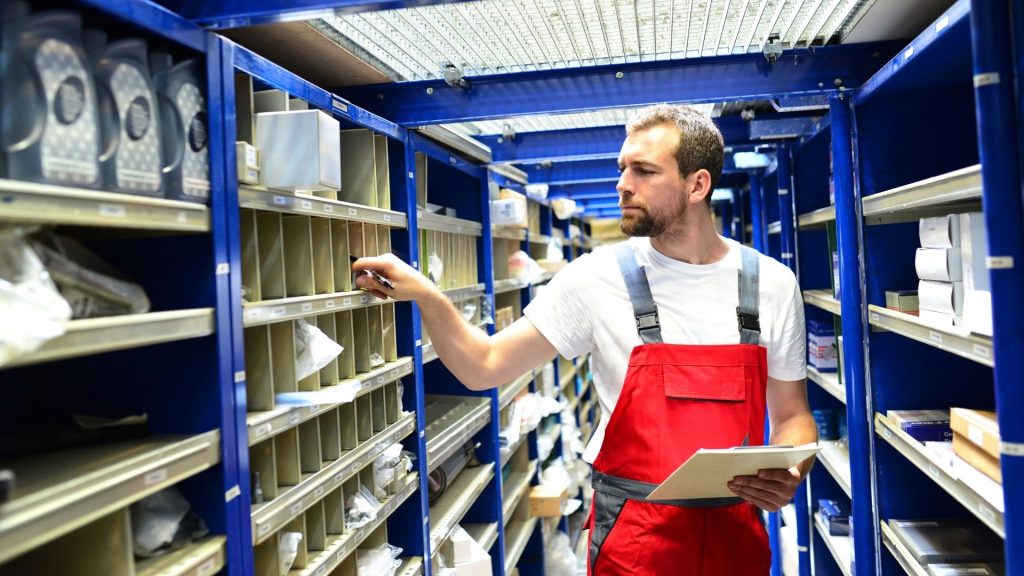 Also Checkout: Best Cheapest Prices Car For 2021
Save Money
Money-saving is a habit of everyone. No one wants to waste money where they can save. Direct purchase can help you to save money. Local dealership stores offer vehicle parts at very high prices. By purchasing from the direct supplier you will save money or you can spend on other accessories you need for your car.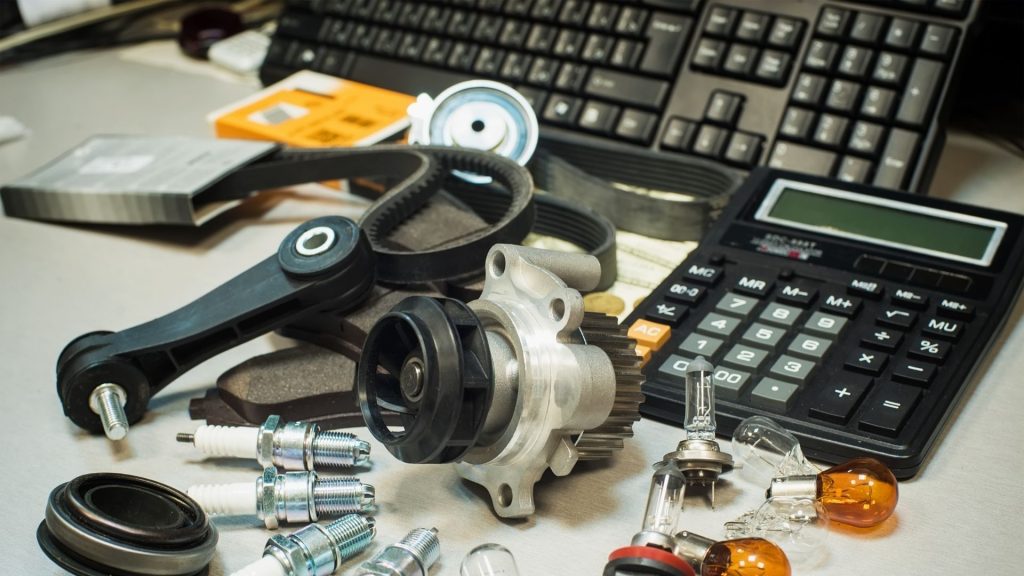 Also Checkout: How To Verify Japanese Cars In Bangladesh
How To Find Online Automotive Supplier
The huge use of the internet makes it easy to find anything. The automotive supplier offers an online website to check stock and order required products. You can import your required automotive part from other countries. Online automotive purchase is easy and reliable. You can search your product and check the details online. It can take also save you time. Some suppliers offer used automotive parts at the very cheapest rate. you can directly contact the supplier online. They have uploaded contact details for customer support. Online purchase is more convenient than visiting different shops to find a required product.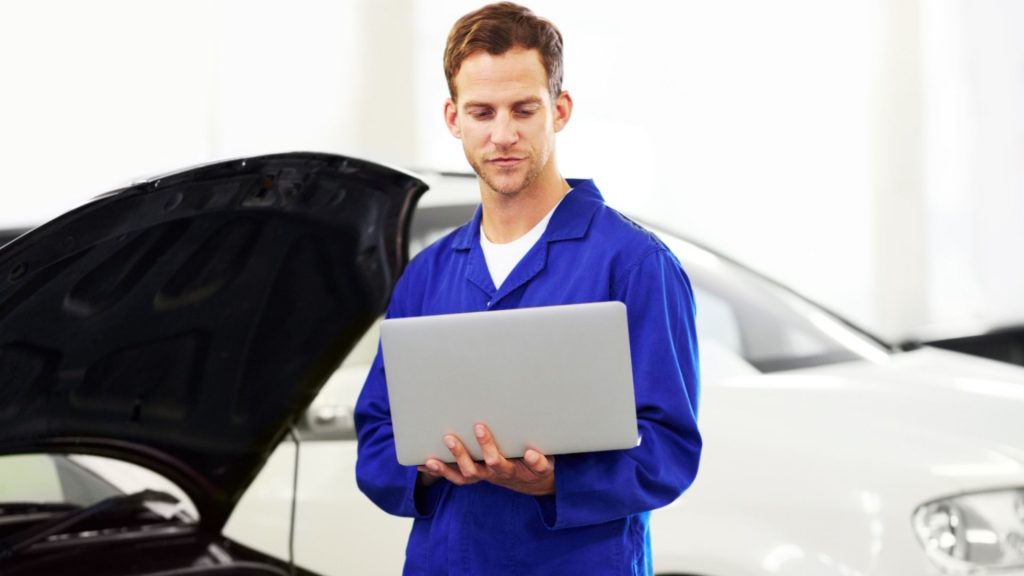 Also Checkout: Popular Cars In South Africa
Conclusion
Direct purchase is easy and reliable because you can claim to the supplier if there is any fault. The changing of parts is easy with them because local suppliers have usually short stock and you need to wait a long for a claim. Direct supplier's delivery of vehicle parts is more convenient than local. Local dealers take a long time to provide an old vehicle part. Whereas direct supplier can deliver soon. Direct suppliers have strong ties with auto manufacturers so they can serve very better than a local supplier.