Overview
Japan's automobile industry is very prominent and huge. Japanese cars are reliable, comfortable, and excellent performance vehicles. Japan offers the export of its automotive parts to different countries. Japan-based automakers have created a huge chain of manufacturing plants in different countries. It's a great pleasure for the car consumers that they can import cheap prices cars direct from Japan. Japan has offered an online system to buy cars and import in into your country. Importing a car is not difficult as in the past. Japan has an offer to manage the shipment of vehicles from japan to your required country. Japan has rapidly increased its vehicles export and built a strong relationship. Bangladesh imports a huge quantity of vehicles from Japan to fulfill the need for a 4-wheeler. Bangladesh has imported Japanese used cars at the cheapest prices. Domestic automakers such as Toyota, Honda, Nissan, Suzuki, and Mitsubishi offer the cars exported to Bangladesh.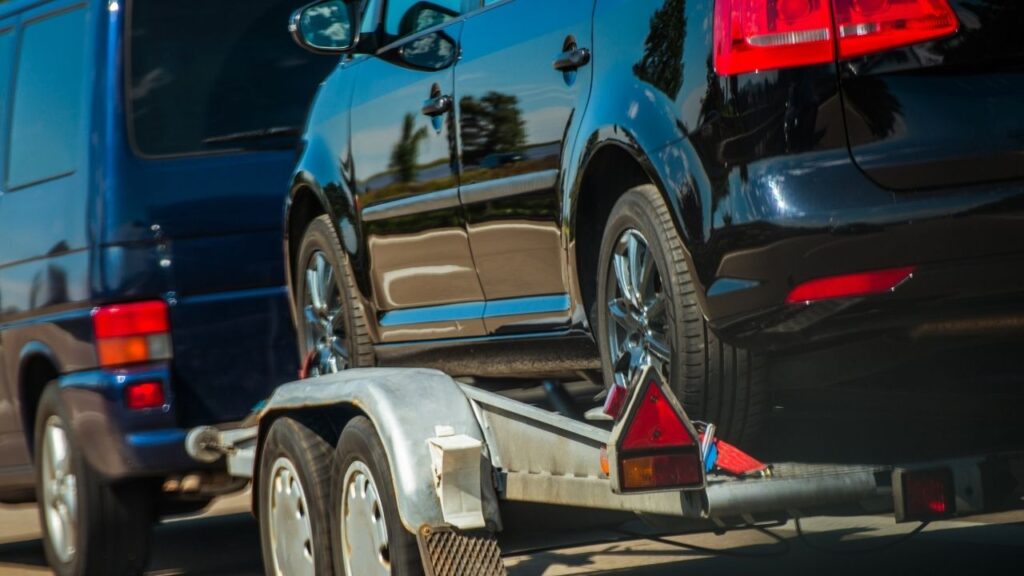 Also Checkout: How to Buy Cars in South Africa With Original Auction Sheet
Why Japanese Cars Are Popular In Bangladesh
Bangladesh imports vehicles from Japan for a very long and its automotive market is highly dependent on Japanese used cars. The choices and options in Japanese used cars such as small cars, medium-sized cars, hybrid cars, electric cars, and plug-in hybrid options attract the consumer. The not only price is the factor to choose Japan cars. They offer very reliable and comfortable cars for family travel and multi-purpose uses. Japanese small cars are very popular in the country. They offer excellent performance and a very efficient average of fuel. As compared to the domestic market japan vehicles are spending long life and never let down the performance after the long travel. The majority of car buyers buy small cars for regular travel to make traveling easy, fast, and convenient. However, heavy vehicles have also similar demand but these are not for daily travel. The state has allowed to import of Japanese cars in the country and specified rules to import a car.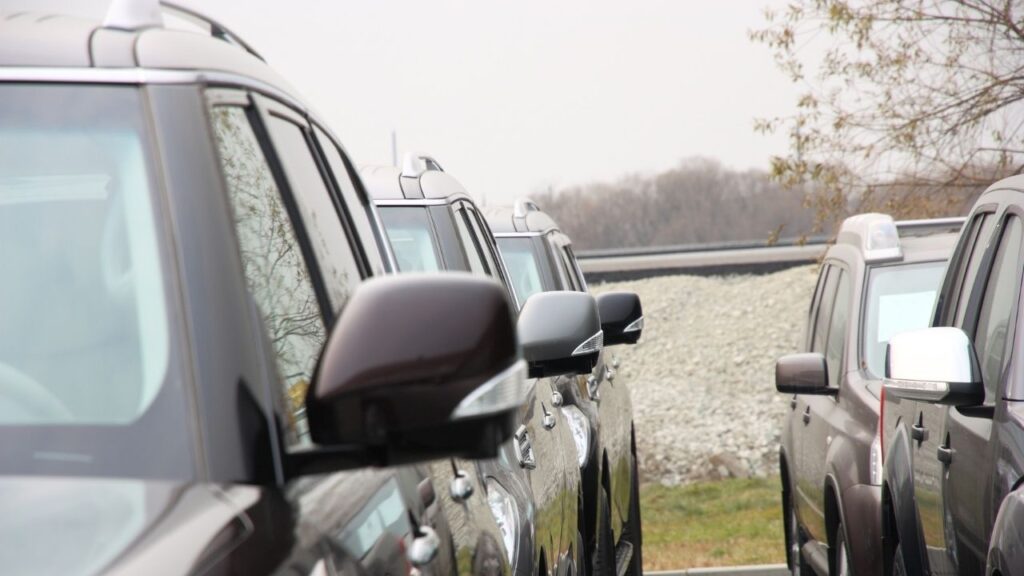 Also Checkout: Japanese Cars History and Details
Verify Japanese Car in Bangladesh
The one and most advantage of a used Japanese car, the verification of the vehicle. No matter how old your car or where you are. You can verify a Japanese used car by the chassis number online. You can get an auction sheet of a Japanese car in Bangladesh by just the chassis of the car. Chassis numbers are specified to check the japan created auction sheet. The possibility of fraud in auction sheet reports is very common. The seller can show you a fake auction sheet report of an accidental car. don't rellie on the auction sheet report provided by the car seller. It's about spending a huge amount so, must be verified by yourself to keep your mind right about the purchase. You can verify the online auction sheet report to claim if the dealer shows the fake one.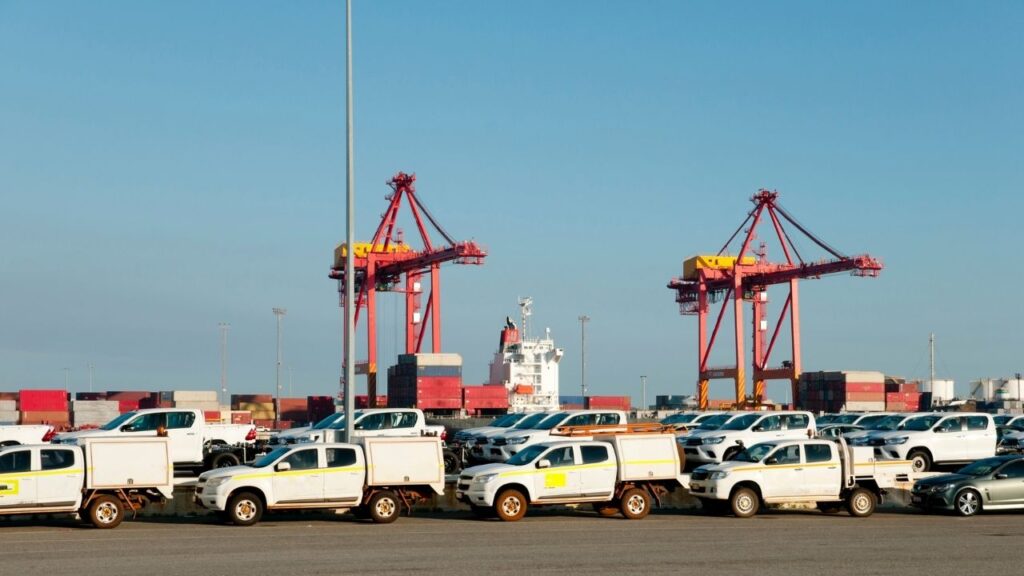 Also Checkout: Best Japanese Cars in Pakistan, Bangladesh, Kenya & Sri Lanka
What Is Auction Sheet
Most car buyers never know about the auction sheet. It is an inspection report that is created by the car expert in the Auction Sheet. Japan cars never go for sale list before passing through the inspection process. The inspection process is very strict and no relief for anyone. Every single vehicle that came to the auction house for sale is listed for sale after inspection and prices are mentioned according to the vehicle condition. The low-grade, accidental, repair, and high mileage cars are considered under the cheapest prices. You can get an idea of the used car by the grade, mileage, and car condition mention on the auction sheet report. A verification auction sheet is a reliable way to spend your money on a car that you need.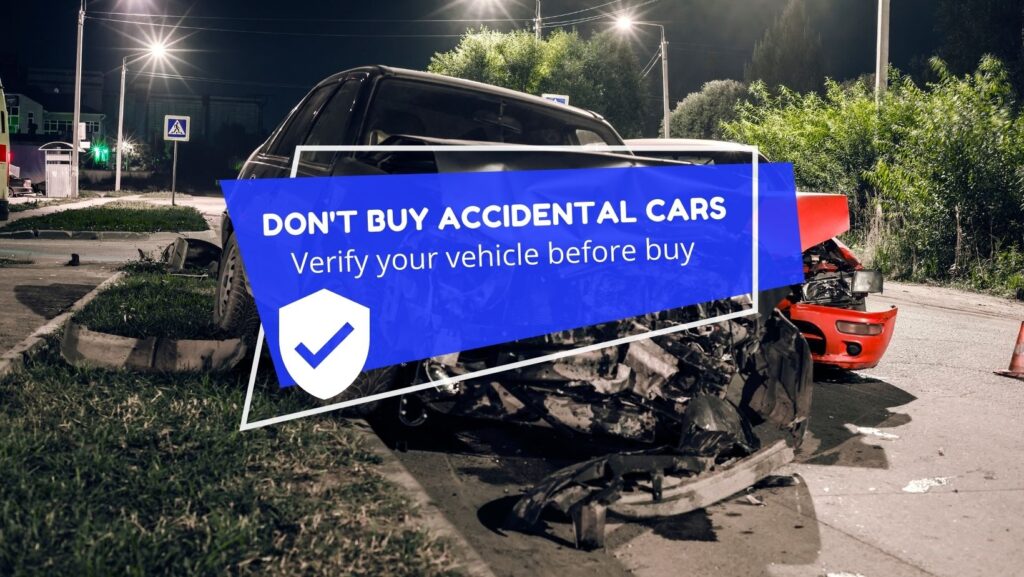 Also Checkout: Process of Car Import in Bangladesh
Why You Need To Verify Auction Sheet
Used cars purchase always falls in doubt only the way to get out from the worries of used car use is auction sheet verification report. You can clear your doubts by verification. It also helps you to find the best option that can help you to make your traveling reliable and comfortable. don't buy accidental cars to make trouble for yourself. Used cars are already have driven before so, must be chosen a good condition, low mileage, and non-accidental Japanese used cars. You have the option to manage an import car shipment direct from Japan with the help of state dealers. You can buy a car from an online auction and check the condition by auction sheet. In both situations, an auction sheet report is the only way to buy a car with peace of mind.