Overview
A vast number of Japanese used enter Bangladesh every year. It's important to know the condition of a vehicle you are interested in buying which is possible with Japanese car verification. Japan auction houses provide an online car auction system that helps buyers to check the condition of the vehicle online. This auction sheet report is important whenever you are interested in a Japanese used car. Do not put yourself in trouble and get verification before making a deal.
Japan's vast number of used cars facilitates the international market at cheap rates. These cars are suitable for buyers looking for a used car that is trusted and highly manufactured.
How To Check Japanese Used Cars
In the deal of locally manufactured cars, you are unable to find a way to verify the old condition. But in Japanese imported used car deals there is a trusted way to get verification which is the auction sheet verification process with chassis number. Japanese car chassis number buyers to get verified auction sheets and clear doubts regarding the vehicle's condition and performance. Japanese car verification is possible for old vehicles. Car buyers can get an auction sheet with a chassis even if a car is 10 or more years old.
The chassis number helps to find an original auction sheet report record. Japan auction houses keep the vehicle's auction sheet record against the chassis. Get verification services from a trusted platform and prevent yourself from damaging cars.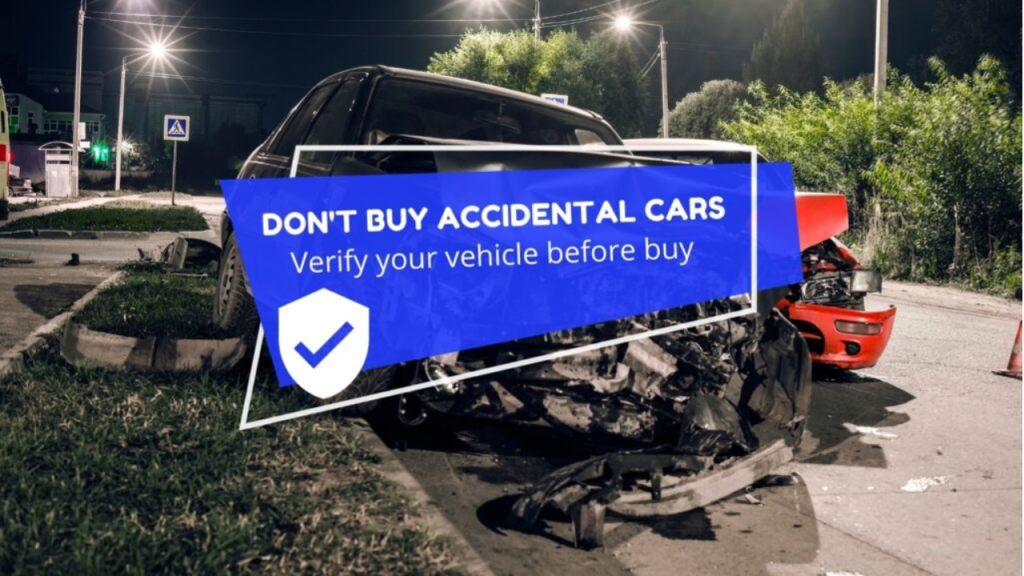 How To Identify Fake Auction Sheet
Get a verification link of the auction sheet from a trusted platform or contact +92 3024701444 to help you find an original document. If a seller feels hesitant to provide you a chassis number find it from a driver-side door panel or under the bonnet. Get verification of a vehicle from an authentic place so you can review the car's condition in the past. damaged and accidental cars can be caught through this report because the Japanese auction system is very strict. A third part with experts in vehicle car inspection reports. This report is a complete look at a vehicle's performance and condition.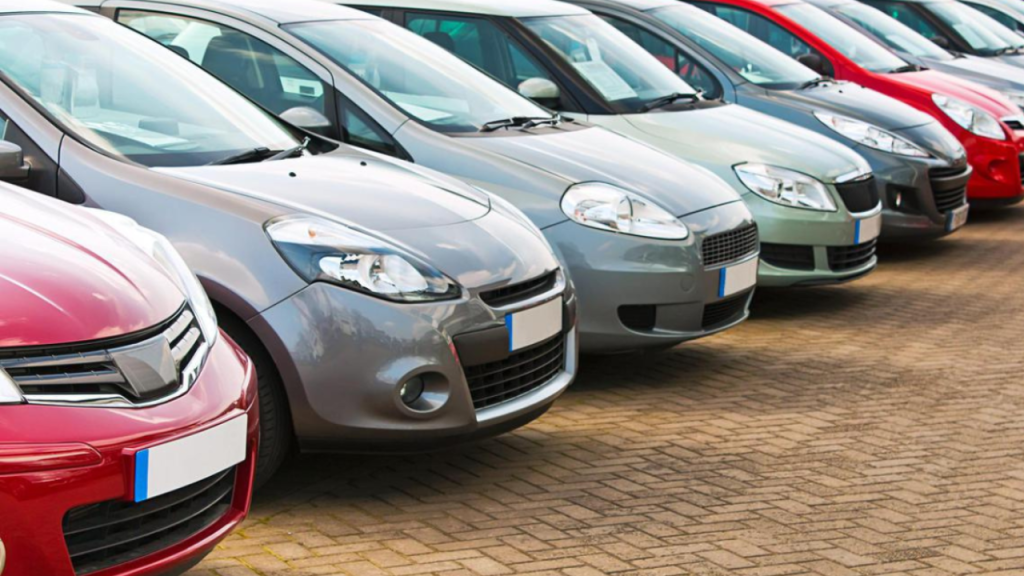 Japanese Cars In Bangladesh
Bangladesh's used car market can offer you a huge number of Japanese used cars with different conditions and grades. Cars are available at different rates according to the condition, model, and maker. Japanese used car cover a large number of the automobile industry which show the high interest of car buyers in Japan made-in vehicle.
Japanese cars are super trusted because of their old condition review report. For a used car purchase peace of mind is necessary which is only possible when a buyer can check the old condition. Besides, all the scenarios of Japanese car verification, these cars are superb in performance and offer modern features at less price compared to others.
Conclusion
Japanese used cars are praised from all around the world. These cars are countable for long time use because of the engine. Japanese car engines work for a long time in perfect condition. If you are interested in buying a used car, go to the Japan vehicle option and make your life easy to travel with outstanding performance machinery and modern features to enjoy the new technology. These cars connect you to modern technology and provide easy connections.