Overview
Importing a car from Canada to the US is not big deal if your car falls under all the requirements of United State car driving rules. But importing a car from another country to United State is required to meet the United State car safety rules. In the US used and brand-new cars follow strict safety rules to drive freely on the cars. If you live in the US you are free to import a car that fulfills requirements of safety standards. After clearing the taxes and customs you can drive a car on all roads without any consequences. You don't need to head to Canada to look for a car. You have open access to Canadian dealers and they can be booked and shipped cars from Canada.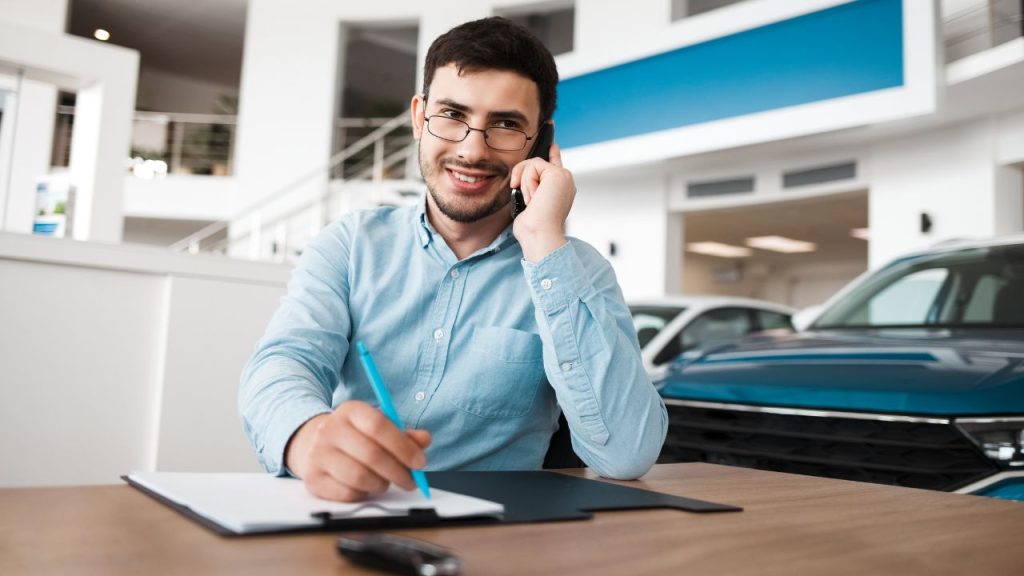 Also Checkout: Why Is Car Insurance Important
US Car Import Rules
Make sure you have all knowledge about the car import. It's not enough to know how to pay customs and taxes at a US port and clear the documentation process. You must know that the car you are interested to import fulfills the requirements of your country. Here are some important points to know before purchasing a car from Canada:
The U.S.D.O.T (Department of Transportation) has made it mandatory for all vehicles to comply with US Federal Motor Vehicle Safety Standards, and Emission Standards by the Environmental Protection Agency.
Under 25 years old vehicles DOT required the vehicle must meet all FMVSS requirements for permanent import to the US.
Vehicles over 25 years old can be imported as is and are not required to meet the above-mentioned conditions.
Under 25 years old vehicle you need to fill HS-7 form to consent to the vehicle with D.O.T standard. Emission standards confirmation is also very important. It is confirmed by the label which is under the Car's hood or in the engine compartment. Find this with the certification mentioned 'Vehicle Emission Control Information.
If the certification of the label is not available. You need to get a letter from the car's manufacturer to confirm its meets FMVSS standards.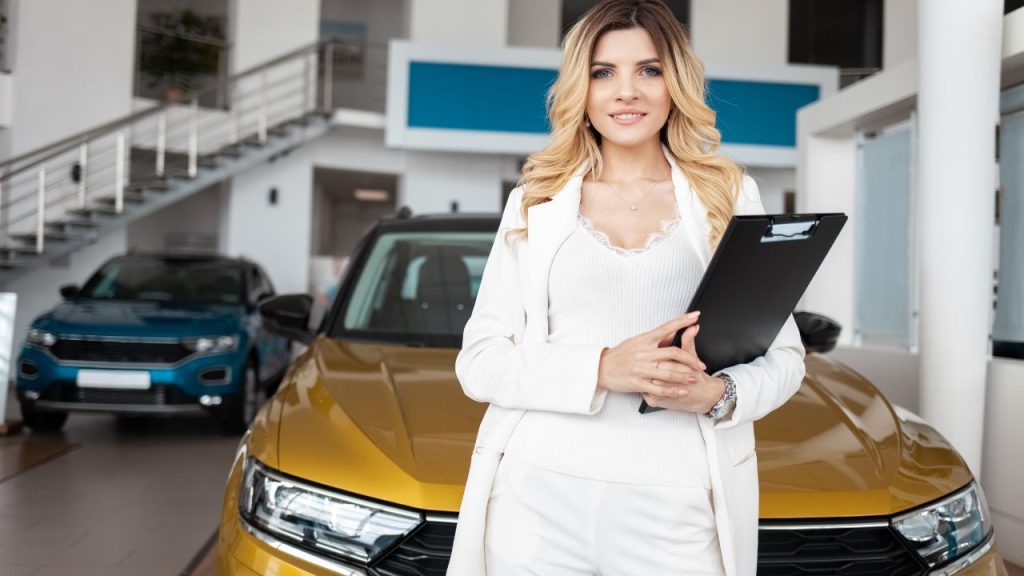 Also Checkout: Mercedes-Benz EQS Starting Price Revealed
Car Import From Canada to the US
Make sure you got all the knowledge about vehicle import standards. So you can go to the next process of car import.
A bill of sale and VIN of your name as a vehicle owner.
Manufacturer statement certificate is an important document.
Manufacturer's statement must confirm your vehicle meets all FMVS standards
A temporary insurance card and Canadian license plate are required
HS-7 Form
EPA form 3520-1
CBP form 7501
You can be exempt from GST and PST tax payments if you are not a Canadian resident.
Print out all the forms and documents and organized them in a file. Must ensure your car is steamed and sprayed because the US Department of Agriculture requires clean cars with no foreign contaminants.
Before visiting the Customs and Border Protection office, inform them on call that you are expecting to visit. You need to identify that you are a US citizen and import a car from Canada for personal use in the US at the first gate. He can ask for any of the documents to ensure you are right and then allow you to go to the parking.
Step inside the office and provide all documents to the front desk. Make sure you got a stamp on all forms of EPA, CBP, and DOT before leaving the customs office.
You need to pay customs duty which is 2.5% of the vehicle amount. (But it can depend on your circumstances, you can ask for details from the office).
If you are a US resident you can request for exemption of $800 CBP. After this, you will pay 3% custom on the first $1000 and 2.5% on the rest of the amount.
After clearing all the documents and paying customs and taxes you are free to drive your car on the US roads.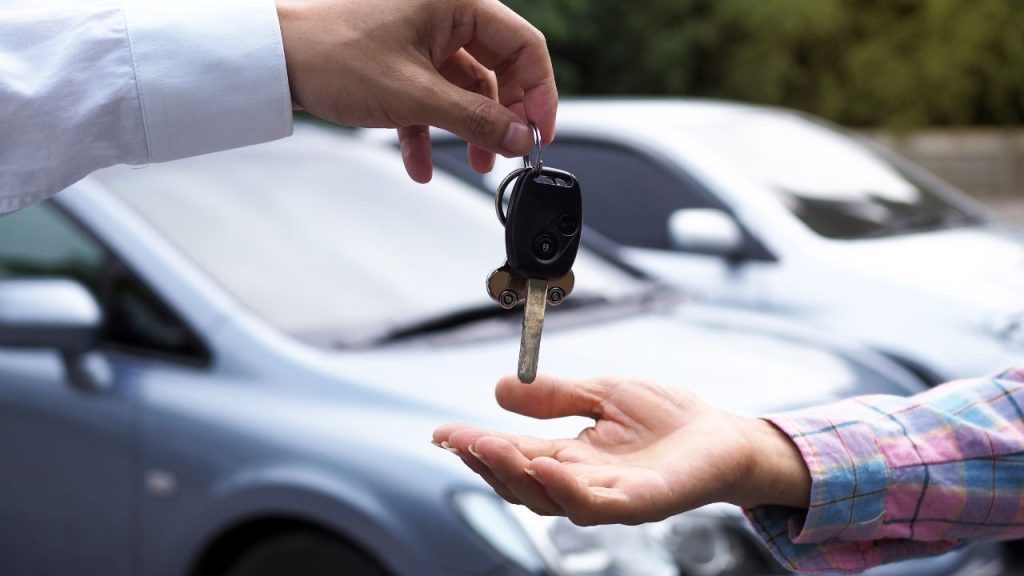 Also Checkout: How To Import A Car From Mexico
Conclusion
If you are looking to import the best model from Canada which is not available in the US or for cheap price car purposes. USA car import system is very smooth and offers you many exemptions in fees if you are a permanent resident of the US. Go and buy your favorite car at a cheap rate from Canada and arrange shipment through an import car dealer for smooth delivery.