Overview
Mercedes-Benz EQ sedan version now surprisingly comes with a long version with EQS name. The tall SUV has surprising features. The German automakers have made the SUV with a price range ground is equal to the sedan. But it has offer something more special than the sedan version. We are expecting enhanced speed and smooth performance. The out pictures of the new EQ SUV gained much attention and create a big platform for launching. Mercedes offers luxury cars and SUVs at high prices. This German brand has a long history of luxurious cabin cars. The entrance of new members will grow up its name more and more.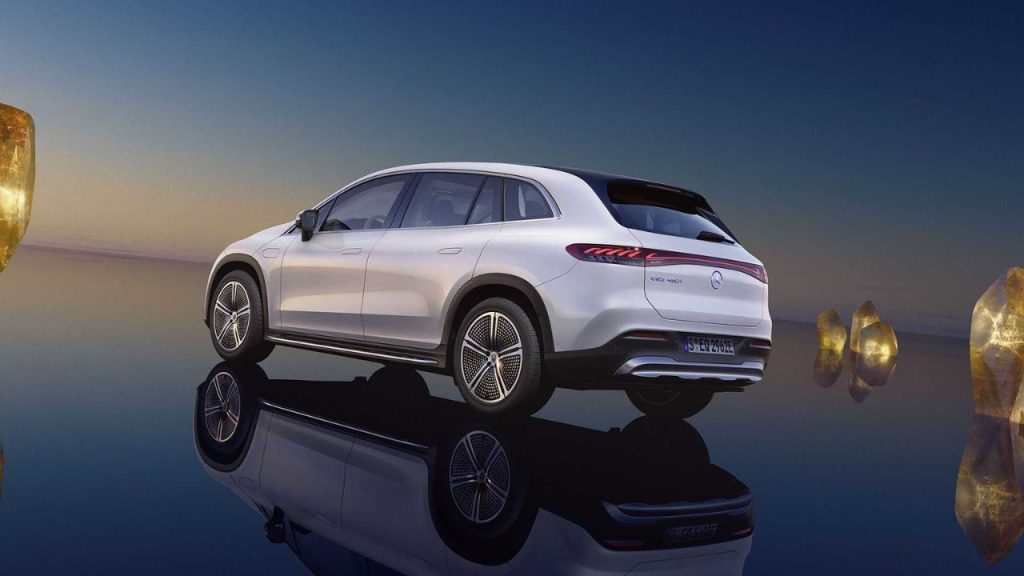 Also Checkout: 2023 KIA Sportage PHEV More Information Released
Mercedes-Benz EQS Price
The officials released the price of the new SUV and it's not much higher at starting than the sedan EQ. The price of the vehicle has been released among the other 2023 Mercedes cars prices released for the United State market. Mercedes-Benz EQS 450+ price is starting from $104,400 and same the EQS sedan price starts from $104,400.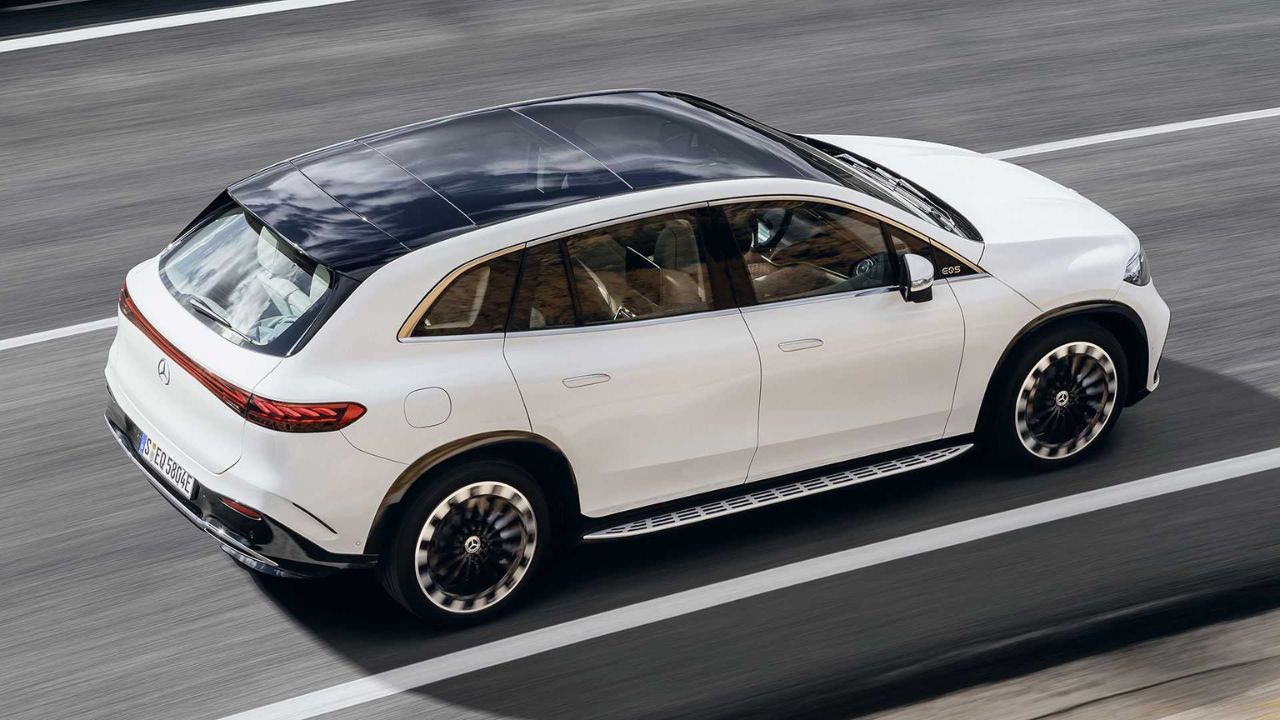 Also Checkout: What Is 2023 Honda Civic Type R Hp and Nm
Mercedes-Benz EQS Models
Mercedes EQS will be available in three different models here are the models with prices. The EQS 450 4MATIC was still hidden from us, the company has not announced the details of the model with other announcements last month. But it will be available in showrooms.
Mercedes-Benz EQS 450+ will cost you $104,400 (already mentioned)
Mercedes-Benz EQS 450 4MATIC SUV will be available for $107,400
Mercedes-Benz EQS 580 4MATIC cost is $125,950
Add $1,150 destination fees to all model costs.
Also Checkout: KIA Sportage Race Car Perform in Rebelle Rally This Year
Conclusion
This is the first Mercedes EQ manufactured in the US. The car is on the production line. In the coming month, October Mercedes has plan to reveal the full model to its US customers. At the end of this year, the fully electric US-produced model will be available at showrooms for order and delivery. The new beginning will be great for the company and enhance the sale volume.