Overview
Honda opens the box of the new 2023 Honda Civic Type R portion. Now the company has released the horsepower and Nm. We have shared all the official released updates regarding the car. This new amazing style of Japanese model creates excitement. Honda Civic Type R will be a super performance Civic generation that goes with the strong engine power and deliver the increased Hp and Nm. Honda Civic Type R is designed to give you sporty car vibes and check the power to know how much speed you have to beat.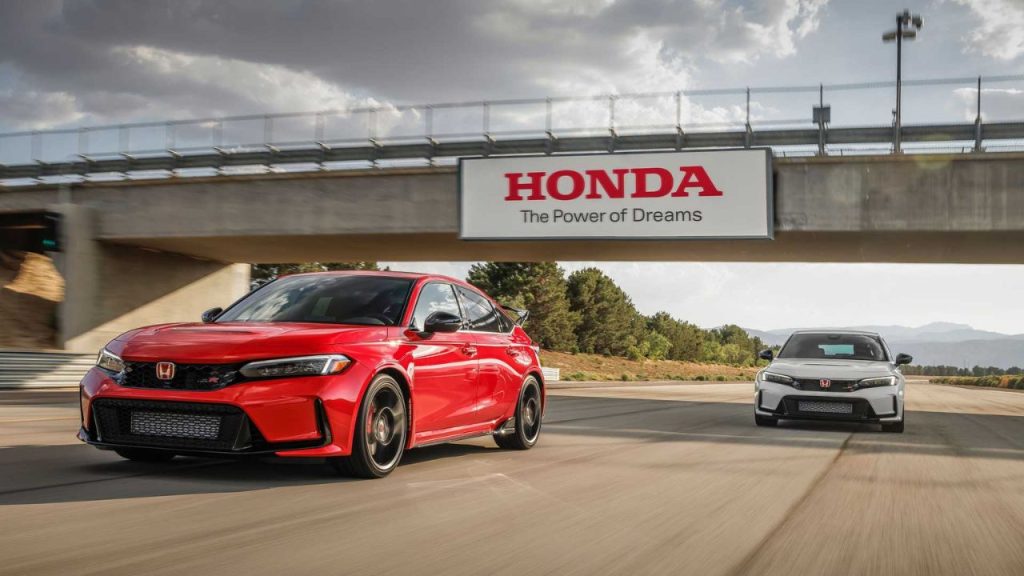 Also Checkout: 2023 KIA Forte Price Increased Without Any Change
2023 Honda Civic Type R Power
The coming 2023 Honda Civic Type R will perform with its super performance turbocharged 2.0-liter engine which can make 315 horsepower and 420 Nm of torque. This is an increase of 9 hp from the previous model. It's not a much increase but it can affect performance at high speed.
Honda has increased the size of the new Type R, the wheelbase is 1.4-inches enhanced, the front is a full inch wider and the rear is 0.75-inches wider.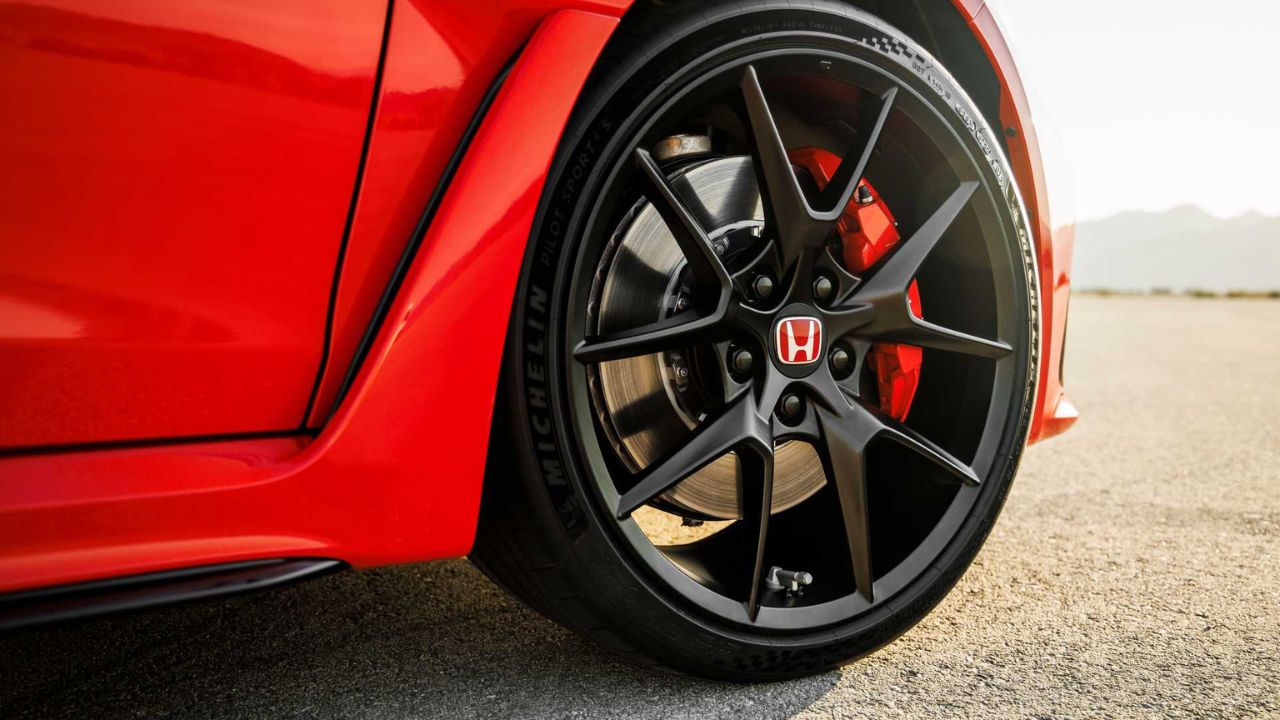 Also Checkout: How To Import A Car From Canada
Conclusion
Honda has not revealed much information regarding the FWD or AWD. Nor the features and specifications details disclosed by the company. Honda has not confirmed the launch of the car. Maybe the end of this or the start of 2023 will be grateful for the Honda Civic Type R launch. Price and other factors are still hidden from us. We will share further details if we heard anything from Honda.