Overview
KIA Forte entering the next year's model 2023 although there is no change in design and model the price of the next year's model is increased. The small sedan offers different trims in the United States and you will order the new car at the old price despite no new functions over the old one. KIA Forte is a small size sedan that has a huge number of consumers in the US market. Its affordability and easy driving attract drivers. The next year's model 2023 is $400 more expensive.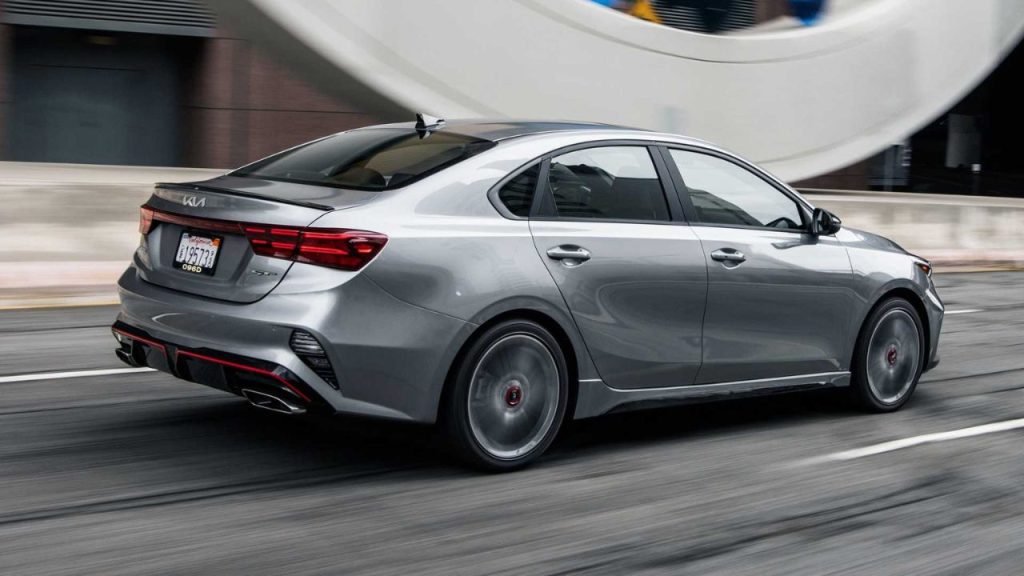 Also Checkout: How Much Is It To Import A Car From Japan
KIA Forte Last Updates
KIA has changed the design of the car last year maybe this is the reason they don't need to make more changes to the car. Last year KIA refresh the model with amazing changes in the exterior. The front fascia is upgraded with a fresh look tiger nose which makes it more powerful and pronounced. The GT-Line and GT both have new sportier bumper and three-point LED fog lights. The new arrangements of fog lights look impressive. KIA provides new 16 and 17-inches wheels. This visual representation makes the Forte small sedan pretty.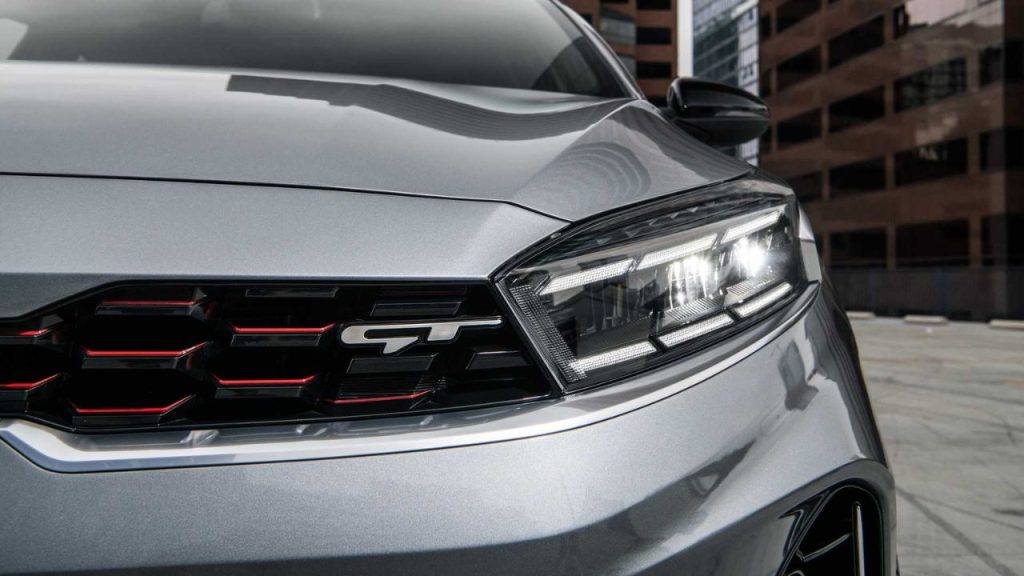 Also Checkout: How Much Is It To Import A Car From Japan
KIA Forte 2023
Next year model Forte will be available with four different trims included, FE, LXS, GT, and GT-Line. There are no changes in the engine. The power remains the same, a standard naturally aspired to 2.0-liter which can produce 147 horsepower and 179 Nm of torque. The turbocharged 1.6-liter is able to make 201 horsepower and 265 Nm of torque. You can order a sportier model with a manual gearbox or a 7-speed dual-clutch automatic gearbox.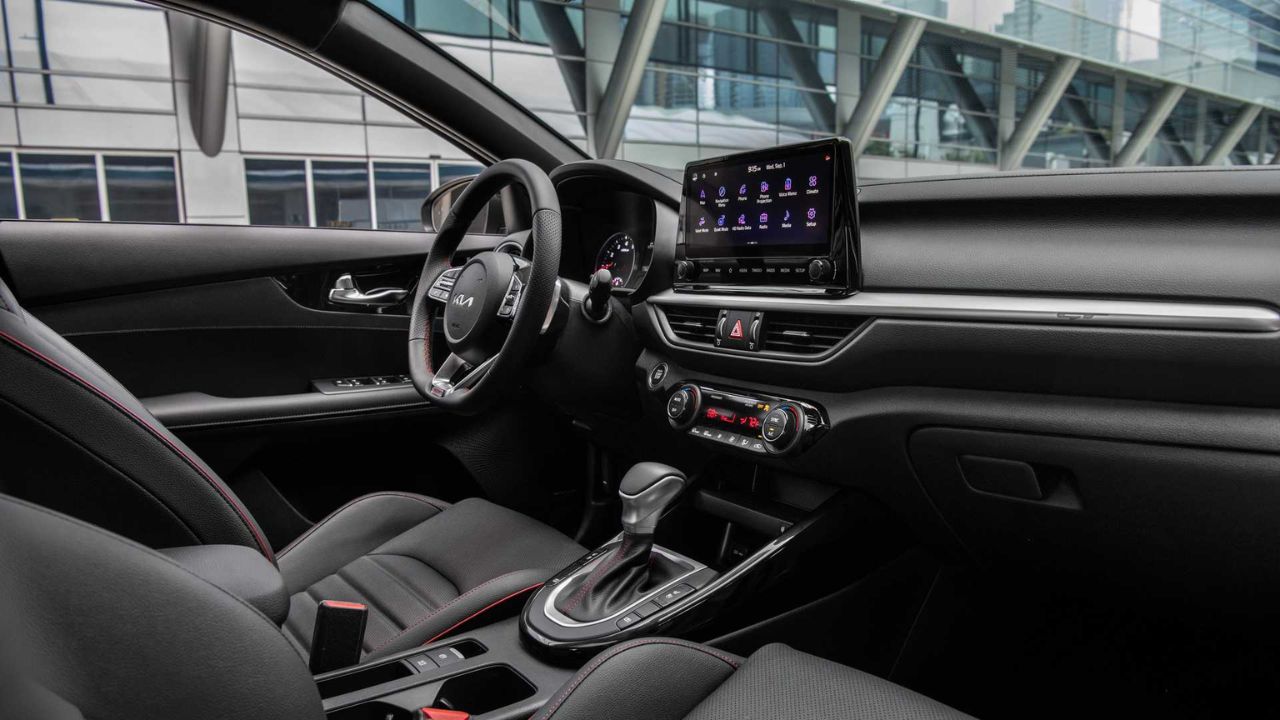 Also Checkout: How Much Is It To Import A Car From Japan
KIA Forte 2023 Price
The 2023 KIA Forte LX price reaches at $19,490 which is $400 more than the current 2022 model. Meanwhile, the $1,095 destination is not included. The top range GT (DCT) model is available for $24,190 and MT is for $24,890. GT-Line will cost you $21,690 and LXS reach $19,990.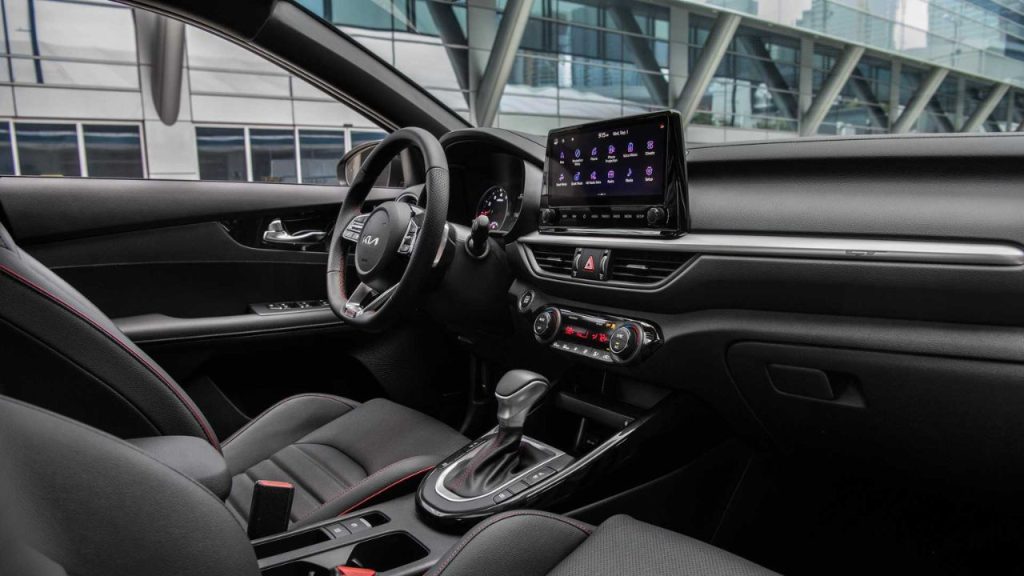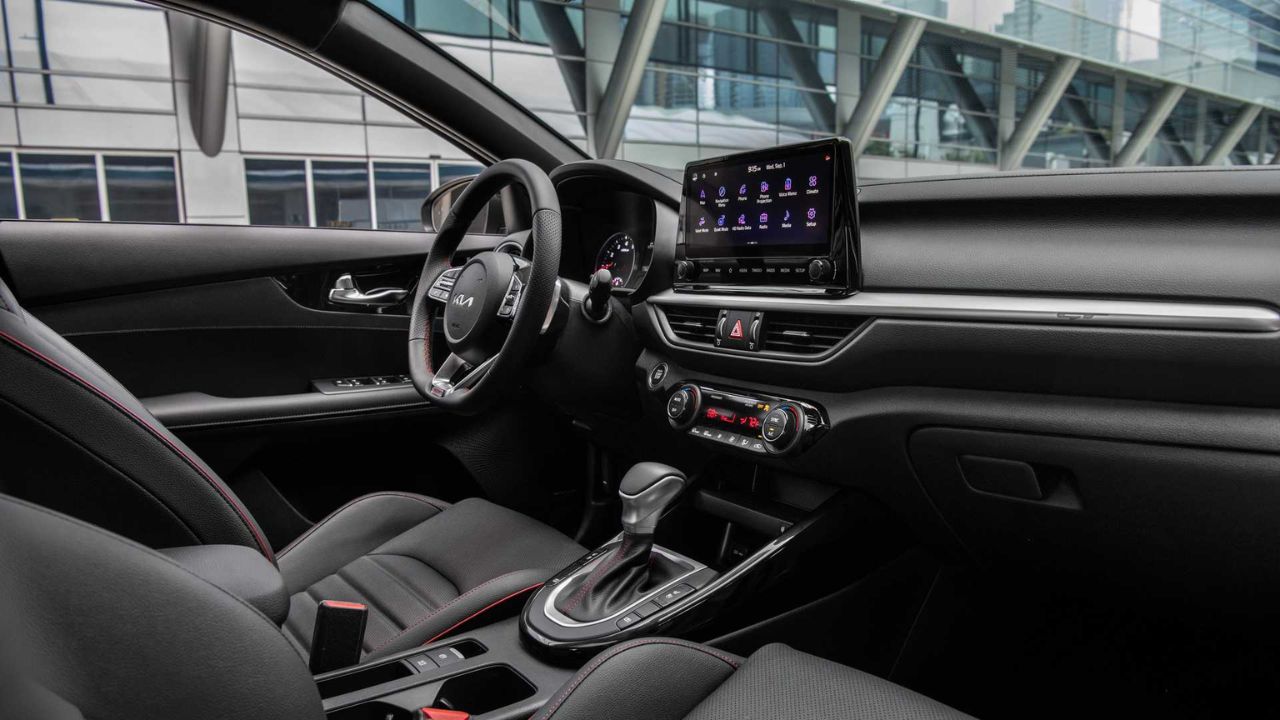 Also Checkout: Audi Joining F1 Racing With A Car Running On Synthetic Fuel
Conclusion
These are the recent update we have received. But all information confirms the next year model has not got any changes in exterior and interior but got a new price which is highlighted.