Overview
Dreaming of a car import is easy but the implementation is risky and challenging. Car import required a lot of attention and money. You need to spend a good amount of your savings to import a car which will spend a long time with you. Japanese car import is very popular and everyone has knowledge that Japan offers different prices cars through auctions. Becoming an owner of an imported car is less risky in Japan because they deal fairly. Today they have a huge number of consumers all over the world. Across USA and UK Japanese car import is very huge. It's better to get help from a trusted import car dealer.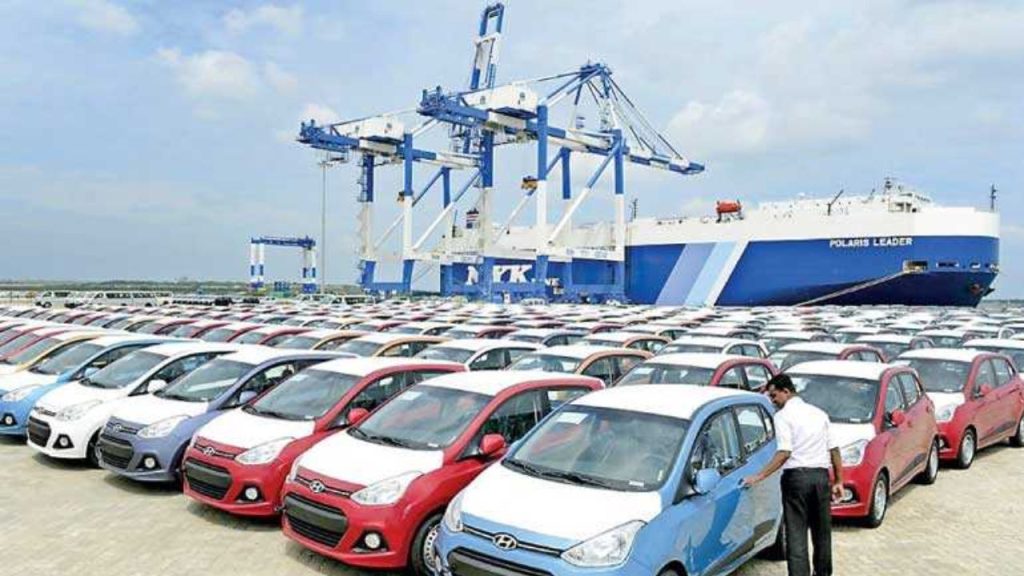 Also Checkout: Proton X70 Deliveries Started
Why You Need To Import A Car
Car prices are jacked up in the international market. There is no such way to find the best price car with a low budget. at this point, the one thought that came to our mind is to buy a used car. But finding a reliable used car is difficult. Japan offers used car stock with an auction sheet report. Rather, the local used cars have no auction sheet which shows the past mileage, condition, and damaged parts of the car. Japanese imported cars will cost you under the budget and give you good resale value after a time. Japanese cars feature with advance specifications and safety functions to protect your car and passengers. They offer lightweight engine cars to drive easily and overture excellent fuel efficiency power.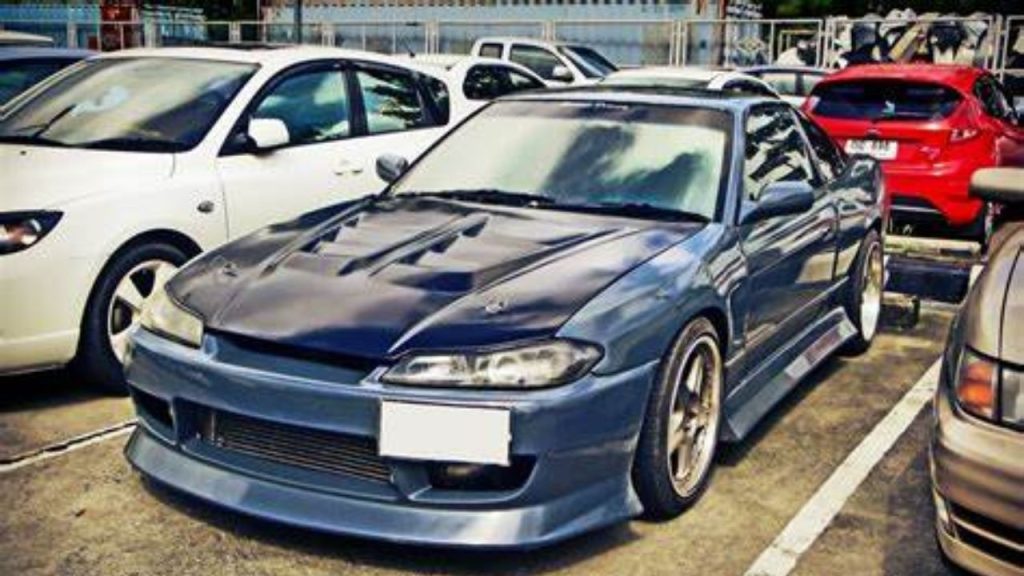 Also Checkout: First Pakistan Electric Hatchback Unveiled At 75th Birthday
How Much Spend on Imported Car
The ultimate car performance of Japan's imported car never feels you that you have to spend money on the wrong car. However, it would be expensive to import a car, clear customs, pay taxes, and clear papers. But this hard time will offer you a long cool driving experience. Almost $4000 above will cost you to ship a car to the US. This depends on the country you live. Customs and taxes are changed in every state. But this is the estimated amount for used old Japanese cars. For a good condition model, you will have to arrange a cost of around $8000 to $12000. But this spending gives you smooth travel, a comfortable cabin, and ease to move for vacations and road trips with family. Japanese used cars have great worth in the US. The huge demand will offer you the best price after using a car long time.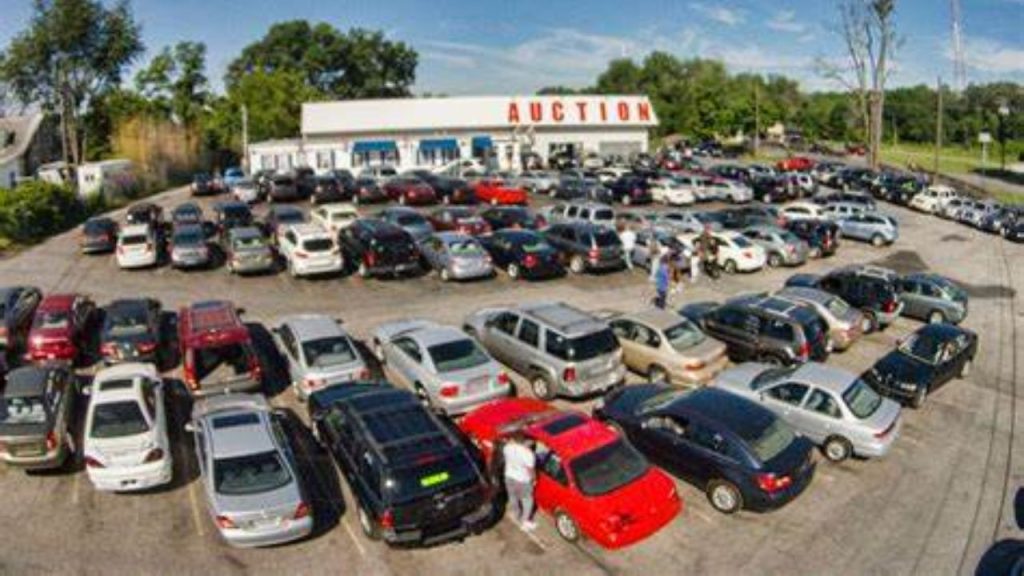 Also Checkout: Hyundai Ioniq 6 List Of Complete Features
How To Spend on Japan Imported Car
To import a car from Japan you will pay the amount in portions. Here are the steps and guidance on how to spend money on an imported car.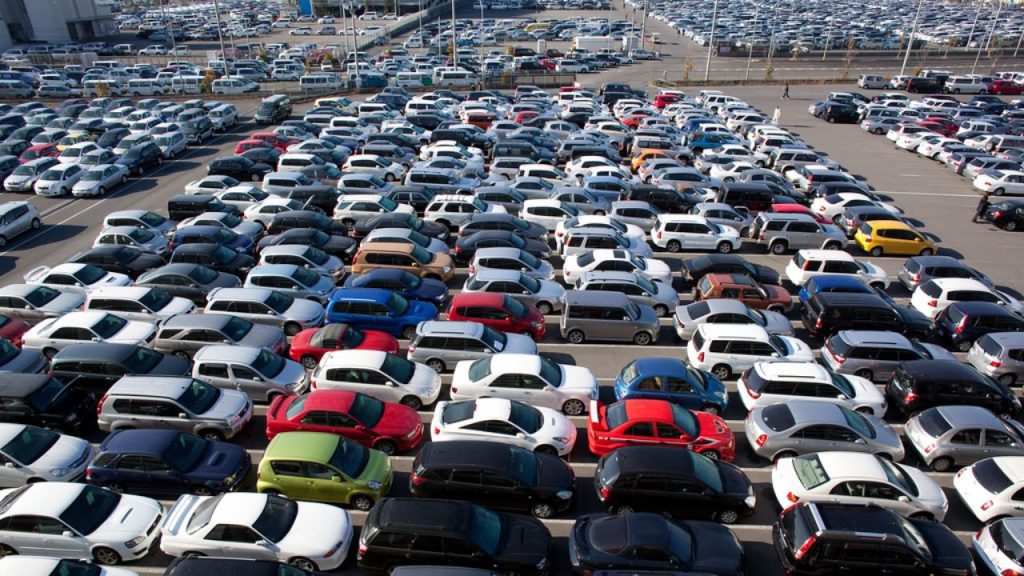 Also Checkout: Tesla Roadster
Step 1:
The first step is you should know how to check the stock of online auctions in Japan. They offer access to all auction data against the auction fees. If you don't have access to it you will check the auction data through a Japanese car importer near you and trusted. They will show you the cars and you need to participate in the bid. Once you have won the bid you will receive a notification from the auction house. After the notification within a specific time period, you need to pay the amount of the car.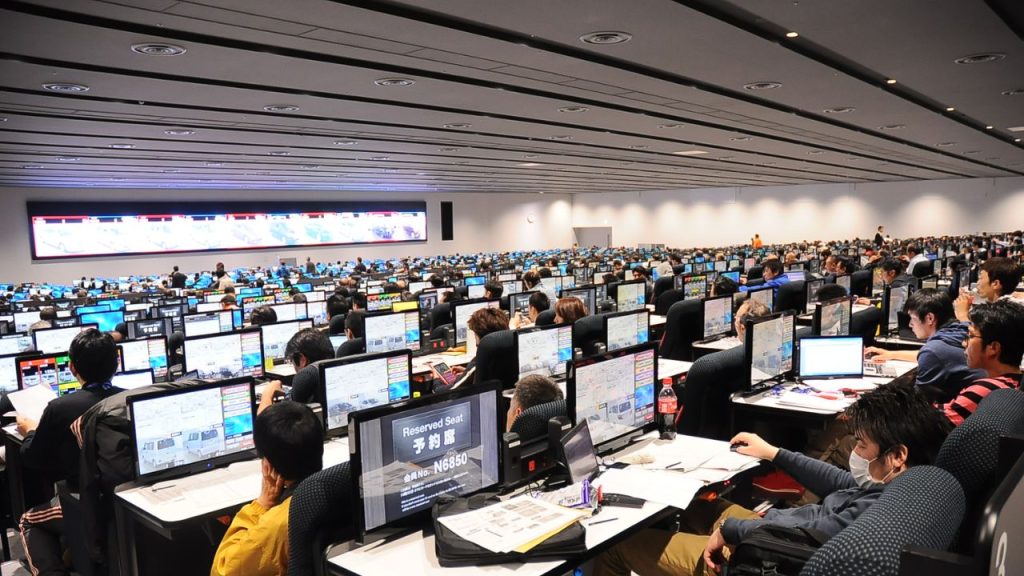 Also Checkout: Rivian R1T Pick Up Truck Prices
Step 2:
Once Japan has completed the paperwork for your car and is ready to ship, they required you a shipment fee which you can also pay with the car price. The shipment cost depends on the vehicle size and distance from Japan to your country and time also depends on the distance.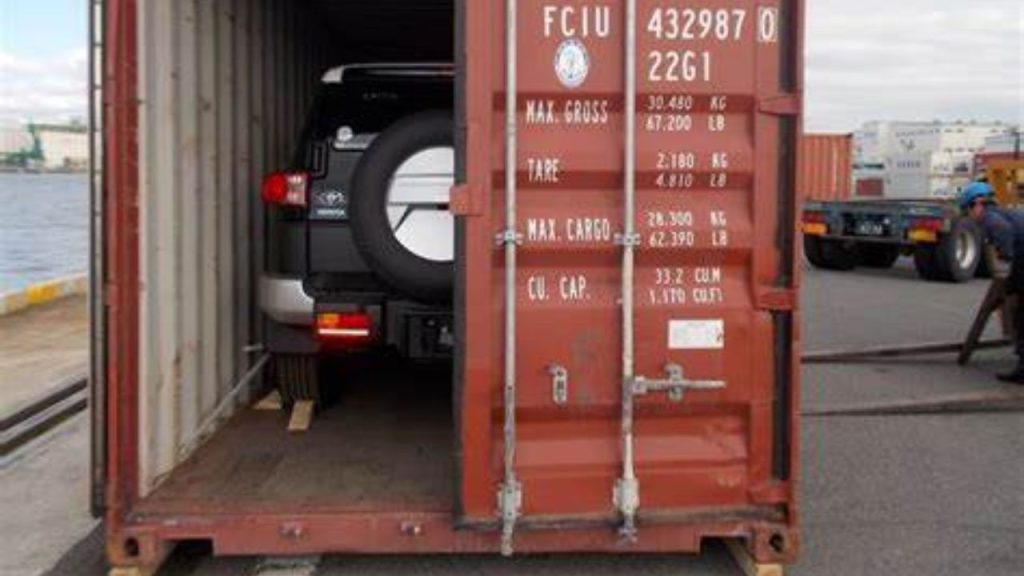 Also Checkout: Maserati MC12 Road Test
Step 3:
Once the shipment reaches your country you will have to pay the customs duty and other taxes to the government. Clear paperwork and pay the amount to get our vehicle from the port.
You can take help from an imported dealer to clear all paperwork on your behalf and help you to complete the process as soon as possible so you are able to drive your imported car.
Also Checkout: How To Import A Car From Japan
Conclusion
Every year Japan exports thousands of cars across the world. The top Japanese car imported countries are Bangladesh, the United Kingdom, Pakistan, India, and the USA. They have a number of Japanese used and brand-new imported cars. If you don't want to wait long for the imported car you will find the best option from your country. Dealers offer imported car stock and if it's a Japanese used car you can check the auction sheet report online by the chassis number of the car.