Overview
Hyundai KIA will also participate with its 2023 KIA Sportage at Rebelle Rally this year. The American division has released the teaser of the car but has not shared the technical details. The company has shared the vision of the car with us. We will share the initial information with you that was released by the officials. The pictures show the aggressive look of the racing Sportage. KIA Sportage is the best off-road performance SUV and now we will see how it performs in the race with other Korean manufacturers.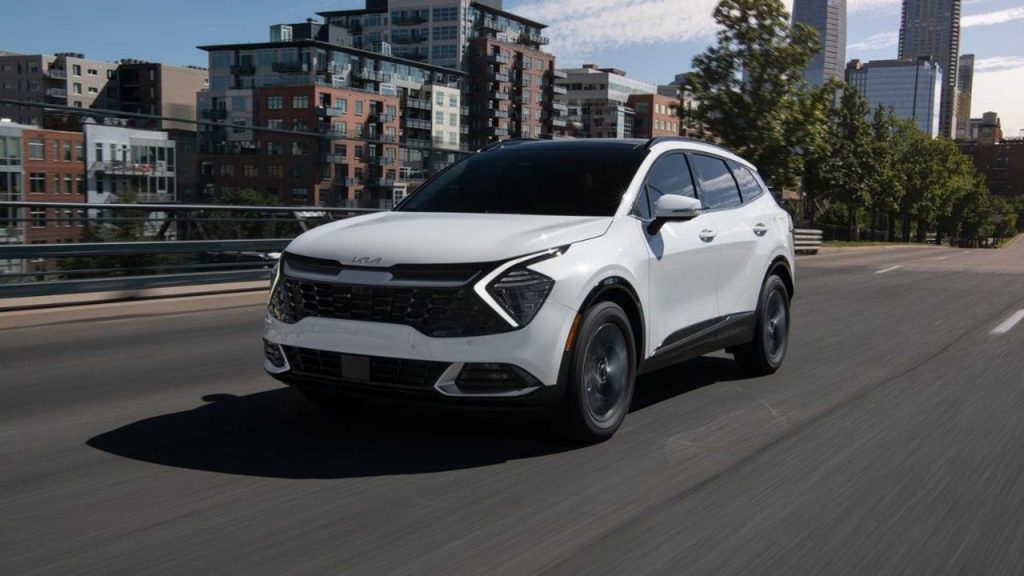 Also Checkout: Why Is Driving A Car An Important Responsibility
KIA Sportage For Rebelle Rally
The new Sportage offered off-road tires, a lifted suspension, additional underbody protection, and made many updates to the hardware. KIA offers the new Sportage liver for the race with a new slogan "Movement that Inspired" with a gray, white and black scheme. KIA has not revealed the all-true information but the company will share the specifications and features in the coming weeks.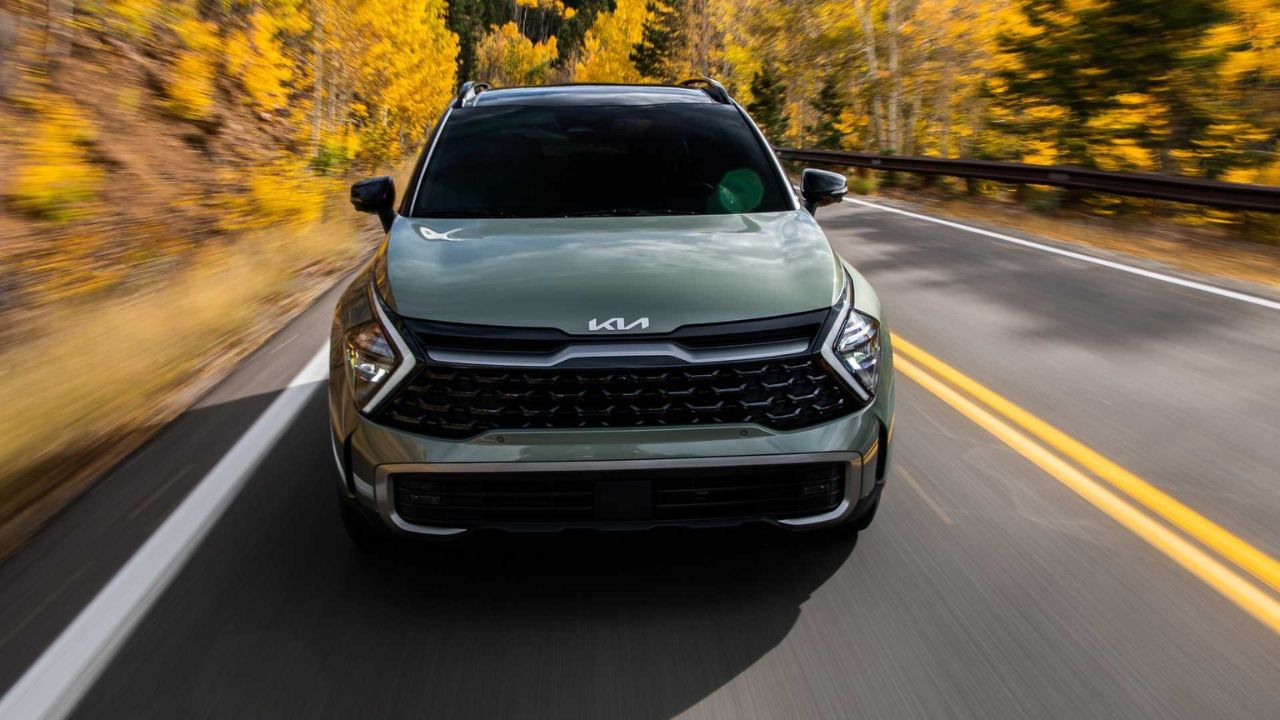 Also Checkout: How Much Does It Cost To Import A Car
Rebelle Rally 2022
This year Rebelle Rally will start on 6 October and it's an eight-day race of 1500 miles event. The start line of the race is Nevada and will end at Southern California's Imperial Sand Dunes. It's not a speed competition between the cars. In this race, competitors will find directions, hidden checkpoints, and time and they can use maps and a compass for direction. This rally is not allowed to use cellphones and GPS's.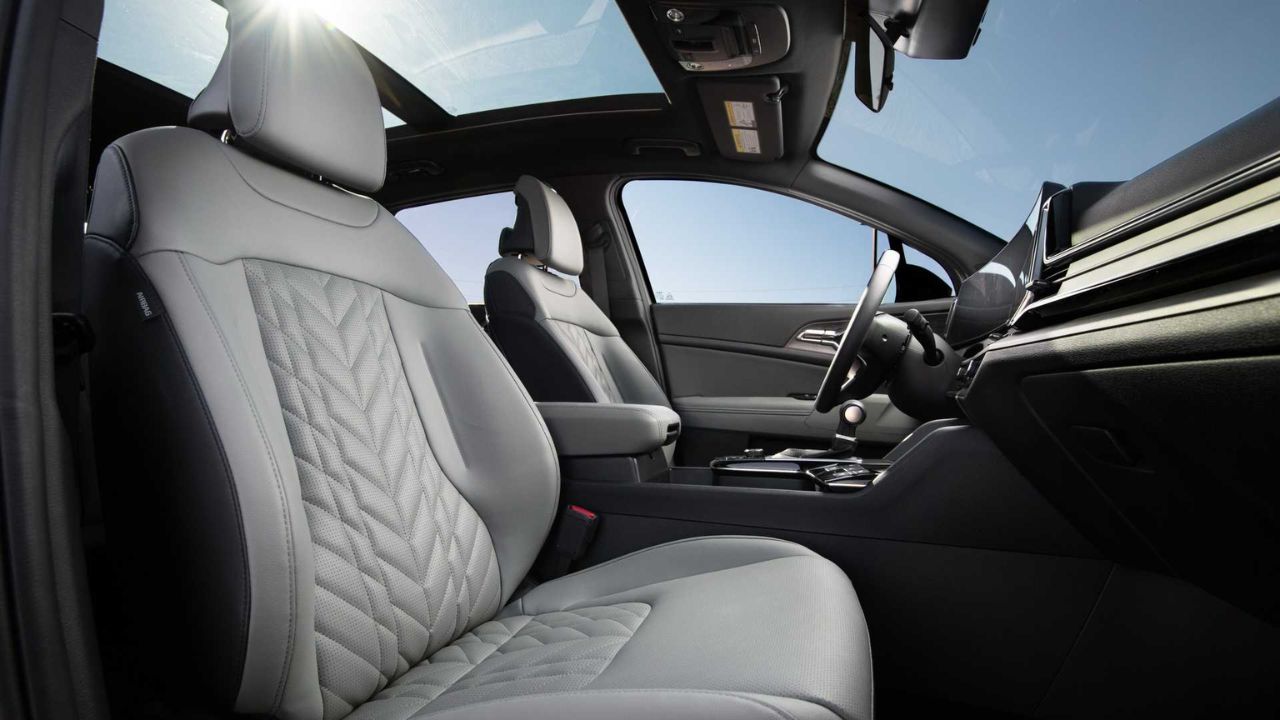 Also Checkout: How Much Does It Cost To Import A Car
Conclusion
This is a very interesting race between the drivers to find the direction like in the old style. However, KIA has not shared the information about the engine performance but its more likely offered with 2.5liter engine power. The participation of the SUV will be interesting. Stay with us to check out the next updates regarding the Sportage performance in Rebelle Rally.