Overview
The government has imposed a ban on imported items to control the dollar trade and heavy import bills. Also include all imported car used, brand, and CBU units imported in the country. Finally, after three months and observing the dollar currency devaluation they removed the ban on car import in the country. Keep staying and check what they have implemented new. The government has lifted the ban on luxury and used car imports and allowed them to enter the country.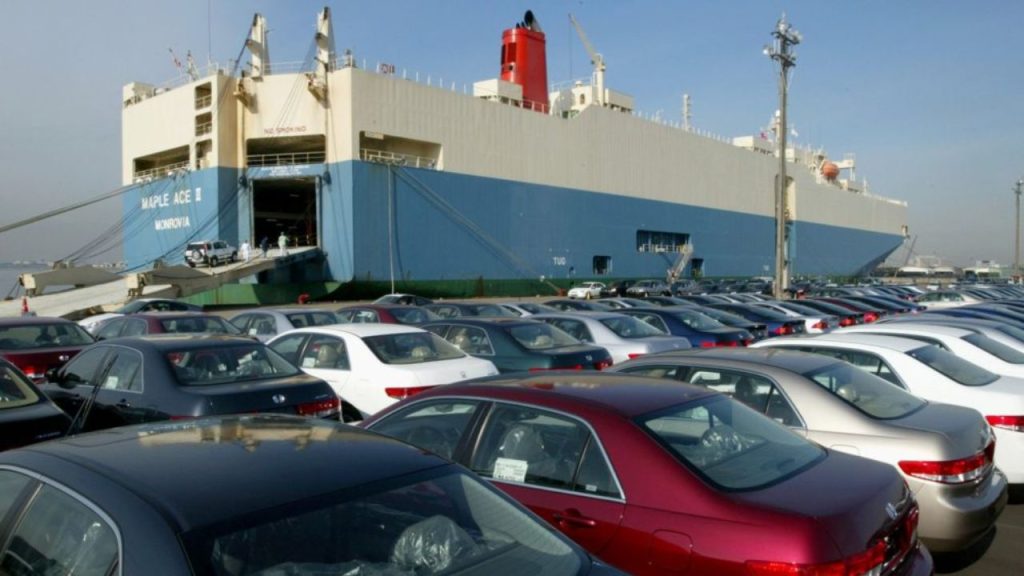 Also Checkout: 2023 KIA Sportage PHEV More Information Released
Imported Cars Ban Ended
Finance Ministry Miftah Ismail addressed a press conference in Islamabad and announced that the government has ended the ban on imported cars, luxury products, and non-essential items.
Moreover, he said that the government has increased the customs duty which is three times higher on all non-essential and luxury items. his statement is "we will impose such heavy duties on these non-essential luxury items to make its import impossible and worthy for the government. We don't have enough dollars to buy these luxuries rather the priority items include cotton, edible oil, wheat, and other essential items for living".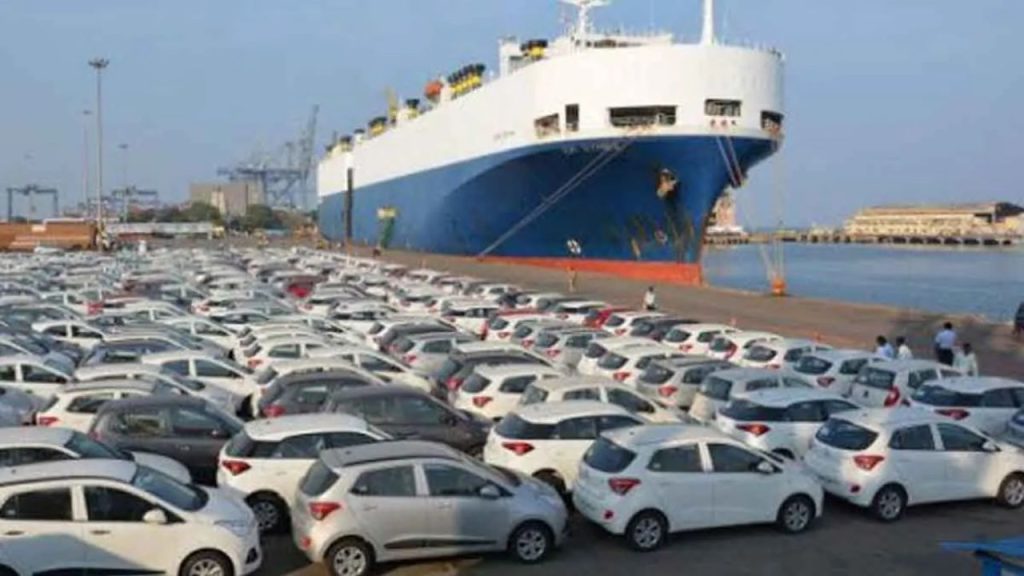 Also Checkout: Upcoming Electric SUVs for 2023
Custom Duty Would Be…
In the press conference Finance Ministry Ismail said that the customs duty would be 400 to 600 percent. Due to the international requirements, we need to lift the ban but we will put focus on living products to import. We haven't enough dollars to spend on iPhones and cars. These clear words show us the government has made importing cars more critical. This is another way to save dollars because if an imported car cost you Rs. 60 million after adding custom duty it will cost you Rs. 400 to 600 million.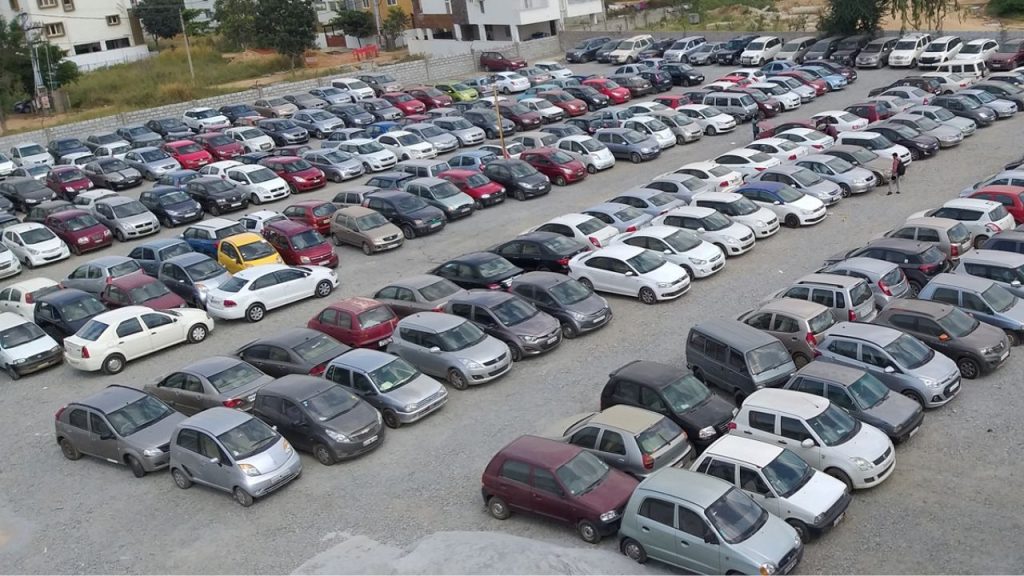 Also Checkout: Here is How to Calculate Custom Duty on Cars in Pakistan
Conclusion
The CBU units become more expensive after adding the new custom duty percentages. The government has just made luxury item import impossible by using this way. Due to the fluctuation in the dollar rate our economy returning to a stable condition. The government has done this to comply with the International Monetary Fund's condition. They made new ways to control luxury item's entry into the country.