Overview
Investing huge money in car imports is big risky but Japan is a trusted place for everyone to buy a car. The long-time experience and trusted facilities they offer help consumers to directly import a car which is no doubt very comfortable and good in specifications. If you are interested to import a car from Japan this is the right place for you to complete a guide about the car import process. Japanese automotive industry is a big place to offer highly recommended cars with advanced technology and reliable driving. Japan is the home of the world's most popular car brands Toyota, Honda Subaru, and many others. The one thing that makes Japanese import cars more popular is used cars are at the cheapest rate.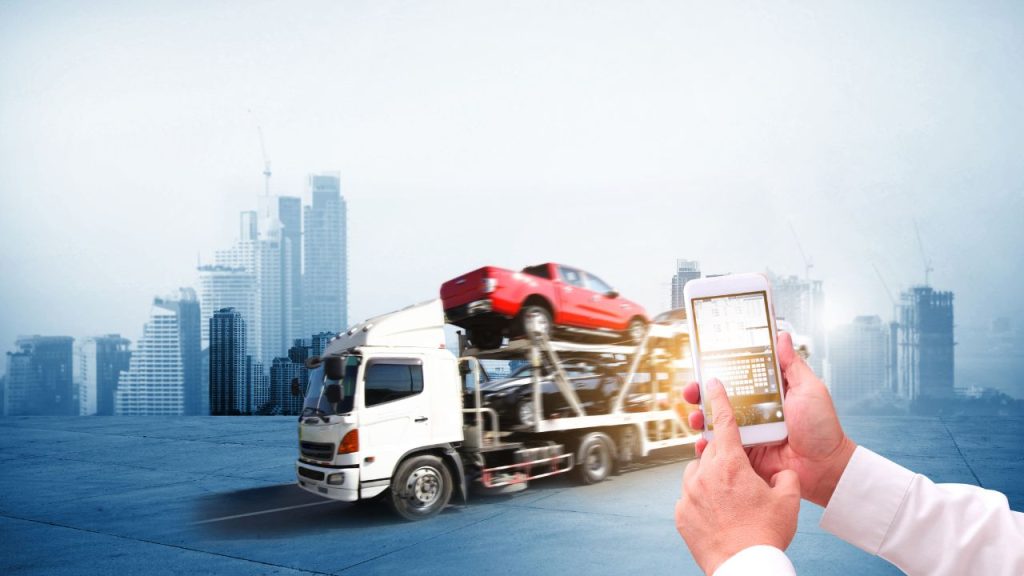 Also Checkout: 2023 Ford F-150 Lighting Price and Specifications
Import A Car From Japan
For car import first thing you should study is the rules of car import in your state and a country like Japan. Both states are required to allow you to import and export a car. Japan's car import process is keen and smooth.
Step 1
Must be dictating the vehicle age. For example, in the US JDM cars must be older than 25 years to import into the country. But other states have different rules. Vehicle age is a matter to import a car and it depends on the law of import implemented in your country.
But in Japan, they offer regular used cars exported smoothly and you can get any used cars through an online auction system.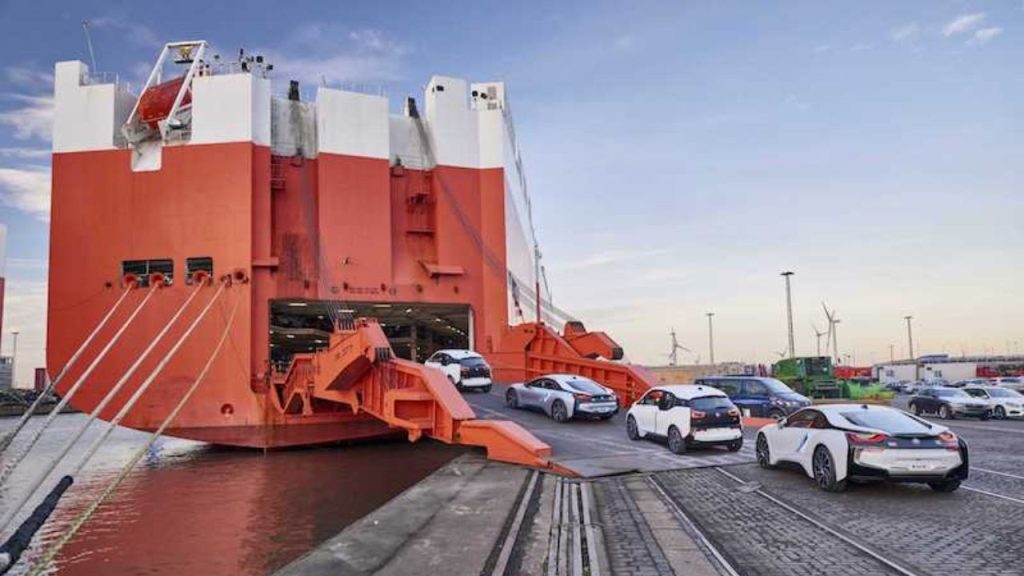 Also Checkout: Best Cars Of The First Week Of August 2022
Step 2
Search the vehicle at Japan's official auction house. Find the car that meets your requirements and specifications required under the import law. Check the car auction sheet, mileage, and pictures at the online auction or ask for help from the imported car dealer to clear the vehicle condition and suggest a good option.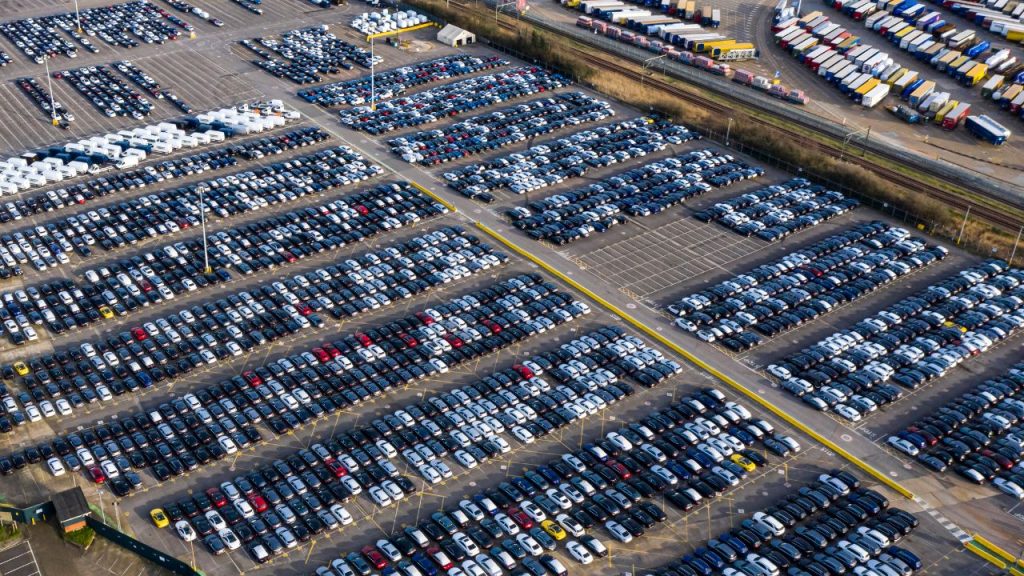 Also Checkout: First Pakistan Electric Hatchback Unveiled At 75th Birthday
Step 3
Participate in an online auction and after winning a car at auction send the required documents to Japan and complete the import process. You can get help from a car import dealer so they will help you to go with smooth way and get your imported car faster. Freight charges are separate. You will pay separately pay freight charges to import your car. How many days you will receive a car is depend on the weather and the distance between countries.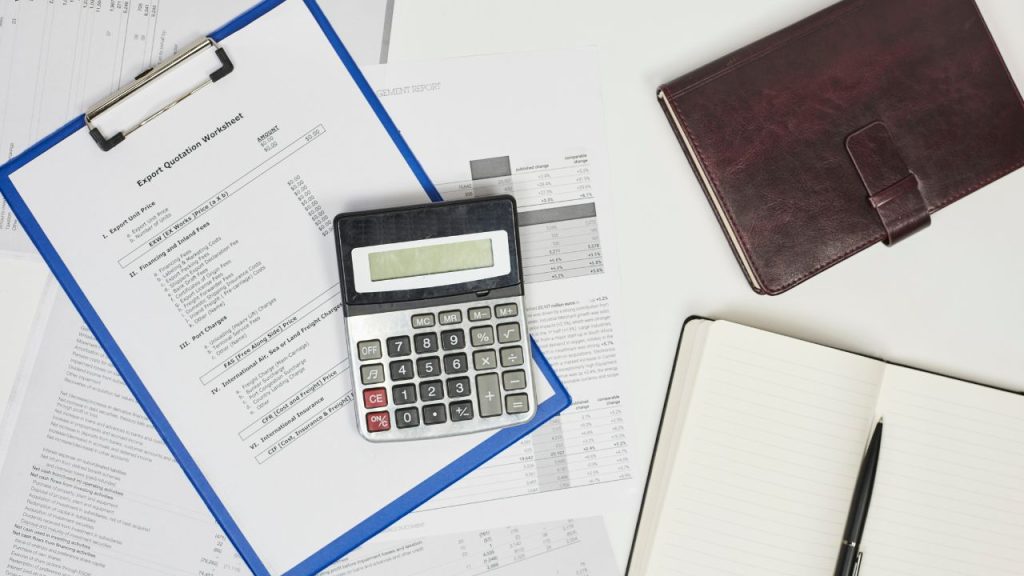 Also Checkout: Tesla Model 3 All You Need To Know
Step 4
Tax rules are applied to the car in different categories. Car taxes are paid to the government once the vehicle reached your port. In the UK taxes are divided in different parts like:
Freight On Board (FoB)
You will pay fees before the vehicle is shipped from Japan. If you bought a car from auction, you may pay auction fees and transportation fees to hold the vehicle at port.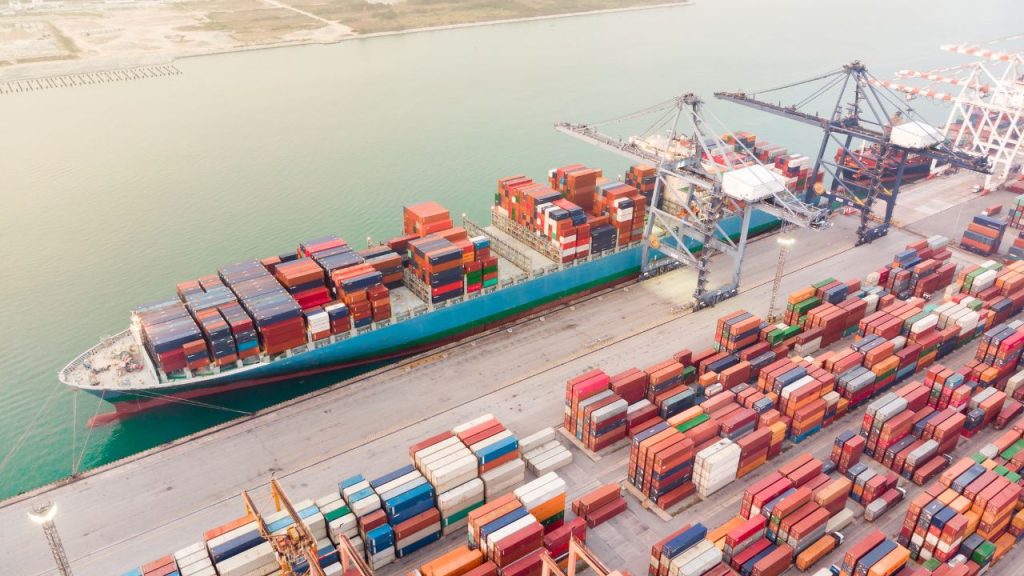 Also Checkout: Hyundai Ioniq 6 List Of Complete Features
Shipping Cost
Vehicle size may affect the cost of shipping and customs duty will pay at the port to clear the vehicle from the port.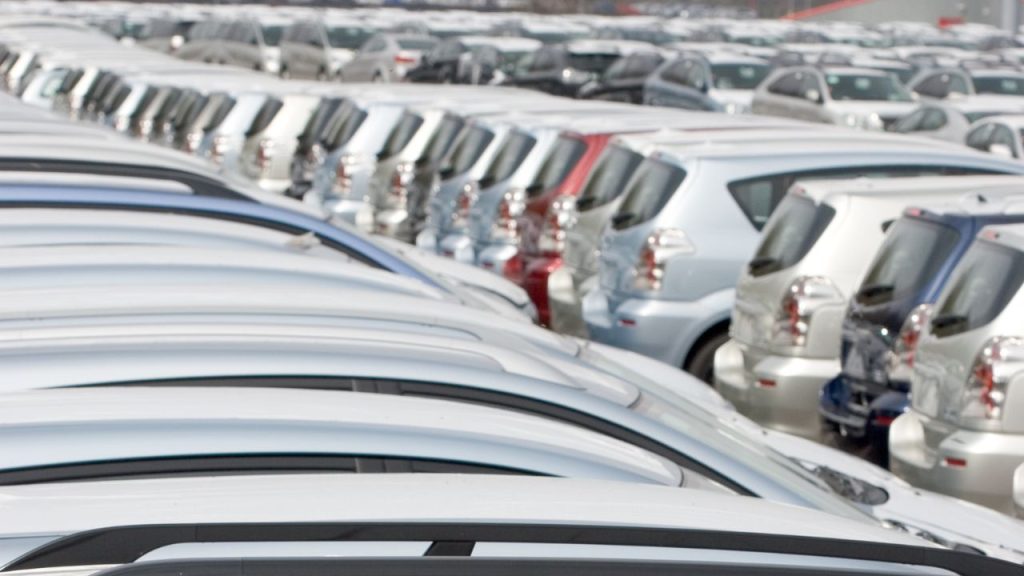 Also Checkout: Tesla Roadster
Other Fees
According to UK law, custom duty will charge 10% of FoB and shipping fees. The VAT is 20% of FoB import duty cost and shipping cost.
You must clear the paperwork which included the export certificate, bill of lading, and invoices.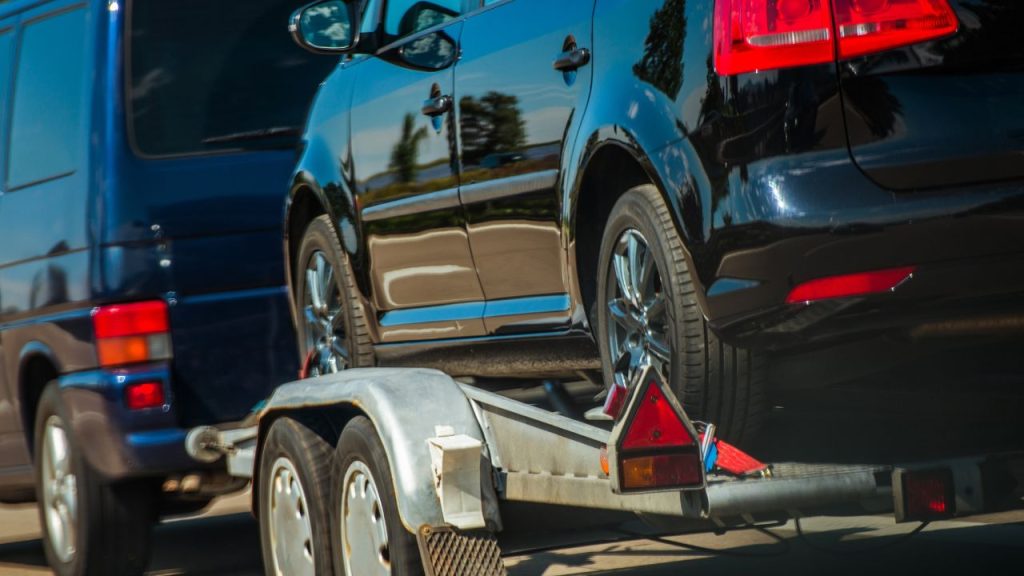 Also Checkout: Rivian R1T Pick Up Truck Prices
Japanese Low Prices Cars
Japan car import is a very smooth process they provide online auction house data to check out which cars are listed for sale. High mileage, rough condition, and old models are available at very low prices. If you lived in the UK you can import a 15-year-old Japanese car which will cost you very less. Japanese low prices cars offer you great specifications and smooth performance.
Also Checkout: Maserati MC12 Road Test
Conclusion
Japanese imported cars are available at a cheaper cost. Including all taxes and freight, you will get an imported car at less price compared to the UK imported car. Japan is a hub of car makers and every year they offer new variety and unexpected technology at an economical cost. If you do want to add something new and amazing driving experience import a car direct from Japan.