Overview
'Suzuki has the plan to enhance its development by entering into an EV investment plan. Suzuki Jimny EV teaser works on customer's hearts and creates great hustle. Japan automakers rather work on the small cars niche. The EV investment plan going to be very huge as the brand has started the EV plan with Suzuki Jimny EV. Earlier this month the teaser has confirm the Suzuki investment in EVs.
Automakers have the plan to convert the automotive industry completely to electric power by the end of 2030. For this purpose, Suzuki steps in with a high investment plan. Suzuki Jimny is the most popular rigged-road performance vehicle.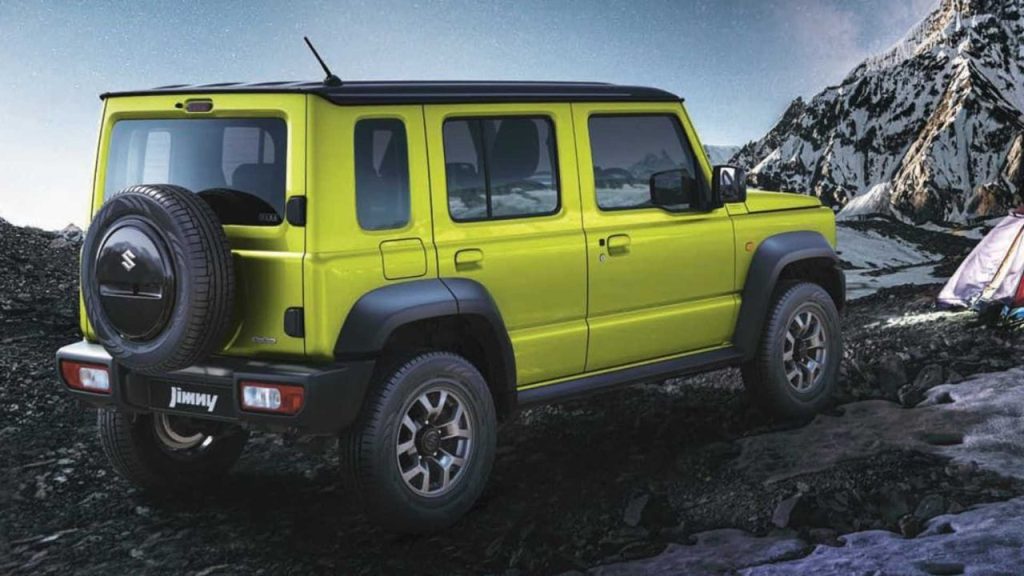 Suzuki EV Plan
The brand has considered offering Europe five EV models by the end of the decade. The first model will launch next year. The brand has considered receiving 80% of its sale in 2030 from an electric vehicle. Meanwhile, there is no confirmation regarding which model comes earlier and which one later. Suzuki targets a large number of consumers in the European market, and they plan to receive a good response on electric battery vehicles.
On the other side, the brand never ignores the domestic market and has plans for EVs for the domestic market as well. Suzuki will offer six electric battery models in the domestic market by the end of 2030.
Suzuki has also received a large number of consumers from the Indian market and plans to prepare six electric car models. Suzuki counts India for EVs as there is a number of Suzuki car owners all over the country. Obviously, Suzuki will get responsive behavior on EVs sale.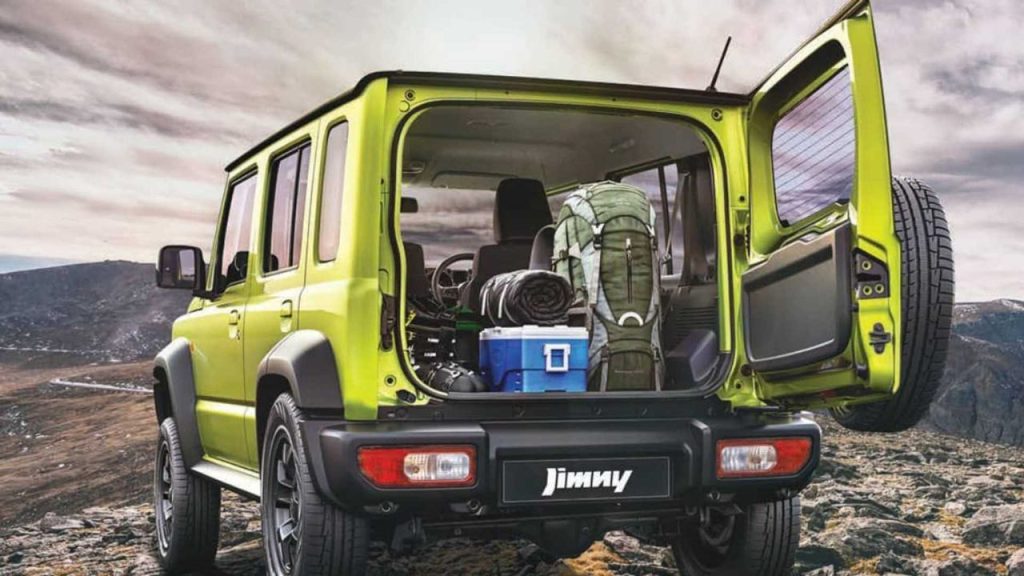 See More: Latest Model Ford Mustang 2023
Suzuki EV Investment Plan
According to the report, Suzuki will invest more than $15 billion in research and development. This is not enough. In this amount, they consider the company's R&D efforts by outside sectors, which included motorcycles, outboard motors, and others.
Meanwhile for the construction of a battery plant for electric vehicle production Suzuki has additional investment which is more than $19 billion. These two figures are according to the current exchange currency rate of Yen to Dollar.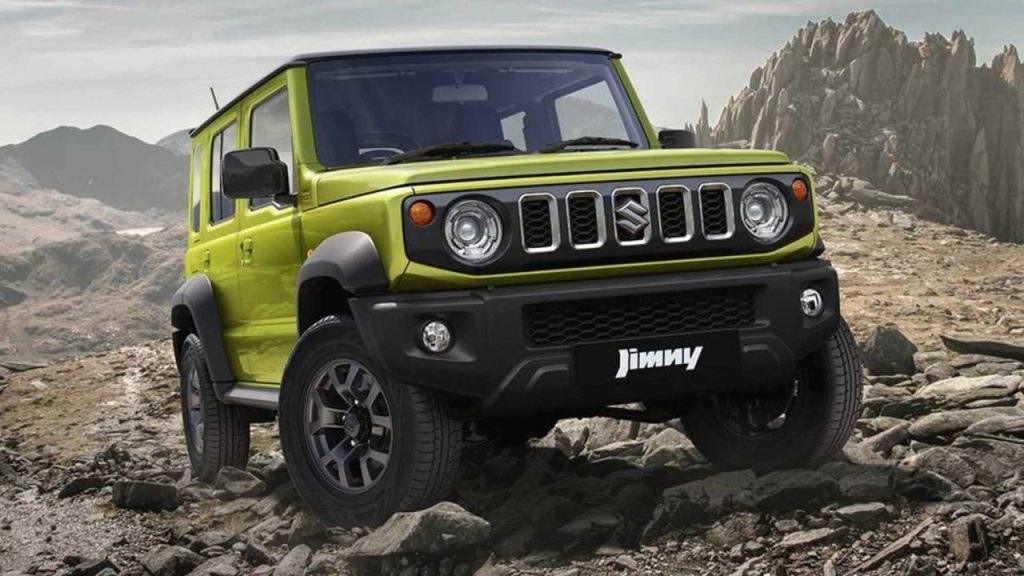 See More: The Mercedes-Benz CLA 2024 Gets a New Look
Conclusion
Suzuki has a large plan for its upcoming production. The brand's ultimate goal is to not discourage its consumers while the other brands offer EVs why not Suzuki?  Further EVs coming plan will be issued later. Suzuki Jimny consumes a large market with the gasoline engine. Converting the AWD into EV is a big challenge, but it would be a great achievement for them.