Overview
Ford Mustang 2023 model is up to raise your heart rate and stir your soul with its roaring engine performance. Combine all your luxury words for the car because you are going to be surprised by its style and comfort. The rich body language shows off the brand's rich taste. The details of the car body required your attention to describe the modern cuts and edges. This would be a valuable purchase for the next sport race with your partners.
Ford never treat cheap model and cheap performance cars. The brand only offers special editions for sports car lovers. This would be your best start for 2023. For sports car lovers it has all material to satisfy and perform on expectations.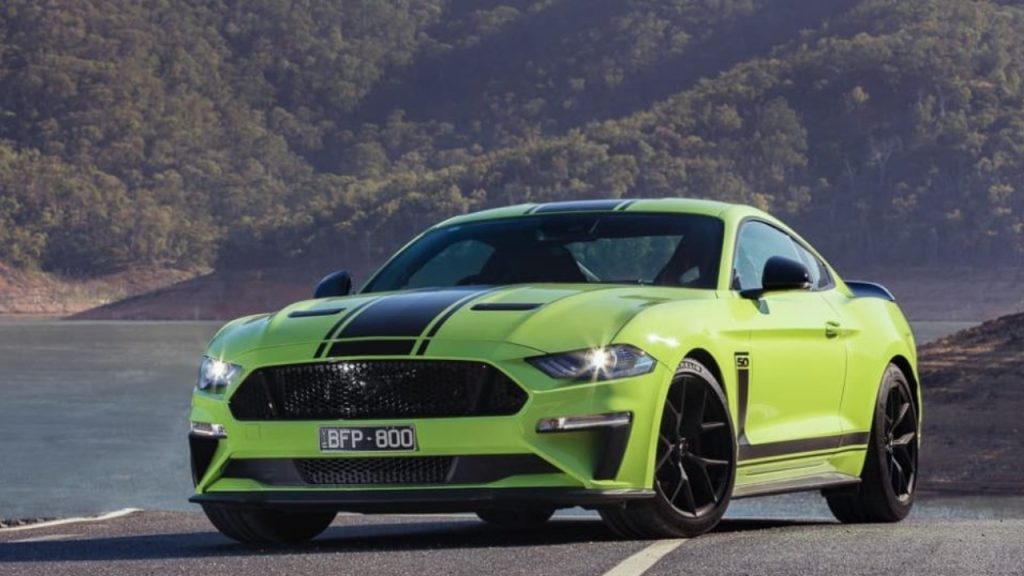 What's New in Ford Mustang 2023?
The 2023 model is set up at high customer priorities. The latest model deserves a better rating in the 2023 sports car line-up. The model is made up of all specialties of an American muscle car. The fine interior cabin with modest safety features provides comfort and ensures safe riding will not danger for you. As the car is set up for sports performance it has offered a powerful and fuel-efficient turbo-four to a powerful V8 engine. the major change for 2023 is Ford Mustang is no more with Shelby GT500 which had offered two paint options Cyber Orange Metallic Tri-Coat and Brittany Blue Metallic.
Sports cars attraction is based o performance and style and we must say the 2023 Mustang has all attention of the customer. Experience supple ride and spry handling with Mustang 2023. The interior is well-built and affluent. The SYNC 3 infotainment system is easy to operate. It is designed to deliver smooth performance and a modern American pony-car package.
See More: The Mercedes-Benz CLA 2024 Gets a New Look
Ford Mustang 2023 Competitors
Ford Mustang handles better ratings in the sports cars line-up but has strict market competitors. Dodge Challenger competes Mustang with a spacious interior cabin, good cargo space, a ridiculously powerful engine, and smooth riding. But it is not able to provide the strong handling as Mustang offers. The other big competition is offered by Chevrolet Camaro. It has athletic handling and a comparable engine but Mustang's interior cabin high remains high.
There are various models in the global market able to compete with Mustang. It remains high position because of the high attention of its designers. They made every year possible for the car to beat the competition.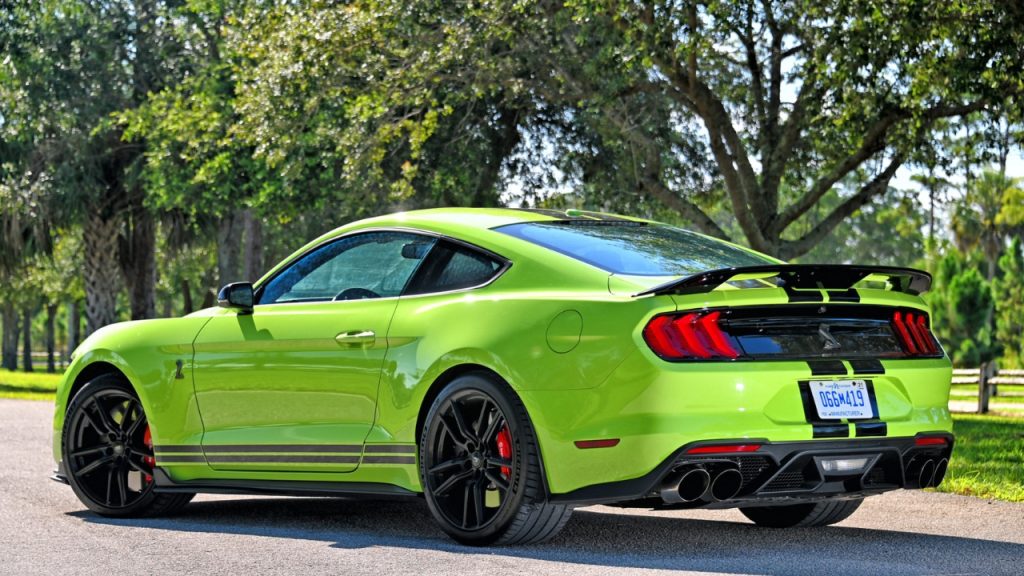 Ford Mustang 2023 Cost
Ford Mustang offers three different variants and prices vary according to your choice of model. The standard EcoBoost fastback cost you $27,470. The V8 power GT start at $38,045. The top-line Mach 1 is the most expensive model whose base price starts at $56,270.
There is no cheap price for Mustang. The base model starts at a rate where the other normal cars offer top-of-the-line variants. These are new model prices but maybe you can find some low-price options from the used car market.
For 2023 Ford not offering fewer prices as the brand has also increased the price of the top-selling double-cabin SUV Ford F-150 Lighting. Now it will cost you more than $40,000. Now manage a budget of $48,769 without adding $1,795 destination charges.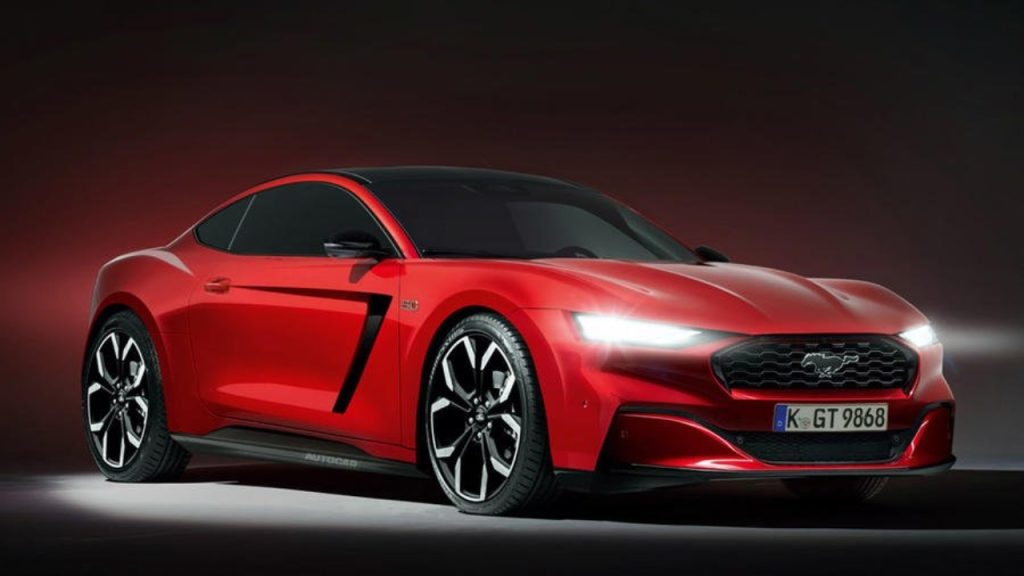 Ford Mustang Maintenance
Keep in your mind your expensive purchase will only be able to deliver rich performance if you put good attention to maintenance. Don't think about ignoring maintenance for a long time and don't make Mustang in idle mode for a long time. Meanwhile, most sports cars are just adorned in the garage. Must drive your expensive purchase and get maintenance from an expert according to its maker's suggestion.
Ford Mustang spare parts and maintenance cost is high if you have trouble in any accident. So, keep in mind expensive sports car driving required your full attention to keep yourself and your car safe from any loss.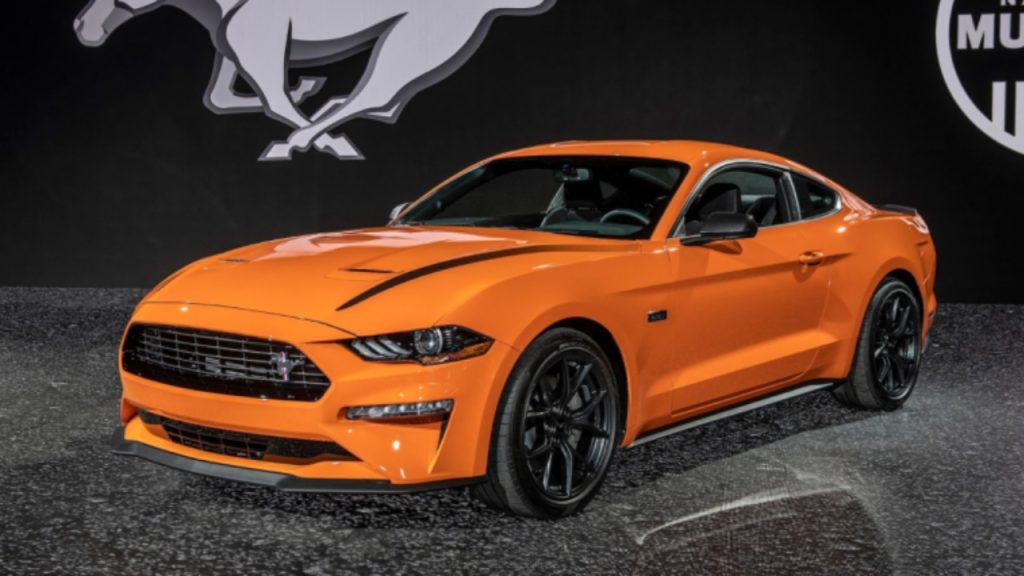 Conclusion
Ford competes for luxury cars by adding great functions and expensive parts. Performance and handling are the most prominent things in the car which gives a great competition to already existing sports cars. If you love to drive high-performance cars spend an amount on top-of-the-line models. However, all three variants are superb in performance but top-of-the-line is something special in all terms of performance, comfort, and safety. Ford Mustang 2023 specifications are not ignorable. The brand has made the vehicle with great attention and its shows the designer effort on its luxury interior and modern body styling.