Overview
BMW XM got the hue of the M brand and this one will be the largest and most popular model. The SUV go on for sale in 2023 and it would be the best performance car. The great development is Plug-in Hybrid is standard in XM 2023. M brand is known as the greatest luxury production. This car built new standards of luxury driving. BMW XM rumor has started from 2021 and we have updated you according to the officials of XM makers. The design of the exterior and interior is under the cover.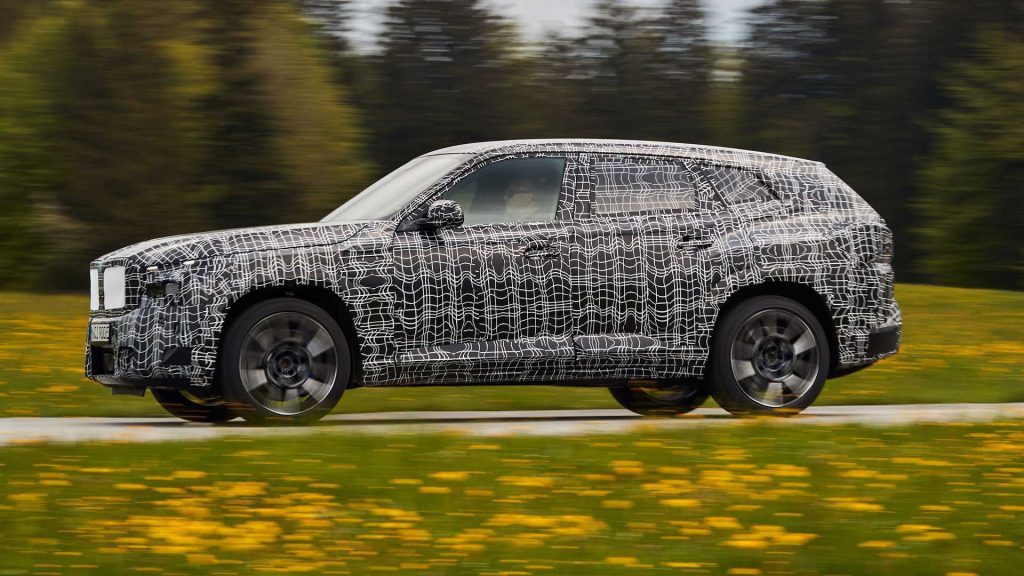 Also Checkout: OGRA Proposed To Increase Petrol Prices by PKR 83.50/Per Liter
BMW XM
BMW XM built a new concept of driving with a classic interior and upward performance. The revealed information sounds like it will be the greatest car for drivers. With 750 horsepower, 737 pound-feet of torque, and a V8 twin-turbo 4.4liter electric enhances the vehicle's performance ability. Its sounds like you can go fast and reduce travel time. The production model for 2023 arrives for the road performance in the spring season of 2023. It is almost one year away from its launch.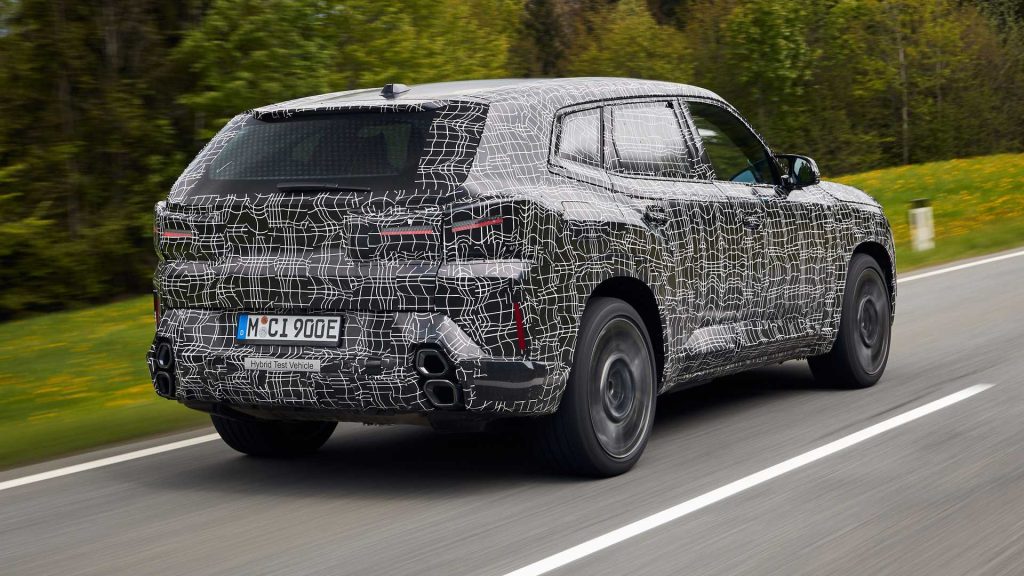 Also Checkout: Hyundai Increased Car Prices By Following Others
What About Pricing
We can't compete the car with others until the price and car information are revealed on the BMW official site. We gather the information from our sources and rumor surrounding social media. The camouflage testing unit even not confirms the exterior design so, we cant imagine its price. Although, M brand production cars are very expensive.
Also Checkout: USA Will Receive Toyota Crown SUV Next Year
Conclusion
According to the information, BMW XM is very close to the display car show. But when? It's not confirmed. The SUV has been seen several times on the roads for testing purposes. We expect more and more from a new model. Stay with us for the exact information regarding price, specifications, and features.