Overview
BMW has finally given the official statement for the 3 Series Facelift. BMW has officially teased the BMW 3 Series Facelift short video with prominent words " Coming Soon". Earlier at the end of March BMW unveiled the i3 sedan in China market. Maybe it was a hint by the company. However, recently revealed pictures are confirmed the coming soon will no more too long. We can't confirm whether the car is same like China market or have something different to surprise us. Although, it can be confirmed after the official pictures are revealed on the BMW social media channels.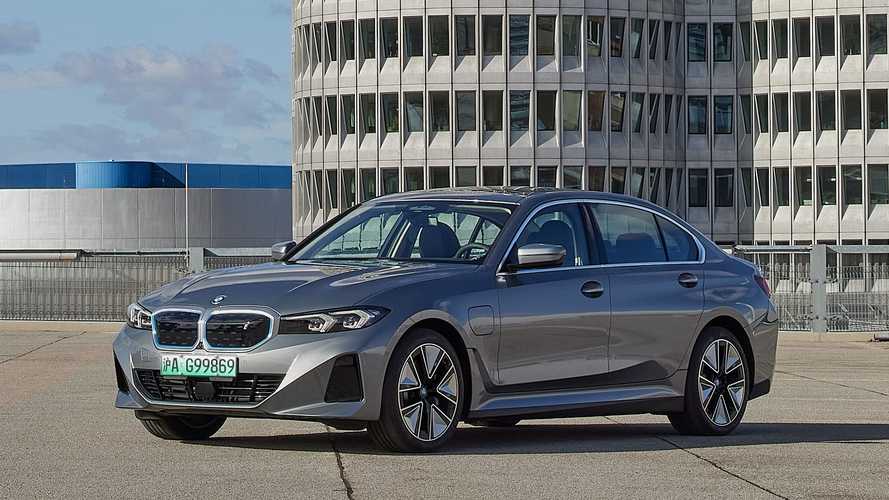 Also Checkout: BMW XM Concept Launch in 2023
BMW 3 Series Facelift
The China market model has come fully reworked and offered with a fully electric engine. In the recent pictures, the front and back details are hidden. It seems like BMW has made some changes that will be displayed after the official launch. There would be minor changes inside and outside. But we haven't seen any reflection of the interior. The fully electric model will get some technical changes.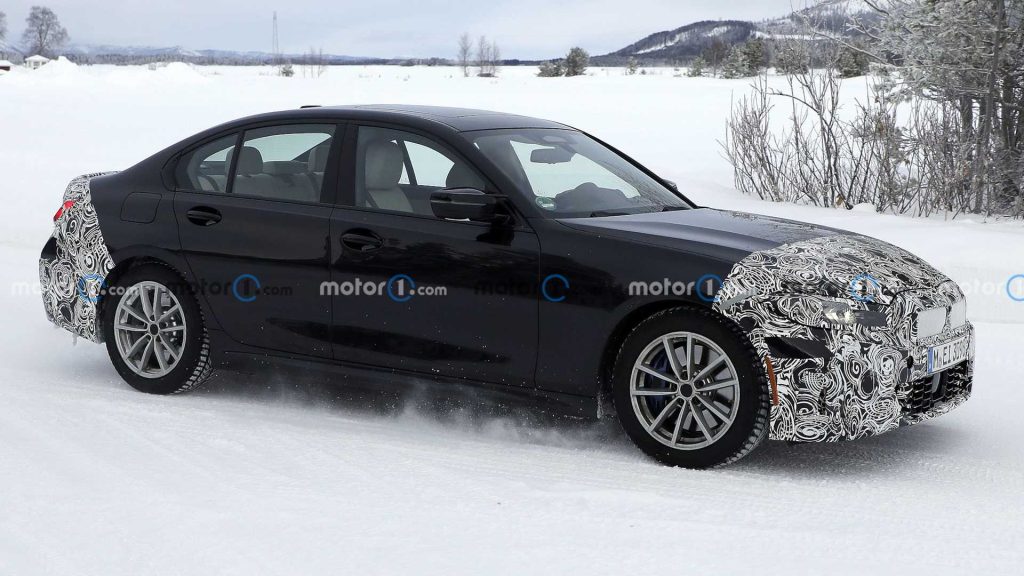 Also Checkout: With SkyDrive Suzuki Japan Introduce Flying Car
BMW i3 China Market
The recent launch of the BMW i3 in China market got minor changes in the exterior. The primary change in the exterior is changing the headlights. The old notch at the bottom is no more part of this sedan. The teaser of the BMW 3 Series Facelift back up with this model. We have seen there is no break in the outlining daytime LEDs. Such minor differences will be goes with this model. There are no photos of the interior but we are expecting a big curved display.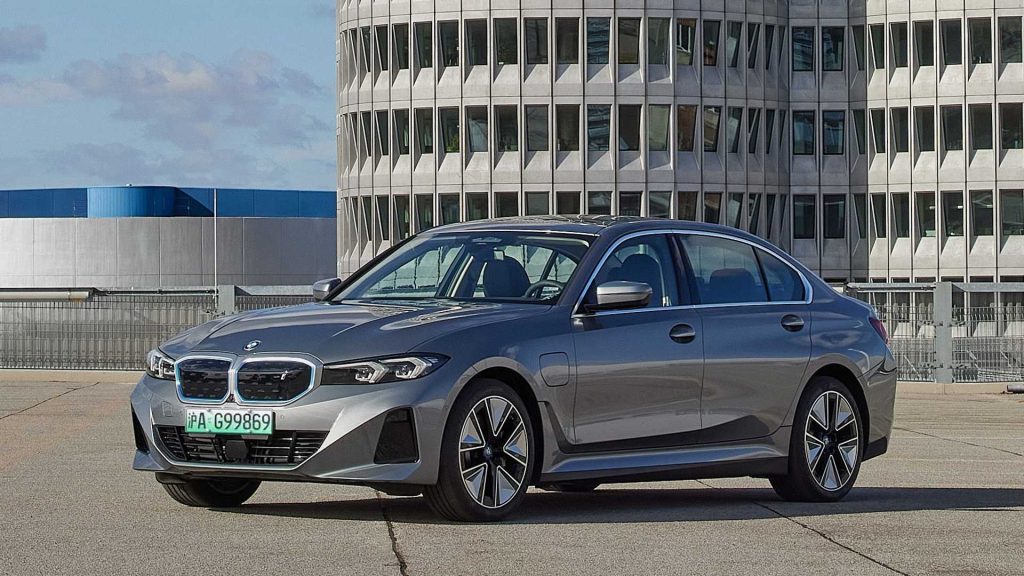 Also Checkout: VW Planning for Electric Truck, SUV Through Scout Brand US
Conclusion
Till the teaser rolls out we are waiting for the display of the car. The car will be launched in the next few weeks or months. The remaining confirm details about the new model will be shared by us after the official statement by the company. Stay connected with us for more updates regarding the launch, specification, features, and technology updates.