overview
There is a price change announced by the government this week. As they have already surprised us last week with sudden price hike in petrol prices. The news rumors for many days about another increase in petrol prices. Thanks, there is no increase announced by the government yet. Petrol prices are at their peak right now and more increased might not be acceptable. The prices are unchanged and it's one of the peace news for us. Petrol prices are not only increased in Pakistan but the other countries are also surviving with high petrol prices. The previous price jumped in petrol is announced by the government after 9:00 pm news government announce prices are changed from 12:00am.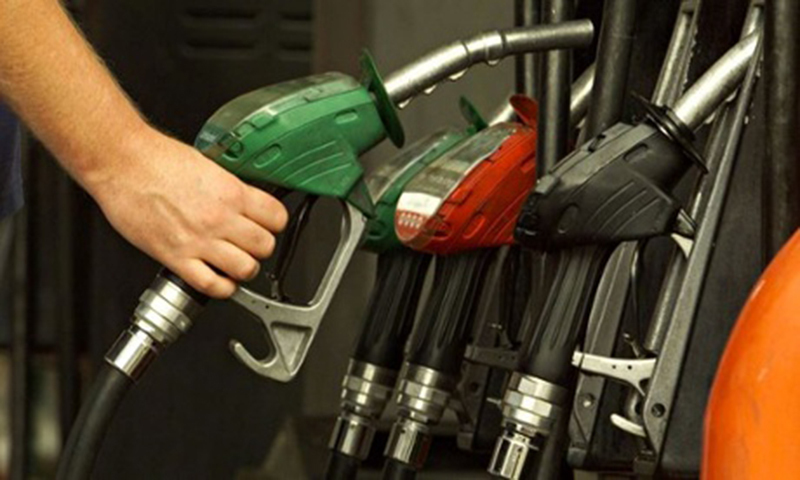 Also Checkout: After Toyota Proton Saga Suspended Bookings
Current Petrol Prices
Last week the government has increased the prices of petrol by Rs 30 which affected as:
The current petrol price is Rs. 179.86.
The diesel price is Rs. 174.15.
Kerosine oil new rate is Rs. 155.56.
Light diesel oil new price is Rs. 148.31.
Also Checkout: After Toyota Proton Saga Suspended Bookings
conclusion
Petroleum products are expensive in the global market. Petrol prices are uncertain for a couple of years in Pakistan. The new government also failed to control the rising dollar strength and petroleum product prices. It is expected that the price of petrol will jump again and reach Rs. 200 per liter or above. Things are going worst and we have seen no improvements. The previous price hike happened on a day when no one expected this. The increase in petrol prices also affects the rate of transportation and other products.