Overview
The first North American KIA Seltos debut was held at Los Angles Auto Show. In the 2020 first quarter model goes for sale. KIA has added Seltos to enhance its line of subcompact crossovers in the global market. The crossover now gets more interesting updates and the 2024 KIA Seltos Facelift model debut. The entire history of the model was doing great. KIA has refreshed the cabin to not bore its customers with the new model launch. The 2024 Seltos is ready for its way to compete in the market and make KIA subcompact crossovers' name bigger.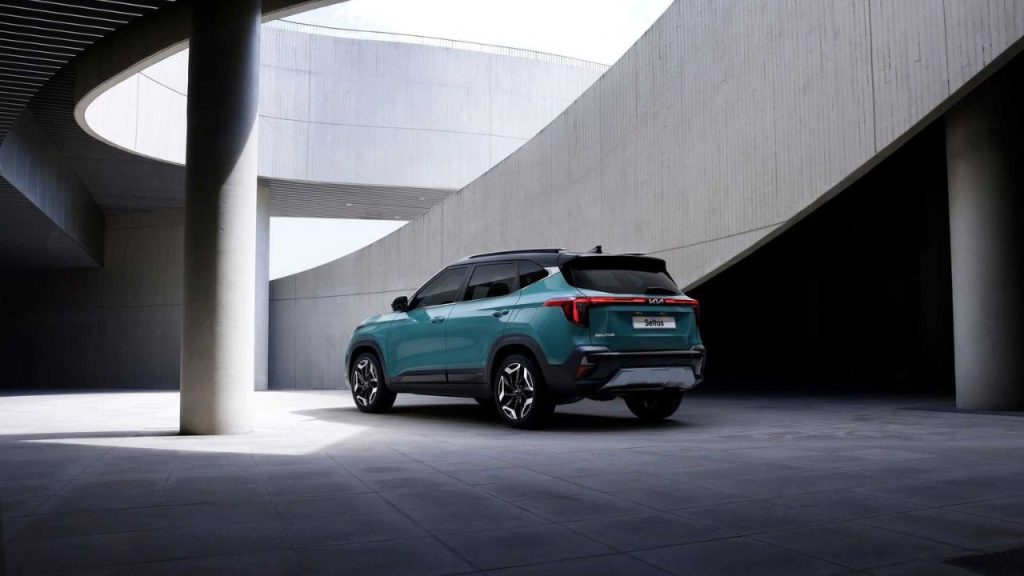 KIA Seltos Exterior
KIA made some changes to the exterior to make it more attractive and stronger. KIA has replaced the headlights and provided new headlights with daytime running lights along with updated fog lights. The front skid plate has also been replaced and the silver trim pieces moved from center to bottom and this made the mesh grill bigger and more prominent. This is the front side updates
On the rear side, to shape a vehicle's wider look KIA has added illusion along with sharper configuration taillights. Thanks to KIA for adding real exhaust and managing red reflectors for real work.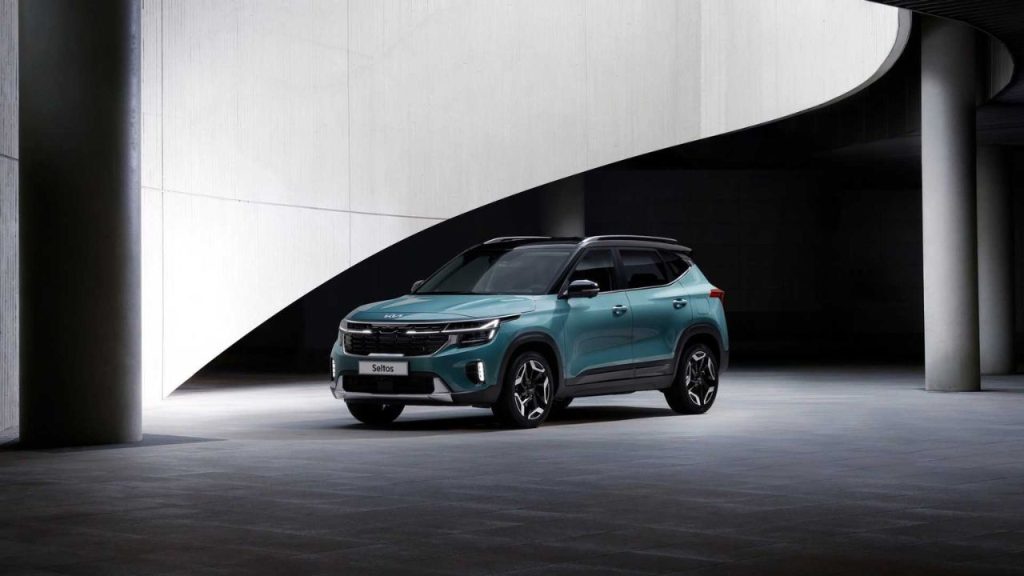 Interior
Inside the cabin, the most seeing modification happens with the dashboard. The dashboard is modified to accommodate the 10.25-inches screen. the mess-up of the chunky lever box is not the part of 2024 KIA Seltos. The gearbox has been replaced with a rotary switch but still, it has several buttons. The overall interior is shiny and comfortable as previous. The exclusive interior provide good space to fit 5 passengers comfortably. At the rear seat the space for leg rest is not congested. The first look of the interior looks very impressive and luxury.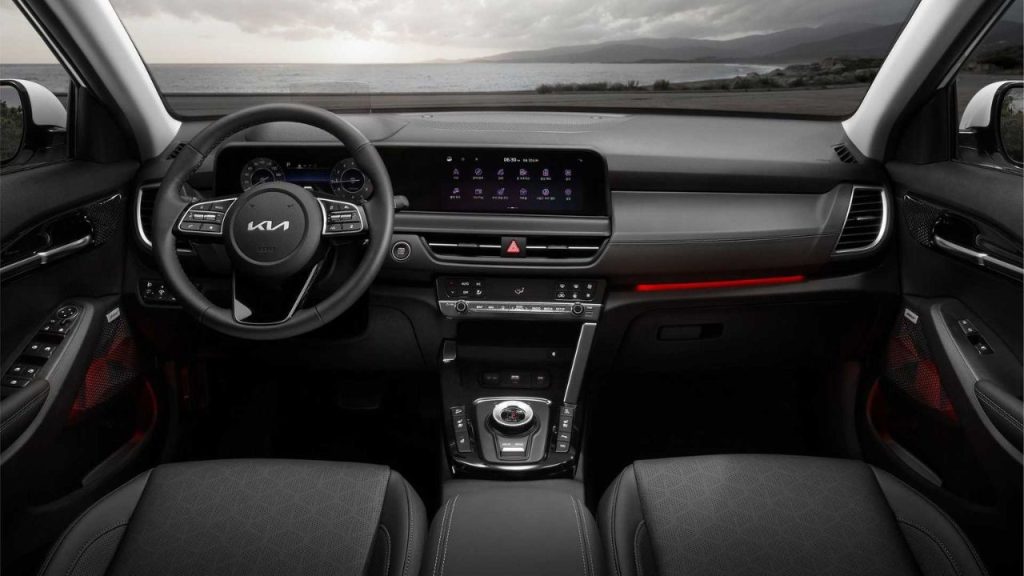 Conclusion
KIA has made some changes to the exterior and interior to make it an adorable attractive crossover and offer something different and new to its customers. The company has extended the range of subcompact crossovers. Introducing the new facelift model with new interior upgrades and exterior updates to make it more attractive and bigger.