Overview
The uncertainty of the economy affected the automotive industry. After Toyota, now Proton Saga suspended booking for all its vehicles. The company was struggling in 2021 and delayed deliveries of vehicles. It's just been a few months since the company has to meet the demand of customers and provide scheduled deliveries. The unstable economy forced automakers to stop production as they didn't meet expenses. Proton has recently set up proper locally assembled car production operations. This economic and political uncertainty is another hurdle for the company and falls again into a struggling position.
Also Checkout: Hyundai Sonata Retiring Internationally
Reason Behind the Suspend bookings
The company has mentioned the reason that the unstable dollar rate vs Pakistani currency and uncertain activities forced to stop the production. The government has increased the duty on CKD kits and it's not possible to meet the expenses. Proton Saga brings into Pakistan with an aim to offer economical price cars. The company has taken this immediate step after the effects have been seen. Here is the official letter issued by Proton Saga.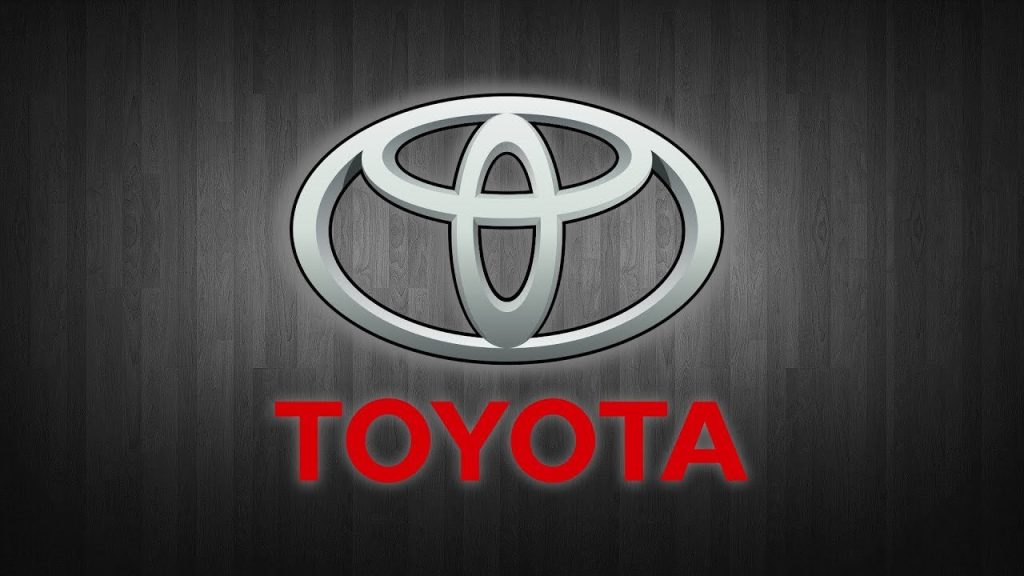 Also Checkout: State Bank Cuts Auto Loan Tenure by 2 Years
Toyota Suspended Car Bookings
Toyota has also suspended car booking for the same reason the uncertainty of economic and political war affects production. The dollar rate was also at its on-peak and it affected the production of vehicles. Toyota has increased its prices several times in a year but this time it can't bear the cost of production.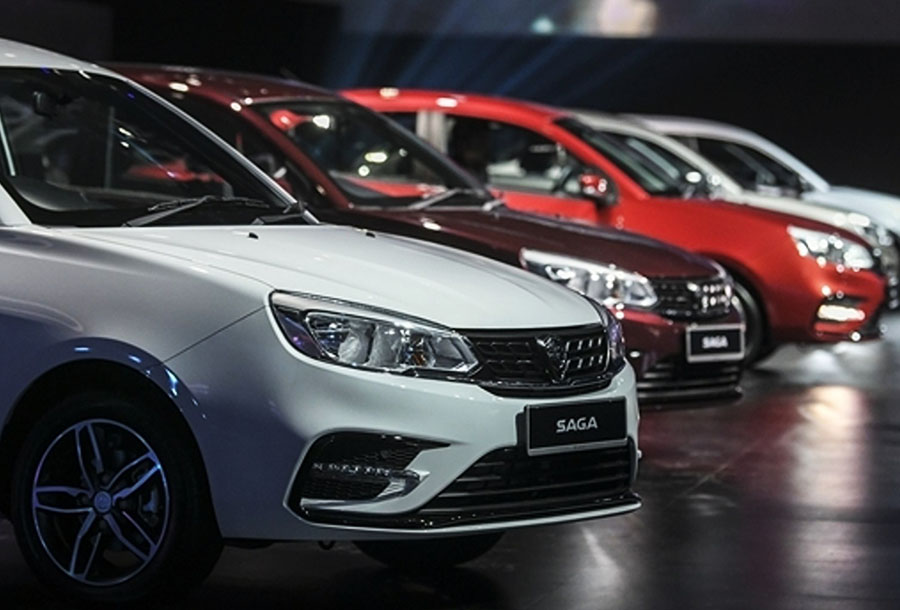 Also Checkout: IMC To Launch Locally Assembled Corolla Cross in 2023
Conclusion
If there is no change seen in economical activities most probably other automakers will also stop car booking and shut down production plants. According to the current dollar and Regulatory Duty on vehicles, part automakers pay high import bills. Automakers import major parts of vehicles which now are out of range for them.