Overview
Changan Motors plans to introduce two more Changan crossovers but still, we haven't gotten a single crossover from the company. Recently the company has teased the two new crossovers. Changan will introduce the line of crossovers very soon in Pakistan and we are hardly waiting to share updates about the vehicles. It's great news for s while the government has banned the import of CBU cars and increased the Regulatory Duty on CKD kits. But the launching date is not confirmed yet. Changan has not introduced a single crossover before in Pakistan. The teaser shows the exclusive model's front look which is very impressive.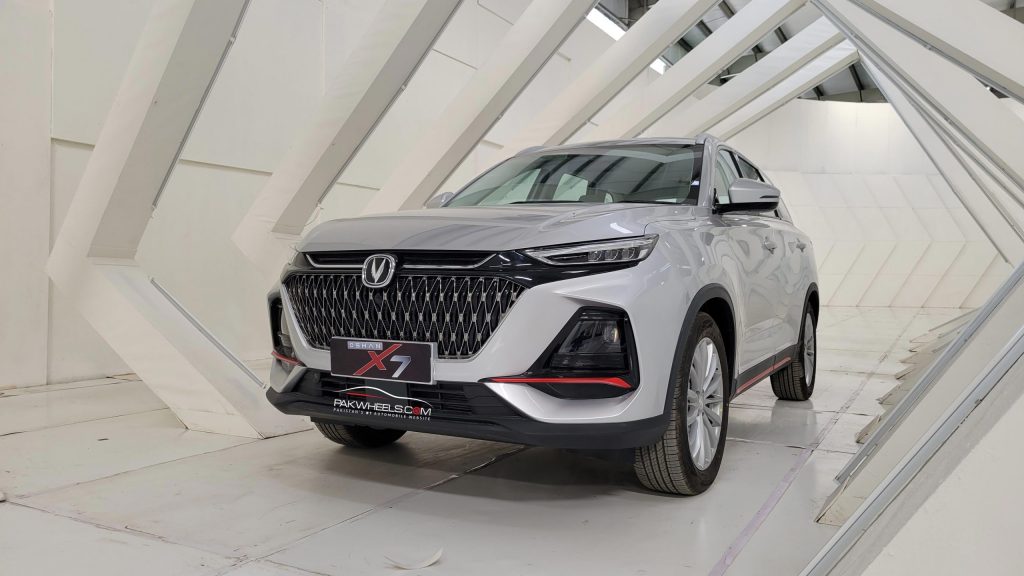 "Coming Soon" Two Changan Crossovers
In the "Coming Soon" crossovers Changan introduces the Oshan X5 which is the premium sub-brand of Changan and the other one is Changan CS35 Plus. Pakistan's automotive industry got new standards of vehicles and increased the number of SUVs and crossover options for customers.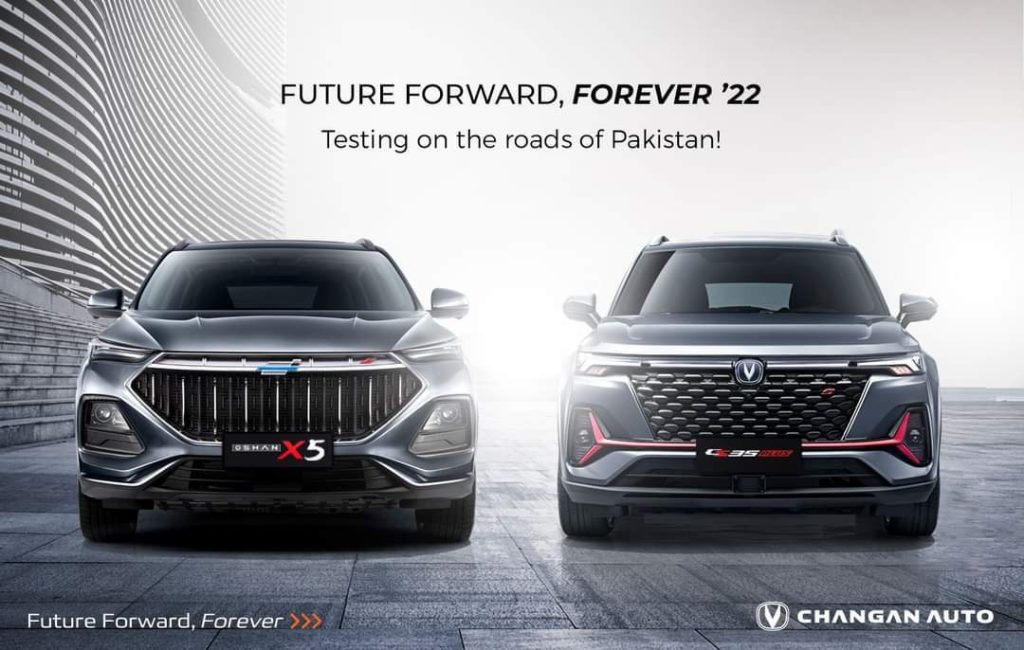 Oshan X5
The crossover debuted last year July at Chengdu Motor Show China. Pakistan automotive market had already tested Oshan X7 which is more attractive than Oshan X5. The new model of Oshan X5 is smaller than the old model. But don't get on it and wait for what will we receive. The same model as in China or different. The "coming soon" Oshan X5 is equipped with a 1.5liter turbocharged Blue Whale NE engine and it is able to produce 180 horsepower and 300 Nm of torque. The crossover is paired with a 7-speed dual-clutch automatic transmission.
Changan CS35 Plus
Both crossovers Changan has the plan to introduce in Pakistan are the smallest crossovers. The CS35 is the smallest but most impressive performance crossover. The recent facelift model receives sporty and premium looks from its maker.
Changan CS35 is paired with a 1.4liter turbocharged engine that produces 158 horsepower and 260 Nm of torque. It's paired with 7-speed dual-clutch automatic transmission.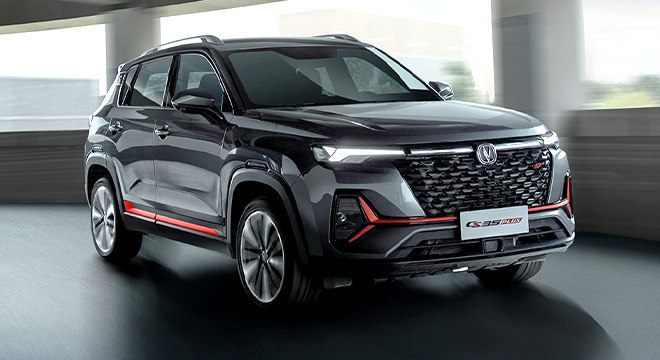 Conclusion
We are eagerly waiting for both crossover launches in Pakistan. Pakistan's automotive industry suffering in loss meanwhile, Toyota and Proton have stopped booking vehicles. The government has banned CBU car imports and increased tax. This situation is a hurdle for automakers to survive. It is good here to say that the upcoming Changan Crossovers bump the automotive industry.