Overview
Auctions give us more and more benefits that help us to get the best car at the cheapest price. importing Japanese cars is one of the biggest happiness of everyone's life. Used cars can make this joy close to us as compared to the brand new cars. Used car buying is the cheapest idea to enter the car into your life, instead of waiting a long time to collect money for brand new. However, used cars have low worth instead of brand new cars but it has good value when you bought from Japanese auctions. It is no more difficult to import Japanese cars from auctions but to make them profitable and worthy is the important one. You should want to make good value of your car in the market that is very important subject to resell your car.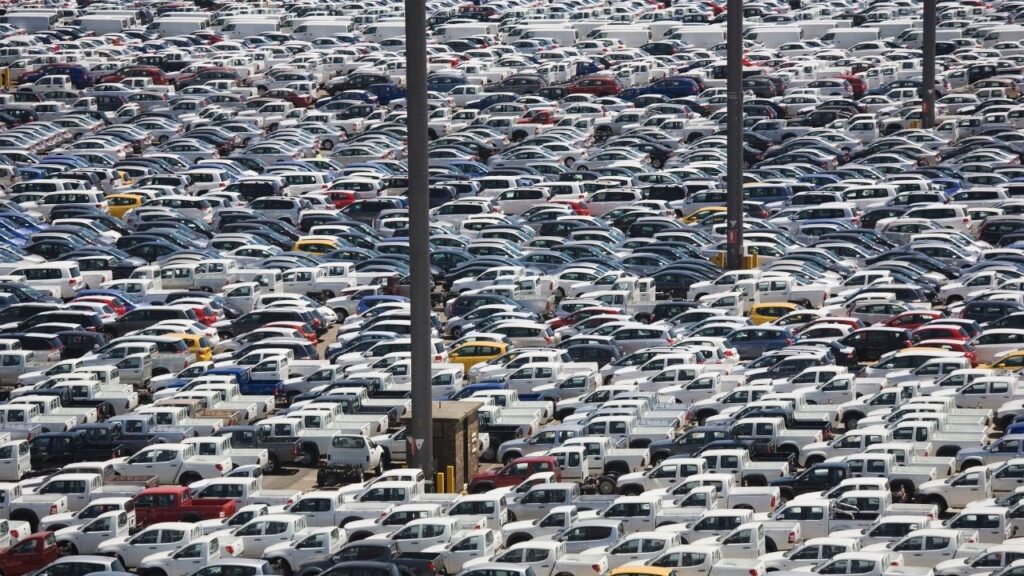 Also Checkout: Top 10 Car Manufacturer in World
What Japanese Car Auction Offer
Japanese car auction offer Japanese cars at the cheapest prices and provide all details about the used history to give us peace of mind to buy a car. The stock of Japanese car auctions is very huge so you have multiple choices. You can find the best car that is suitable for you from the stock and import into your country. Japanese auctions provide the export of vehicles that helps the buyer to import a dream car from online japan auction. Auction houses reduce the risk of fraud by providing a smooth auction buying system. Through the auction, only a person who has won the online bidding can buy a car. Japanese auctions have made a profitable sense to take a product from one country to another country.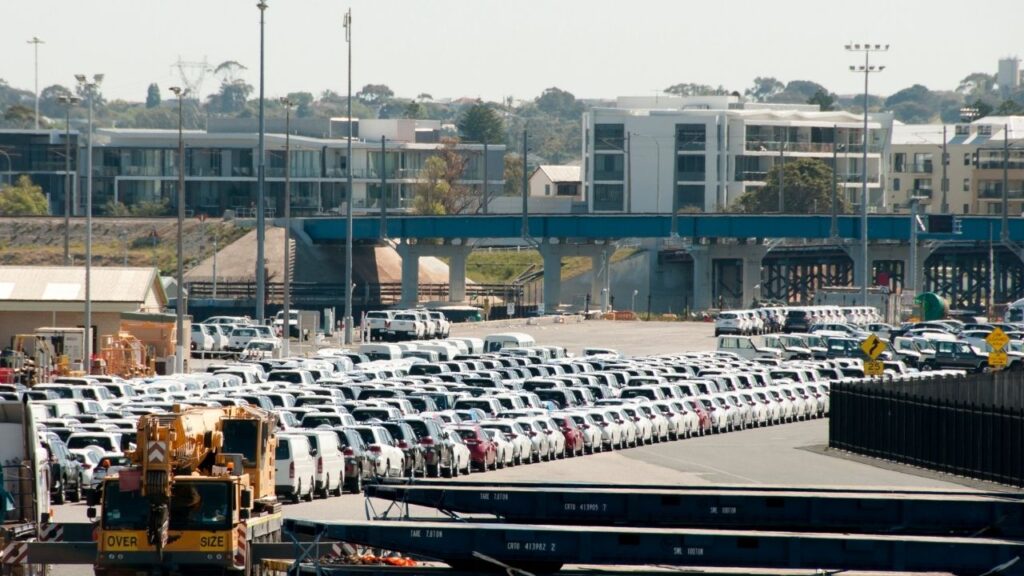 Also Checkout: What Are The 3 Main Warning Signals In A Car
Exporting Car Process of Japan Auctions
Car export dealers in Japan provide an online website portal to the buyer which provides a sale stock list with all the details for online buyers. The auction system is reliable because only the person who wins the bidding can buy a car from an online auction. Exporting car dealers specified the car ending price and upload it on the website. By online website portal, you can check the easily exported vehicle from the auction house to check the value of the auction house dealer. Used car dealers send all the documents to you by post and arrange shipment for your country on your behalf. Car export from Japan is very common and you can easily contact any shipping company to arrange shipment for you.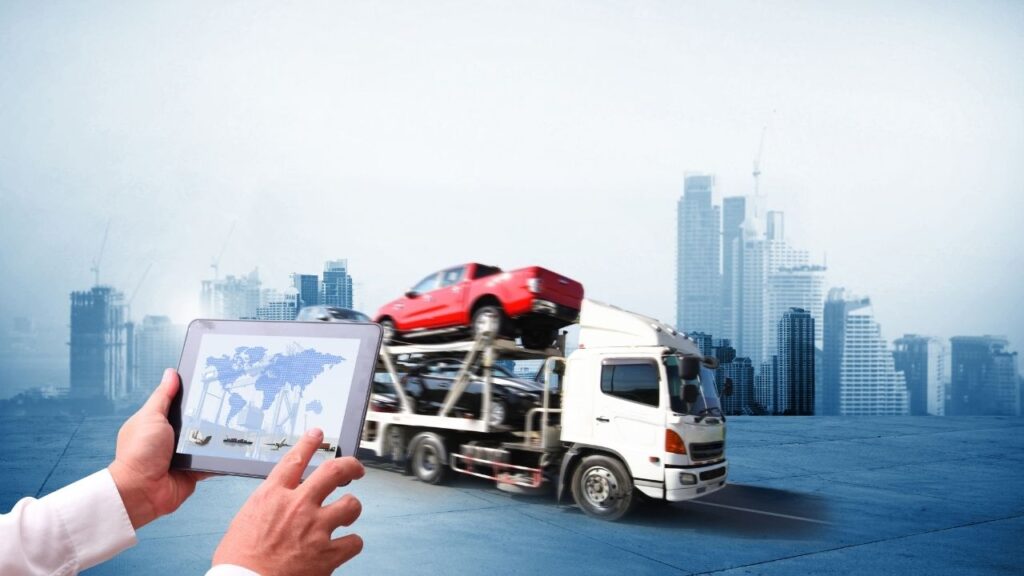 Also Checkout: How To Buy JDM Car From Japan Auction
How Japanese Used Car Are Trusted
Japan is a leading car manufacturing industry that has made used car sales and purchase reliable for sellers and buyers. They introduce an easy way to import a used car without a doubt. In Japan, used cars are sold by auction houses and they never listed a stock before completing the inspection process. Inspection of the car helps the auction house to put the car into a related category. Against the remarks of car inspection, they created an auction sheet that explains the vehicle condition. Auction sheet report helps the online buyer to check the car before making up their mind to import a car. Very often, you can check all auction listed cars' auction sheet reports to finalize. Japan makes the value of its used car market by compulsory the auction sheet report to all used car dealers.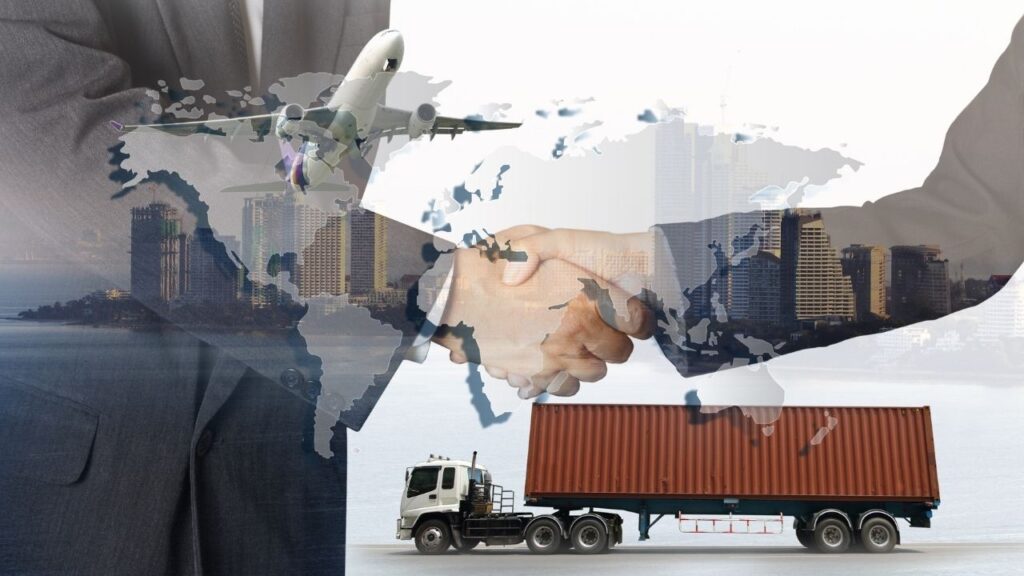 Also Checkout: Top 5 Car manufacturer Companies in Pakistan
How to Check Importing Japanese Cars Value
You can check the value of your Japanese imported car by the auction sheet. Auction houses provide inspection report of the car that shows all the true information about the car. It helps you to satisfy yourself about the auction car. If you import a car direct from auction you can check the auction sheet along with the car. Japanese online car auctions provide this report to propose a fair dealing to all customers. However, Japanese cars have great value in performance. Japan manufacture cars are very popular by their great value of money and excellent performance. Japan offers high-quality cars to build customers' trust.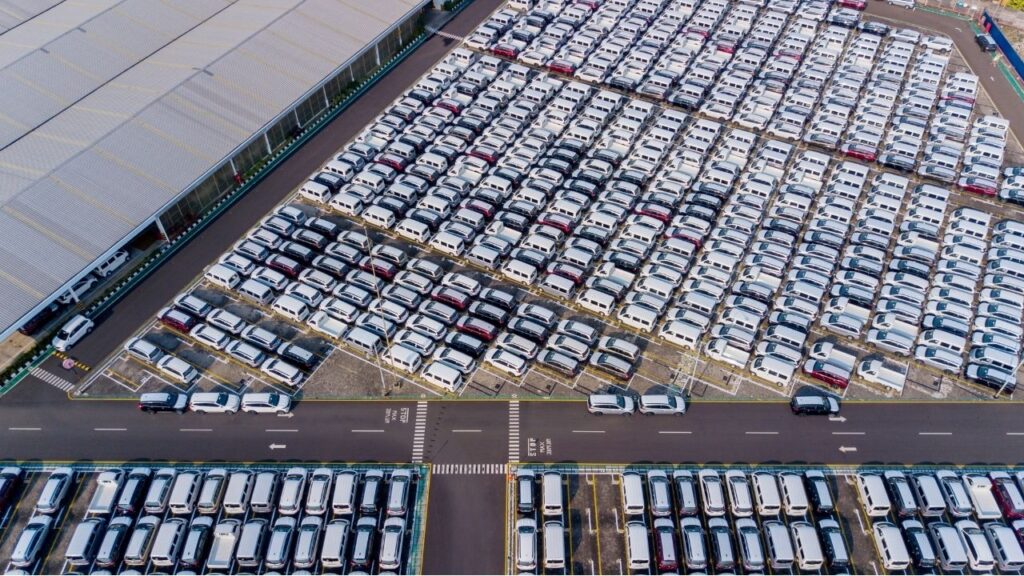 Also Checkout: Tips To Import Car From Japan
How Used Cars Are Profitable
Meanwhile, used cars do have not much value as brand new cars but you can make your used car profitable if you bought from Japan. Japanese cars are not only popular for the cheapest price but also the performance and reliability Japan offers. The sale value of used Japanese cars is more than the other used cars. If you show the old history of your used car to the buyer you can make a good deal with him. Keep in mind, only Japan offers a used car history report with used cars so your used car can be profitable if it's imported from Japan. However, if you are a local car user drive carefully and maintain the vehicle in good condition to make it always profitable and worthy for the market. The presentation and performance matter a lot to the buyer and your used car can give you a good amount of you take good care of your car.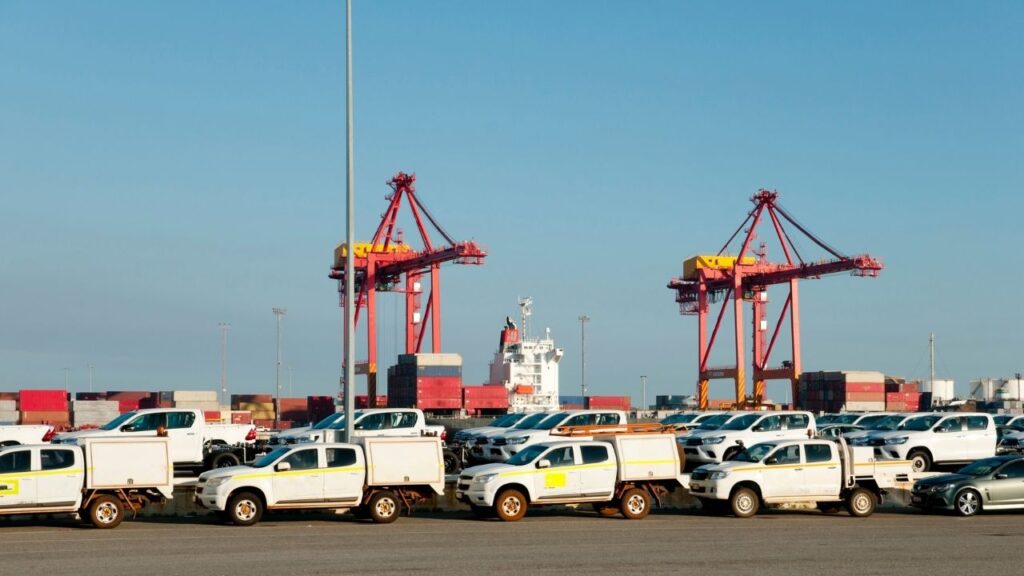 Also Checkout: Specs & Features Of Honda City 6th Generation
How to Find Japanese Auction Car Dealers
Finding a Japanese auction car dealer is easy with the help of the internet. Almost all Japanese car dealers have offered online website portals for international customers. International car buyers can find a car auction dealer online. Verify the dealer position on the website. There are thousands of used car dealers available in Japan to offer car exporting. The car exporting platform is very huge in Japan and they find easy ways to import Japanese cars with the help of online auto auctions. The online auction system is verified and shows the stock of authentic listed dealers.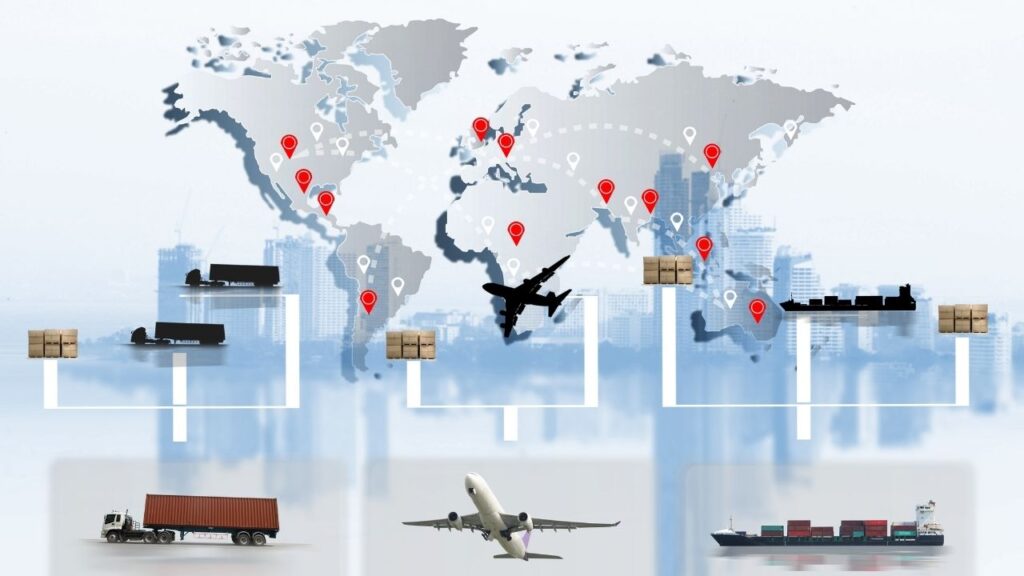 Make Your Auction Car Profitable
You can make your auction purchase car profitable by choosing the right option from right auction houses. In Japan some auction houses never share auction sheet report with third party like USS Auction. Japanese cars are known as valuable because of the availability of auction sheet. If you have no experience to buy online car from Japan ask a help from dealers to help you find a good value car that is profitable for you if you want to sell in your country.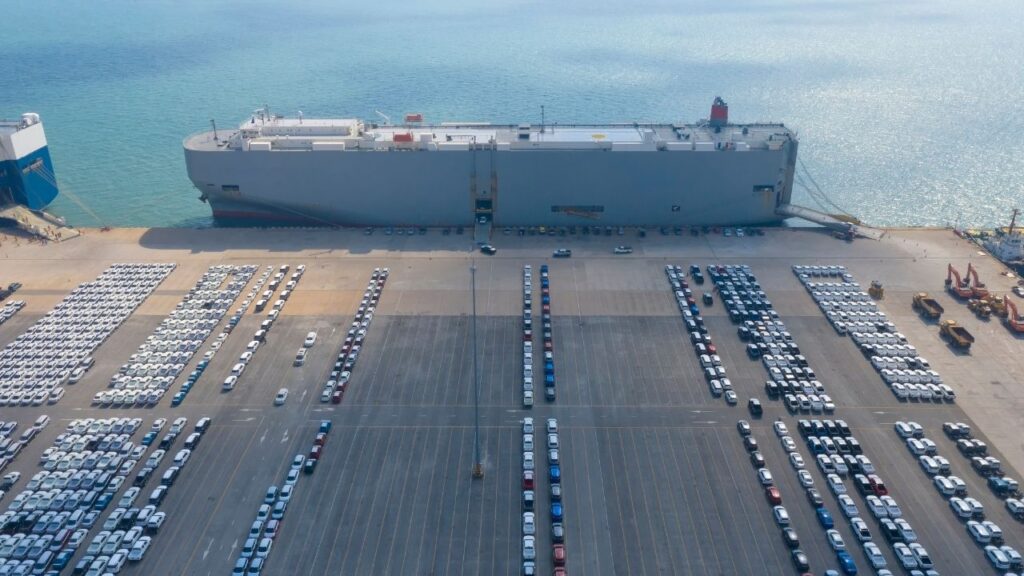 Also Checkout: List Of 1000cc Cars You Can Buy In Pakistan
Conclusion
It is hard to make a good value of your old car but you can make it by good maintenance and careful driving. Importing Japanese cars are profitable because of the quality Japan offer and everyone knows about the Japanese car manufacturing industry. Buying profitable Japanese used cars is depend on the knowledge you have about used car purchasing. You can get help from the dealer to help you find a profitable used car from an online auction. The process of Japanese car import allows you to make all the processes online. You can deal with dealers and shipments online at the website of the dealer.