Overview
Travelling is important nowadays for every developed and underdeveloped country. Why are cars important? automakers clear the answer of this question practically. They offered advance technology in cars to know the value. Cars are needed to travel for food, money, to explore, and for joy. Some people have an obsession to drive every new model of cars. The automotive industry developed more over the years and introduce unbelievable technologies in cars. Some top highest technology cars offered by Elon Musk Tesla. Automakers make it possible to drive a car with electricity and this is the biggest achievement. Your obsession with cars is only true if you know the right way of driving. Buying a car is easy now because you can get the car in installments, or buy a used car at a cheap rate. But the real challenge is good driving skills.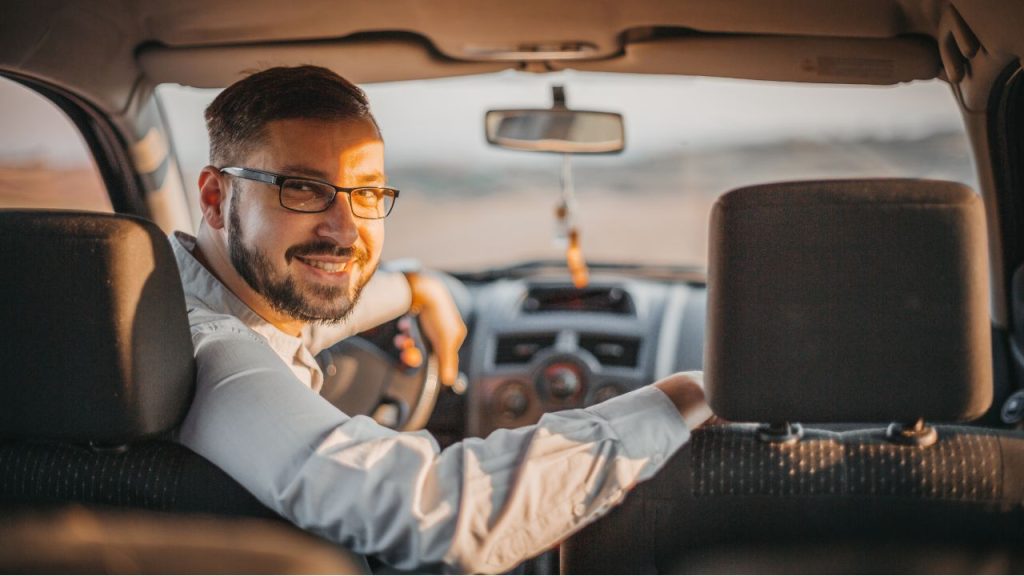 Also Checkout: How To Import A Car From Canada
Manual or Automatic Which One Is Best
Cars have two gearbox options. Manual transmission and automatic transmission. But now Autonomous cars are also available at a high cost. Autonomous cars are self-driving cars. They offer advanced technology which doesn't need your hand or attention to drive a car. You can set up a location and a car can drive you to the way. But the most common are automatic and manual cars.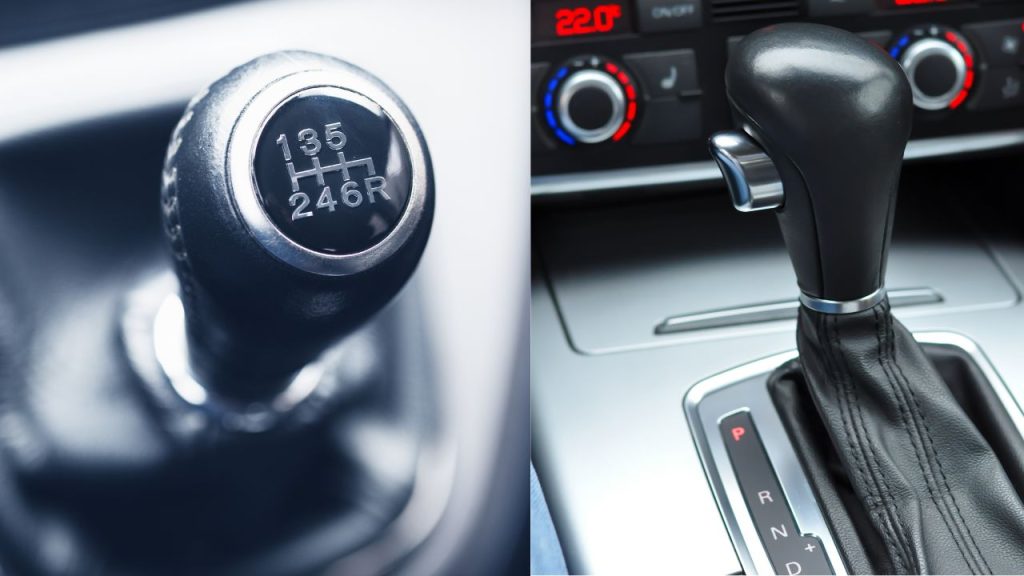 Also Checkout: 2023 Ford F-150 Lighting Price and Specifications
Automatic Cars
Automatic transmission cars don't require a driver's hand to shift the gear according to speed. It has an automatic speed recognize system and speed gear shift automatically. You don't need to press the clutch for the gear shift. Automatic cars are best for use and are easy to drive a car.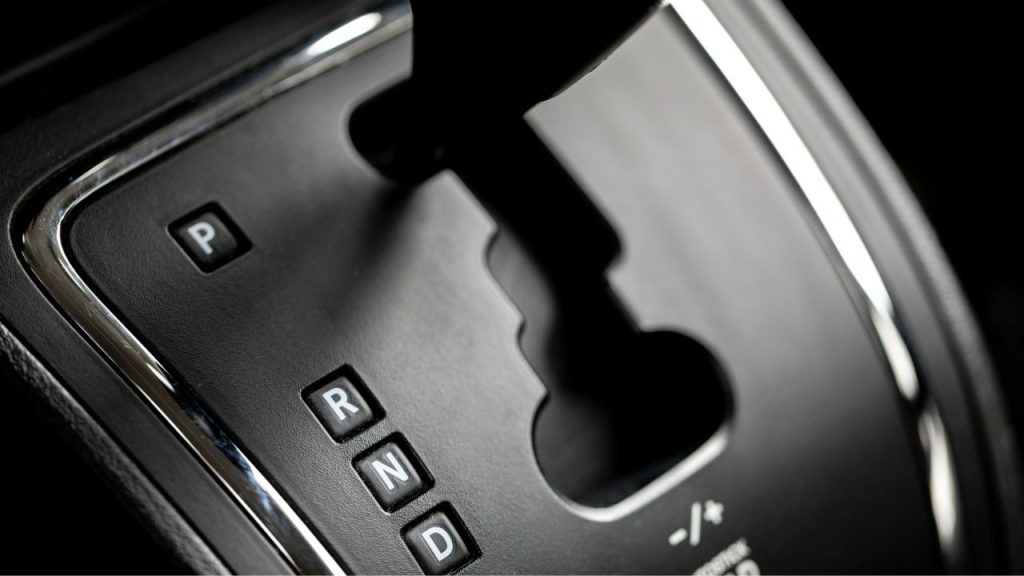 Also Checkout: Best Cars Of The First Week Of August 2022
Manual Cars
For beginners, manual cars are the best to learn driving skills. A manual gearbox car helps you to understand the knowledge of gear shifting and good driving practice. A manual gearbox uses with a clutch and the driver needs to shift the gear according to high or low speed. A Clutch is used to function the gearbox. A manual gearbox will be difficult at the start but it can help you to drive an automatic car freely. A manual gearbox car driver can handle both manual and automatic transmissions. But the automatic transmission car owner will feel difficulty driving a manual car.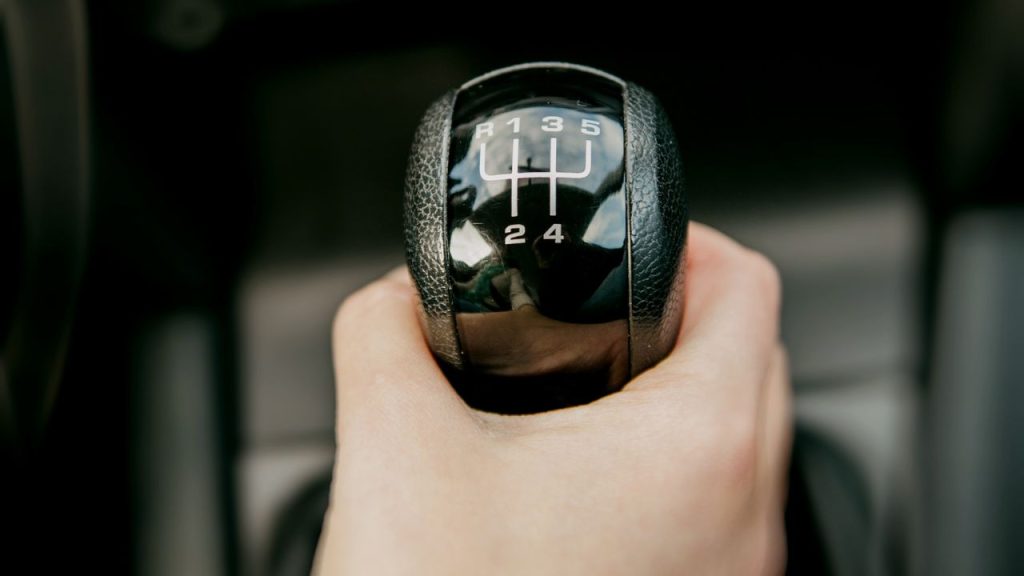 Also Checkout: 2023 KIA Sportage PHEV More Information Released
How Much Do I Spend on Car
How much you need to spend on a car is depend on your dream car and the savings you have to spend on a car. Brand new cars are best to use because they didn't require maintenance for a long time. Used cars usually required a lot of maintenance which becomes costly after purchase. If you want a car for regular travel alone or with friends buy a hybrid or electric sedan passenger car. Hybrid and electric cars are best to save money on fuel. Gasoline become very expensive. You can find the best brand-new sedan car in the USA from $15,000 to $20,000. If you don't have much money, you can buy a used car in condition starting from the cheapest rate $8,000. But the lowest price option is also available for old model cars.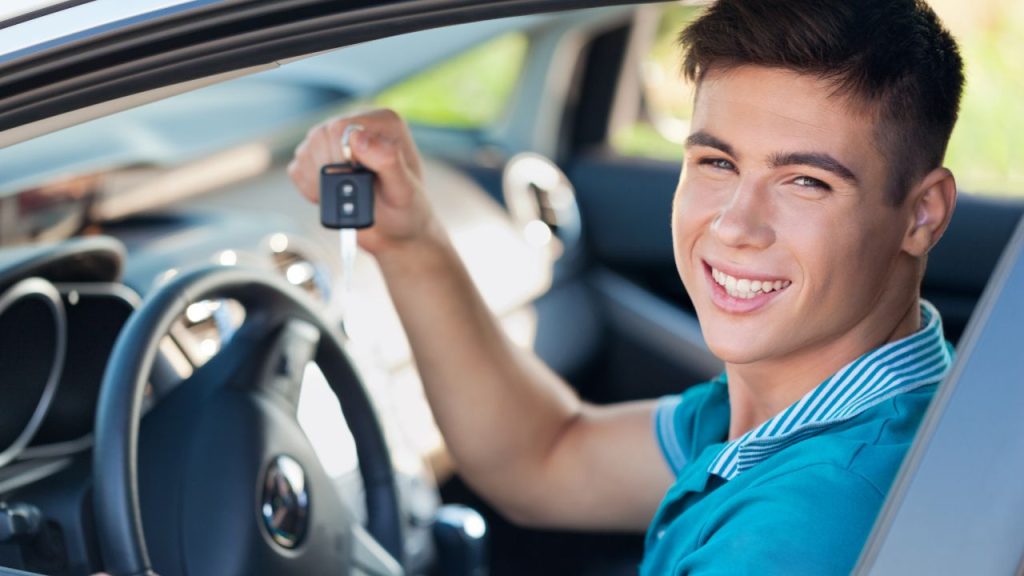 Also Checkout: Hyundai Ioniq 6 List Of Complete Features
Conclusion
Your car value and life depend on your investment. If you spend much amount to buy the best car model you can spend a long time with low maintenance cost. Buying a car is a good decision to add joy and comfort to travel in your life. But take a good decision about car buying and spend money on the right car best for resale value and long time.