Overview
Pakistan Auto Policy 2021-2026 has openly welcomed the new manufacturers to start manufacturing vehicles in Pakistan and its works perfectly. Today we have a huge list of the best car manufacturer in Pakistan. The government has started this to fulfill the need for vehicles in the country. The government has restricted the import of used cars to promote the trend of locally manufactured cars. It's such a need to stop the monopoly of used car imports in Pakistan to help the country grow the local auto industry. Under the new Auto, Policy the government has provided relief on locally manufactured cars to promote this trend and open easy ways for them to introduce new cars in Pakistan. However, such a great automaker has entered and started their manufacturing plant in Pakistan. From the last few years, we have seen a great rush of new locally manufactured cars that great a competition between old manufacturers.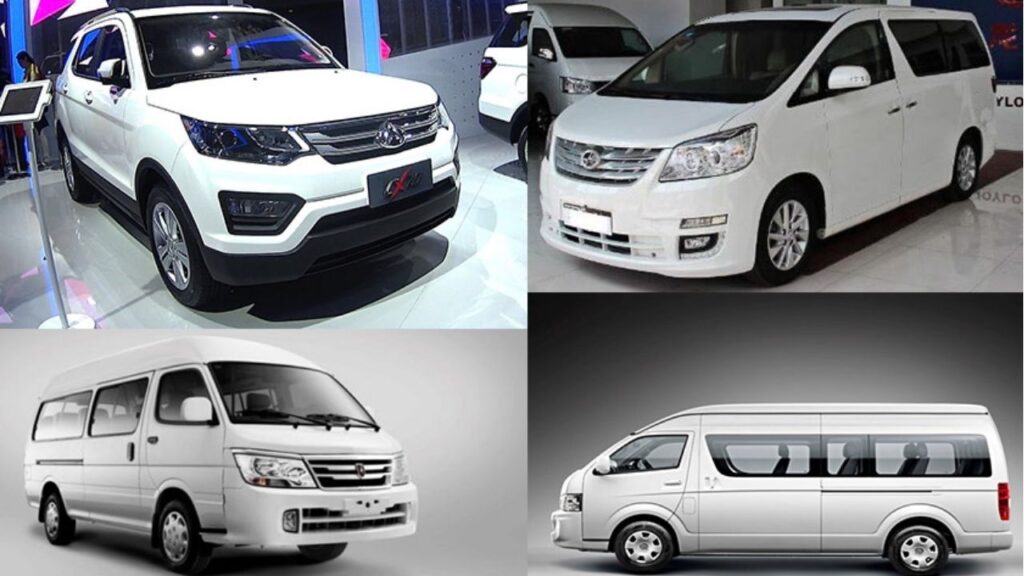 Also Checkout: How to Check Car Registration Online In Pakistan
How Best Car Manufacturer In Pakistan Work
Several foreign automakers have started producing vehicles in Pakistan. They introduce CBU and locally manufacture cars in Pakistan with amazing new technology and features that are surprisingly seen first. The great competition between manufacturers has been developing in the country. Previously we only have a few local car manufacturers and because of them, there was a great monopoly on local cars. The prices of cars become down after the new Auto Policy because of the competition between the cars increases. The new car makers offer imported quality at very low prices as compared to the old manufacturers. Such great growth has been seen in the production of the vehicle with the help of new automakers. The average growth rate of the previous 2006 to 2021 has been 5.2% increased. In September 2021 recorded sold units are 22,742. However, it's less than the previous month it's higher than the previous year's record.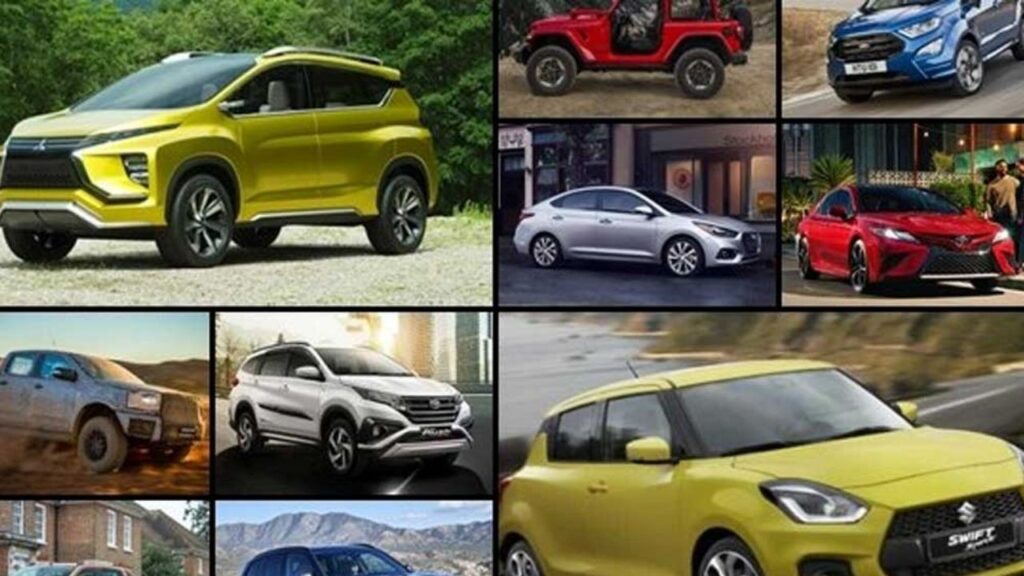 Also Checkout: Top 10 Japanese Used Car Auction Houses
Best Car Manufacturer In Pakistan
Pakistan is blessed with great car companies that are working very smoothly to help the economy to grow. Top car companies in Pakistan offer a variety of options in the car to choose from. You can select and buy under your range. However, the price rang problem has been also resolved with the huge variety of cars. Here is the enthusiast can be considered as the best car manufacturer in Pakistan according to the previous record.
Also Checkout: Here is How to Calculate Custom Duty on Cars in Pakistan
KIA Lucky Motors
KIA is considered as the best car company in Pakistan with its great performance of vehicles and variety they offer to compete with the local market. KIA is a Korean automaker brand and collaborates in Pakistan with Lucky Motors to introduce cars in Pakistan. KIA has offered SUVs, Hatchbacks, and recently launched subcompact Crossover. All its vehicles are doing great work and perform very well on Pakistan Road. The company has offered cars at very fewer prices. However, the company has a huge line up of cars in the global market but in Pakistan, they offer 5 best productions which included:
Subcompact Crossover Stonic
Hatchback Picanto
SUV Sportage
SUV Sorento
SUV Carnival
The recent addition of subcompact crossover will start the new line of crossovers in Pakistan.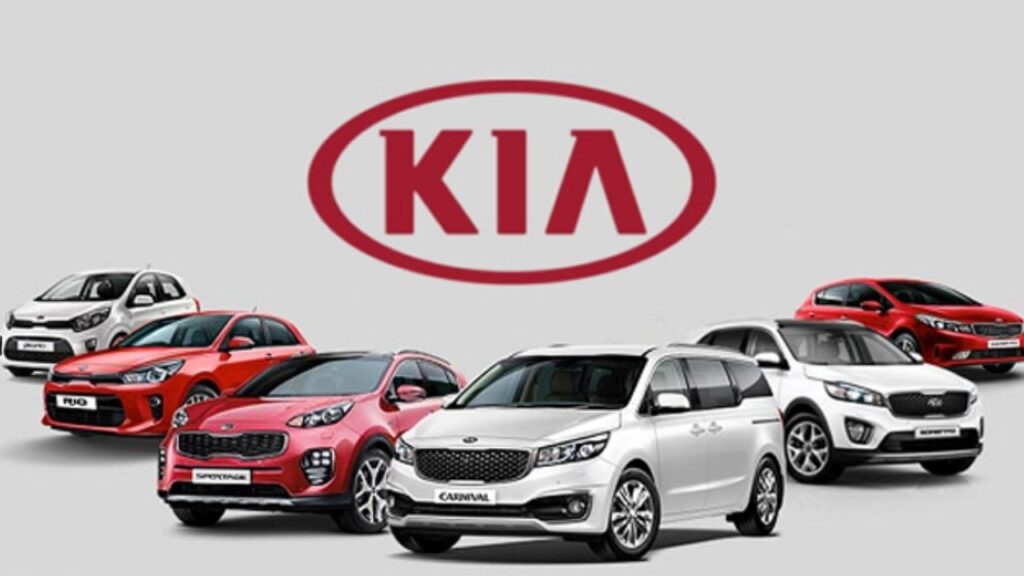 Also Checkout: Here are Top 10 Best Selling Cars in Sri Lanka
HYUNDAI Nishat Group
Hyundai has an agreement with Nishat Group to introduce a large number of vehicles line in Pakistan. The company has also manufactured its plant in Faisalabad at up to 66-acre. Hyundai has offered a great line of SUVs, sedans, and pick-up commercial vehicles in Pakistan. They are performing very well by providing great quality and performance in their vehicles. The company has offered luxury expensive cars in Pakistan to reduce the need for luxury imported cars.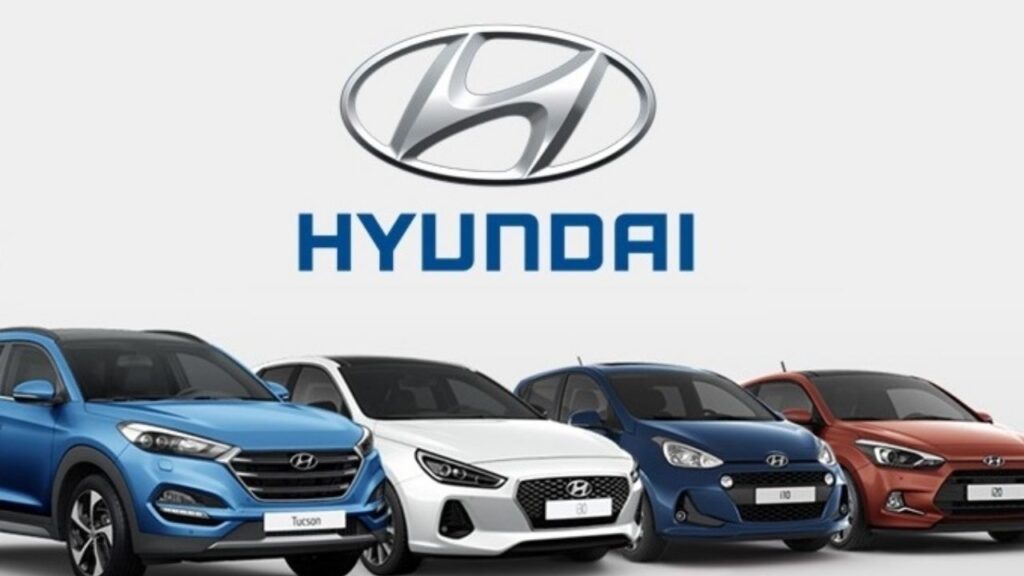 Also Checkout: How To Sell Used Cars At Good Price
IMC Toyota
Toyota is a well-known Japanese brand and working in Pakistan as Indus Motor Corporation. Toyota is a very old local car manufacturer in Pakistan and participate in a great step to grow the local market. Toyota offers worth class cars in Pakistan. The sedan market of Toyota is very popular in Pakistan. Toyota is working in Pakistan for a very long time. As compared to the global market company has offered only a few locally manufactured cars in Pakistan. However, all its vehicles are very famous in Pakistan.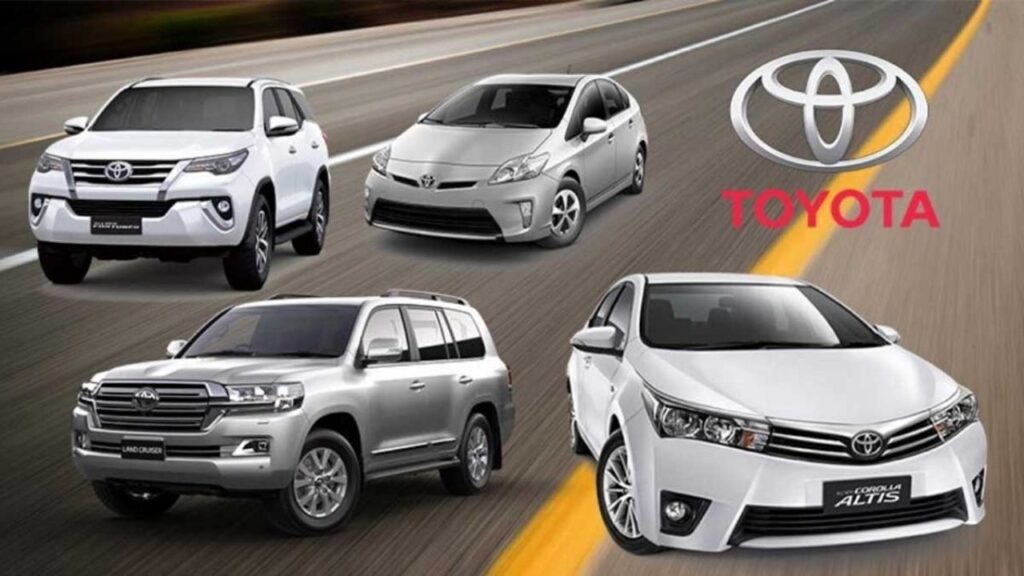 Also Checkout: List of Japanese Cars Brands by Popularity
Volkswagen Premier Motors Limited
Volkswagen has an agreement with Pakistan Premier Motors Limited to manufacture SUVs, Crossovers, and Lightweight commercial vehicles. The company has planted a manufacturing Plant in Balochistan with a manufacturing capacity of 30,000 units per annum. Volkswagen has great worth in the global auto market and it's is expected that they deliver top quality in Pakistan. The company aims to start a new line of cars in Pakistan and become on the list of the best car companies in Pakistan.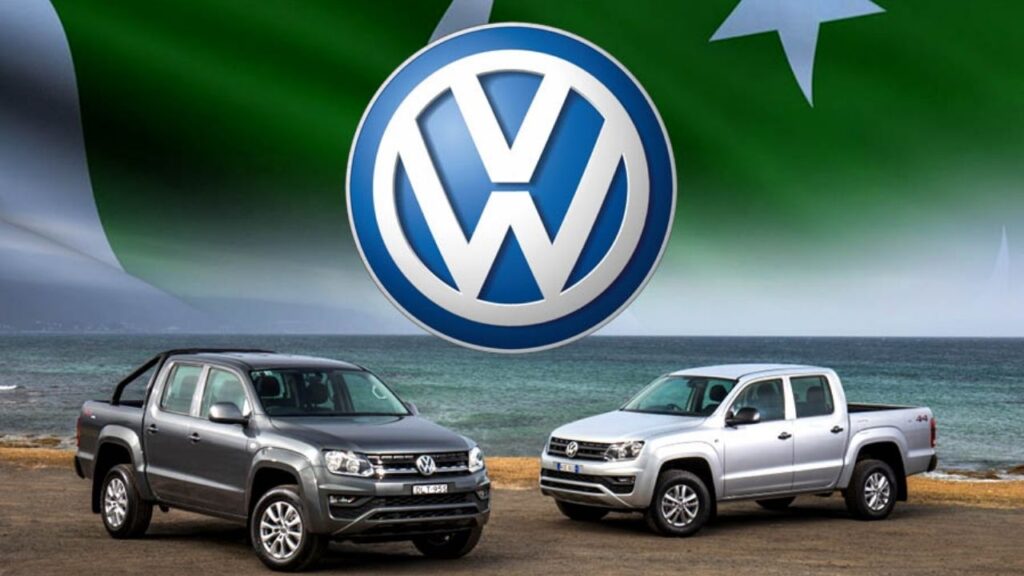 Also Checkout: List of Top Car Auctions in Japan
PAK Suzuki
Suzuki is a Japanese car manufacturer and working very long in Pakistan. Suzuki has offered a great line of small cars at economical prices in Pakistan. Suzuki cars are very popular in the country. PAK Suzuki offers lightweight cars in Pakistan that are efficient in fuel economy and help the engine to work smoothly. Suzuki has offered high fuel-efficient cars that is the need of Pakistan according to the high rates of petroleum products. Suzuki has several cars options to compete in the market of small cars.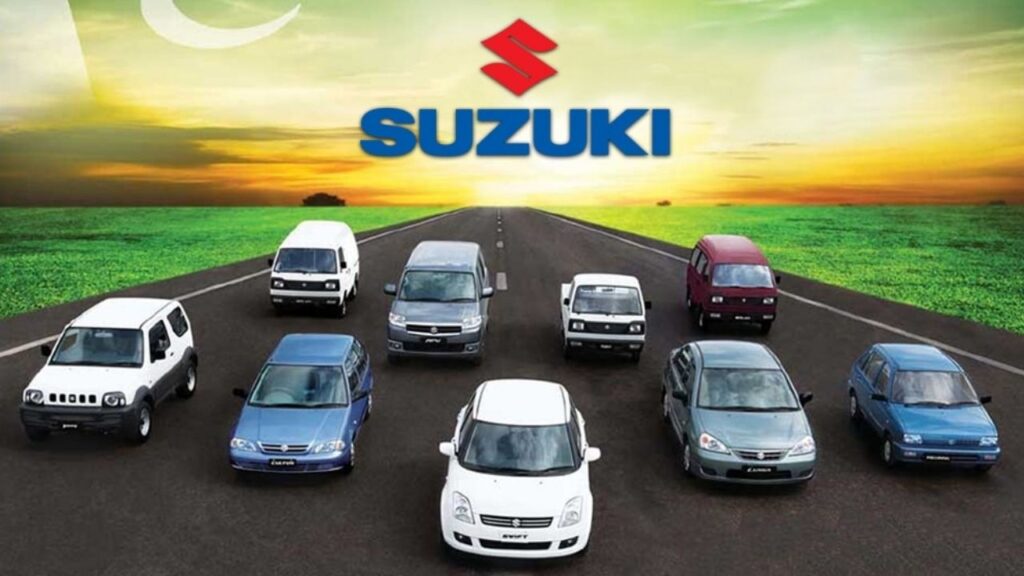 Also Checkout: How to Sell Your Vehicle in Car Auctions
conclusion
The above mention best car manufacturers in Pakistan working with the improvement of the Pakistan government. Meanwhile, that is not enough Pakistan has a huge line of automakers but these are considered as top car companies in Pakistan. The competition between the best car company in Pakistan encourages production. When the competition increases it also cause low prices. However, these are working hard to become the best car company in Pakistan and achieve the trust of customers.