Overview
Lightweight engine cars are quite successful. However, the craze of SUVs has been also increased from the last few years but still huge customers looking for lightweight engine vehicles. 1000cc cars in Pakistan are available in a huge variety and the long list is Japanese imported cars. Japan imported 1000cc cars that are convenient and comfortable to drive for almost all sorts of drivers. The economical purchase is always preferable in Pakistan and these cars are considered economical prices cars. However it's not only a matter of economical purchase, the maintenance of cheap prices cars is also cheap. It doesn't matter for middle-class purchase, the belonging to high class also prefer 1000cc cars to drive on Pakistan roads. The other main reason for 1000cc cars popularity in Pakistan it would be available in a great deal.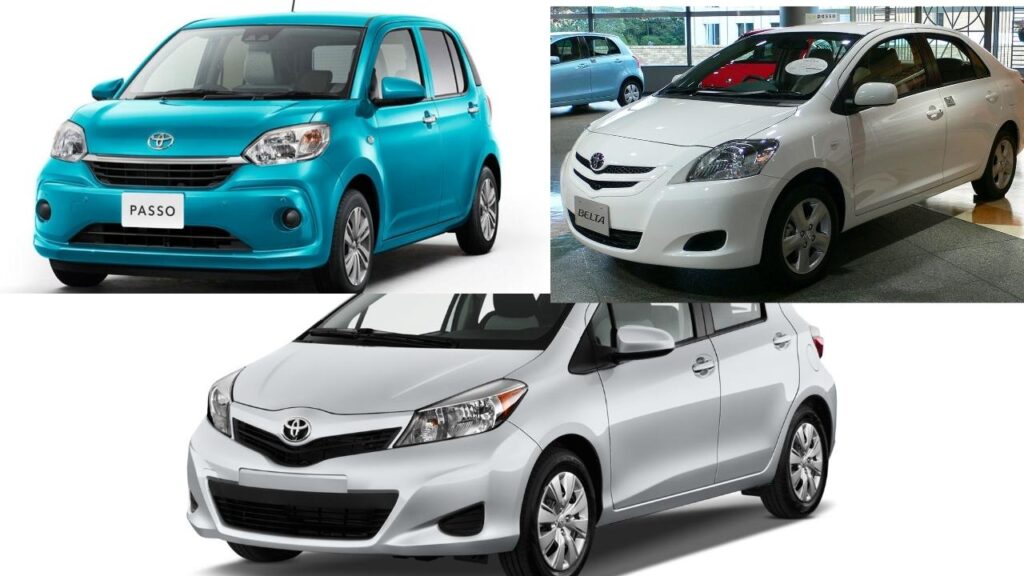 Also Checkout: Top 10 Japanese Used Car Auction Houses
How to Find 1000cc Cars In Pakistan
In Pakistan, japan imported cars are very popular. The custom duty and taxes vary to the engine capacity and the manufacturing year, that's why would be convenient for a car buyer to buy a lightweight engine. you can import 1000cc cars in Pakistan from Japan under the import policy and are free to drive or sell. Japan offer used are at very cheap prices and after paying taxes and custom duty the price is even not much higher. You can find the best 1000cc car from an online auction system and arrange the import to Pakistan. Meanwhile, you can also find an imported or local 1000cc car from the used car market. You can find a huge list of 1000cc cars in Pakistan from the dealer's stock.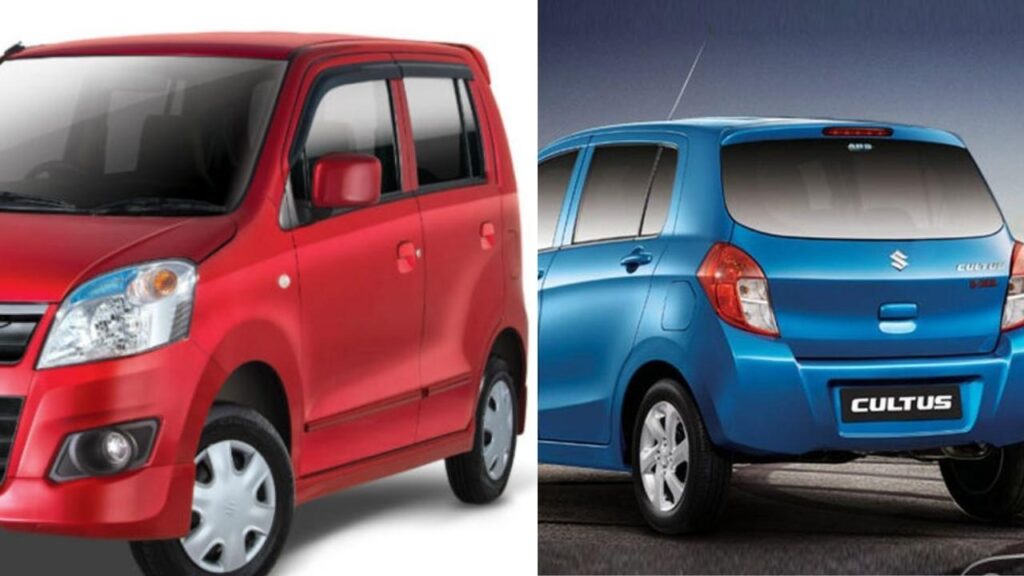 Also Checkout: Here are Top 10 Best Selling Cars in Sri Lanka
List of 1000cc Cars In Pakistan
Pakistan automobile industry growing very fast with the very well played role of imported and local manufactured vehicles. You have a variety of 1000cc cars available in Pakistan with different features, specifications, and prices. You may find such a great deal at a low price from the below-mentioned list of 1000cc cars available in Pakistan:
Toyota Vitz
Toyota Vitz has been a very comfortable car so far in Pakistan. The car has offered very comfortably driving with advanced features. Toyota Vitz is a japan assembled car and due to the economic price range its been popular. You have seen very much Toyota Vitz on Pakistan roads that is the surety of its performance. However, the car is better than the many locally manufactured cars. It has a sufficient resale value if you want to change the model after a few years.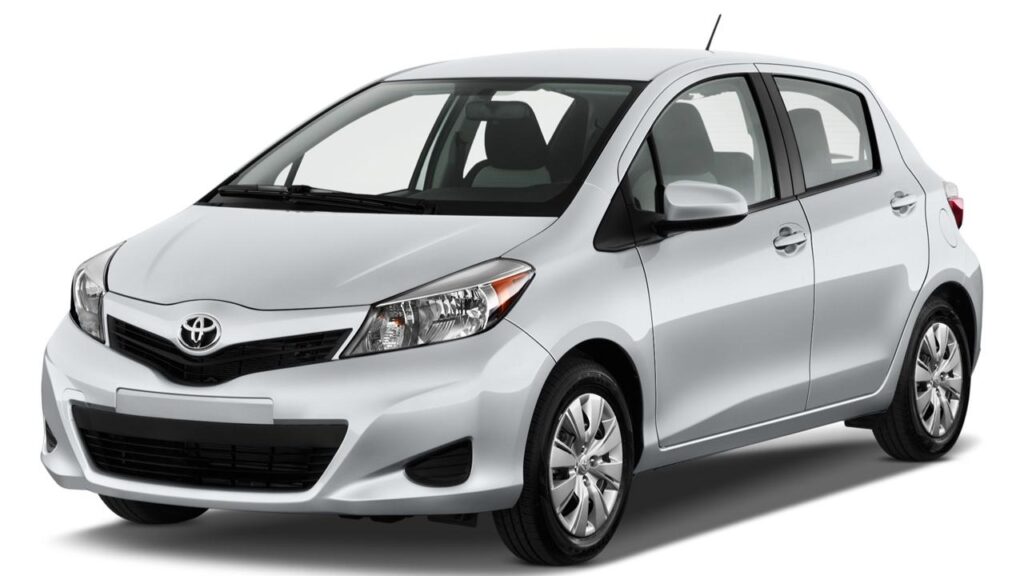 Also Checkout: Here is How to Calculate Custom Duty on Cars in Pakistan
Suzuki Cultus
Suzuki Cultus is a very admired locally assembled car in Pakistan. Because of its price the car has huge satisfied consumers. The car has great resale value and maintenance of the vehicle is also cheap. The company has changed the shape of the car to introduce some new designs. The latest style has received a very positive response from customers. It has a successful story with great value of driving. It a very easy to drive and comfortable for family use. It can carry 5 passengers.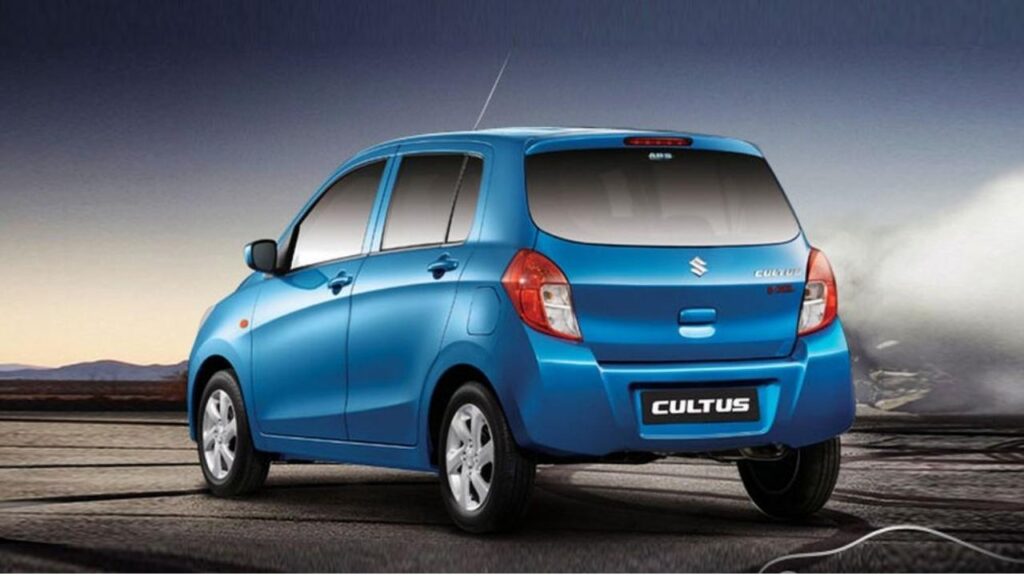 Also Checkout: How to Check Car Registration Online In Pakistan
Toyota Passo
Toyota has offer variety of 1000cc cars which Toyota Passo is very popular. Toyota Passo is a perfect family car in all aspects. It has offered great fuel-efficient power. It has a spacious cabin for passengers and very comfortable driving features. The car has offered airbags to secure your ride and save you in an unfortunate accident. The small car is looking very attractive and is easy to drive on the Pakistan roads. Toyota has offered a variety of variants in Passo with a 1000cc engine capacity.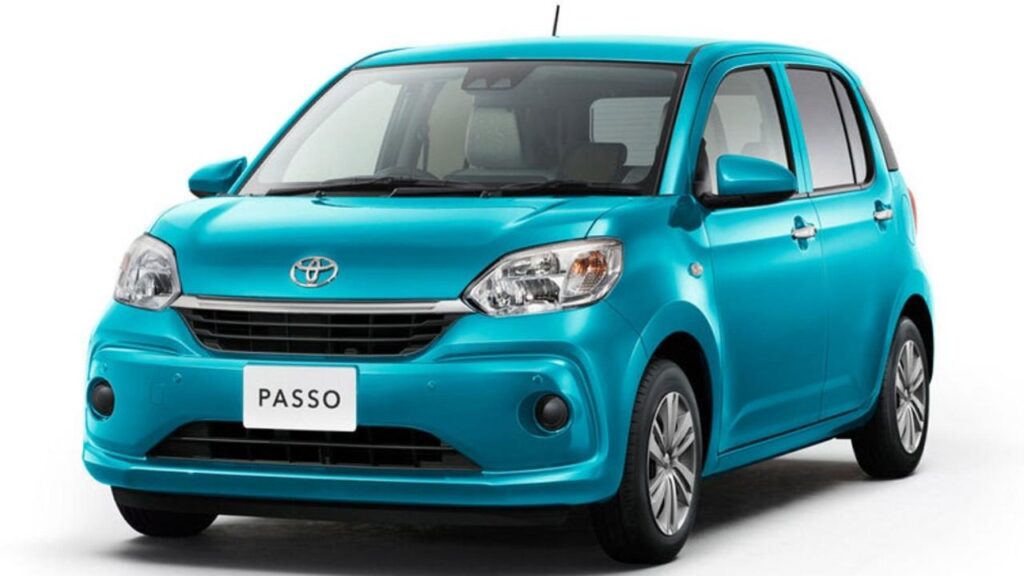 Also Checkout: Exclusive Price Of KIA Stonic Revealed
Toyota Belta
If you don't want to go to the option of hatchback cars you have Toyota Belta sedan style option in 1000cc cars range in Pakistan. Toyota Belta is a preferable Japan assembled sedan style car. The car is available in Pakistan used car market and also the option of import is open for it. Toyota Belta can carry 5 passengers and offer separate cargo space. The car available between the range of Rs1.5 million to Rs 1.6 million in very good condition. It's the very best option for 1000cc cars in Pakistan.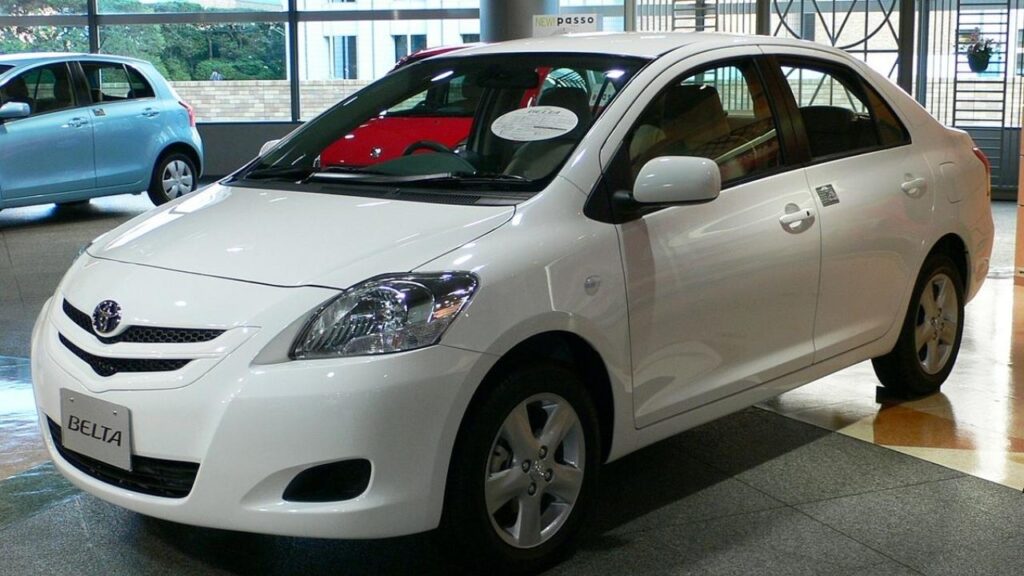 Also Checkout: Best Cheapest Prices Car For 2021
Suzuki Wagon R
Suzuki Wagon R is a short-time popular car in Pakistan. With and great performance it has been very popular in Pakistan. It's the best-selling car of Suzuki in Pakistan. Suzuki Wagon R is available under the range of Rs 1.8 million. It has offers both transmission manual and automatic with standard features. However, it a very comfortable to drive and offer a good fuel average at a fast speed. Pakistan Suzuki has offered three variants. If you don't have enough money to buy a brand new one, you can find the best option ins used Suzuki Wagon R.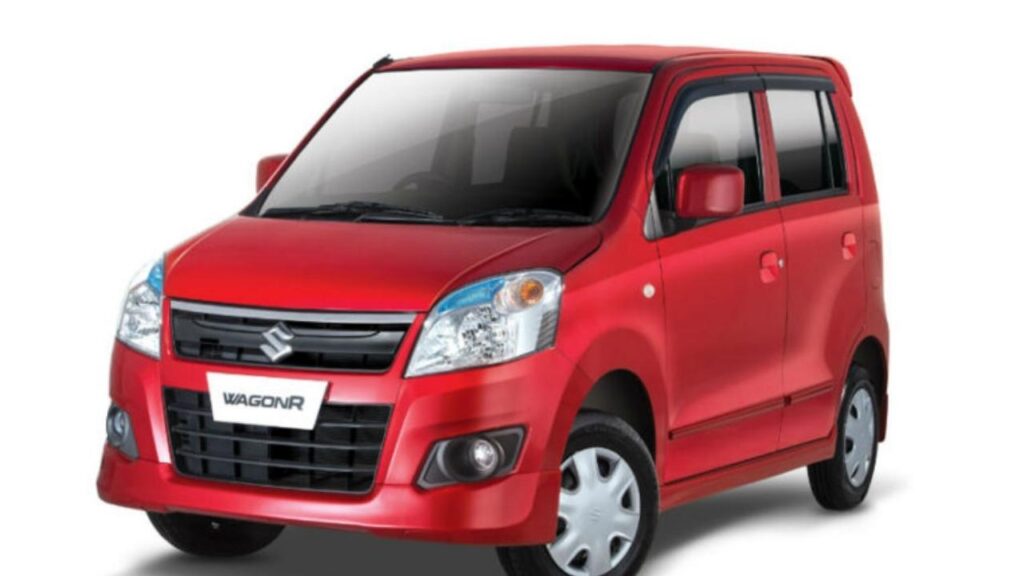 Also Checkout: 5 Reasons Car Shakes When AC Is On
Conclusion
The above mention list of 1000cc cars in Pakistan offers you the great pleasure of driving with your family at a very reasonable price range. The continued increasing rates of fuel in the international market move the huge customer to fuel-efficient cars. Fuel-efficient lightweight engine cars are a need of our daily life but no one can want to compromise on the performance and comfort of driving. The above mention cars have better road grip and driven quality.