Overview
From the last few years, Japan has witnessed exponential growth in exported used and brand new cars. Used cars have gained better support due to the lowest pricing. Car import Japan such a great way to enter a imported car into your life. Although there is not only cheap price attract the buyer to import a used car from Japan, the main purpose is auction sheet report. An auction sheet report is an ex-ray of used car conditions to satisfy the customer before spending money. However, such reason to check used condition always satisfy the customers. Japan impressed the world with unparalleled quality, distinct performance, and consistent reliability. They have improved their selves by working hard and performing a vital role in the ground of automobiles. Every year they had to export high worth of vehicles across the world. A friendly open policy to choose vehicles from online auction makes it easy for customers to arrange the import of vehicles. There is no restriction to buying a car from Japan. One person can buy more than one vehicle from an online auction.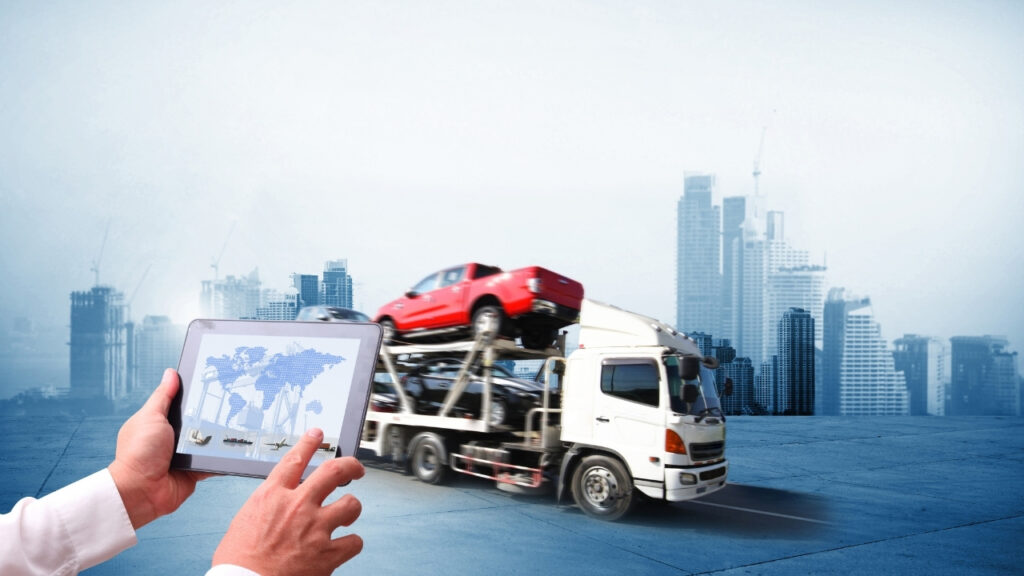 Is Japanese Imported Cars Have Good Worthy?
There is no doubt Japan produces excellent performance. They have featured the vehicle with standard features. Although, the small cars 660cc engine have also equipped with advanced technology. You have a lot of options in an open market of used Japanese cars. Japan imported vehicles have a great worth of resale. The maintenance of Japanese cars is not much higher if you even bought a used car. Used cars are available at the cheapest cost. Affordable range always catches the attention but Japan attracts the consumers by the performance and consistent reliability. Importing a car from Japan has made a great worth of Japanese cars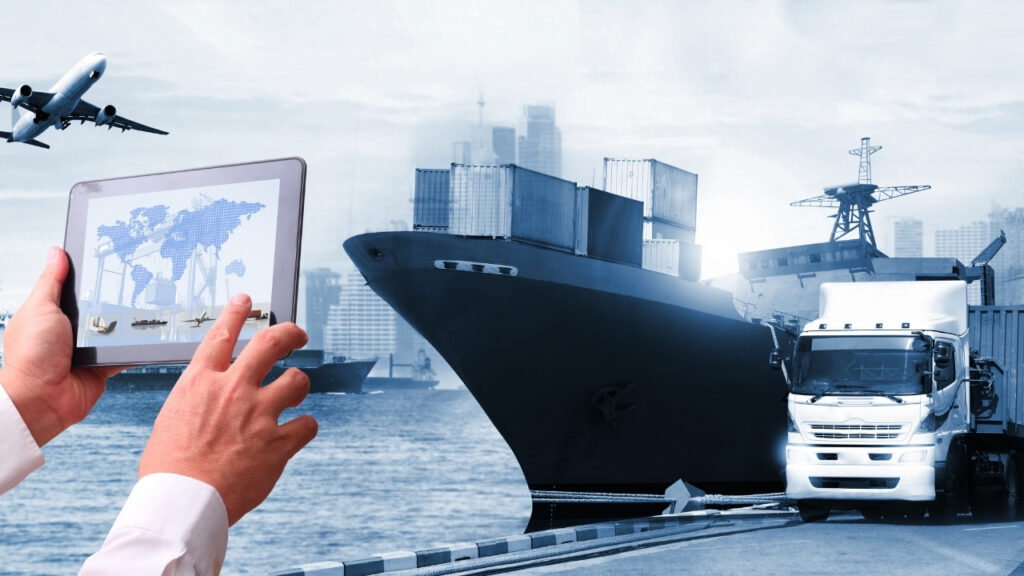 How To Import Car From Japan
All we have to listen to a common three words "car import japan" but not everyone knows the process of car import japan. The car import process is not difficult as you think. Japan has provided a very smooth and easy process to make import easy for you. Keep in your mind that import is only possible according to the rules of your state. Here is the process of importing a car from Japan.
Selecting A Car
You must know how to check the stock of online auctions. Japan offers used car sales by auction houses and they offer an online website portal to check the listed stock. You can get help from the nearest car dealer because they have a "Pass" to check all listed stock. The registered member can help you to select a car. Dealer can also help you to select a good car. Select a car and check the auction sheet report to identify the used condition and further performance on your state roads.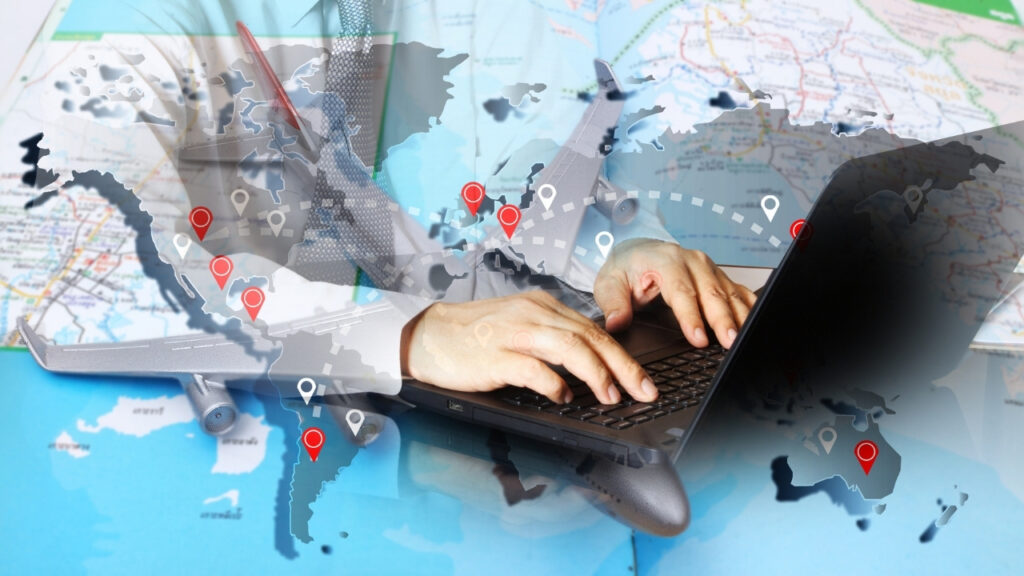 Check Auction Sheet
Auction houses provide auction sheet reports with all listed vehicles to make selecting cars easy for online buyers. Get help from your dealer to explain the auction sheet report to make up your mind. The auction sheet report satisfies you and clears all your doubts regarding the used car running history.
Calculate Costing
Once select a car you need to calculate the total costing. How much does it cost to your country including car price, freight charges from Japan to your country, customs duty, and other documentation charges? Calculating a cost helps you to get an idea of how much amount you need to spend on importing a car from Japan.
Online Bidding
Auction system running on an online bidding system. People from different countries participate in online bidding to win the bid and buy a car. You need to participate in the online bidding to try to get your required car under your price range. Only the person who wins the bidding can import a car from japan and arrange shipment.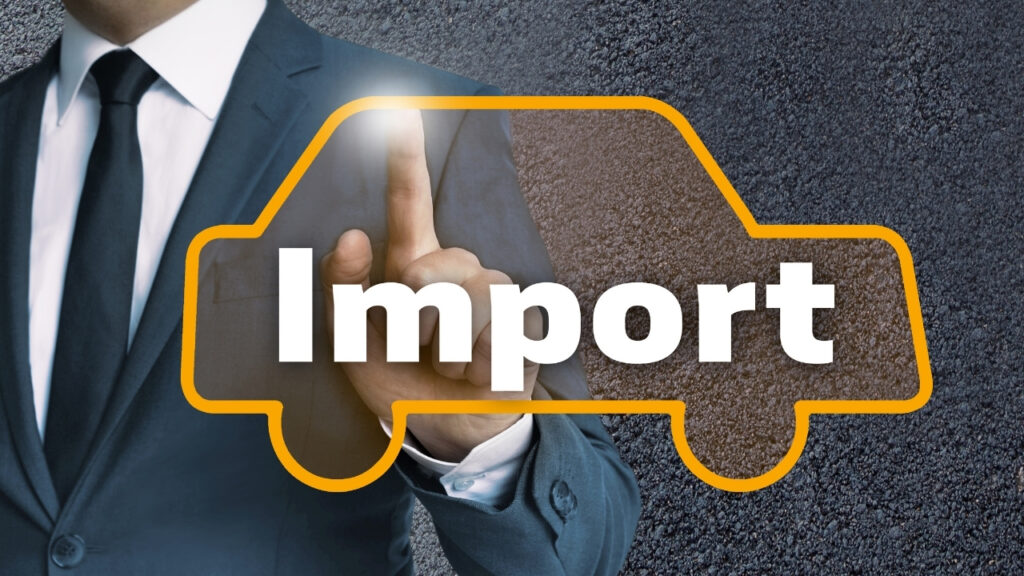 Shipment Arrangements
Once you have won the bidding on a car, arrange the shipment of the car to your country. Shipment almost takes 20 to 25 days. Freight charges are not fixed its vary according to the country. You must follow the shipment and it may be delayed sometimes due to bad weather conditions.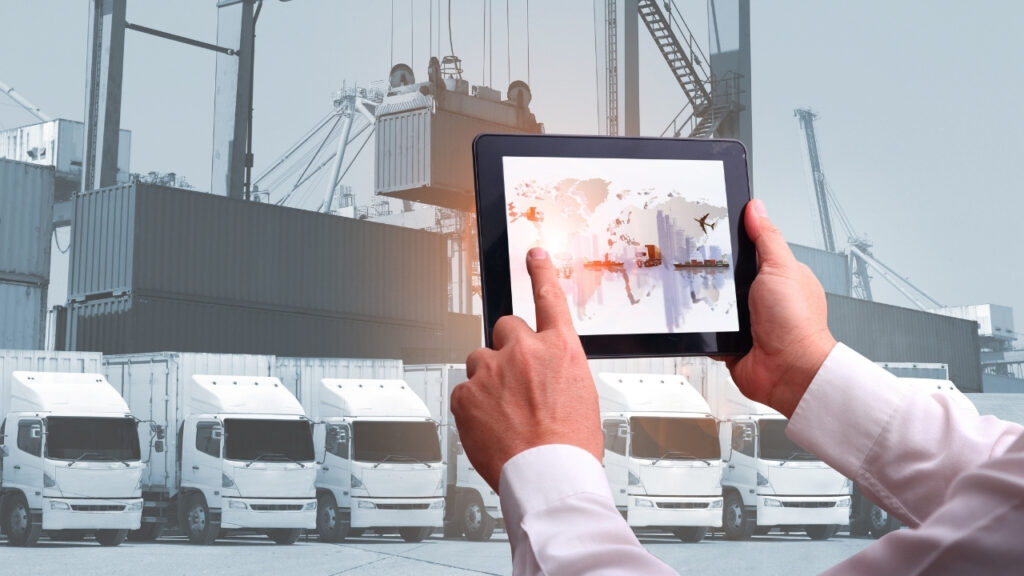 Custom Clearance
Once the car reached your country. You must need to register the car to make it legal for driving on the road. Every state has provided the facility to register imported cars and make them legal to drive freely on the roads.
Conclusion
Car import Japan is easy to please a driving of the best class imported car. Japan has offered excellent performance cars that attract customers. The reliability and smooth system of car import Japan enhance the export of vehicles and give the greatest success to the country. There are huge options in Japan for online car import. However, you can also buy an imported car from the open market of your state but the direct import can give you more peace.