Overview
Everyone knows that Japan has manufactured good quality cars to export in the global market but the cars they specially manufactured for Japanese Domestic Market are even better excellent in performance. You can also buy a JDM car from Japanese JDM car auctions. There is vast competition in Japan between the manufacturers. The insanely high competition between them helps the production and improves the quality in better ways. Japanese market offers cars according to the demand and global consumers always want the latest, modest, and most advanced technology. Japan has offered a huge variety of vehicles that makes it the absolute best car market. It's a dream of every car buyer to buy a JDM car. However, it's no more difficult because Japanese JDM car auctions offer Japan special road cars to export into your country. Japanese JDM car auctions are specified to export the JDM cars to other countries. Some countries have made special rules to import JDM cars.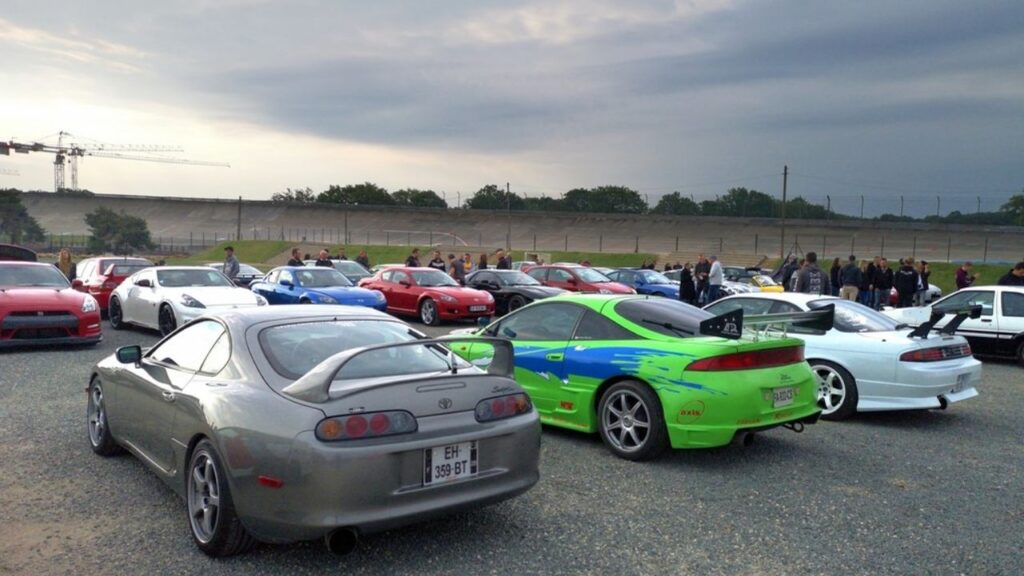 Also Checkout: Best Cheapest Prices Car For 2021
How JDM Auction Work For Export
JDM auction offers Japanese Domestic Market cars to other countries. Dealers are directly offering the sale of JDM cars. Meanwhile, the prices of these cars are very high because only a few units offer in the JDM auction. It's not true that all cars are included in this category. There are some special categories of cars are listed for JDM cars and these are specially designed with the highest engine power. Especially sports cars are designed for the only Japanese market. JDM cars are allowed for export after the special duration of their use in Japan. JDM auction cars are very expensive. If you bought a JDM car from a direct dealer in Japan it might be most expensive than a Japanese JDM car auctions. To buy Japanese Domestic Market cars there is a special best JDM auction site working to offer sale and purchase of cars.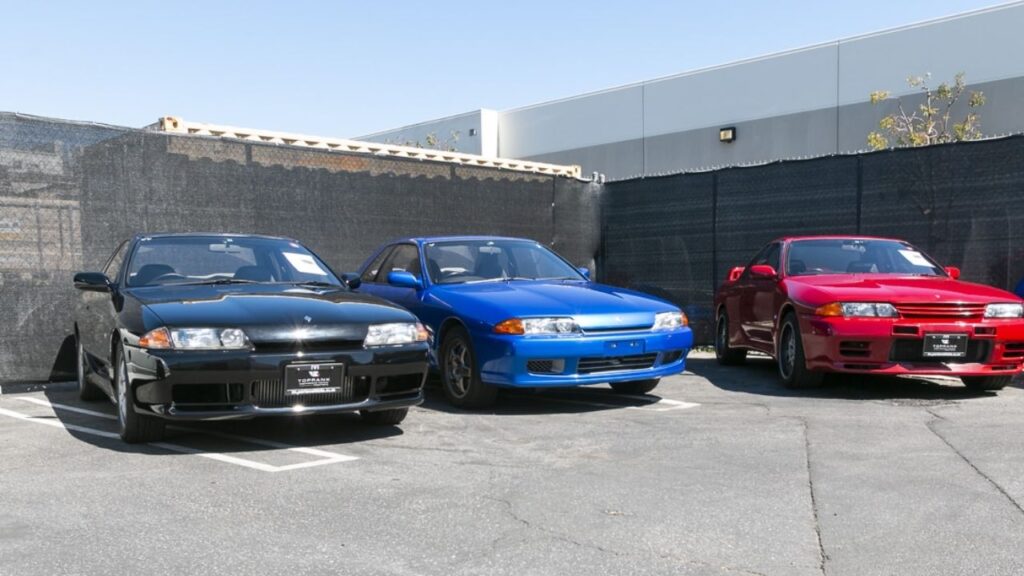 Also Checkout: Suzuki Alto 9th Generation To Launch in December 2021
What JDM Car Auction Offer
JDM auction offers you better cars than you expect. If you are interested to buy a JDM car must be bought from an Japanese JDM car auctions because the private dealer sells these cars at high prices. You will get a level of performance in JDM cars. These specially manufactured cars are easy to buy from the auction and you can also check the auction sheet report. A private seller of JDM never provides you with an authentic auction sheet report. The auction system is very convenient and is trusted to buy a car from Japan. Not only for JDM cars Japan has made a strong auction system for all its vehicle sales and purchase. Auction systems increase the interest of people because of their reliability and smooth working. In the auction system, customers can check the vehicle condition online and participate in online bidding.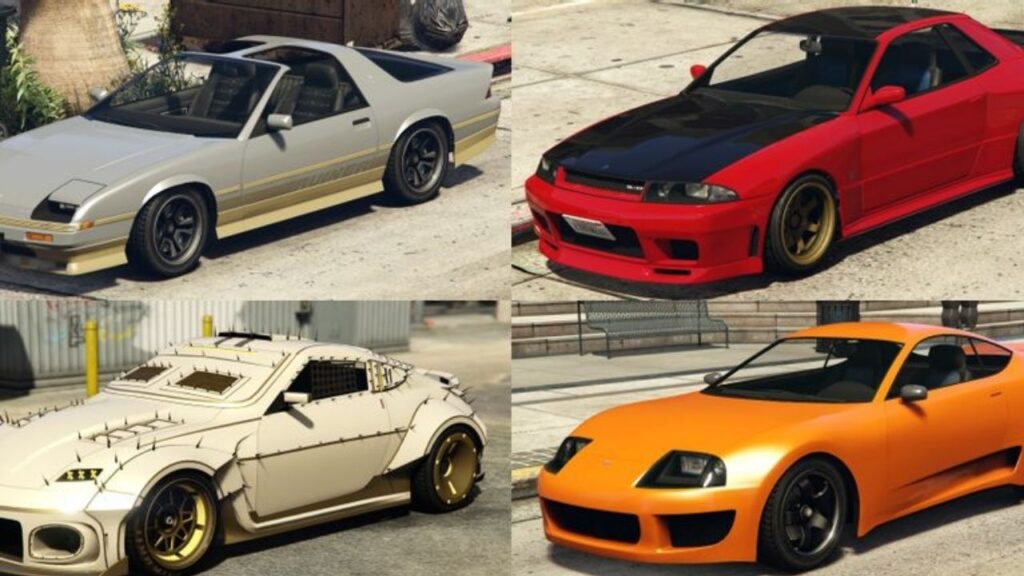 Also Checkout: Toyota Camry vs Toyota Brevis Comparison Interior, Exterior, Engine
How JDM Car Auction Work in Japan
Japan has manufactured some cars only for Japanese roads and never allowed the export of these cars. But they are offering these same cars with low engine power to export overseas. Japan customers can buy JDM cars from an online auction. After the specific time duration JDM cars are allowed to export but not the fresh units are allowed to export overseas. The category of JDM cars is usually sports cars to satisfy the customer with the highest engine power. These are designed according to the driving on Japan road. Private sellers in Japan sold JDM cars at high prices but the auction houses are offering these cars according to the car value and condition. Auction houses create a great community and trust between customers that help them to grow fast.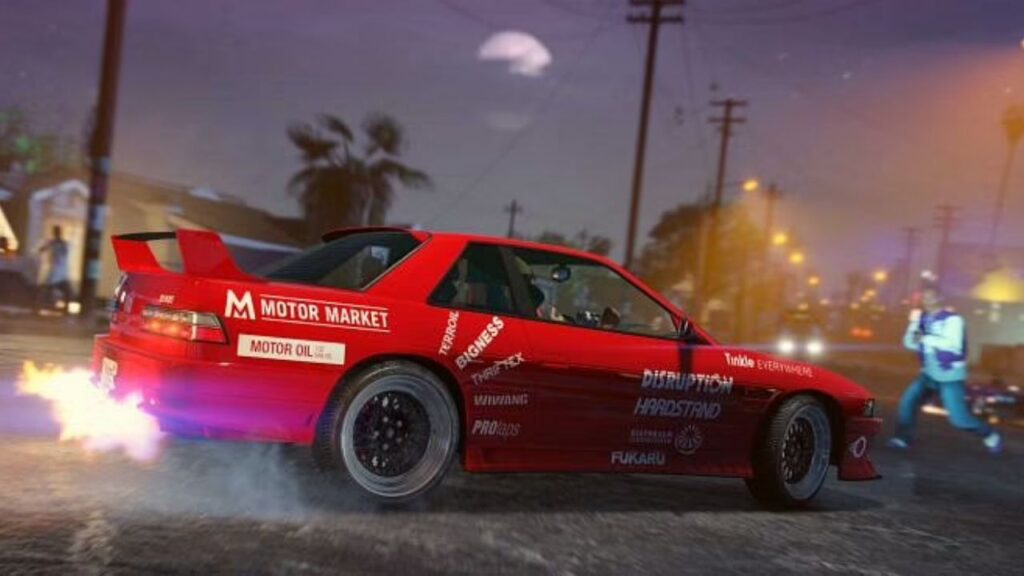 Also Checkout: Everything Need To Know About Japanese Domestic Market JDM Cars
JDM Car Auctions Work
JDM Car auctions is very smooth. You can buy your selected car but if you want to export you need to consider a car that fulfills the condition to export overseas. Here is the working method of JDM auction: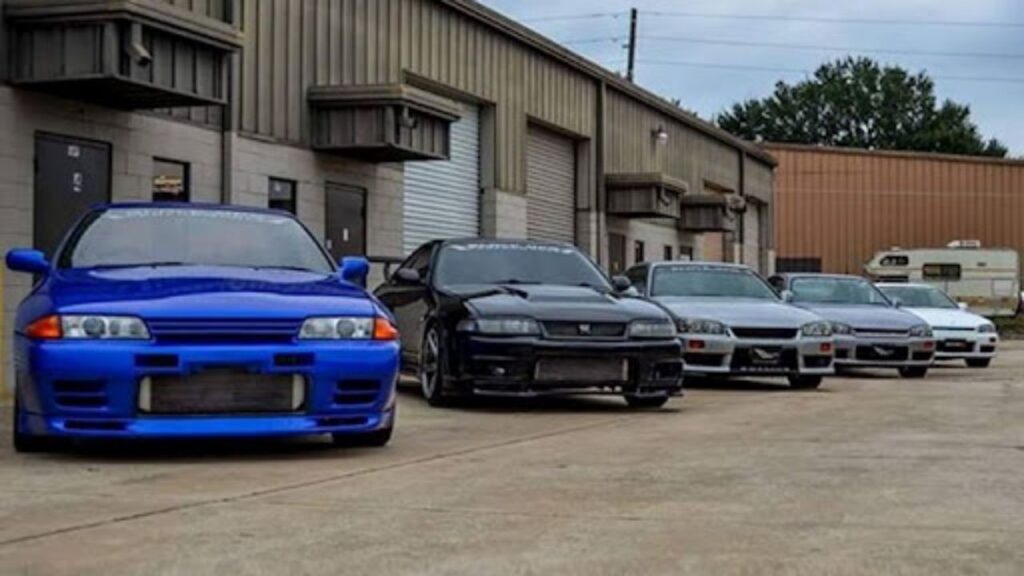 Also Checkout: Top 5 Car manufacturer Companies in Pakistan
Selecting A Car
There is a very limited list of Japanese Domestic Market that manufacture cars. The high engine power cars are manufactured to give a strong performance. You can select a car on your choice to buy. You can check the car specification by the providing document on the website related to a car you select to buy
Payment
After selecting a car auction house required payment of a car to make your deal mature with the auction house. The payment should be deposited on the date the is mentioned by the auction house. If you missed the date of payment you may lose the car.
Pick Up
You can pick a JDM car by yourself from a Japan auction house or arrange shipment to your desired city in Japan by paying the freight charges. Meanwhile, the freight charges are also applied to export the vehicle and it depends on the shipment method and distance.
Conclusion
The system of car buying is very smooth in Japan and the best JDM auction site offers you the opportunity to buy a high-quality manufactured car. The performance and technology that offer Japan in its cars increase the interest of people to buy a car from Japan. The restriction to import a car only creates for Japan Domestic Market cars. Except for JDM cars, there is no restriction to buying a car from Japan. Japan has offered its vehicles export to all over the world. People from different countries can participate in online bidding and manage the import of vehicles with the help of auction houses.