Overview
2023 Toyota Highlander debuts in Europe and enters the European market with a new engine. The last time Toyota has been introduced Highlander was in May 2020 this was the largest SUV by Toyota with 3.5-liter V6 engine power. The new 2023 model replaces the engine and gets a new power of 2.4-liter. Toyota Highlander is one of the most favorite SUVs for Europe. The Highlander entering the new year with some amazing updates for certain markets. Toyota carries a large number of customers from Europe markets. The new Highlander will also get special attention and reach high sales records.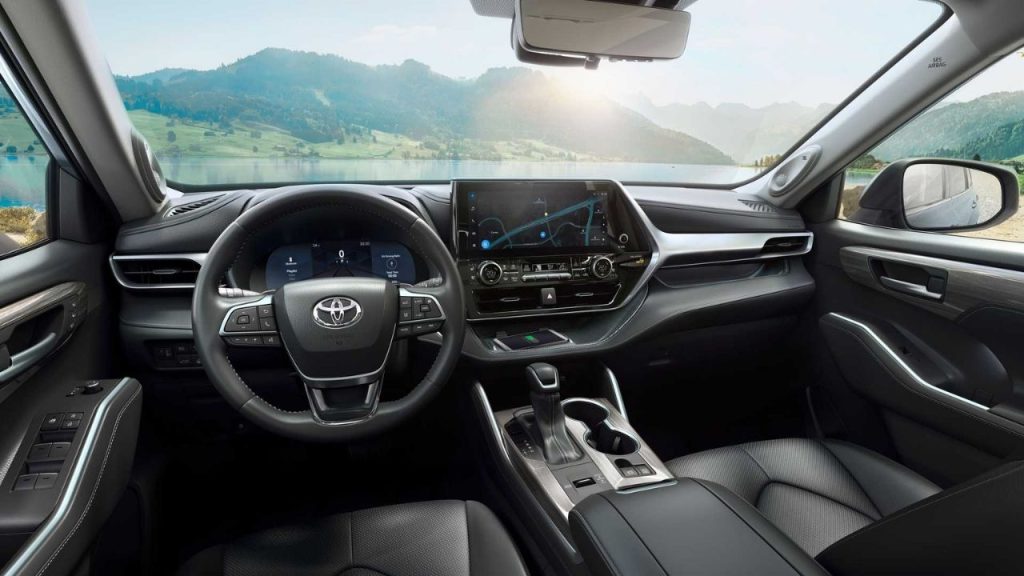 Also Checkout: Here You Know World Fastest Sedans
Engine Power
The new model replaced the outdated 3.5-liter V6 engine with a 2.4-liter turbocharged 4-cylinder engine. the new engine can deliver 269 horsepower and the highest torque should be around 419 Nm of torques. The horsepower is 4 hp lower than the current model as well the torque is also slightly down. But Toyota has ensured the performance of the updated model is excellent. Toyota has promises of high acceleration response and torque delivery for the new updated Highlander.
The 2023 Highlander with 2.4-Liter engine power is only for Eastern Europe only this is sad news but Western Europe will receive a 2.5-Liter hybrid Atkison-cycle gasoline engine. The hybrid system is supported by front and rear electric motors. Toyota ensures the performance and estimates that it can deliver 248 horsepower.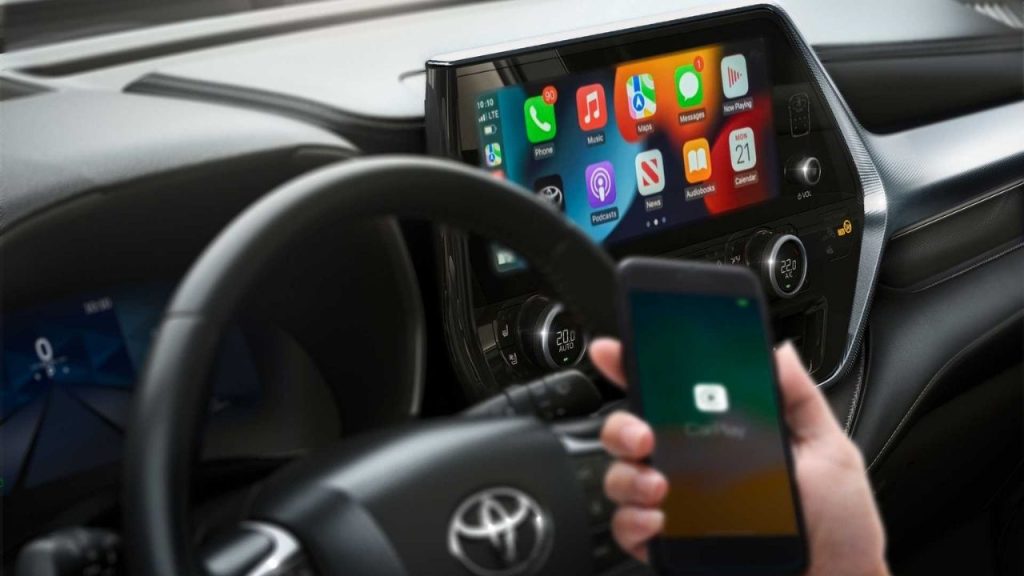 Also Checkout: Chrysler 300 Next Generation Coming As EV In 2026
New Updates In 2023 Toyota Highlander
The new model brings amazing updates to attract customers with low engine power. 2023 Highlander European model now introduces a large 12.3-inch infotainment screen. besides this, the tech system added new functionalities such as cloud-based navigation with real-time traffic data, over-the-air software updates, 3D city mapping, fixed speed camera location information, and many other advanced replacements.
New car new digital instrument cluster with a new design. Yes, it has the three-dimension effect and can customize to four different themes. Other features included:
Wireless charging pad
Apple CarPlay is wireless
Android Auto connectivity is possible via cable
Use remote to lock, unlock or use hazard lights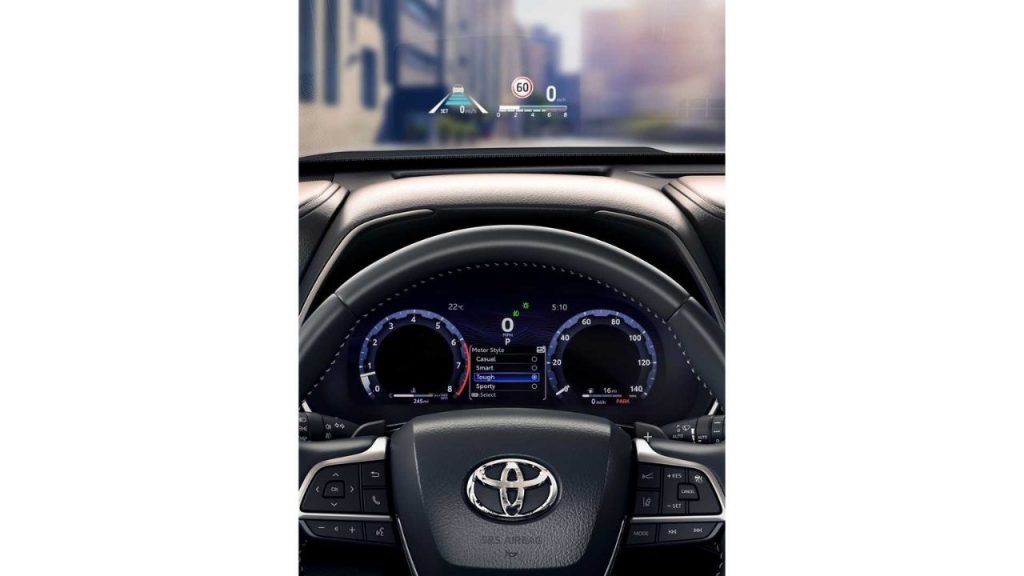 Also Checkout: Higher Gas Prices Cause Jump in Hybrid and EVs Prices
Book and Delivery
The book for the new 2.4-liter highlander has been started in the region and expected deliveries will commence in the 4th quarter of the year. Book your new updated model and get off the old one.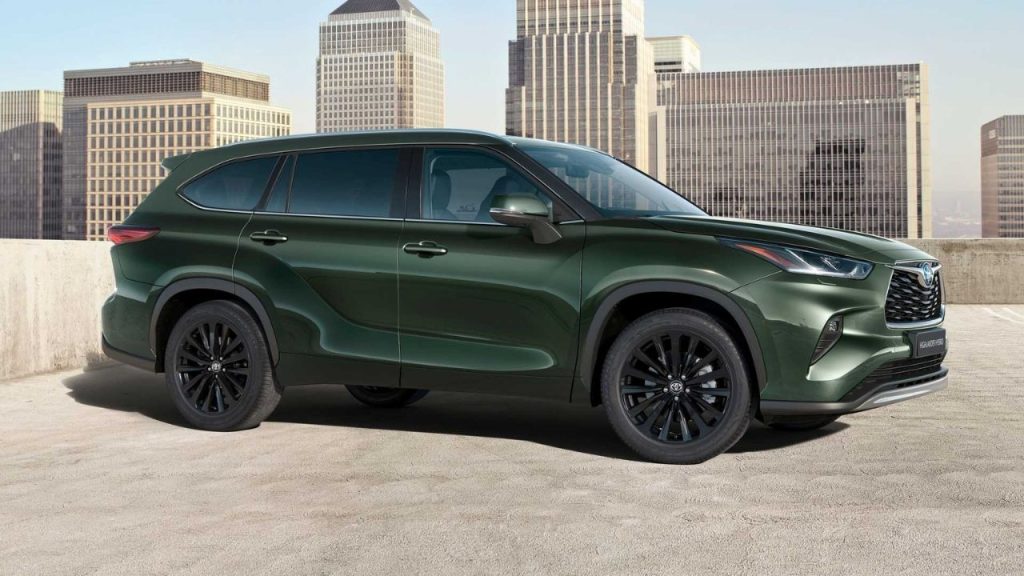 Also Checkout: 2023 Nissan Leaf Price increased by $470 Than Before
Conclusion
Book your new highlander and check the amazing new driving experience because Toyota has promises for the performance in the new model. The hybrid model for the Western European market will also perform well and be helpful to save money from high fuel rates. The large size SUV is a favorite off-road driving vehicle as like its old-time experiences.