Overview
The last week used vehicle market drastically jump the prices of used hybrids and EVs. Hybrid and EVs become more expensive after the sky-rocking gas prices. During the COVID-19 gas prices are under control due to a shortage of transportation and travel barriers.  The pandemic period is now affecting the global market with high inflation. Gas prices are up and breaking the records. Used vehicle shopping for hybrid and EVs is no more economical. The prices are drastically higher in the last few weeks. Hybrid and EVs are less fuel consumption cars and high gas prices force customers to go on hybrid car options.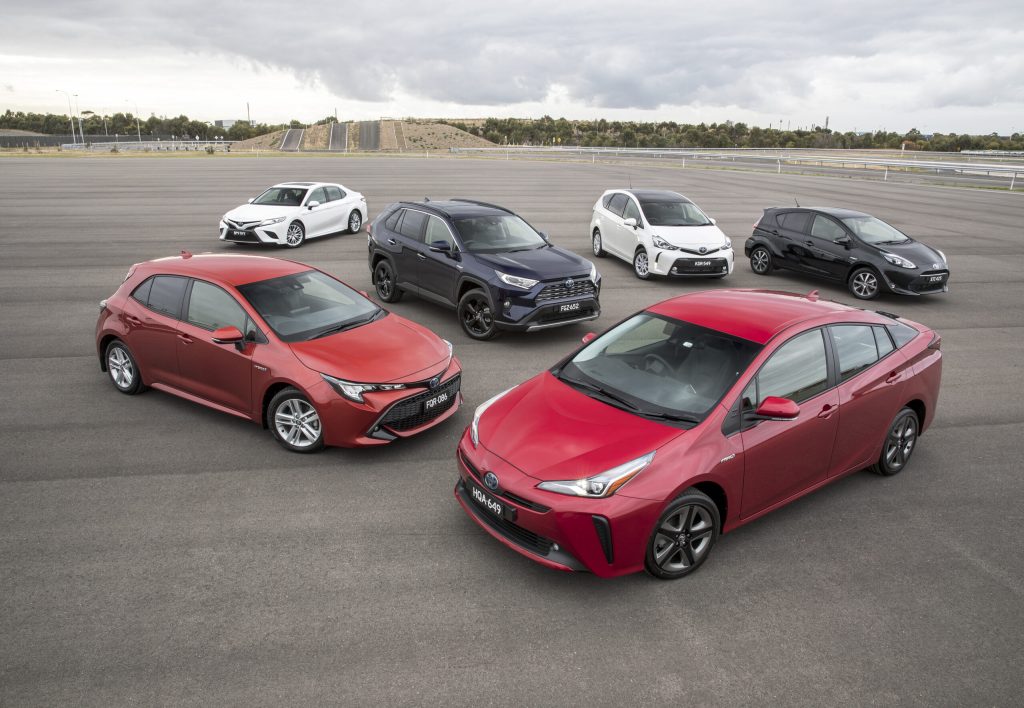 Also Checkout: 2023 Nissan Leaf Price increased by $470 Than Before
Why Used Hybrid and EVs Prices Higher
Automakers are still struggling and failed to meet the demand for vehicles. on the other side, gas prices go up and customers are looking for hybrid and EVs. The low production of vehicles never meets the demand and forced them to look for hybrid and electric vehicles in the used car market. According to the report, the used car prices are higher by 16.9 percent compared to the last year May 2021. Customers are looking for used cars to buy a car on a low budget and save money from high gas prices. But these options become expensive now. Hybrid and electric cars are alternatives to high petroleum prices and also these cars are the future of our automotive industry.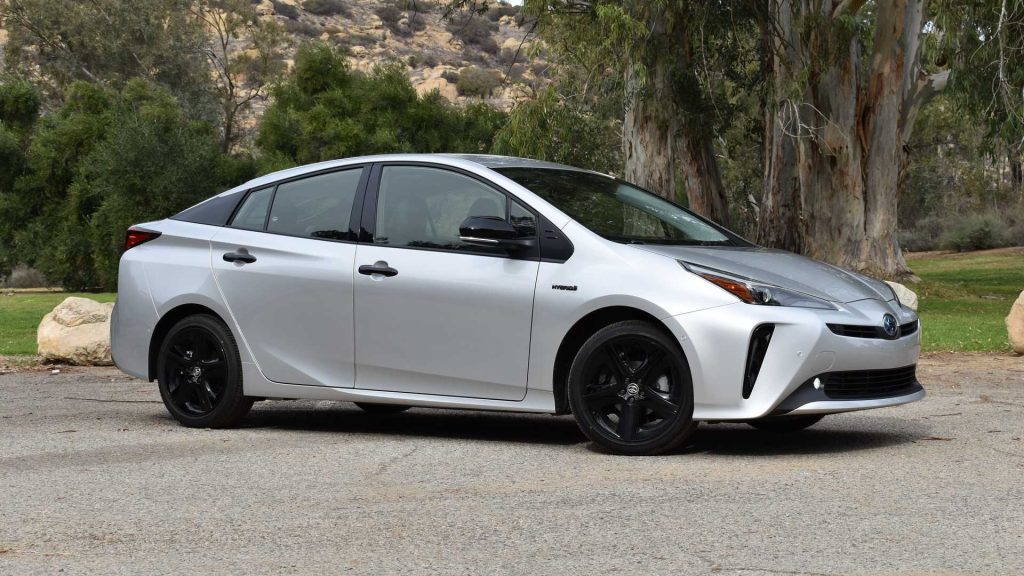 Also Checkout: Chery Car Prices Remain Same Till August
EVs and Hybrid Cars Prices Jump
EVS and hybrid cars are economical alternatives and we have seen a 37.7 percent jump in EV prices and 32.1 percent in hybrid cars. Consumers are moving to EVs and hybrids to drive with an economical budget. But the high prices make car shopping difficult for them. Used and brand new both become expensive. The new models are also launched at additional prices which makes used and brand new car shopping difficult for customers.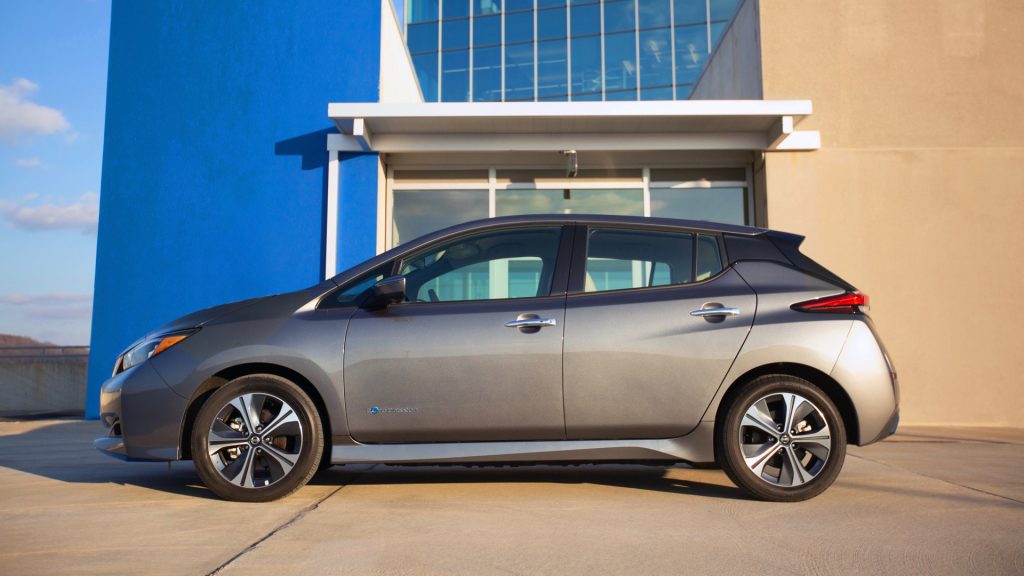 Also Checkout: Volkswagen ID. Aero Sedan Debut This Month
Most Demanding Car Prices Jumped
The top five spots of cars got high price jumps which include, the Hyundai Sonata Hybrid company has added $8,530 in price and price jumped to $26,358 an increase of 47.8 percent. The Nissan Leaf's new price is $26,725 an increase of 41.4 percent in price and added $7,829 to the old price. The Tesla Model S jumped to $80,097 a total increase of 39 percent. The Toyota Prius and Prius Prime prices increased by 38.0 percent and 36.3 percent.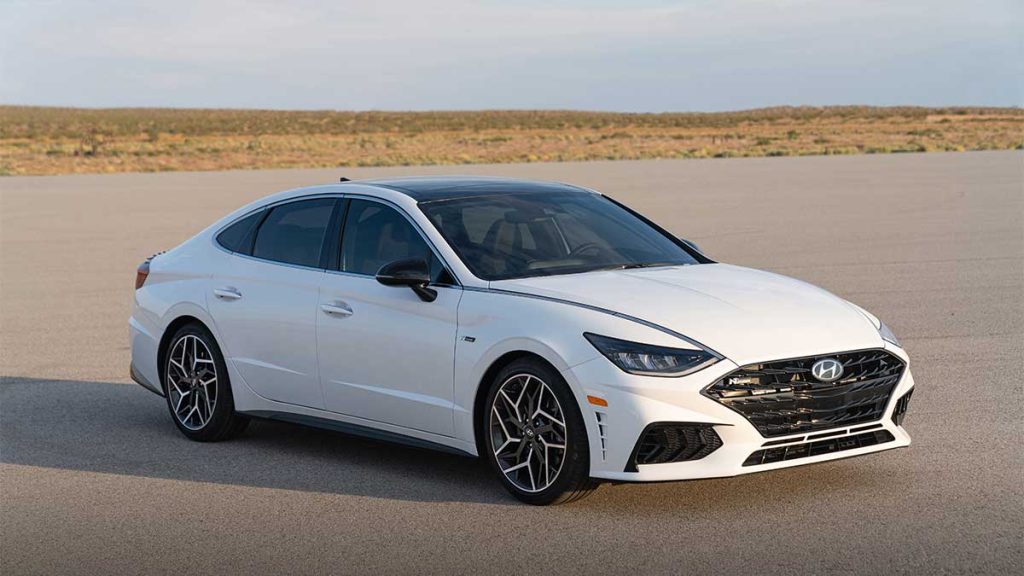 Also Checkout: BMW M2 2023 Wrap Off In Coming October
Conclusion
The huge increase in hybrid and EV prices has not left any cheap options for customers to buy. Used cars are the only options for the customer to avoid high gasoline prices. Customers avoid shopping for gasoline trucks and SUVs purchase because running a heavy vehicle on gas is no more affordable. The purchase of heavy petrol engine becomes very low compared to the previous year.