Overview
Volkswagen has not believed in promotions and teasers before the launch. The company always surprised us with the official debut of the vehicle. This month is for Volkswagen ID. Aero sedan debut. Volkswagen has officially confirmed its debut before 27 June. We have quite known well about the coming fully electric sedan by Volkswagen. However, the company has planned for the debut in April but it was not happened due to pandemic situation. The German automaker Volkswagen has revealed the teaser of the design which eventually confirm sooner or later vehicle will complete production.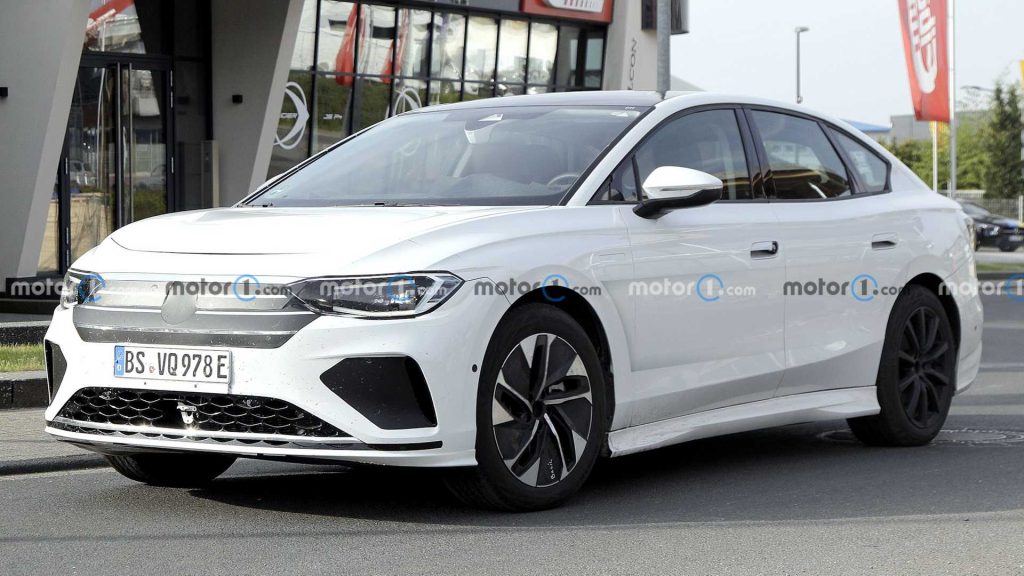 Also Checkout: First Solar Car With 700 km Range
Volkswagen ID. Aero Design
This is the first VW's fully electric sedan which have design with special attention. Aero concept car is sporting flashback look. The tailgate-wide LED graphic catch attention. The company has described the details of the car which mentioned this car have outstanding aerodynamics, elegant design and generous space. The body is made with sleek style there are no extensive lines and creases.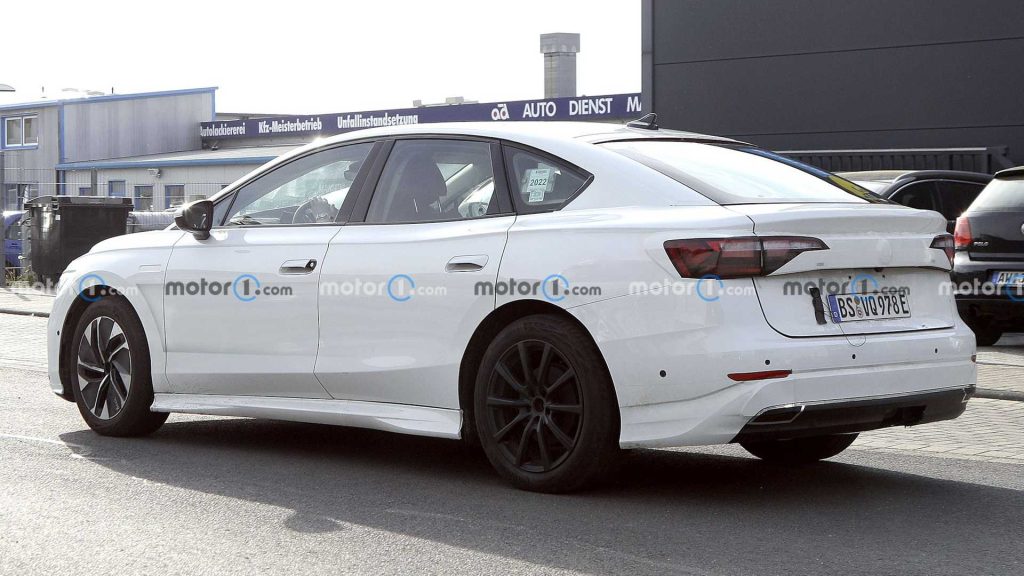 Also Checkout: Locally Assembled MG Car Hits Road Next! Javed Afridi Answer
VW ID. Aero Concept
It is pertinent to mentioned, the teaser is just a concept the actual model will slightly different. VW will show the actual production model once it is completed. Teaser is just to confirm that company has made something special for customer which have this type of concept.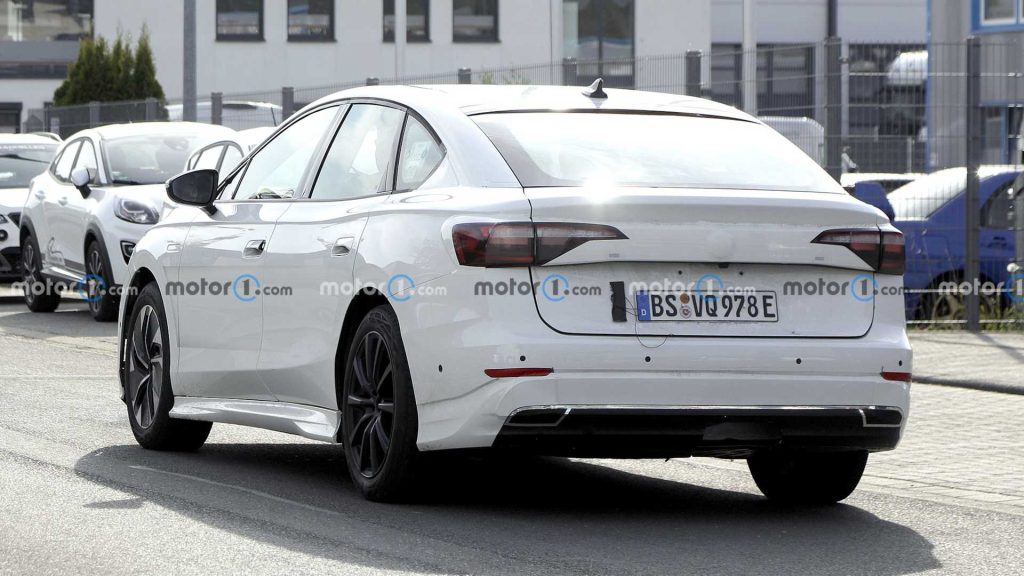 Also Checkout: Locally Assembled MG Car Hits Road Next! Javed Afridi Answer
Volkswagen ID. Aero Platform
The first fully electric car made on VW's Modular Electric Drive Matrix. The details are not shared by the company but according to previous statement the car Aero B Concept boasting 700 km. This range means the vehicles is designed to cover the long range and managed with strong power electric motors.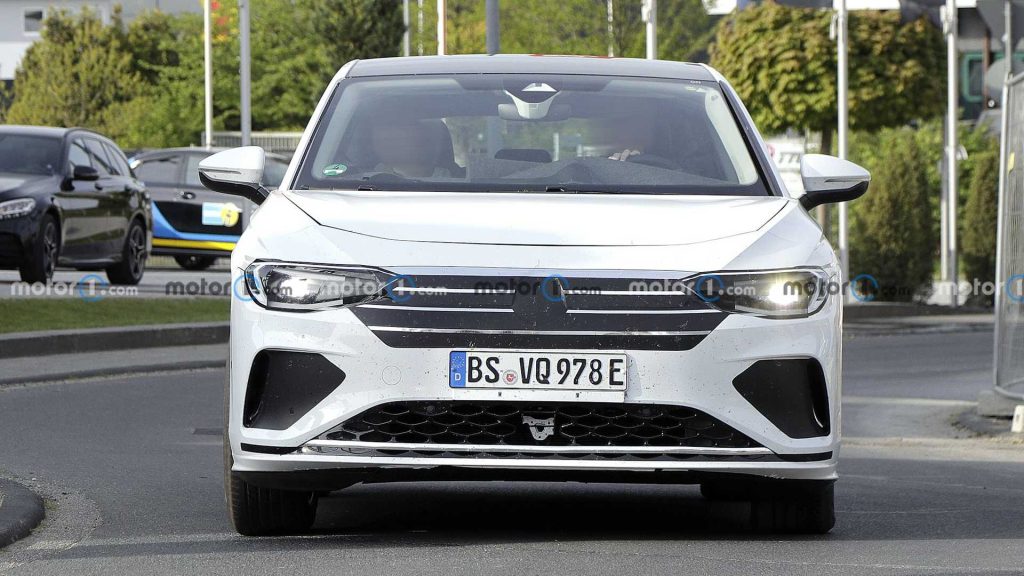 Also Checkout: Hyundai Palisade Price For 2023 Models Released
Conclusion
The German company has not revealed basic information and this is not the first time. Volkswagen always confidential its production process and revealed information once the vehicle complete and ready to perform practically. We are excited about this fully electric car and the expected miles range is now high concerns of us to see performance in real.