Overview
The wait for locally assembled MG cars will over very soon. A few months ago Javed Afridi gives hints of locally MG production. Now he confirms its arrival on a social media reply. This would be great news in this certain economic condition. The government has increased the CKD kits tax which caused sky rocking locally manufactured cars.
Recently, on a Facebook official account of Javed Afridi Q/A session, a follower asked the question when do locally assembled MG cars come? he answered the car will hit the roads in July IA. This answer has made us happy and excited.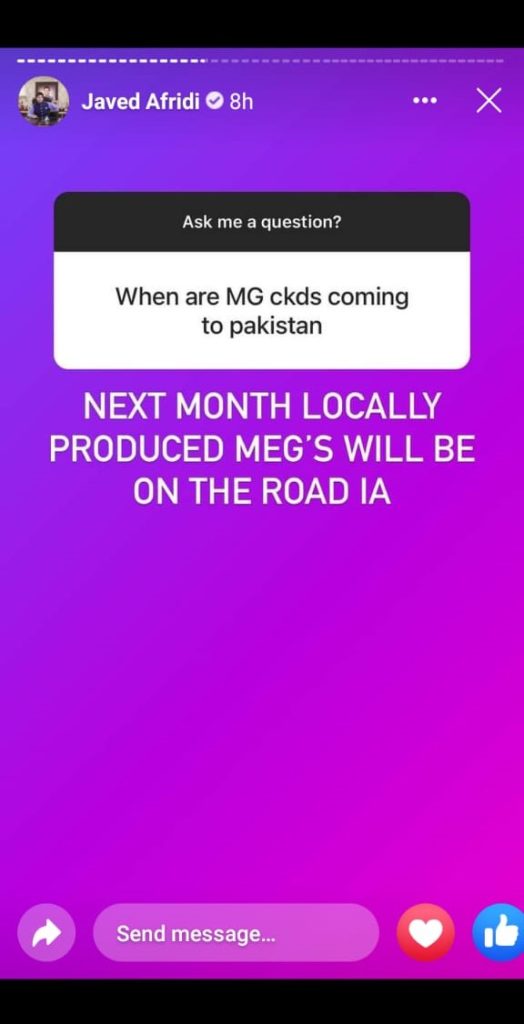 Also Checkout: Luxury Cars Affected by The Budget 2022-23
Locally Assembled MG
The CBU MG car was one of the amazing featured cars for Pakistan and it has been sold in the highest demand. The government has banned the import of CBU and used cars in Pakistan and this is great news that Javed Afridi introduce locally assembled cars at this time. But still, there is no confirmation of what's different between these two models CKD and CBU. But Javed Afridi confirms that the CKD model will be the same as CBU cars.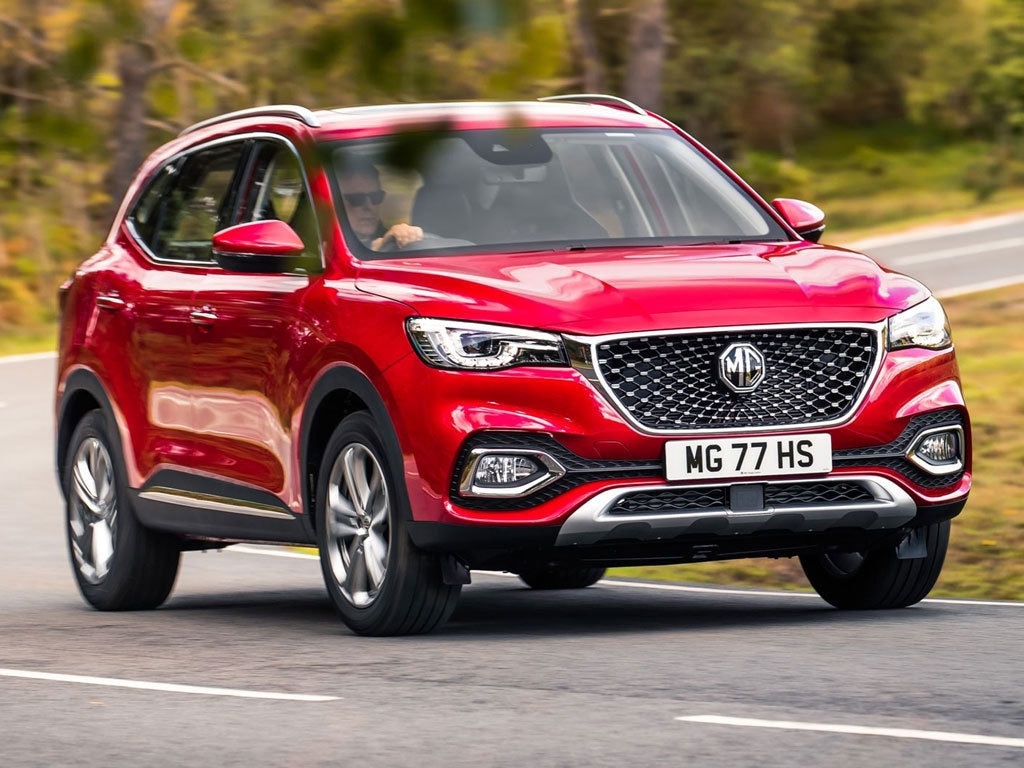 Also Checkout: Peugeot 2008 Price Slash Down
What's New in MG HS Locally Manufactured
According to the owner, the models will be the same but the only thing that comes to our mind is the building quality. Because we all know the quality of imported cars and MG HS imported has been already used in Pakistan. The features of cars will be the same but the price will not same. Although this new model will be a great challenge for our old locally cars productions brands.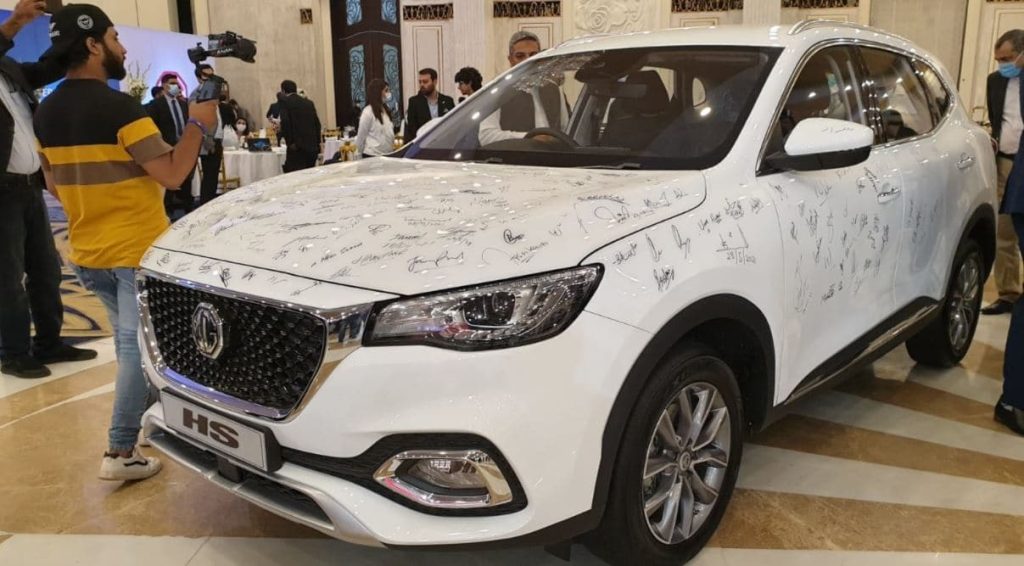 Also Checkout: Petrol Prices Are Same
MG HS CBU Price
MG HS Exclusive current price is Rs, 89 lacs. But now the company is not able to import more CBU units. They may just offer the old imported vehicles to customers. It's expected that if this price is for a CBU car the locally manufactured car will also cost around this price. The company has not revealed the actual price of MG HE Essence.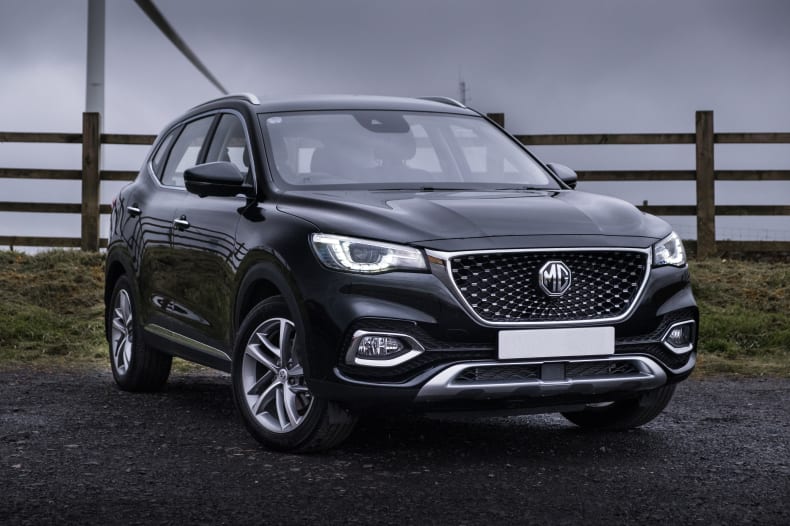 Also Checkout: Toyota Corolla Cross Hybrid 2023 Debuts
Is MG Motor Working on EV Plant?
The rumor has also surrounded that MG motors also working on an EV plant in Pakistan. We have seen a video of EV plant that confirms MG is not only working on petrol cars but also promoting the government EV production plant aim too.
Also Checkout: After Toyota Proton Saga Suspended Bookings
Conclusion
MG customers are waiting so long for the locally manufactured MG HS. MG HS is one of the most luxurious and fast-performance petrol engine cars and its CBU units are sold in the highest demand. If the car comes in next month then the price will be revealed very soon.