Overview
Where the everyone else increasing the prices of cars in Pakistan one European company gives us a surprise by slash down the price. Yes, Peugeot 2008 price slash down by Lucky Motors in Pakistan. The SUV is available for urgent delivery. Peugeot has taken the opposite turn by offering discounts on vehicle prices. Overall, the automakers have increased their prices a year several times. The uncertainty of economic activities and unstable USD value gives a certain effect on car costs. Peugeot has reduced the price of one variant. Peugeot will be the only company for 2022 to offer a discount on SUV price and have earned our heart.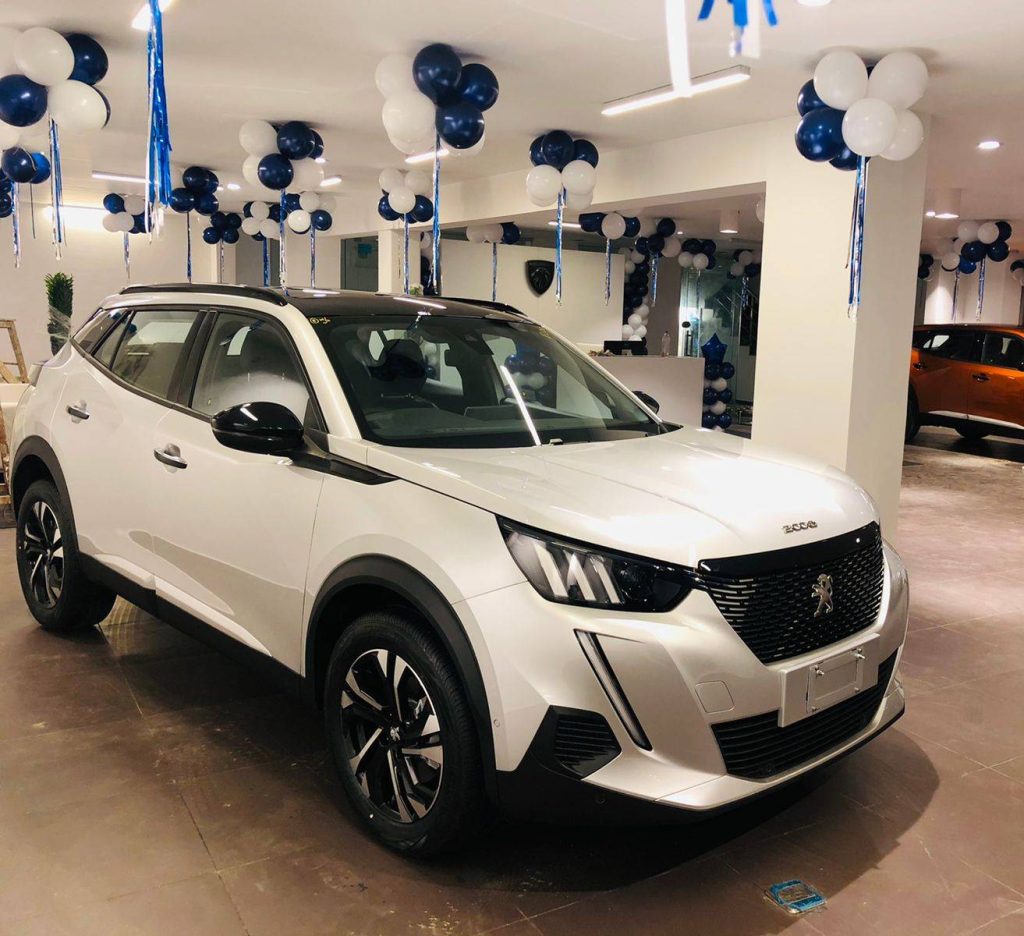 Also Checkout: Hyundai Increased Car Prices By Following Others
How Much the Price Reduce of Peugeot 2008
Peugeot 2008 Active variant price down by Rs. 250,000. With the new price notification, you can buy the SUV for Rs. 4,999,000. Before that, the price was Rs. 5,250,000. The price of the top variant is still the same, Peugeot 2008 Allure is available for Rs. 5,850,000.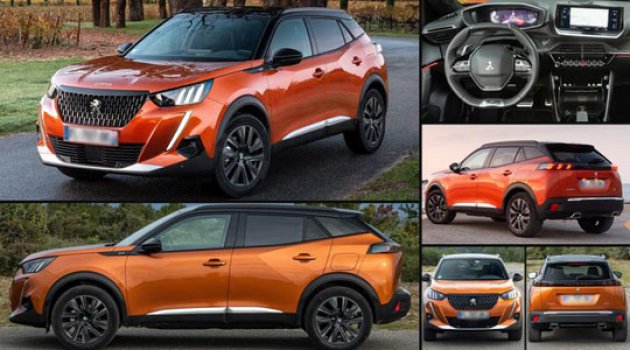 Also Checkout: Hyundai Sonata Retiring Internationally
Pay Full Amount And Get Peugeot 2008
There will be no delay in deliveries by the company as they have ready-to-go SUVs at dealerships. You can get the SUV on the spot by paying the full amount. Peugeot 2008 was launched in Pakistan when the company completed work on locally assembled production. This is the first locally assembled Europe SUV. However, the company has used CBU units for test purposes but launched the crossover finally in Pakistan when they had completed locally assembled production. Lucky Motors has brought Peugeot 2008 to Pakistan and offer two variants Active the base variant and Allure top of the line variant.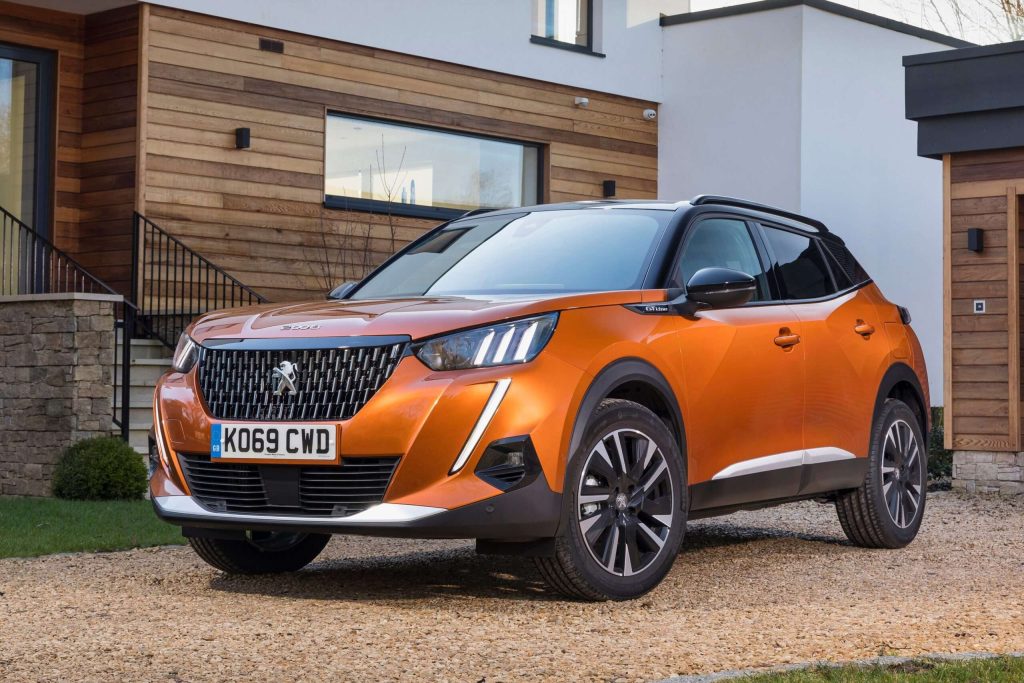 Also Checkout: Toyota Suspends Car Bookings Once Again
Why Peugeot 2008 Price Cut-Down
Peugeot 2008 crossover SUV is one of the very most popular SUV. The vehicle was launched in Pakistan in January 2022 but the company has not seen any success in its sale the reason is very clear we have a number of good options at this price tag already like KIA Sportage. The massive price tag is the wall between its sale and popularity. The company has reduced the price of one variant to see what fruitful response will come.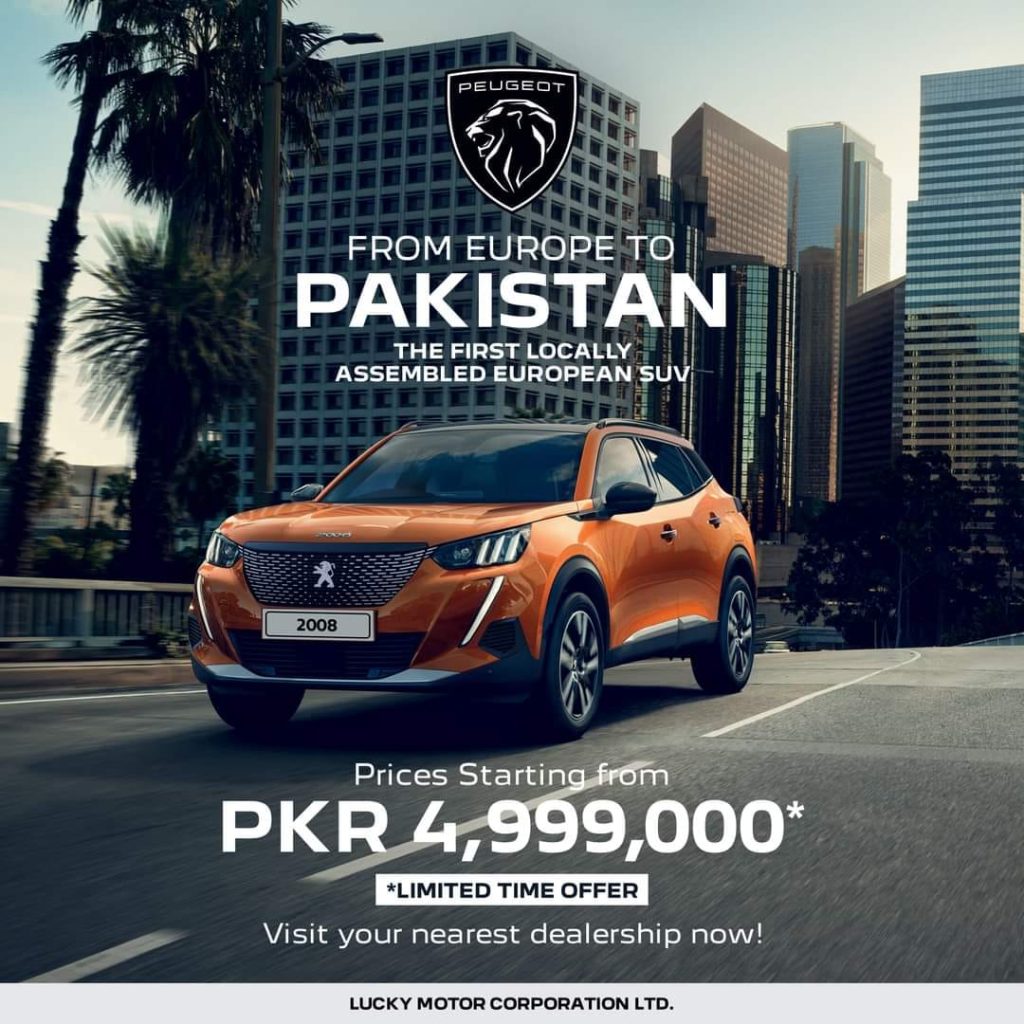 Also Checkout: SUVs And Trucks Still Top Priority Despite High Fuel Rate In US
Conclusion
Maybe the new trick will work in a good way and Lucky Motors will succeed to pull in buyers for purchase. Although, this C-segment car is a good option to buy. The crossover SUV is excellent in performance and offers classic interior functions. The reason behind its slow sale is probably the high price. Its competitor KIA Sportage has already great market value in Pakistan and to beat the competitors Peugeot needs to pull in buyers by offering something different.