Overview
The old days are finally gone when the Korean automakers never put a high focus on European production. Now, KIA, Hyundai, and Genesis produce more models in Europe for Europe automotive market. The Europe car production will now enhanced by Korean brands interest of more development. The European market is now the top priority for these three brands to increase development and offer more models. They are planning to expand their business and this would be great for Europe to receive special attention. The automotive industry can only grow up fast when the automakers increase development.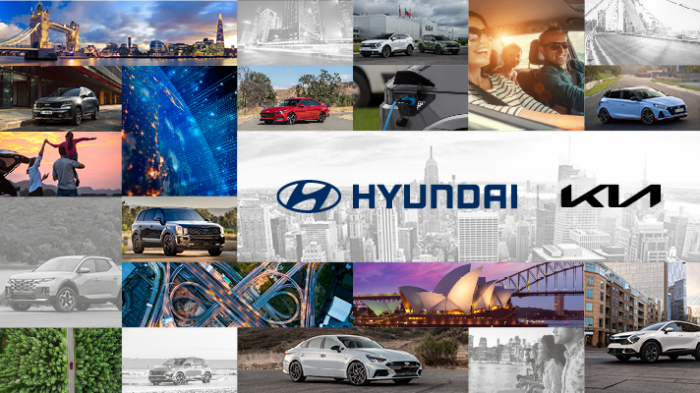 Also Checkout: Mercedes-Benz EQB 2022 Price Disclose
What Will Be the Next Step
These three brands considering increasing the development of models for Europe and the great news is Genesis is also with these brands. Hyundai and KIA are already top priority brands in the Europe market. These brands are already very popular and of course, their old record and demand for vehicles force them to think about more development. The brands will consider the special requirement of customers and do focus on them. This will provide more options to customers and pull in the sale.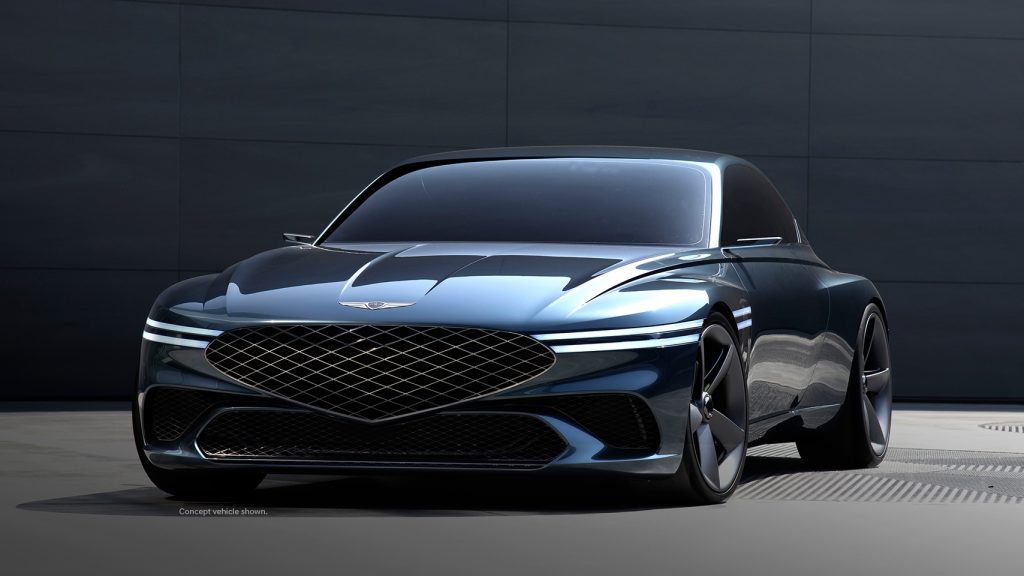 Also Checkout: Toyota Corolla Cross Hybrid 2023 Debuts
How It's Good for Europe
The news is exciting for both the Korean automakers and the European market. Hyundai and KIA already offer a variety of vehicles in the market. But the entrance of Genesis is happier for Europe. Now they will have a variety of Genesis vehicles. These companies will increase the development of the most demanding vehicles. Probably the EVs development will also increase and we will see the improvement. An increase in development will easy to meet the demand for vehicles.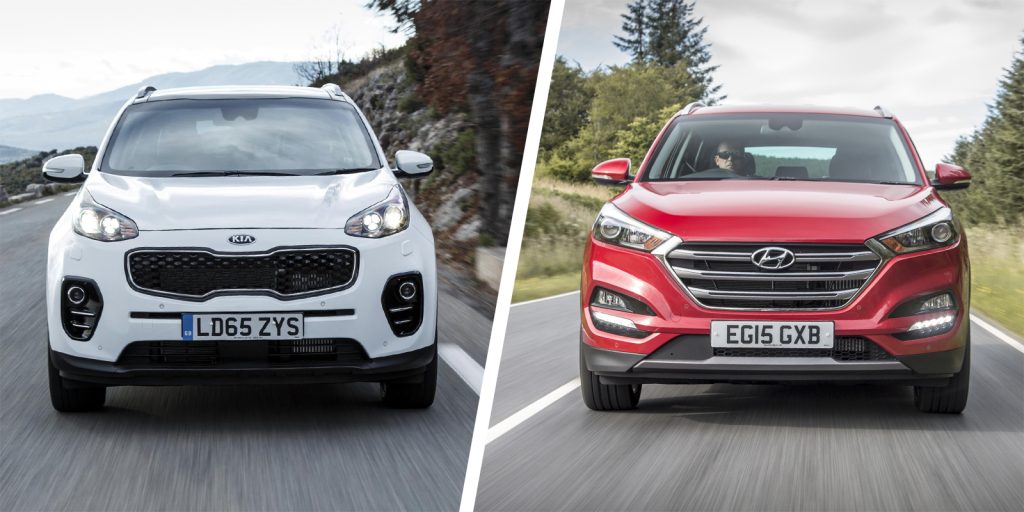 Also Checkout: 2023 Lexus RX Debuts Gets Plug-In Hybrid Power
Conclusion
Automakers are expanding their business by considering increasing the development. Korean automakers are growing fast by increasing the chain of vehicle production. The top priority is to increase EVs production and cover up the gasoline demand with EVs. Let's wait for the time and see what will come to us through these joint ventures.