Overview
Inspect a car is very important for used vehicle buying. If you are interested to buy a used car then don't miss out on the inspection service. Used cars are available at very cheap prices in the auto market. Cars will be looking very pretty and new but internally the car will be having so many issues. Cars inspection gives you peace of mind and clears all your doubts about the car. Some people don't know how long does a car inspection takes and think that it's a wastage of time. In this article, we will explain to you how long does a car inspection takes? And why you need an inspection. To make sure your vehicle to be safe for everyone's inspection report is very important.
---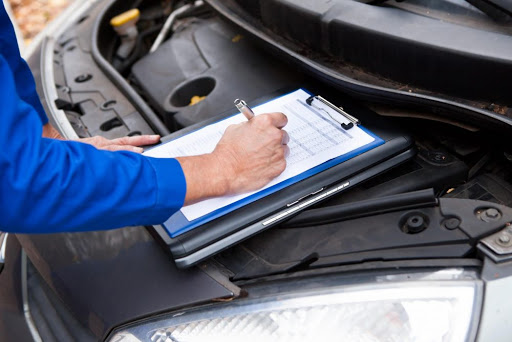 Also Checkout: Essential Things to Know Before Buying a Car
Why You Need Inspection?
Investing money in used cars will be risky for you if you don't have done inspection before buying a used car. The inspection of your car shows the internal issues of the vehicle and clear own you that the vehicle is reliable for safety purposes or not. Choose an authentic car inspection service company that gives you a detailed inspection report about the car.  Unfortunately, some people don't know about the benefits of inspection and face problems after buying the car.
---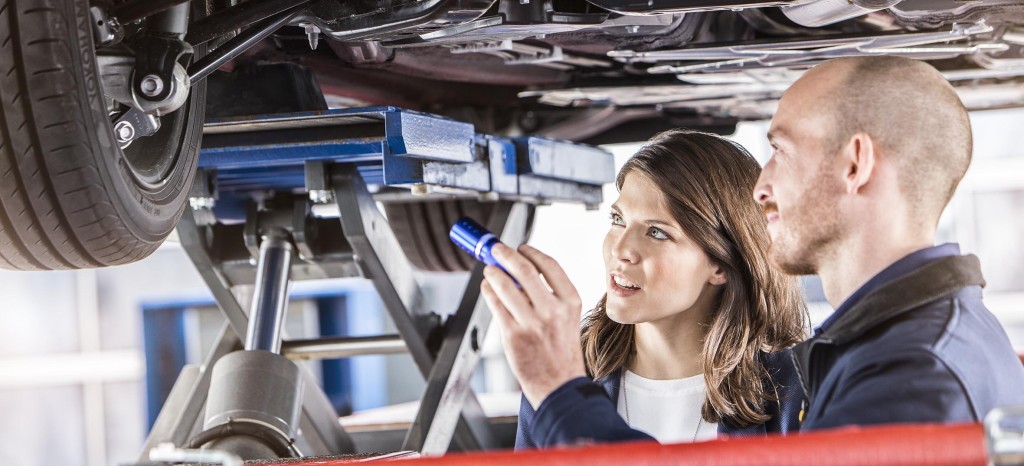 Also Checkout: Effective Information About How to Take Care of Your Car
Car Inspection Benefits
To inspect your car can clear your doubts help you to choose the best used car for you. Here are some benefits of inspection service of your car:
Save Money
Investing money in cars means you have spent a large amount of your savings and if you do careless about checking the user you may face many problems while driving. We rely on cars in our daily life. We have used cars from moving from one place to another. If we don't focus on inspection before buying it may cause an accident and maybe stuck while we are driving. Inspection fees are not very high every company has provided this service at cheap rates.
---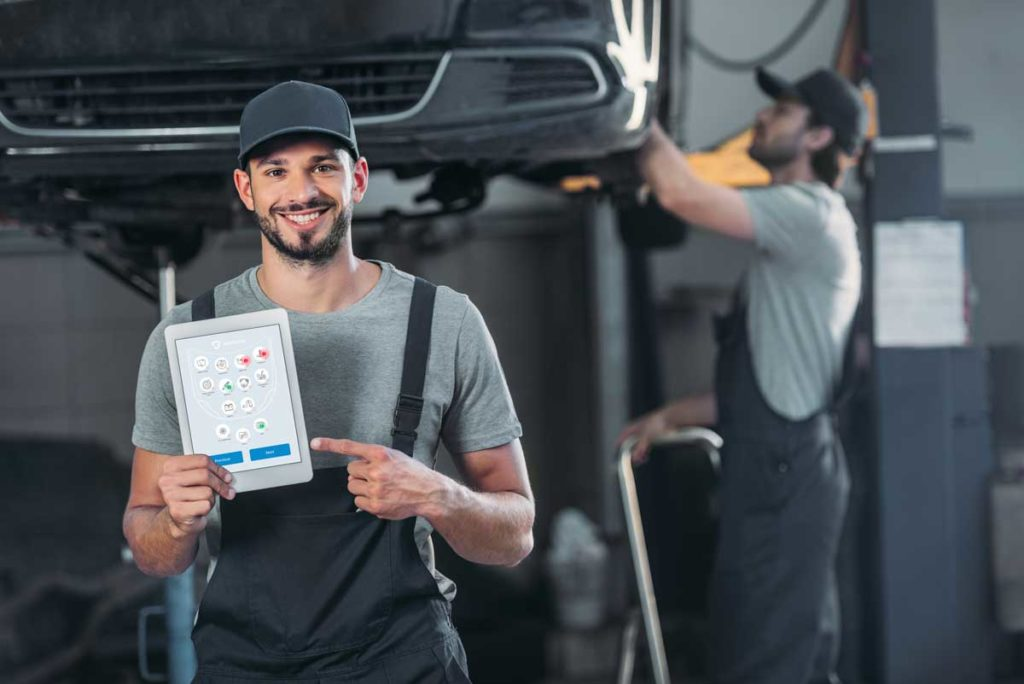 Also Checkout: Have A Look! New Design of Hummer EV Check Sketches
Clear Doubts
Every car owner very concerns about their car because only he knows how he has to pay the amount of the car. The inspection of the vehicle clears all your doubts about the car and shows the original performance report of the car.
---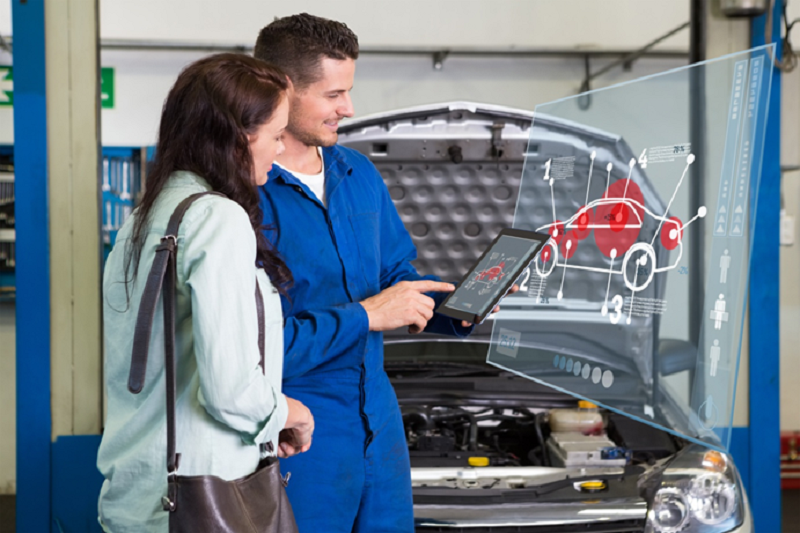 Also Checkout: The Process Car on Rent to Companies in Pakistan
Test Driving
Do not buy a car without test driving it's the best car performance checking option. Drive a car in the town so that you can identify the issues of engine and performance. If you are a good driver you can identify the performance by test driving. If the car is not driving smooth its means there are issues in the engine that are not supporting properly.
Also Checkout: How to Invest Car in Careem and Increase your Financial Status
Check Safety
The presence of safety features is very important. Don't compromise on the safety features of the vehicle. If safety features are not working its means the vehicle is accidental and loses all safety features. by inspection service, you can check the airbags, brakes, tires, horns, wipers, lights, and other safety components that are the need of every vehicle.
Also Checkout: How to Check Car Registration Online In Pakistan
How Long Does An Inspection Take?
How long does it take to get a car inspected is depend on the company you have to choose to get inspection service. It does not take a very short time because checking the car in detail is not a short time work. It usually takes 45 minutes to 1 hour and the company will give you the report in which all the details are mentioned. The inspection report helps you to make decisions easily and with peace of mind, you can take the decision that the car is suitable for you or not.
Every car owner should know that it's the right of the buyer to take an inspection service. Car inspection is very common in the market and everyone knows that it's very important for used car buying. Some car owners provide an inspection report to the buyer to make a fair deal and sure their customers about the car's condition. Some people don't know how long does an inspection take and think they can miss the deal. Do not think it takes a day inspection takes only take a maximum of an hour.
---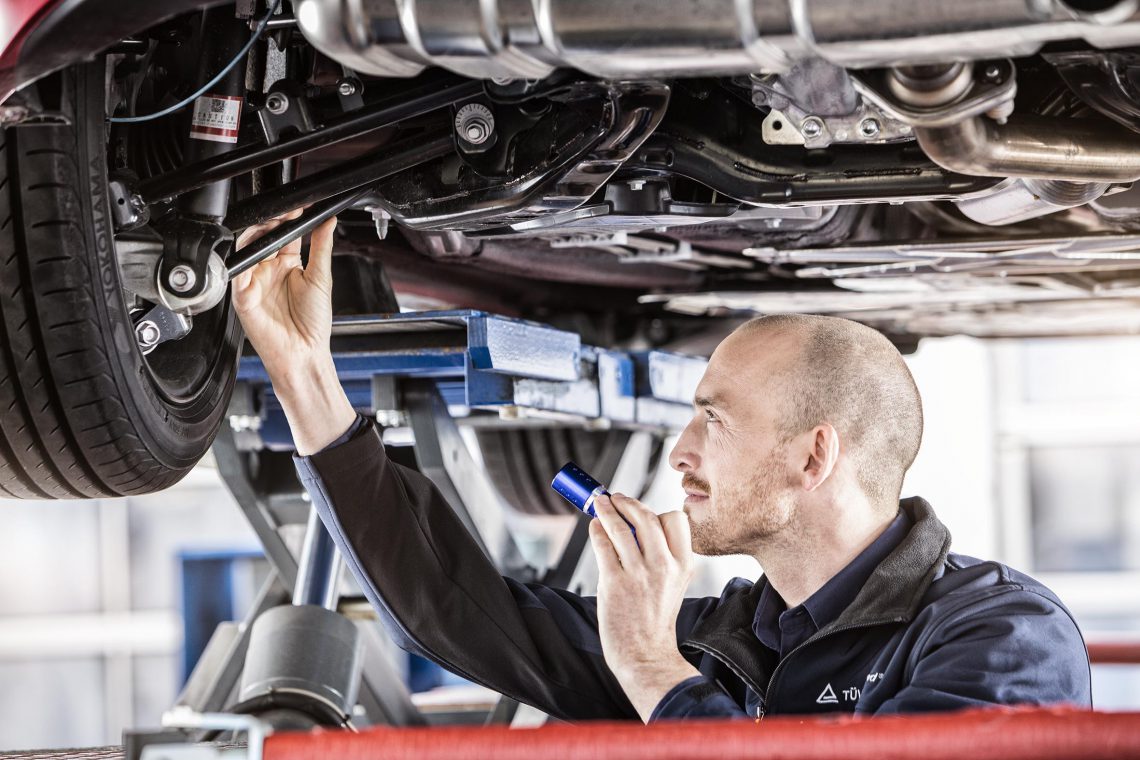 Also Checkout: Here is How to Calculate Custom Duty on Cars in Pakistan
Conclusion
Not all used cars having a problem but without checking you cant get an idea about the condition. An inspection fee is depending on the company some are offering it at a very cheap cost but they are not authentic. Do not compromise on it spend an amount on inspection because rather than waste money on wrong vehicles. The inspection report underlines the issues so you can easily identify that it's minor or major for you. However, do not compromise on the lake of safety features.
Recent Articles: