Overview
Earlier this week General Motors (GM) has revealed its Hummer EV sketch. It means the vehicles are never far behind launching. General Motors is the world's top-class auto enthusiast and providing excellent class vehicles in the global auto market. In the line of electric vehicles the production company has already participated in a good effort but this time they are planning to introduce something very different. Although, the COVID-19 badly affects the automotive industry and also causes a delay of many most waiting vehicles. Now the situation is a little stable and auto manufacturers restart working on introducing the new technology of vehicles.
---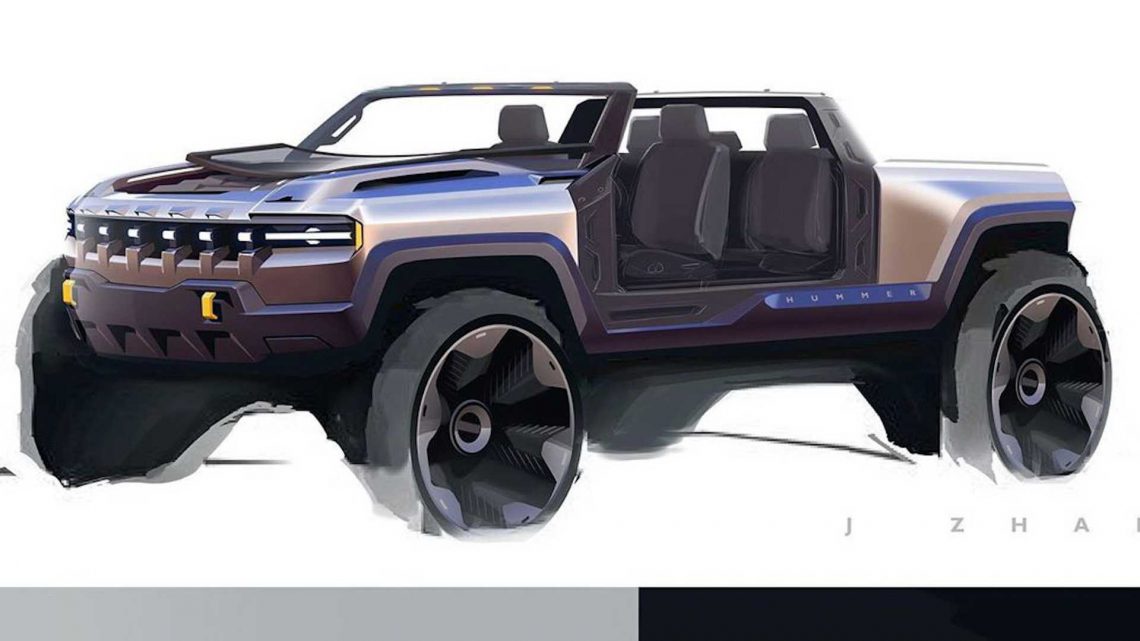 Also Checkout: 2021Toyota Highlander| All About Your Dream Ride
GMC Hummer EV
Hummer EV is not a new name in the market in the past there are several EV Hummer launched and all have their value in the market according to the features. We can't say that the past Hummer's are unattractive. Electric Hummer is an old and popular name in the global market. It's considered in the line of top-class power EV. The designs of all Hummer's are almost the same and the power train depends on the option you will choose.
The sketch of the upcoming Hummer is familiar with old and it never look-alike that something misshape vehicle is coming. It's an all-time favorite pickup truck that power by electric motors. GMC Hummer EV has spent a long journey in the automotive industry and because of its unique features and upright design, it's a most favorite vehicle of its customers.
---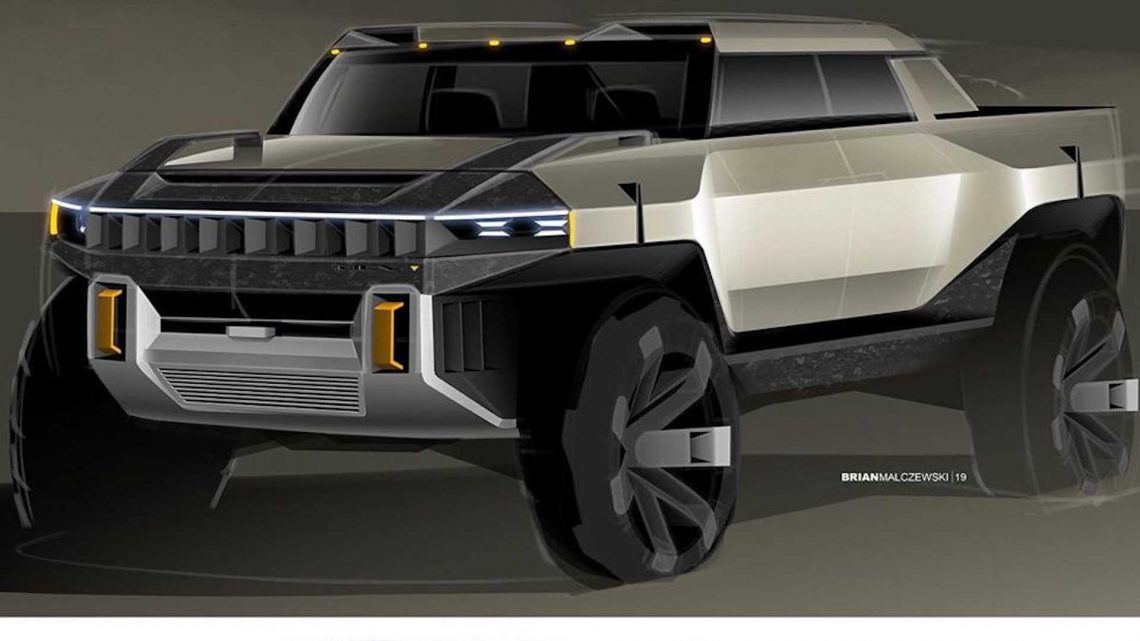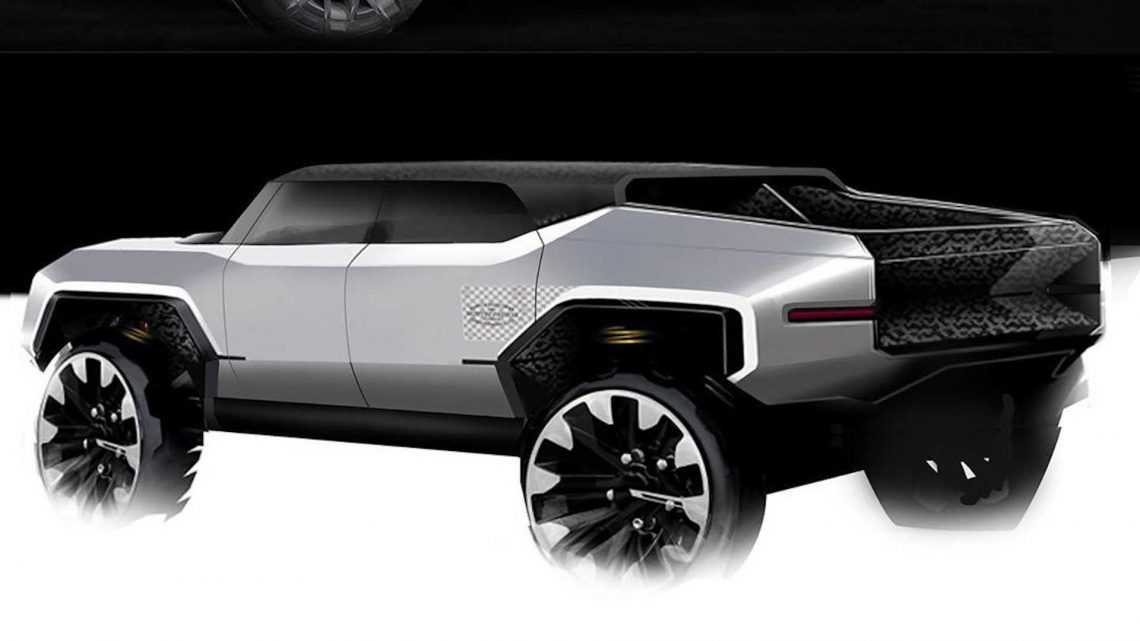 Also Checkout: 2021 Toyota 4Runner Full-Size SUV | A New Style of Adventure
What's New in Upcoming EV Hummer?
As I already explained that Hummer EV has spent a long time and it's not considered in the new vehicle that will introduce in the market. The New Hummer will launch in the market in fall 2021 and we can say that it's the most expensive edition of its lineup and also an excellent power train vehicle. The sketch of the 2021 Hummer EV just gives us the image that it will be the same as older.
---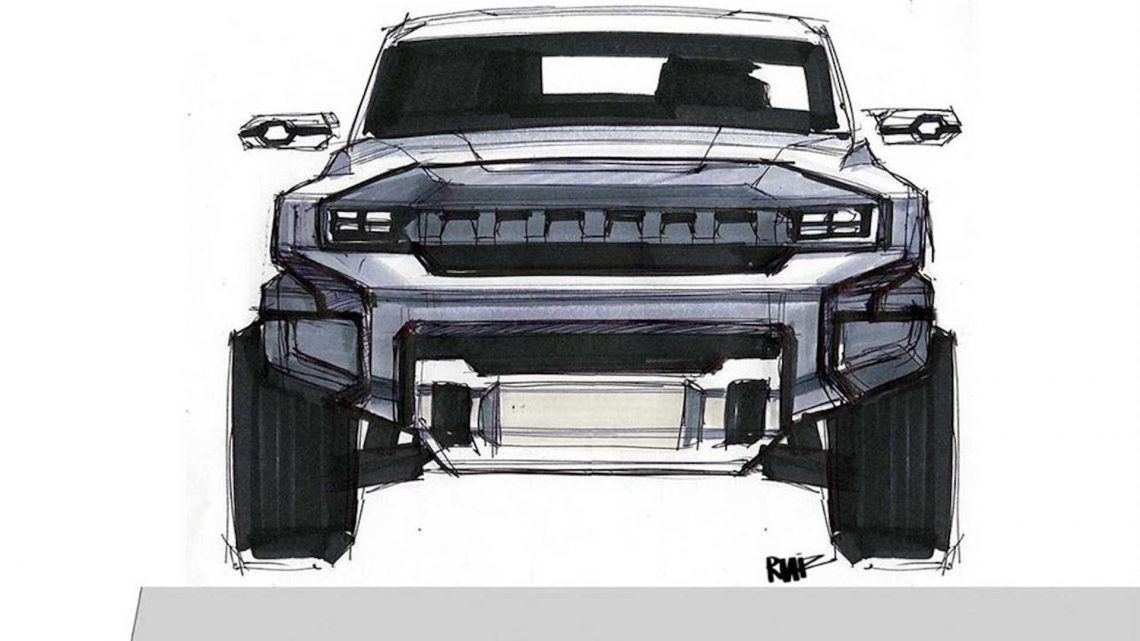 Also Checkout: Essential Things to Know Before Buying a Car
Engine & Transmission
This time company has set only EV Hummer for the market that is paired with three electric motors and can produce a maximum output of 1000 horsepower. The all-wheel drive is standard in the new Hummer. The company has used its new Ultium battery-pack technology to increase its range of miles. It can go 0 to 350 miles with single-time charging and it's enough for the range of these vehicles. GMC has to offer 800-volt electric architecture with 350-kilo watt fast charging that allows the truck to go 100 miles in just 10 minutes.
Also Checkout: Effective Information About How to Take Care of Your Car
Fuel Economy
EPA hasn't been released the fuel economy test of Hummer and before that, we cant confirm that how much it's good for fuel efficiency. However, the old Hummer's are never disappointed by its customers in terms of fuel economy.
Also Checkout: 2021 Toyota Land Cruiser | A Luxury Class SUV
Interior and Cargo
The cabin of this pickup trust is quite similar to GMC's Sierra crew cab. The cabin is made with comfortable and luxury material and it offers a five-foot-long bed that is something exciting and most attractive for its users. Its large space of cargo falls in big SUVs. The other interior features include:
13.4-inches large screen
The 12.3-inch digital instrument panel
Apple CarPlay and Android Auto capability
Wi-Fi hotspot
GM's OnStar telematics system
Panoramic Glass sunroof


---
Also Checkout: 2021 Toyota Corolla Hybrid | Wondering the New journey
Conclusion
However, the sketch of the upcoming EV Hummer resembles past Hummer and shows that Hummer will again come with the same design but maybe offer a different fuel economy as it's never announced by the EPA. The sketch just gives us the idea that the shape will never change but will be unique as like its old models.
Recent Articles: