Overview
Hyundai Motor Company has no plans for the next-generation Hyundai Sonata. The company has decided to discontinue its production in the international market. The mid-size D-segment has not gained much popularity like other Hyundai sedans. The car has gone through a phase of strong sales to weak sales. The officials of the company stated that " Hyundai is no more working on DN9 project. Hyundai Sonata was the big competition for D-segment cars at the start of its launch. Hyundai offers a line-up of sedans with luxury interiors and advanced technology. It seems like the stop production of Sonata would be converted into any other model.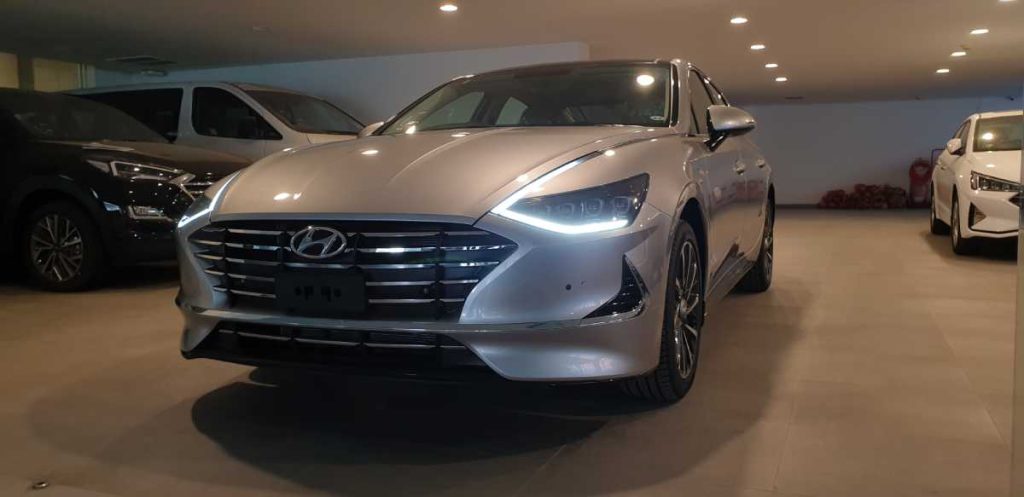 Also Checkout: Hyundai Increased Car Prices By Following Others
Reason for Discontinued Sonata
Hyundai has decided to move to the next stage by following a different strategy. DN8 is the last project of this D-segment car. The reason behind this decision is the sluggish sales. The company has decided to change the model further. It seems like the company will change the model with new strategic planning. According to the report, the new model will come with fully electric power. Most automakers have converted old cars into electric cars and gained a sale. The other recourse told us that Hyundai is planning to introduce a Facelift version but no more new generation for Sonata.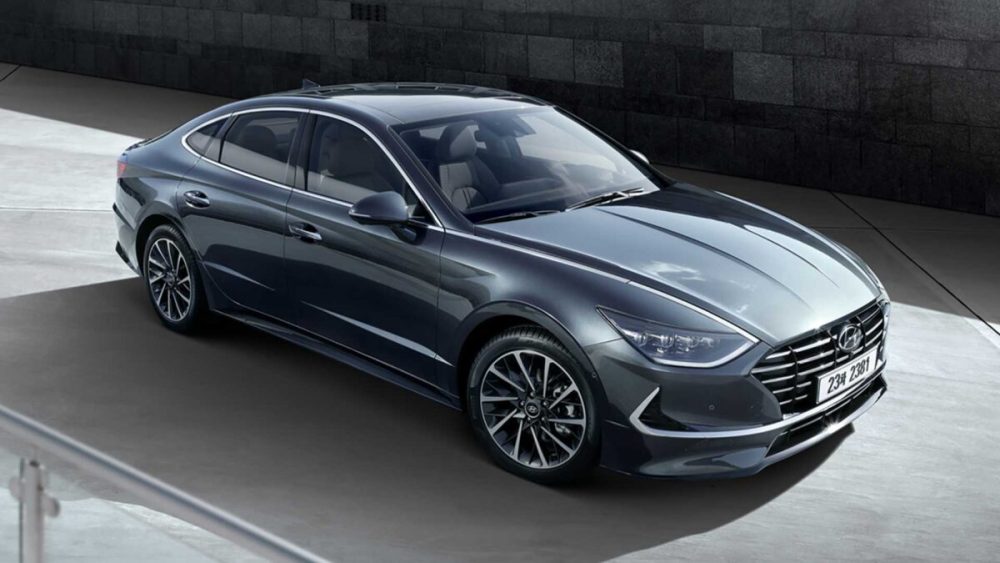 Also Checkout: Here is How to Calculate Custom Duty on Cars in Pakistan
Hyundai Sonata Pakistan
Hyundai Motor Company working in Pakistan with Nishat group. There is no statement come by the Hyundai Nishat regarding the discontinued production of Sonata. Hyundai Sonata got huge success in Pakistan. After the launch of this D-segment car number of new D-segment cars introduce into the market to compete for the car. But it's on the top demanding still. Hyundai Sonata Pakistan model is a very popular mid-size luxury car that offers great functions at a reasonable price.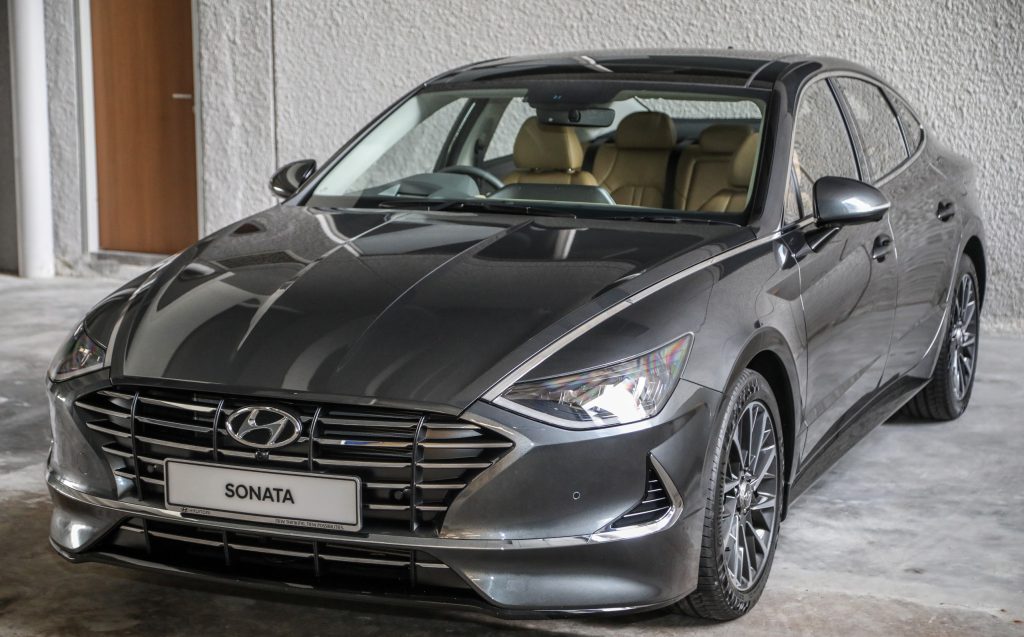 Also Checkout: Did You Know How to Fix Loose Aux Port in Car
Conclusion
Hyundai is a Korean automaker and offers a large number of luxury sedans and SUVs in the global market. Commercial vehicles are also very popular. Hyundai introduces electric cars with long-range mileage. The company has worked at the international level with big competitors. Hyundai will introduce something new and different this time to replace the old Sonata.