Overview
Volkswagen ID.Buzz goes for sale in the USA in 2024 but ID. Buzz pre-booking will start in Germany and other European countries. VW ID.Buzz prices start from €64,581 in Germany and other European countries. For these countries pre-booking start on 20 May 2022. Well, not confirm what will be the price for the USA. This zero-emission bus will go faster than the old one. Volkswagen has published the news first time about their upcoming vehicle. This might be very special for the company. This five-seater bus has great value.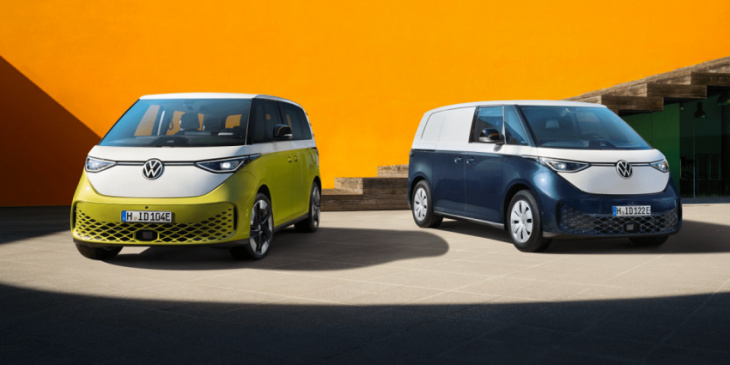 What Will Be the Price of VW ID.Buzz for the US
According to the current exchange, the price of this vehicle in US dollars is $67,950. The price of buss will be down according to US rules because there is no VAT applied on it which is applied on European 18 to 20 percent. Price will go down if you applied for US Federal Tax Credit which is up to $7,500. So, the price of ID. Buzz US market is not confirmed yet. However, it will be an expensive bus for Europeans but the zero-emission and other new technical functions cover the high price of the bus perfectly.
How VW ID.Buzz Price Down For Germany
The price of this bus is very high for German customers. But the environmental rebate is not excluded from the price which is up to €7,500 in Germany. If a customer qualifies for rebates in its full size the price will drop to €56,606. As for the price of ID.Buzz cargo can drop to €46,455 according to rebate and excluded rebate ID.Buzz cargo price is €54, 430.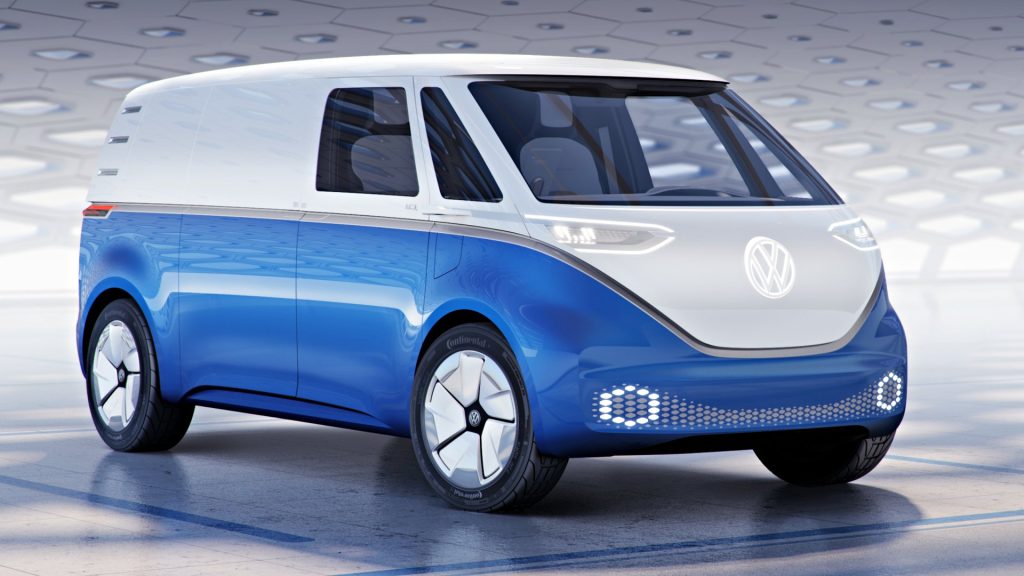 VW ID.Buzz Special Addition
ID.Buzz is entering with amazing standard function at the entry-level. In the standard kit, the company has offer Emergency Braking System, Proactive Occupant Protection System, Electronic Climate Control, Multi-Function Steering Wheel, LED Headlights, Cruise Control, and many other extraordinary functions are part of standard kit.
The optional equipment included:
18, 19, and 20 inches alloy wheels
LED matrix headlights
Illuminated crossbar between headlights
LED taillights with dynamic indicator light
Eleven color options
Removable center console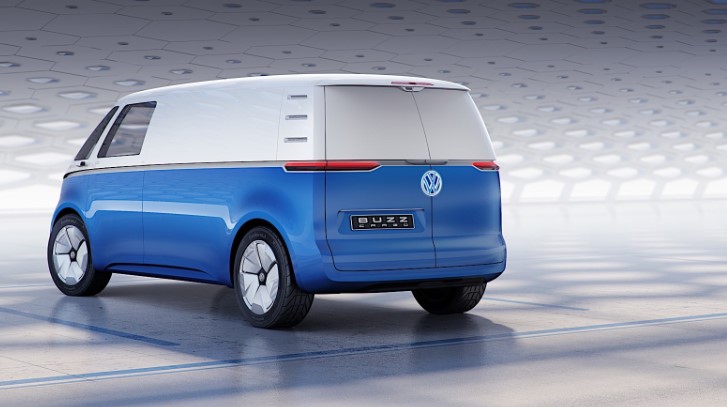 VW ID.Buzz Battery Power
VW ID. Buzz is a fully electric vehicle and in starting the vehicle is available with a single 82.0kWh  battery option. With a single electric motor, the vehicle can produce 201hp and 310 NM of torque. The united state model will debut next and information about the model can be shared after a company has disclosed the information. US models are always prominent and very popular because VW has a huge number of users in the US market.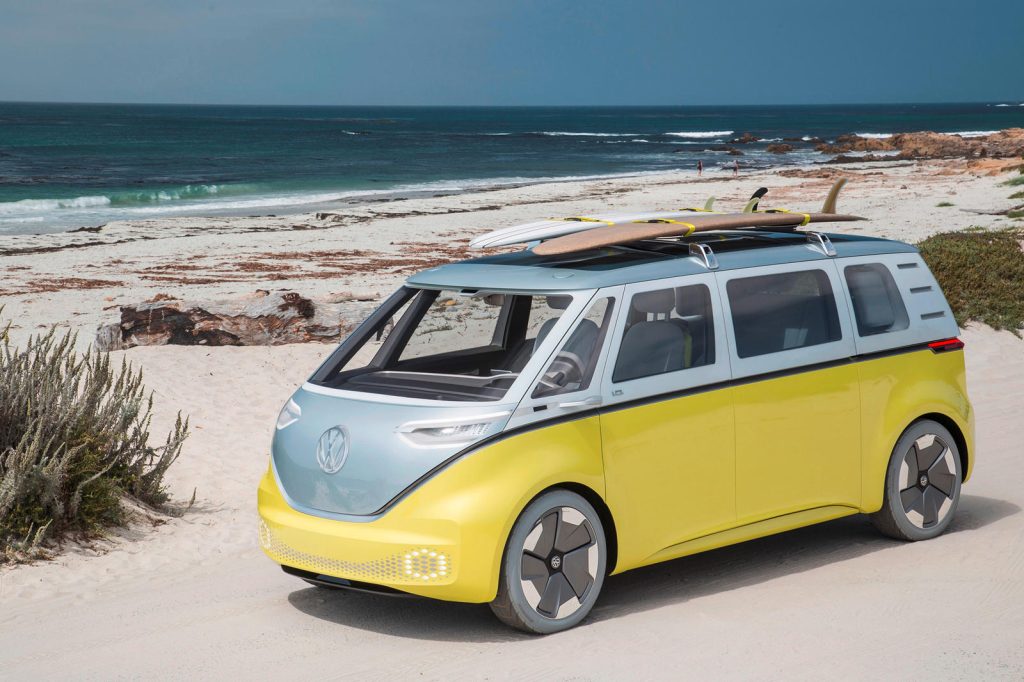 Conclusion
This is the first time Volkswagen has marketed its model. It seems like this one is a special edition that got more attention. This electric bus will be a great challenge for automakers. ID. Buzz has a long range of mileage with one time fully charged electric battery. CW has managed the power with a single battery.