Overview
It seems like all automakers are increasing car prices by mutual understanding. Hyundai car prices has increase but the SUV price is still same. Hyundai Nishat group has issued new prices by following, Toyota Indus, Honda Atlas, and Pak Suzuki. This time automakers cited the issues behind this price hike and the devaluation of the Pakistan rupee against the US dollar. Prices of a car are not normal for economical buyers as it's not affordable for everyone to buy a car for themselves. Even though the untouched car of Hyundai Elantra GLS price has also jumped up.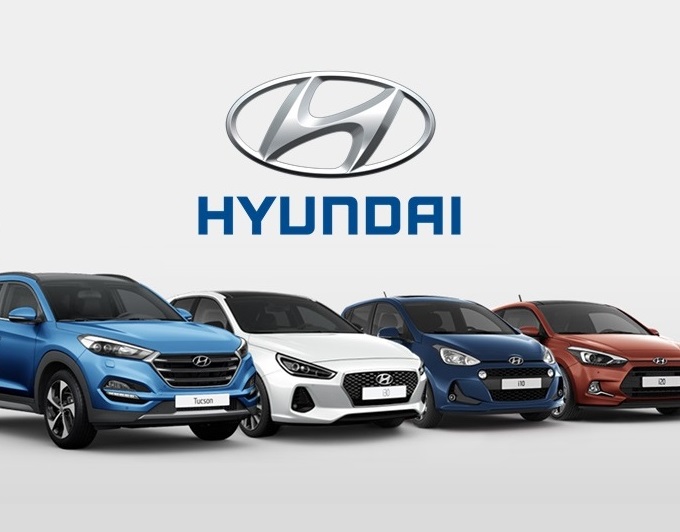 Also Checkout: VW Planning for Electric Truck, SUV Through Scout Brand US
Hyundai Cars New Prices
New prices are issued and I have mentioned them here. It's pertinent to mention that the new price is only sad for sedan buyers because Hyundai has never increased the price of its only SUV in Pakistan.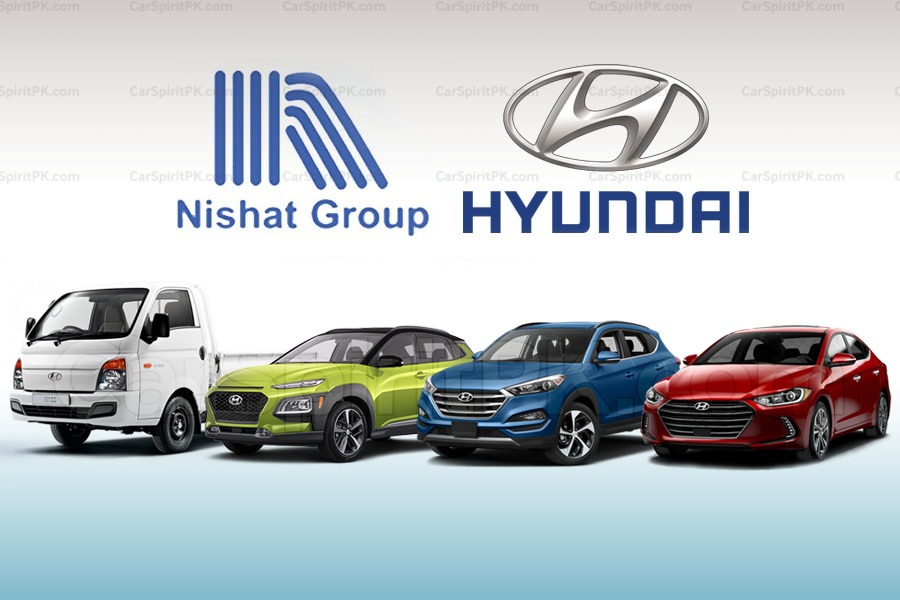 Also Checkout: Changan Alsvin Booking Reopen!
Hyundai Elantra GLS
Hyundai Elantra 1.6liter GLS has newly launched in Pakistan and it's an untouched model. Hyundai Elantra was only available with 2.0liter engine power in Pakistan. The new entrance of 1.6liter has good news and the company has kept its price. Hyundai Elantra 2.0liter price jumped to Rs, 4,949,000.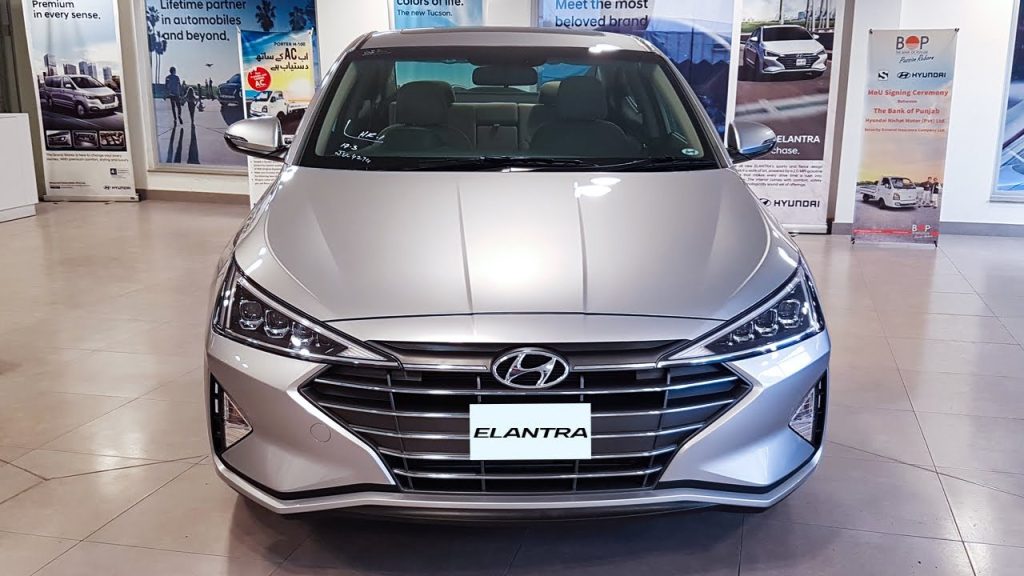 Also Checkout: Hyundai Elantra 1.6Liter Price and Booking
Hyundai Sonata
Hyundai Sonata is available with two engine options in Pakistan 2.0liter and 2.5 liters. Prices of both variants have been hiked. Hyundai Sonata 2.0liter old price was Rs,6,859,000 but the new rate is Rs, 6,999,000 which is Rs, 140,000 increase.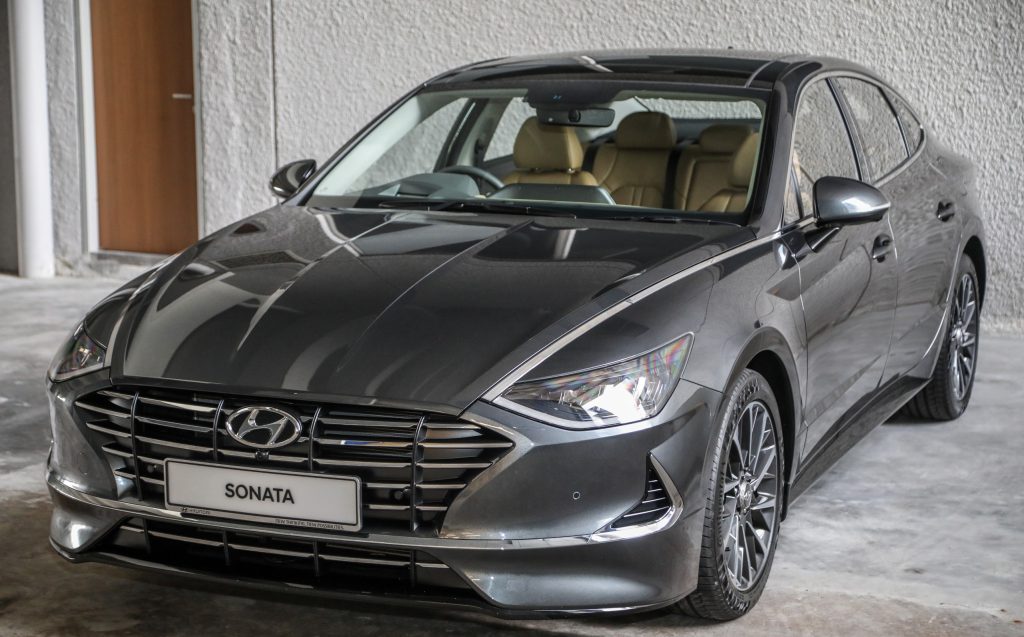 Also Checkout: How To Import Toyota Corolla Spacio from Japan
Hyundai Porter
Hyundai Porter is sold in Pakistan with three different variants and prices of all variants have increased. Hyundai Porter is an best performance commercial vehicle in Pakistan.
Base variant Hyundai Porter Deckless's new price is Rs, 2,909,000.
Standard variant Hyundai Porter Flat Deck now cost Rs, 2,929,000.
Top of the line variants Hyundai Porter High Deck new rate is Rs, 2.949,000.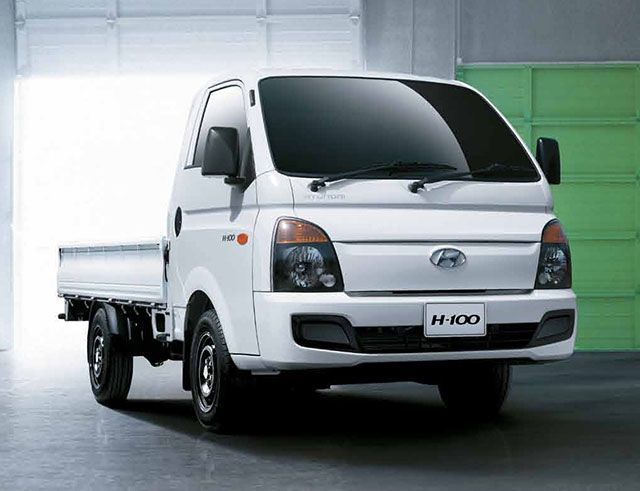 Also Checkout: Worldwide Popular Best Car Brands List
Conclusion
Hyundai has offering SUV Hyundai Tucson at the same old price. Sedans cars are very popular in Pakistan and Hyundai sedans are a love of Pakistani young generations. The luxury class interior and sleek exquisite exterior describe the beauty of Hyundai's engineering work.