Overview
The unstable prices of cars are still on the board and the wave of halted car booking and increasing prices are not controllable. Changan Alsvin had done something the same recently. Recently the new spread related to Alsvin sedan booking that company has paused the booking for Alsvin. Changan Alsvin sedan is sold in high demand in Pakistan. The huge demand for a car may be the reason to resume the booking. Pakistan's automotive industry is at the surviving stage. Prices are not stable due to the devaluation of the currency rate. CKD units are built with imported chips and other imported parts. This is the reason automakers are forced to increase prices.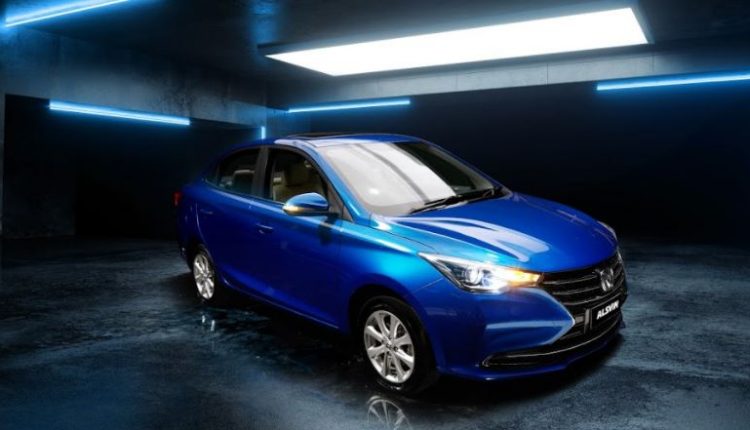 Also Checkout: KIA Resumes Bookings Of Its Cars With New Prices
Is Changan Reopen Alsvin Booking?
Changan has paused the booking for Alsvin but the company has resumed booking three days ago just after the shipment confirmation of CKD kits. This means the booking was stopped due to the shortage of CKD kits. Changan has confirmed the reach time of the CKD kit from China.
Also Checkout: Top 5 Highest Rated Vehicle For 2022
Changan Alsvin Price and Booking
According to the recent price jump, the new price of all three Alsvin variants has been increased by Rs. 280,000.
Alsvin 1.3L Manual Comfort Price Rs. 2,769,000
Alsvin 1.5L DCT Comfort Price Rs. 3,024,000
Alsvin 1.5L DCT Lumiere Price Rs. 3,219,000
Booking for all three variants is open and starts from Rs. 5.5lacs for the standard 1.3L variant and Rs. 6.5lacs for top variant 1.5L.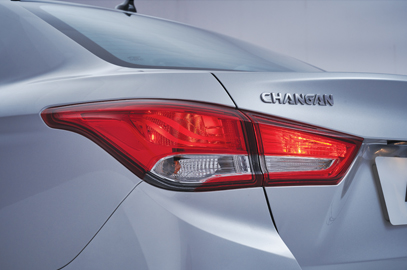 Also Checkout: Hyundai Elantra 1.6L Launching Time Confirmed
Delivery Of Alsvin
Alsvin is a popular sedan in Pakistan but Changan has secreted the sale of Alsvin. But we all know the highest demand for this car. The company has delivered the standard variant 1.3L in 3 to 3.5 months and the top variant delivers in just 2 to 2.5 months. The most popular sedan booking was suspended and this news was a rumor very fast. But now you can book a car and drive freely.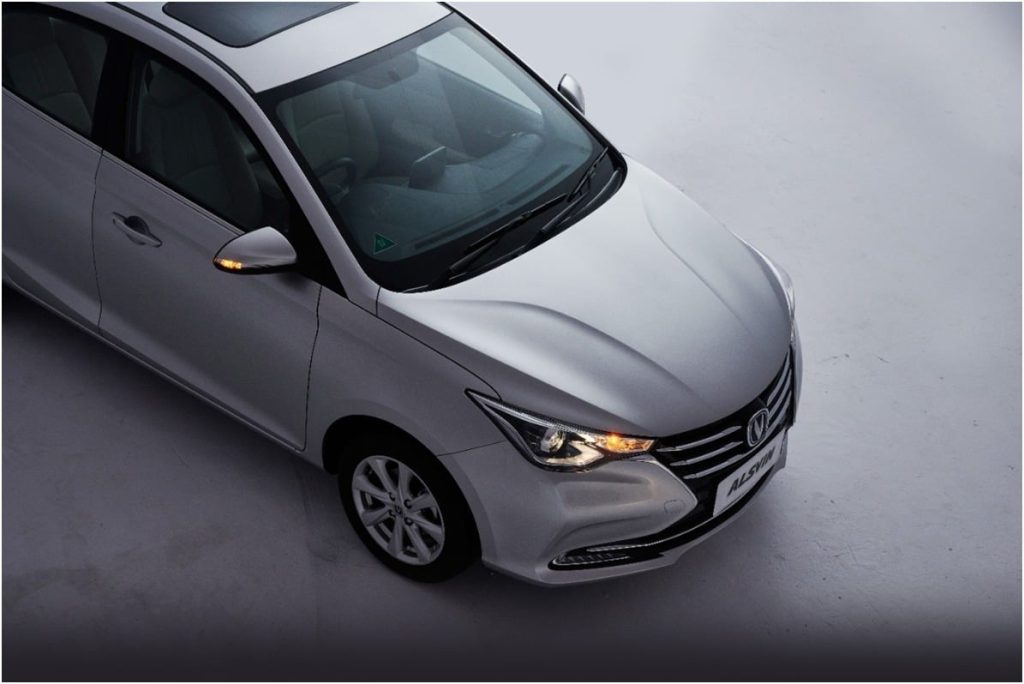 Also Checkout: Best Electric Cars With Longest Range
Conclusion
Changan Alsvin sedan got popular in a very short time. The specifications and features are remarkable against the economical price. Alsvin is considered a reasonable price for Pakistan sedan lovers. The family car can carry passengers. Alsvin is the big challenge for automakers these days and hard to compete with the car in price and features. Recently Alsvin's price jumped up massively but still it's a economical price sedan in Pakistan.