Overview
One of the foremost considered points to buy an electric car is "Range of Miles". Electric car buyers often ask for the longest range of electric cars and we have very good options for you. Filling up electricity is cheaper than fuel. The range of miles with single time charging is primarily dictated by both the battery size and the car's weight. Generally, the electric battery range depends on the power-consuming battery fixed with engine and how much electric power a battery can store to deliver enough range. Electric cars are more efficient in speed than petrol and diesel car. EVs are powered by a battery that makes accelerating strong and increases the speed of the car. Automakers offer the strongest acceleration EVs to meet the required long-range of mileage with one-time charging.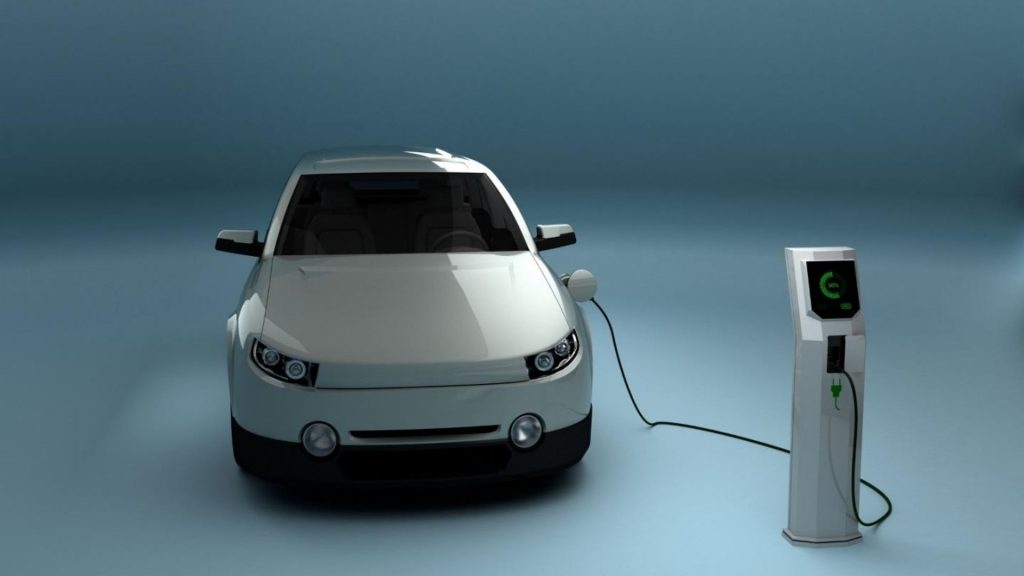 Also Checkout: Tips To Insuring Your Customized Car
Best Electric Cars Available With Long Range
If you are looking to buy an EV for driving in the city, like to visit the market, drop kids to school, or regular driving in a city, You don't need a longest-range EV. But if you want to go somewhere at a long-distance regularly or most often, you should consider a long-range electric car. However, the longest range EVs are expensive but run cheaper than a petrol diesel engine. You have many options for high-range EVs but we have picked some very popular for you.
Also Checkout: 2023 Mercedes GLC Break Cover on 1st June
Mercedes EQS 450+ AMG Line
Mercedes EQS 450+ never disappoints with the range of driving. Mercedes EQS is a deeply impressive performance car with a maximum range of 485 miles. The premium class electric car is managed with a hue 107.8kWh battery pack that helps to make it more efficient in speed. The car is not about to the range only. Mercedes offers and quality performance car with a luxury interior style. The cabin is designed with high-class material and featured with advance functions. The EQS luxury limo is considered to drive a long distance on a charging. The car is fully loaded with comfort, refined and luxury features.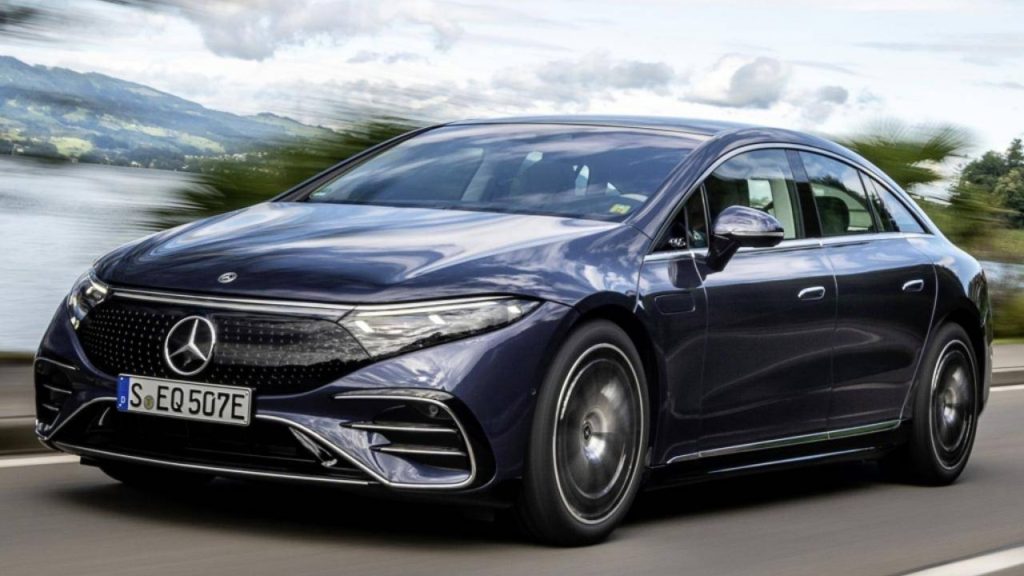 Also Checkout: Top Selling Japanese Used Cars in the USA
Tesla Model S
Tesla brings a concept to spend long distances with electric power. Tesla offers the best-manufactured cars that cover long distances between charging. Tesla Model S available for sale for a long time and it's one of the most expensive EVs. However, some used models are available at bargain prices. The latest model S Long Range gives an impressive mileage range of 379 miles with a single time fully charged. The latest Model S accelerates to 62mph in 3.7 seconds and can reach a speed of 155mph. Tesla has promised the latest model to increase a range (up to 405 miles) and performance.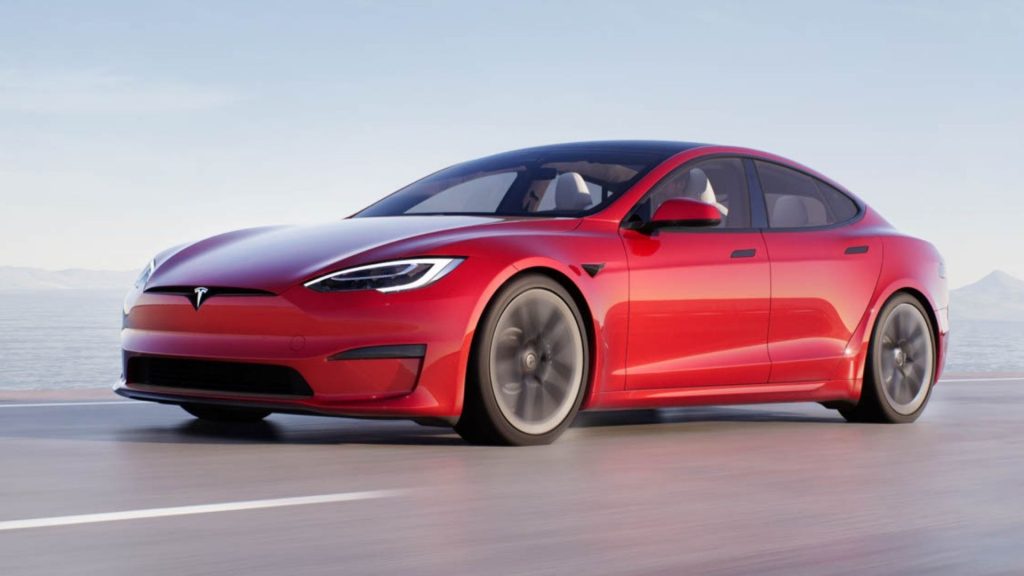 Also Checkout: 2023 Mercedes GLC Break Cover on 1st June
BMW iX
A flagship electric SUV by the BMW is iX with top range speed, excellent performance, sophisticated driving, and boasted range miles. BMW iX is not only a good range power car but it's also loaded with comfortable functions including air suspension, lush interior, impressive driving, and short time fully charging. The SUV is enough for family travel on long routes. It competes with the Tesla EVs and cut-down the concept that only Tesla delivers long-range mileage cars with electric power. BMW iX SUV achieves a range of 380 miles. Thanks to the big 105.2kWh lithium-ion battery. The battery is linked with 2 electric motors that are able to deliver a combined might of 516bhp.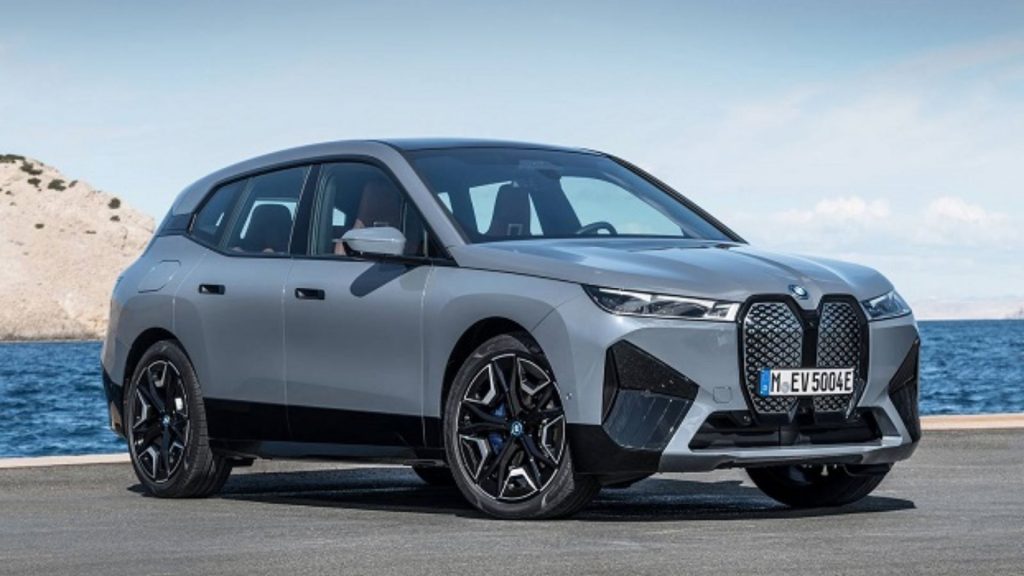 Also Checkout: Top Selling Japanese Used Cars in the USA
Ford Mustang Mach-E
So, here is a model that kicks out the only Tesla EV trend. Mustang Mach-E playing with deep impressive performance. Mach-E is actually, a worthy electric model. Ford Mustang offers ranges in Mach-E, Standard, extended-range versions, with rear and four-wheel drive variants. The extended range version covers 379 miles between charges with the rear wheel. With a high charging power of 150kW, standard-range Mach-E is able to charge 10 to 80% approximately in 38 minutes. The car is not available at a cheap price tag, however, some old models are options for the cheapest price range. Ford offers the car with decent value.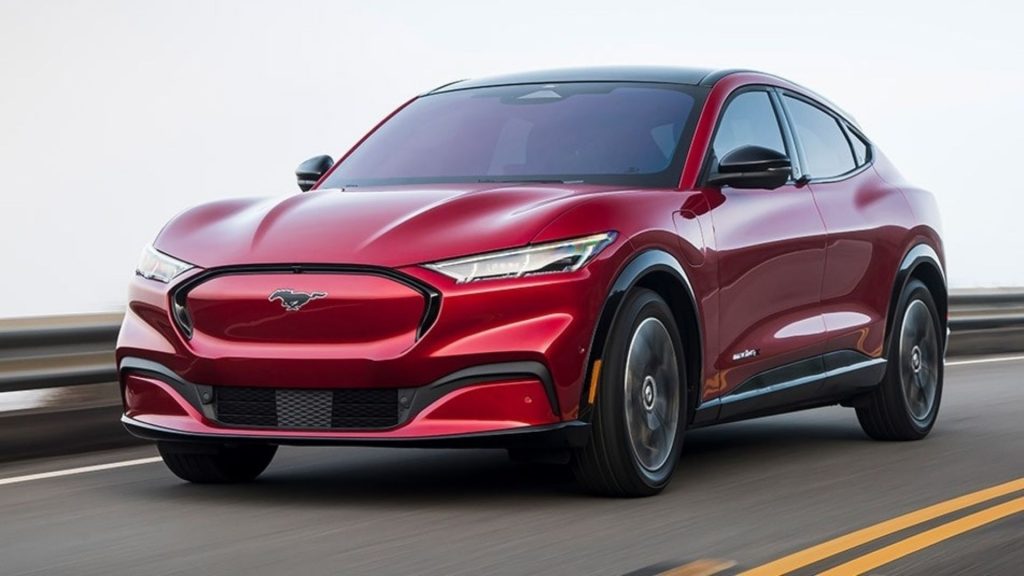 Also Checkout: Top Selling Japanese Used Cars in Pakistan
Skoda Enyaq iV
Skoda Enyaq iV is a considerable big family SUV with the cheapest running. Skoda designed the electric SUV with a spacious cabin, comfortable seats, smooth driving, and huge interior luxury functions. Skoda proves Enyaq iV a most attractive proposition than Volkswagen ID.4 and Audi Q4 e-Tron. However, Enaq shares the same platform but with an improved miles range. Skoda Enyaq iV is available in two ranges. The top line Enyaq iV 80 is able to deliver up to 33 miles and the down model Enyaq iV 60 can deliver up to 256 miles between charges. The cabin s made with high-quality material and a 13-inches navigation system is standard for all ranges.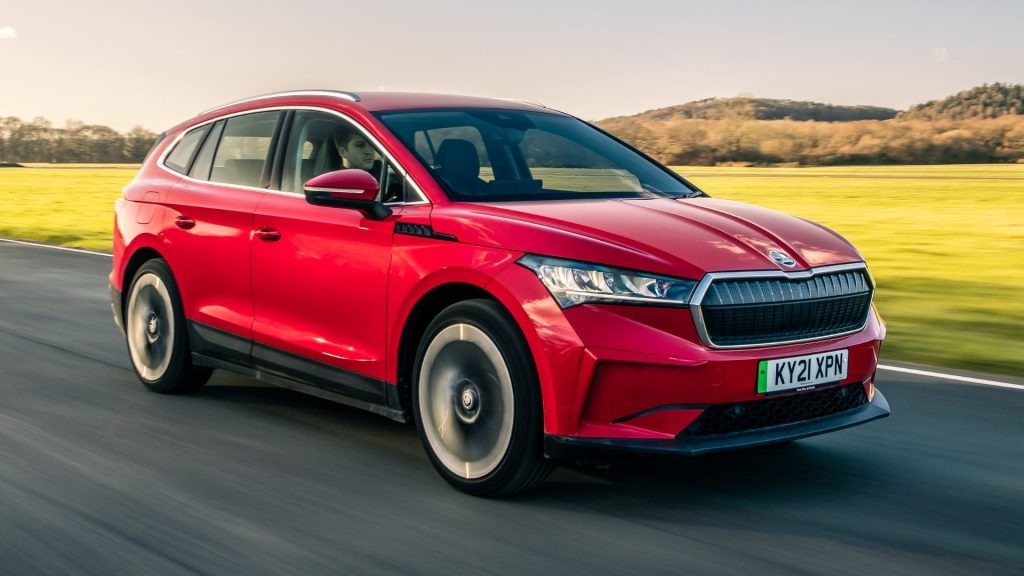 Also Checkout: Automakers Pay Double Fines To Not Meet Fuel Economy Standards in the USA
Conclusion
The above-mentioned EVs deliver an excellent range of mileage with single-time charging. These cars cover the main concerns of EV buyers by providing good mileage, spacious interior, smooth driving, and short time for charging. You should consider a range of miles while buying an EV. The impressive miles range is able to make your trip safe and long. You can save more cash by purchasing an electric car for future driving.