Overview
The wreaked high fuel rates force people to move to hybrid or electric cars. The prices of electric cars are not affordable for everyone. But you have choices for hybrid cars options to save money. The high fuel rates are causing to rise in the demand for hybrid cars. The government of Pakistan has also forced the automakers to do serious focus on electric and hybrid car production. The previous government PTI has done a lot of work on electric car production. However, not only in Pakistan but the international market also has strict conditions for automakers to move to an electric engine. fuel rates are rising in the international market and its effect on the overall automotive industry.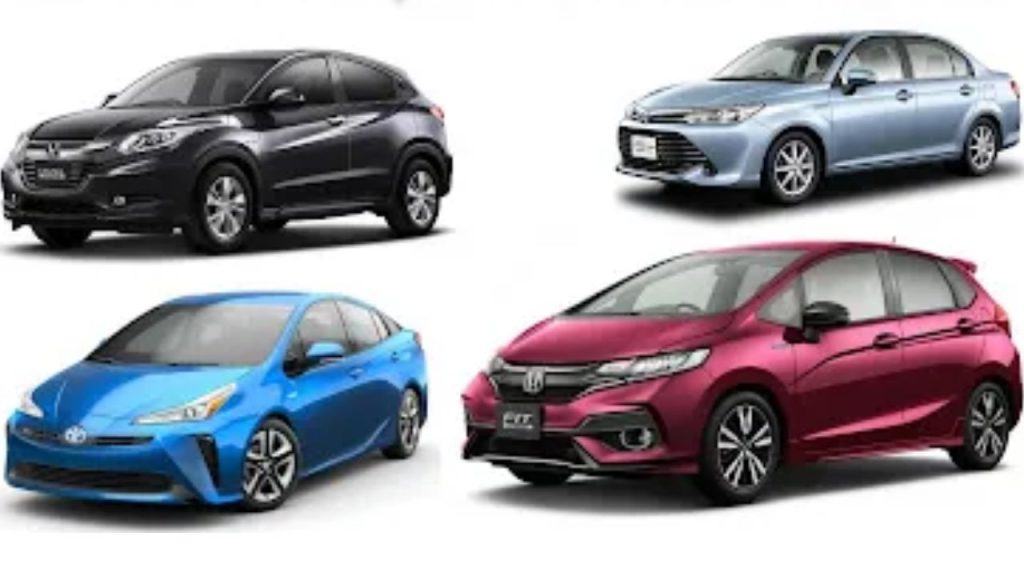 Also Checkout: 2023 Toyota Highlander Replace 3.5Liter V6 Engine
Hybrid Cars Available In Pakistan
You have several options in Pakistan for hybrid cars available at the starting price compared to the locally manufactured petrol cars. Pakistan automakers are surviving in critical condition right now due to the unstable economic conditions and devaluation of the rupee value against the dollar. Right now hybrid cars trending most and the best thing about these are you can get imported hybrid cars under the budget.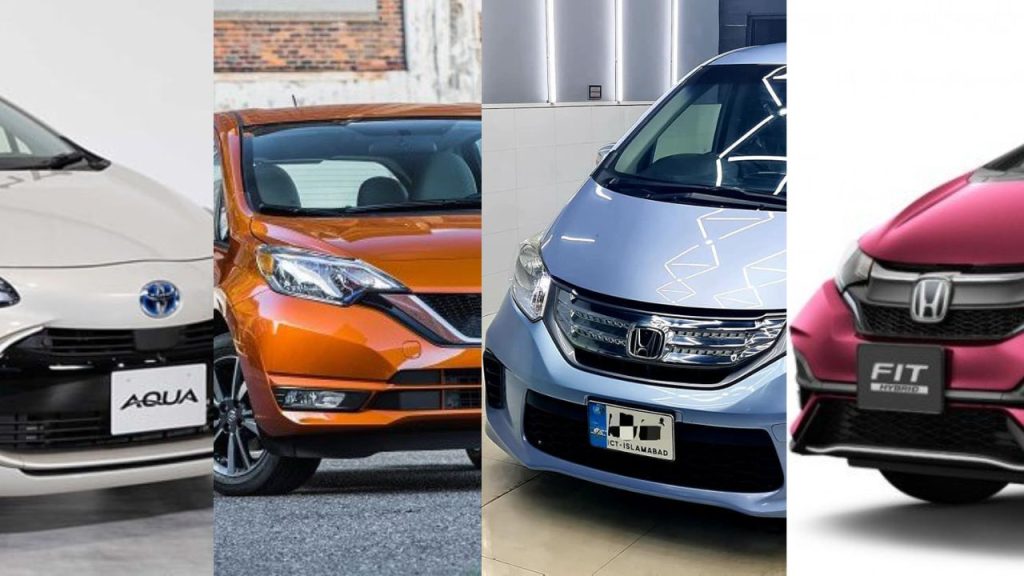 Also Checkout: What's Coming From Hyundai EVs 2023
Honda Freed
Honda Freed is an excellent performance car and very efficient to drive with its hybrid electric motor. The starting price of a car in Pakistan is around Rs. 2 million. If you want the latest model you can find a Freed for Rs 2.5 million to Rs 3 million. You can buy an old model Freed under this price tag. Japan-made Honda Freed is available in Pakistan. Honda Freed demand is very less in the country this is the reason cars are categorized under the low rates. Meanwhile, its competitor's hybrid cars are very expensive in Pakistan. The fuel economy power of the car is a very efficient and comfortable cabin for 5 passengers. The electric motor sends power to the engine and reduces the need for fuel to run a car.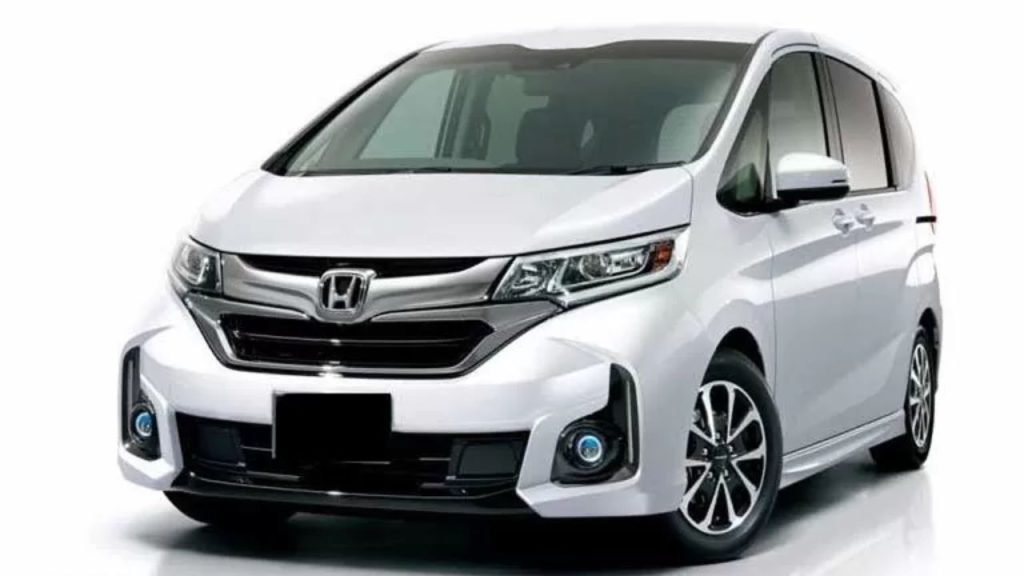 Also Checkout: KIA Car Prices Hugely Increase By Up To Rs 11Lacs
Toyota Aqua
Toyota Aqua is a very popular hybrid car in Pakistan and is sold in high demand. Toyota Aqua was the cheapest price car at the start. The car is a favorite model because of its sleek hatchback style and prior driving features. Toyota offers advanced driving functions in the model to impress the drivers. The old model of Aqua is available at starting price of Rs. 3 million. Toyota Aqua is a very reliable car to drive for a long way. It gives an efficient fuel economy power. You can set the best average with Aqua with driving style. Follow the instruction of experts to make your car more fuel efficient.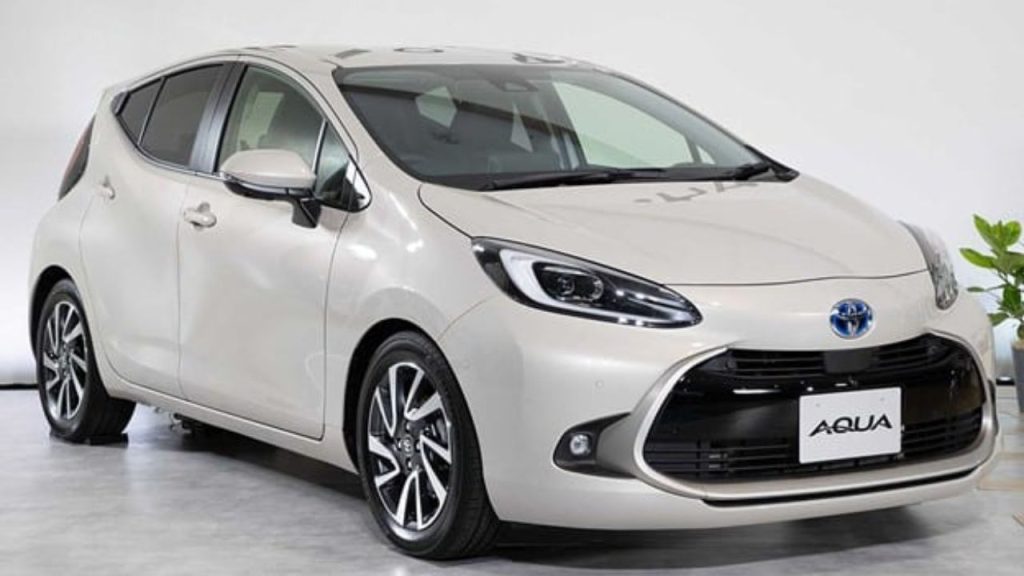 Also Checkout: Chinese Mini Electric Crossover Cheaper Than Suzuki Cultus
Nissan Note
The car gain popularity in days in Pakistan. The old time was not good for Nissan Dayz but after the high fuel rates, Nissan Note become a favorite hybrid car for drivers. The car price goes up after its receives huge popularity. The standard fuel economy is around 16 km in the city and 21 km on the highway.
The spacious style cabin is made with luxury material. The sleek style body and powerful engine rises its demand and attraction. Used Nissan Note models are available at starting price of Rs 2.8 million to Rs 3 million. If you want a fresh imported Nissan Note you can make your pocket for starting price of Rs 4.5 million.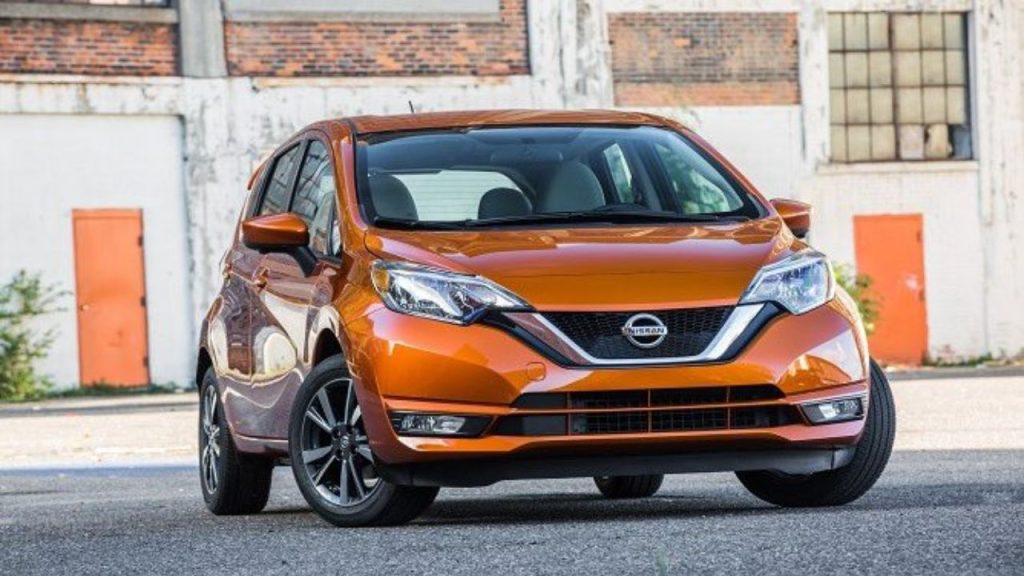 Also Checkout: Suzuki Alto All Wheel Drive Come with Amazing Features
Honda Fit
Due to the lack of popularity, Honda is Fit available at a low price in Pakistan. But the performance of the car is excellent. It can compete with the performance of Toyota Aqua. Honda hatchback hybrid cars never gain popularity in Pakistan. This is the reason you can find these cars at low prices. Honda Fit hybrid is available in Pakistan at a reasonable rate starting from Rs 2.2million. the lack of popularity doesn't mean Fit is not up on the fuel economy. It can give up to 16 km average fuel economy within the city and up to 21 km on the highway.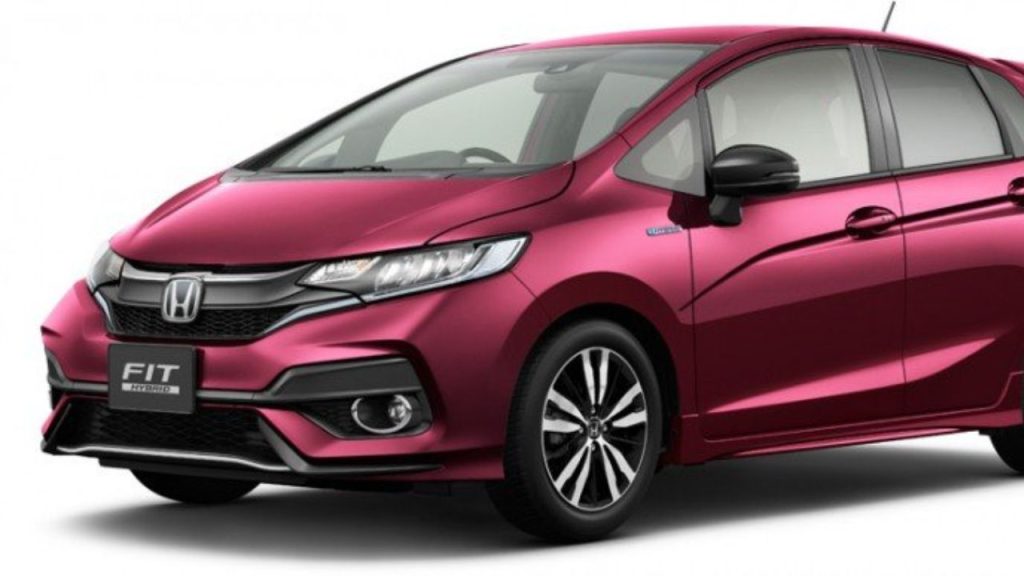 Also Checkout: Suzuki Alto All Wheel Drive Come with Amazing Features
Conclusion
The international automotive industry moving to hybrid and electric cars and planning to offer the next electric cars in a low-price range. In Pakistan, only old models of hybrid cars are available at low prices. The recent price hike in the locally manufactured petrol cars and rising petrol rates move the attention to hybrid cars. Customers are thinking to spend one-time money on hybrid cars rather to spend a lot of money on fuel for every ride.