Overview
Suzuki Motor Corporation beat all the way by introducing its smallest car Alto All Wheel drive power. The car has launched in Japan with modern tech and features. The very inspiring new line-up of Alto is an amazing experience for customers. The all-wheel drive power improves the performance of this small car. The box-style mall car now brings big functions for its customers to make your next move fast and reliable. Suzuki Alto is the top-selling small car in Japan. Modern technology will accept by its customers and receive special attention.
Suzuki has not confirmed the launch of the All-Wheel drive for Europe. The new version has confirmed Suzuki has no attention for hybrid or electric Alto.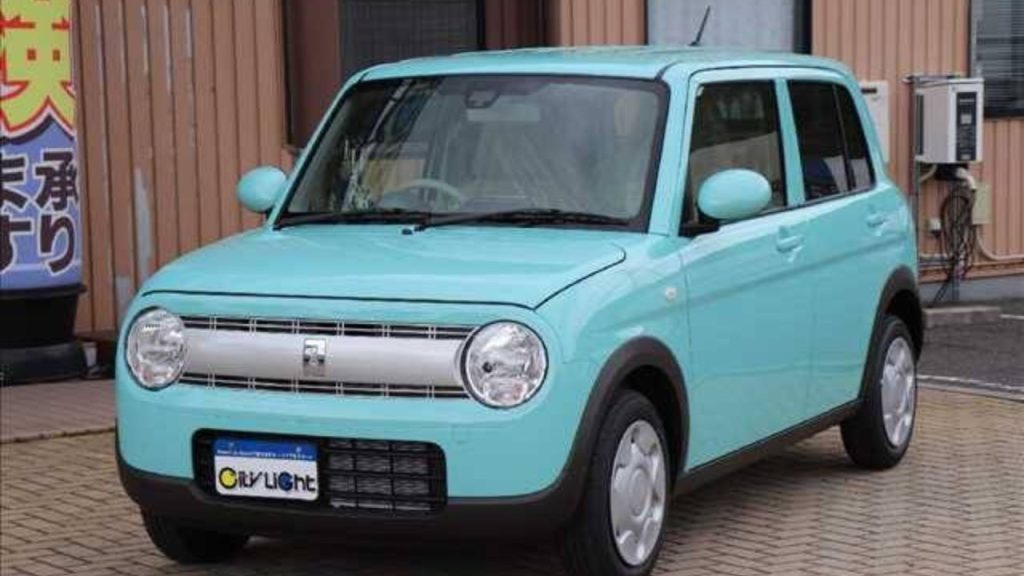 Also Checkout: Here You Know World Fastest Sedans
Suzuki Alto AWD Exterior
There are no major changes in exterior design. The boxy-style car looks charming with a decent large grille and round-style front headlights and taillights. The small size car is very simple and easy to drive in the rush. Suzuki has not made any extra edges and cuts on its body. Make it a simple small car to drive regularly.
Also Checkout: What's Coming From Hyundai EVs 2023
Power
Suzuki Alto Lapic LC is powered by a naturally aspired 660cc 3-cylinder petrol engine. it can produce 63 horsepower. Suzuki Alto Lapic is offered with CVT transmission. Top of the line variant has featured an AWD system. The small engine improves mileage and is free of petrol worries. A lightweight engine increases fuel-efficient power.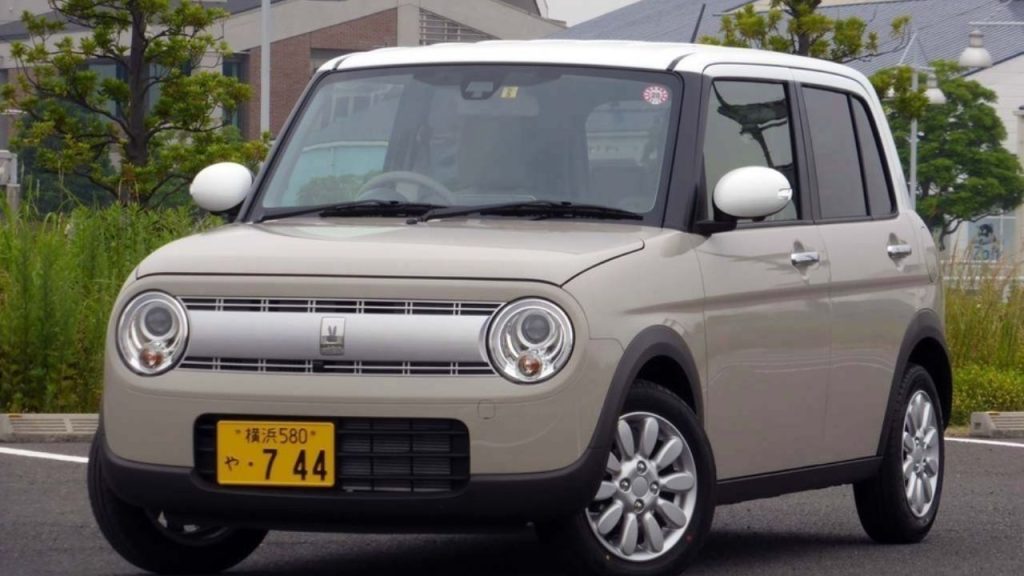 Also Checkout: What's Coming From Hyundai EVs 2023
Suzuki Alto Modern Features
To put the attention of customers in the new Alto Suzuki host the car with modern features including:
Ultra Violet (UV) ray protection
Automatic Climate Control
4 Airbags
Heated and Power Adjustable Front Seats
Traction Control
Stability Control
Parking Sensors
Modern Infotainment system
These are the highlights of modern features that you can find once you have experienced the car. It's a rich model compared to the old one.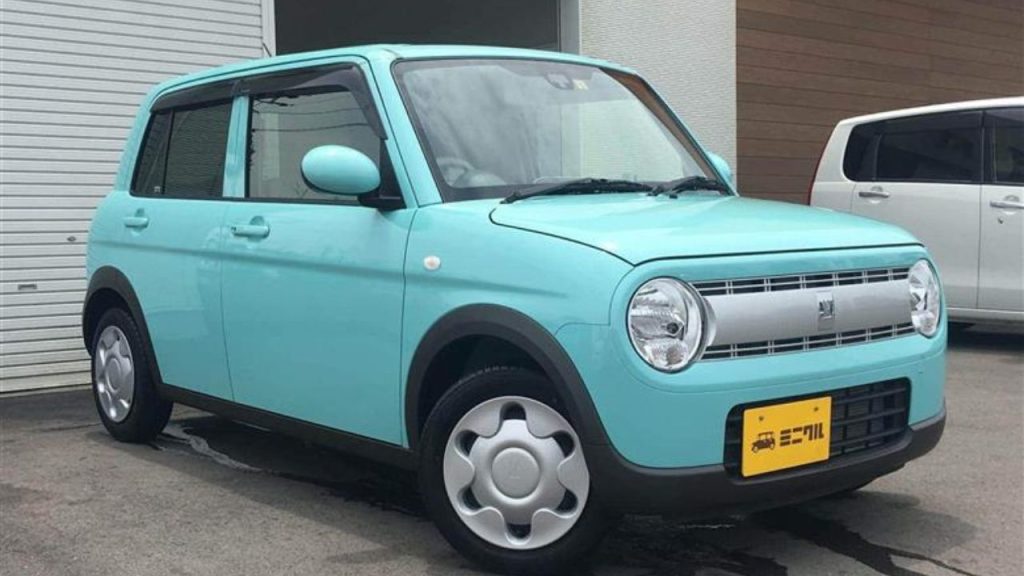 Also Checkout: Limited Toyota Supra Matte White Edition Launch For Japan
Price
The starting price of a car in Japan is Rs 2.2 million to Rs 2.7 million. The price depends on the variant customer chooses to buy. The new model is for those who want to experience a small car with excellent power.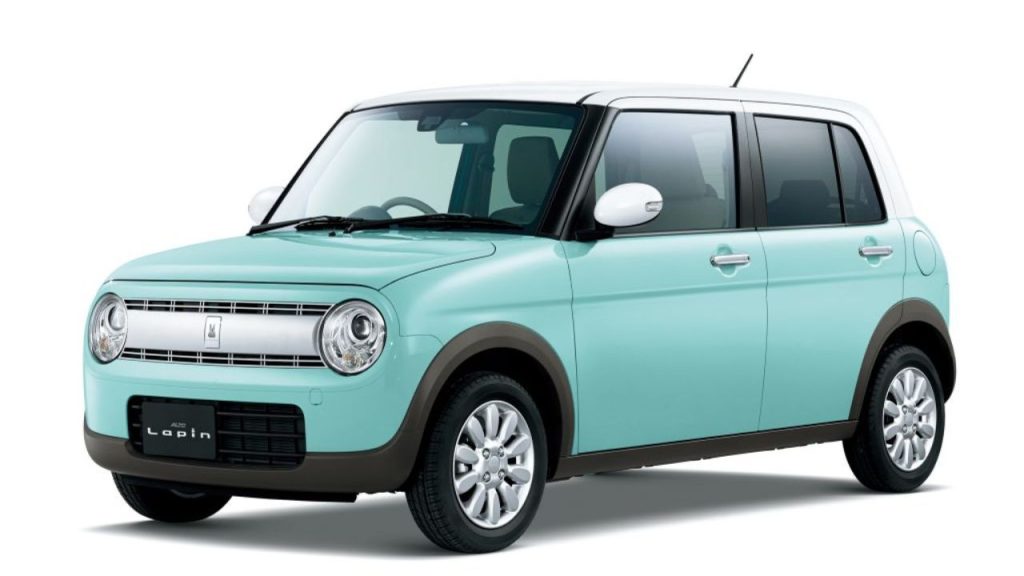 Also Checkout: Limited Toyota Supra Matte White Edition Launch For Japan
Conclusion
Suzuki offers its cars in different countries at different rates and with different features. It's not confirmed yet which model they sent for sale in the Europe market and in Pakistan. They added a number of new features to make it a worthy and rich car to purchase at less price. The improvement in features helps to gain more popularity and enhance sales.