Overview
The German automotive brand Hyundai enhances its electric vehicle production. Hyundai EVs 2023 line-up developing and the company has also some major plans for small EVs for Europe. The electric vehicle development process increased and we have seen a high focus of automakers on the development of hybrid and electric cars. It seems in the near future gasoline will not fit in our automotive industry and lose customer's demand. Hyundai build a strong network in the global market in recent years. They offer some beyond luxury material which is most favorite in Europeans. The brand has done its best to serve and contribute to some major goals in EV development. Hyundai sedans, crossovers, SUVs, and commercial vehicles are traveling globally.
Also Checkout: 2023 KIA Soul Price Unveiled
Hyundai EVs Coming for 2023
Hyundai offers a very impressive line of electric cars for 2023. Hyundai small EVs with a low price range are under development. So, we have no material to share about the production of small EVs. However, the upcoming models are offered with the theme design and bring concepts of new driving experiences.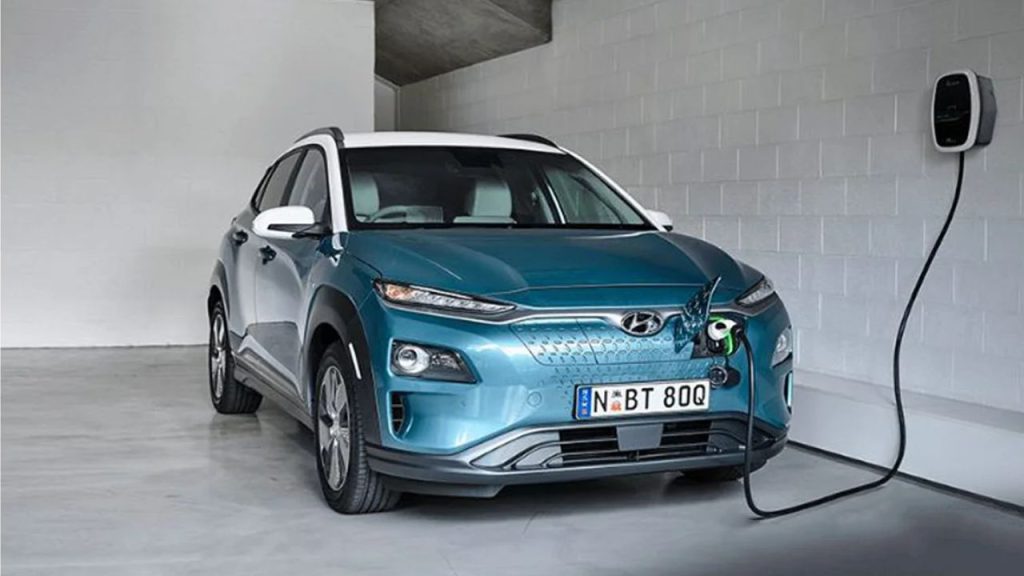 Also Checkout: Hyundai Ioniq 5 Gets IIHS Top Safety Pick+ Rating
Hyundai Ioniq 5
Hyundai continues the growth of Ioniq production with sub-brand N. the company has not shared information about the car but the rumor spread confirms that the car will come with our expected performance. Hyundai puts electric power to offer fast driving without gasoline worries. It's the first performance EV reach to customers. Hyundai produces the car with the "N" production platform and plans more for its enhancement. Hyundai has offered EV concept driving with its most stylish design production Ioniq 5. The company has a plan to offer the car sometime in 2023. So, they will share the real inside and outside images with us.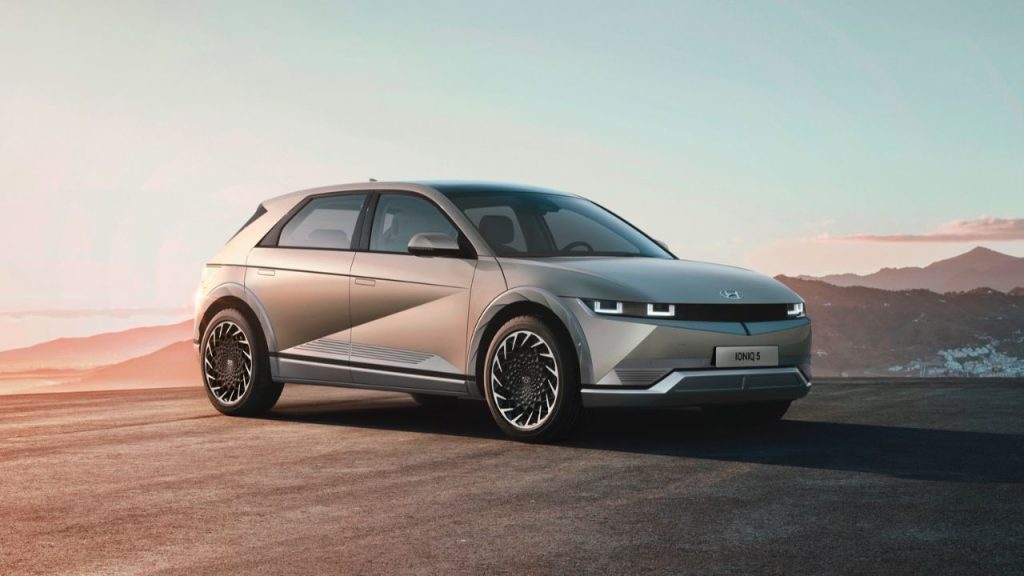 Also Checkout: Benefits of Auction Sheet Verification While Buying A Car
Hyundai Santa Fe
The mid-size crossover with hybrid and plug-in hybrid power has come over to us with new features and designs. Senate Fe is the most demanding crossover. Hyundai has offered a 10.3-inches touchscreen standard in PHEV and Hybrid with navigation OTA updates. The overall safety and driving functions are updated with new technology. Inside the cabin, it's a very comfortable room for passengers. The space is enough to travel a long road trip. Electric power cars are reliable for long driving and Santa Fe confirms it's with impressive hybrid electric power.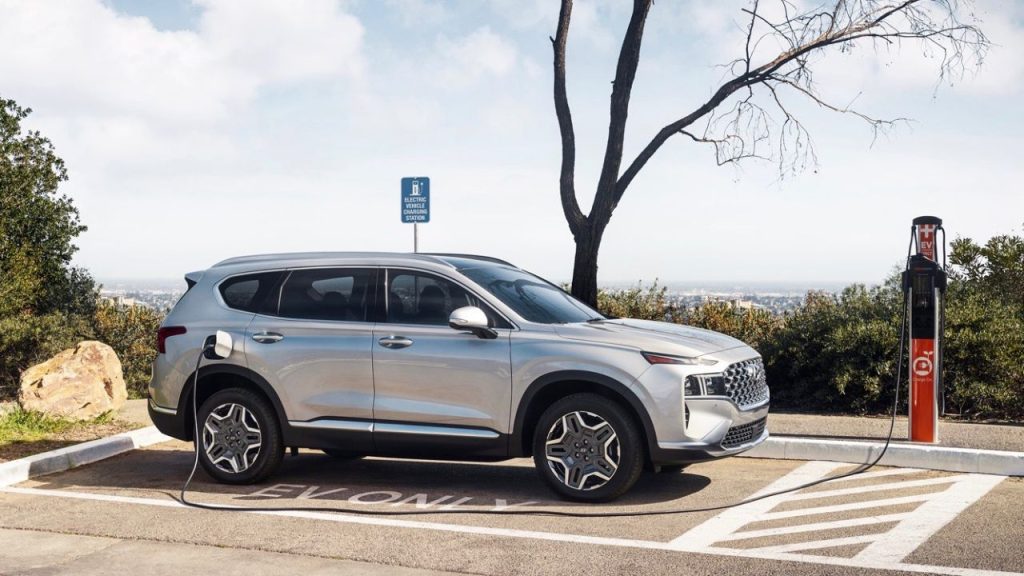 Also Checkout: What Is the Auction Sheet Report? Why Car Buyers Need It
Hyundai Ioniq 6
Hyundai has shown the complete details of the Ioniq 6 a fantastic streamliner sedan with interesting racing car speed. Hyundai Ioniq 6 and 5 are EV concept cars. This super performance car is powered by a 77.4 kWh battery pack with the optional rear-wheel drive whereas the all-wheel drive is available with dual-motor. The company has put all concentrate on EVs production to make sure the goals of covering EVs in the coming years. It's a very stylish body style car coming at the end of 2023 or in 2024.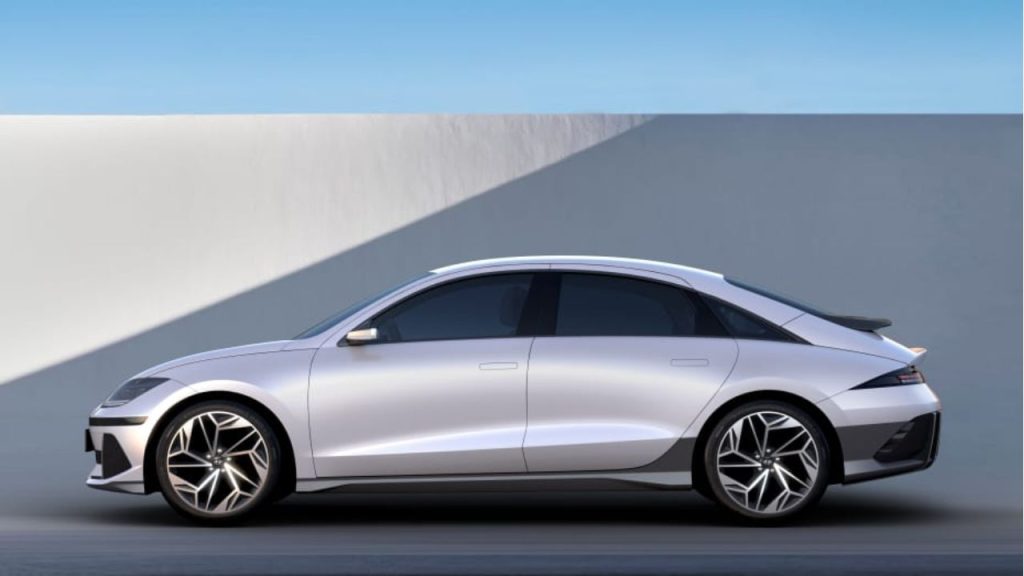 Also Checkout: How To Check Japan Used Car History
Hyundai Small EVs Planning
Hyundai has officially confirmed the news of its products related to small EVs for Europe with a low price range. Electric cars are very expensive because the technology automakers use to produce vehicles is not cheaper. Hyundai officially announced that small EVs are under development and coming to the Europe market very soon as the gasoline vehicles standards become very high and the European market force to adopt E-power technology. Hyundai owns a large number of customers in the European market and it's the demand for automotive changing to introduce a new line-up to reach the customer's low buying demand. Hyundai gasoline and newly developed EVs are very expensive. The challenge to introduce small electric cars helps to enhance the company's sales.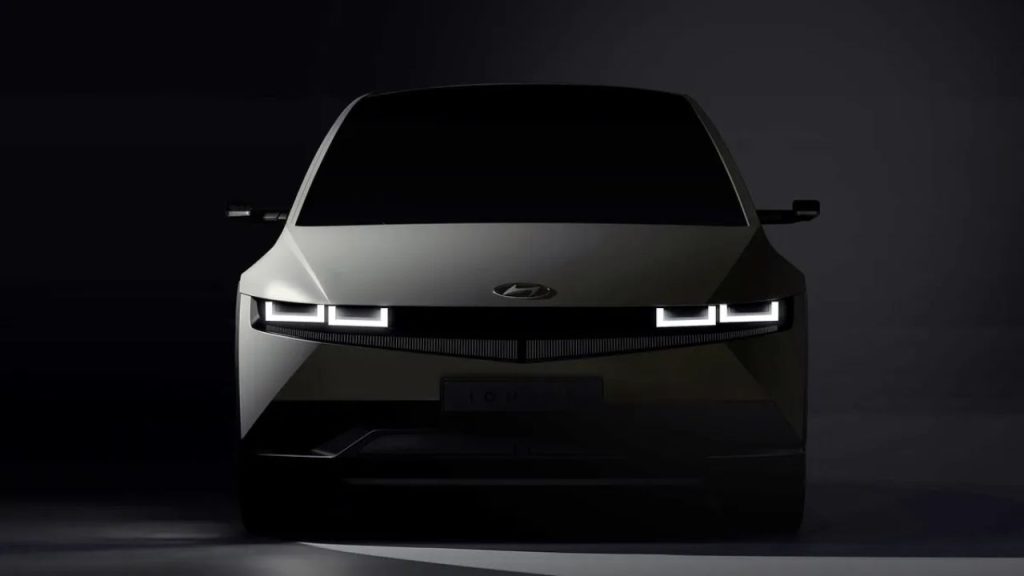 Also Checkout: Hyundai Bring Affordable EVs to Europe
Conclusion
Hyundai has not revealed much information about the upcoming new electric cars. But we have a lot more time to wait for the next cooking material. Maybe the company is only focusing on its small EVs production to become true soon. The newly developed EVs prices are not confirmed yet. But the functions and power show these would be considered in Hyundai's expensive cars range. But no worries Hyundai is working to introduce something economical and under the reach of customers to buy electric cars.