Overview
We all know the only way to get an idea of used car history is by the inspection team but did you know you can check the used Japan used car history with expert remarks? Yes, Japanese car history can be checked and even you can check the original mileage when the car has been sold. Don't miss the opportunity to buy these trustworthy vehicles so you can find the best car for future driving. A number of doubts come to our minds when thinking about a used car purchase. But this is the only option left to use because the high price tags of brand new cars are not affordable. Buying a car would be a great investment for you if you have followed our suggestions.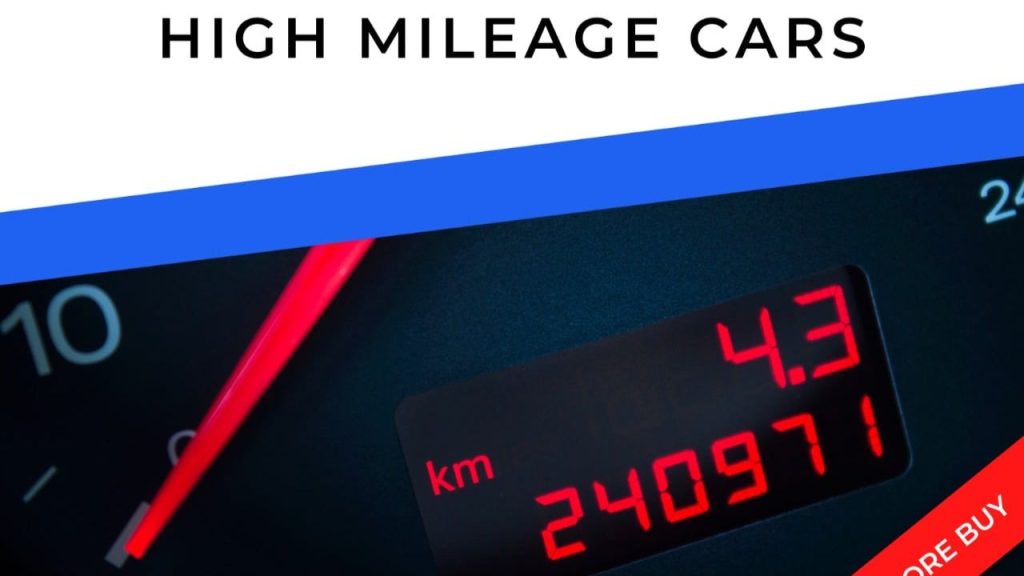 Also Checkout: What Is the Auction Sheet Report? Why Car Buyers Need It
How To Check Japan Used Car History
Japan's automotive industry is very huge. The production of vehicle and automotive parts working at a large platform in the country. This is the reason old Japanese cars have great worth in the international market. Japan auction house purchase cars are easy to check by just the chassis number. The chassis number is also mentioned on the driver-side door. This chassis number helps you to check the auction sheet report. Don't need to spend huge money on an inspection team to check a used Japanese car when you can get an auction sheet with the cheapest fees. The auction sheet report is actually an inspection report created by the experts of the Japan car checking team. Japan used car checking report is important for you to check that you are paying the right amount for a car. Don't pay an extra amount for an accident or damaged car.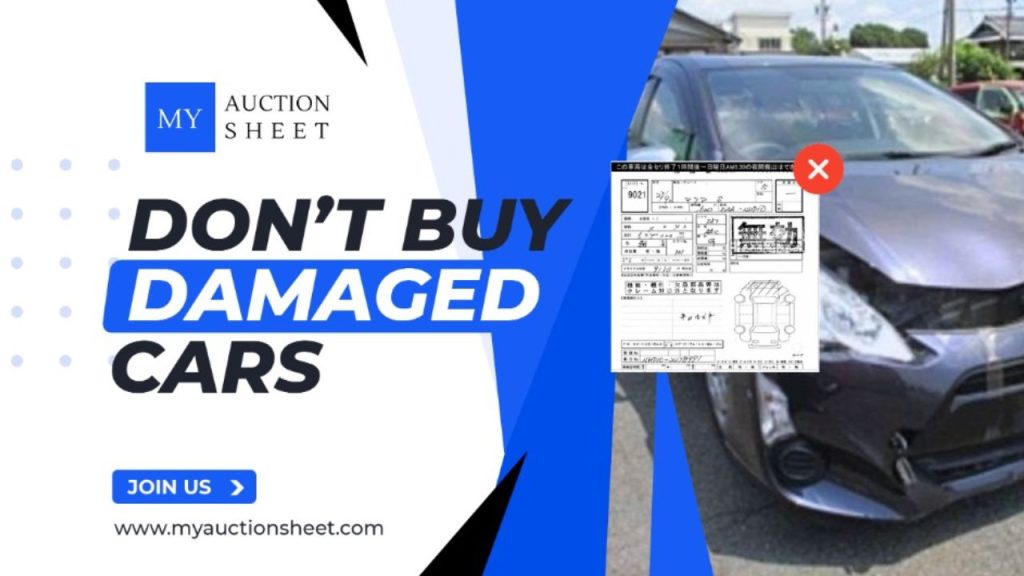 Also Checkout: MG 3 Completing Final Stage and Will be Offer For 2 Million
What Is Japan Cars Auction Sheet
Most people have no idea about Japanese cars auction sheet verification reports and that's why dealers can make fraud with them. Dealers offer damaged and accidental Japanese cars with fake auction sheets and most of the dealers never provide auction sheets. Don't buy a Japan-imported car from a dealer without an auction sheet report. Japan used cars are worth off for us because we can check history records and check the replaced parts. It can help you to take a good decision about the purchase of a used car. But if you haven't verified the auction sheet report might be it's not worthy when you pay a huge amount on maintenance in the future. Japanese auction sheet suggests you about car purchase and you can take a good decision.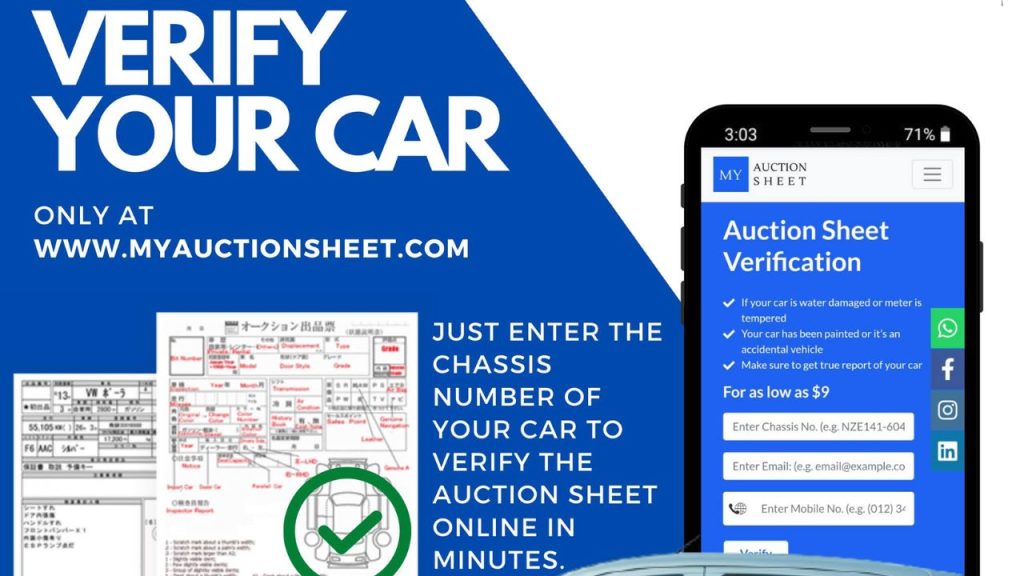 Also Checkout: Subaru Forester STI Sport Edition Introduce in Japan
Don't Buy Accidental Cars
Accidental car purchases would be cheaper in starting but give you taught time in the future. maintenance expenses can out your budget. It's better to wait a little longer and enter a good driving car in your life. Damage cars value has very down in Japan and car buyers bought these cars at very cheapest rates. With a fake auction sheet report, a car seller can earn a huge amount from you if you didn't verify its auction sheet report. Don't waste money on flooded, accidental, and damage Japanese cars.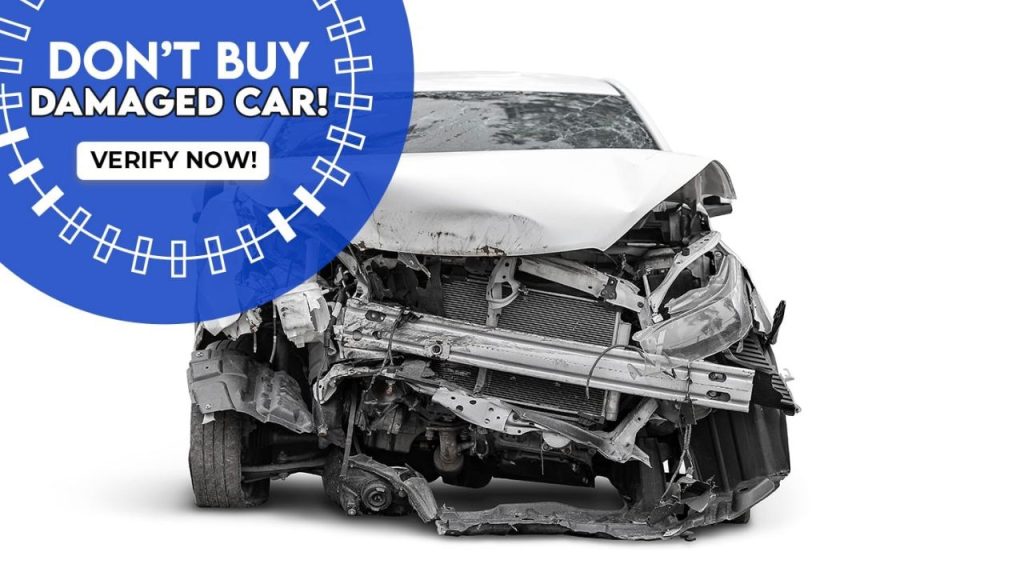 Also Checkout: 2023 KIA Soul Price Unveiled
How To Identify The True Auction Sheet Report
However, it's difficult to get an idea of the true report without verifying the auction through authentic resources. Creating a fake link and fake auction sheet report is not a big deal for IT experts. The only way to catch the true auction sheet report is to verify the report by yourself and choose the right place for it. Get guidance from the auction sheet verification website team to make your purchase worthy. Match both sheets and if your verified report declares the vehicle is accidental do not trust the sheet seller provides you. Not even attracted by its appearance. A car mechanic can covert a used, old and damaged car. Don't fall your life at risk with the wrong purchase. High mileage and damaged cars create problems and required high maintenance and it would take a lot of money.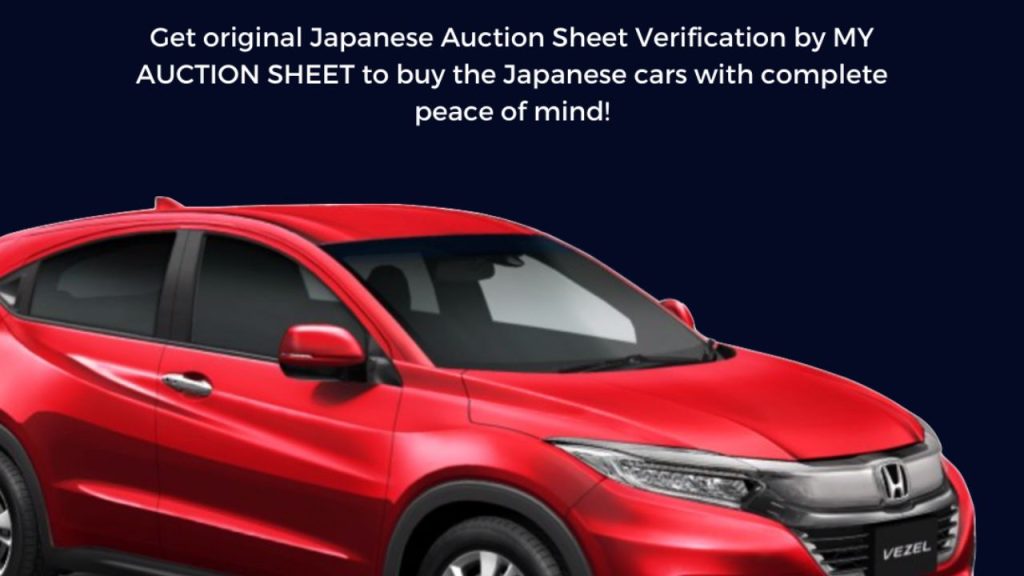 Also Checkout: 2024 KIA Seltos Facelift Debuts
How To Verify Three Month Old Japan Car
Three-month-old Japanese purchased cars auction sheet will not available. Most seller gives this statement. But it's completely wrong. You can verify a 10-year-old Japanese used car that will be purchased from the auction sheet. The auction sheet report is available or not available depending on its purchase. If your seller purchased a used car from the auction house that is not giving the auction sheet access to a third party do not buy this car. Most of these auction houses offer the cheapest prices for cars. Keep in mind that a used Japanese car purchase is only safe with the old record provided by the auction house. Prices of cars in Japan are mentioned according to the vehicle sale condition. And they matter a lot about the condition.
Also Checkout: Upcoming Electric Sedans For 2023
Conclusion
The auction sheet verification process is highly considered for a used car purchase. This is the only way you can find a best-grade Japanese car and save your money. Buying a car is a great feeling for everyone but a fraudulent defective car would not be good for you in the future. No one offers a historical record of used cars except Japan. This is why the majority of used car buyers give priority to used Japanese cars. Meanwhile, you can also import the car direct by yourself if you have access to the auction house.