Overview
The pandemic has affected the automotive industry but thanks to the automakers. They survive strongly in this period and line up dozens of new electric sedans for 2023. Purely electric car production is in strong flow due to the high prices of fuel. The majority of car buyers moving forward on electric sedans. This is the right time to improve EVs production and increase its sale. The rollout of EVs is a good alternative to high fuel rates. EVs and PHEVs are better fitted for the need for vehicles with low running costs. Advanced technology has been implemented to develop EVs and able them to cover long mileage with a single time fully charge the battery. Electric batteries are fitted to send power and make the vehicle run fast. Here is a rundown of some best performance upcoming sedans for 2023.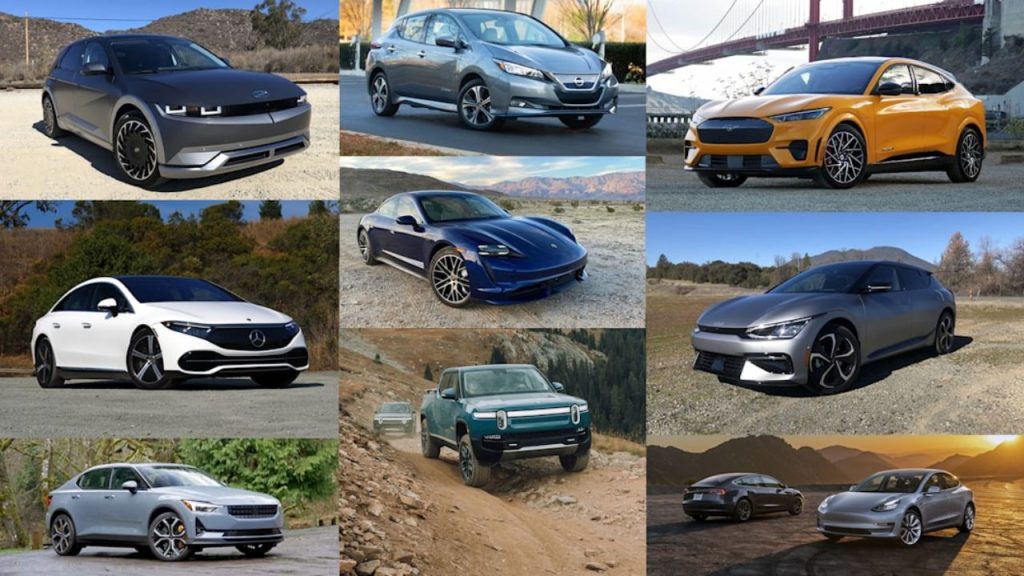 Also Checkout: 2023 Toyota Highlander Replace 3.5Liter V6 Engine
Hyundai Ioniq 6
Hyundai showcased the Ioniq 6 for 2023. The new EV is a most modular electric platform car. It has a much more interesting profile than Ioniq 5. The dominant features of the car show resemble of advanced style. Hyundai Ioniq 6 is the fruitful output of a long wait Hyundai based the vehicle on the corporate Electric Global Modular Platform (E-GMP). Inside the cabin, you will find a spacious design cabin with is perfectly designed for your entertainment and the comfort of traveling.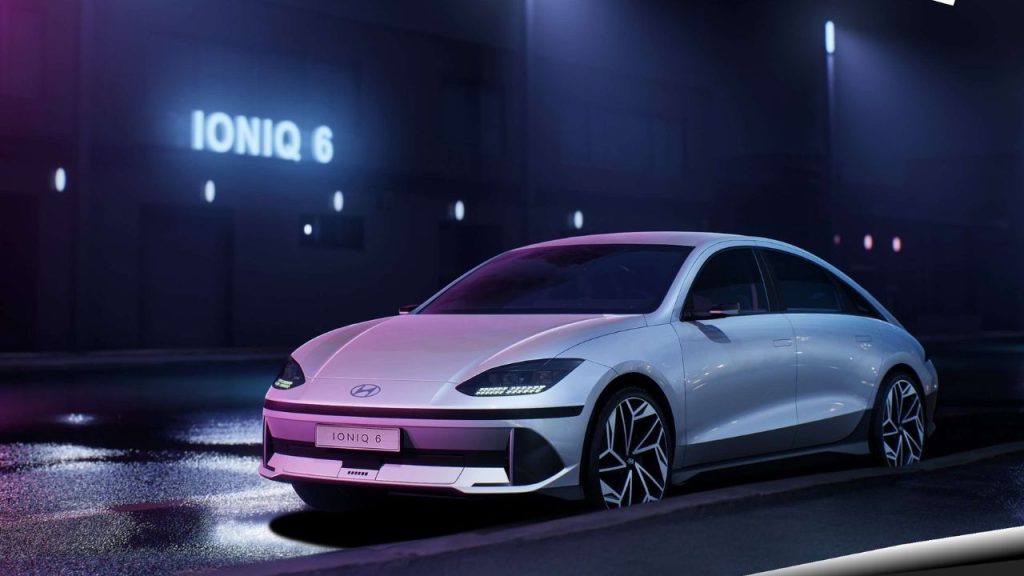 Also Checkout: Here You Know World Fastest Sedans
Audi A6 e-tron
Audi A6 e-tron is the first car based on Premium Platform Electric (PPE) and it might be used for further Audi EVs. The concept car is powered by two electric motors and gives a combined output of 469 horsepower. This wider sedan could offer the best performance with 800-volt charging and it could cover 400 miles with single charging.  Audi A6 e-tron is built with new technology concepts. This would be the best performance EV we could see and it will push the Audi pure electrified vehicles line-up.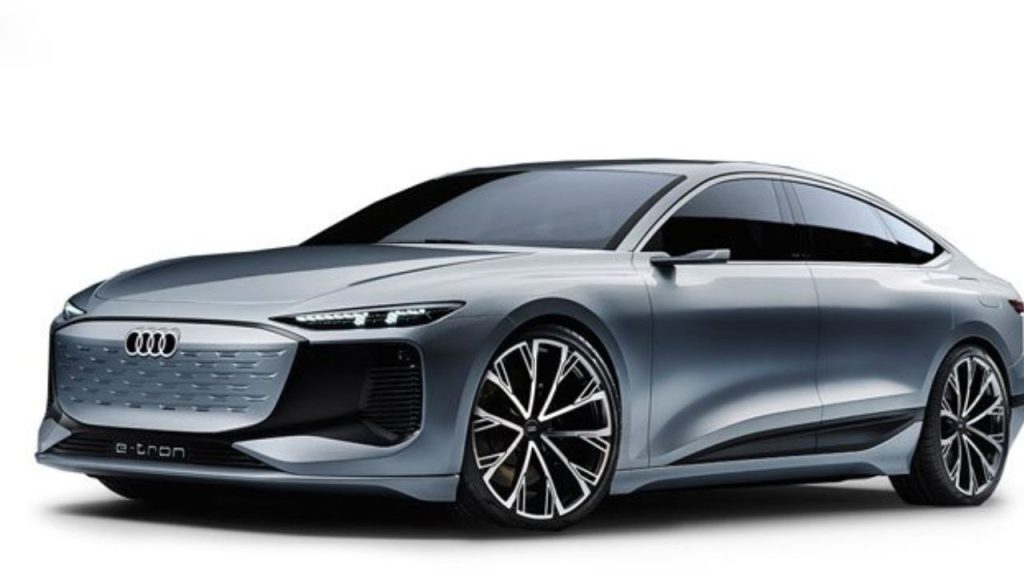 Also Checkout: Here You Know World Fastest Sedans
Tesla Roadster
The boss of electric vehicle production Tesla going to offer its best manufactured fully electric car that would never be seen before. Tesla has guaranteed the performance of this car is totally unexpected. This car could be the most expensive model but it's not only expensive its offers everything that is good clarification of its expensive price tag. Tesla uses three electric motors to power all-wheel drive to give the rocketlike acceleration. Tesla has set the interior with luxury materials and this is common in all its model.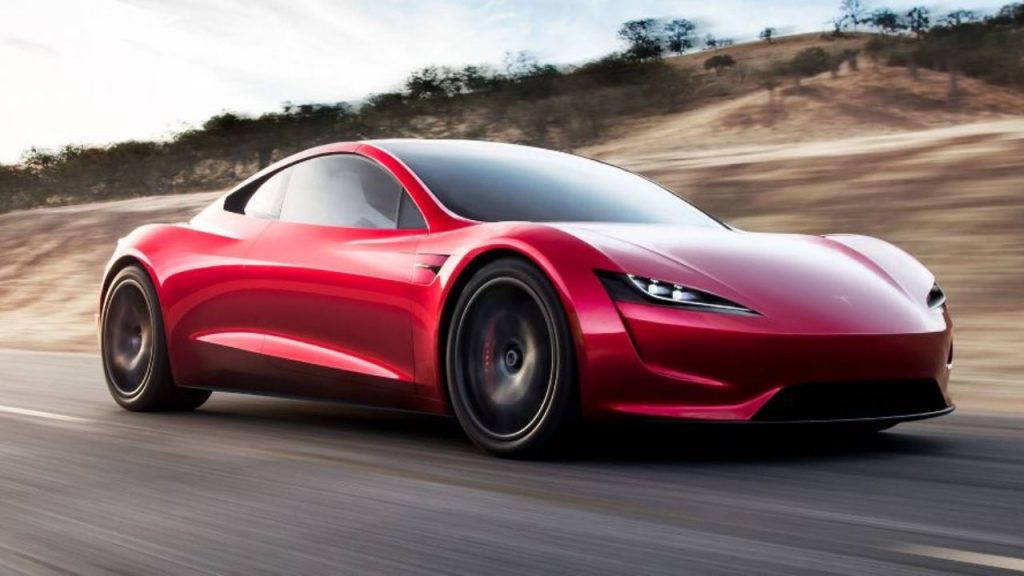 Also Checkout: BMW M5 Touring is Back with Plug-In Hybrid Power
BMW i7
The 7 series next-generation will most probably come to us in 2023 with full electric power. This large-size sedan competes with Mercedes EQS. The German brand's BMW electric cars hit the international market with great acceleration. The power and performance are admirable. This large size electric sedan has been seen several times on the roads for testing. BMW has participated in a purely electrified cars line-up with strong performance cars and gives new designs and concepts of driving with EVs.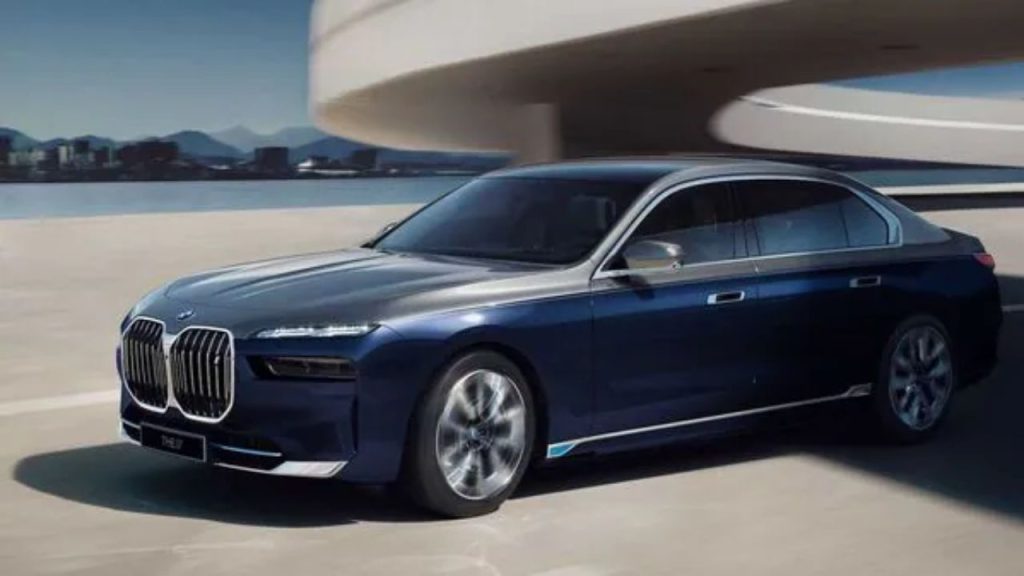 Also Checkout: Volkswagen ID. Aero Sedan Debut This Month
Lucid Air
Lucid Air is designed to compete with the ultraluxury models in the market. The large size sedan is powered by all-wheel drive. Its maker has made sure the performance is unbeatable and will solve your slow traveling worries. The base model has start from 400 miles of range. The car is beyond our expectations. The top variant of the car will be faster than the base model. The reaching of this car is most awaited.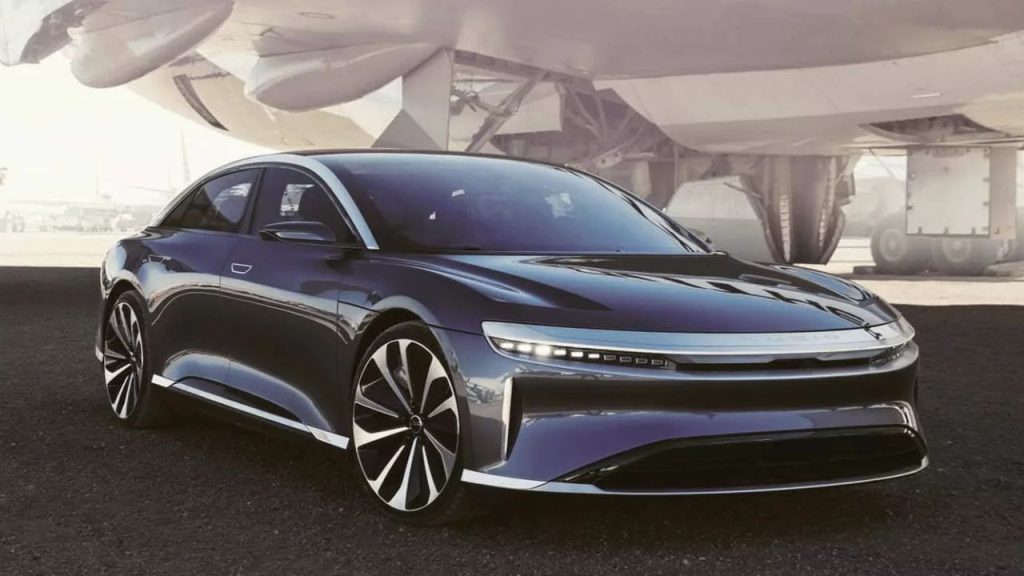 Also Checkout: BMW M5 Touring is Back with Plug-In Hybrid Power
Conclusion
The line-up of these electric sedans coming to us most probably in the first quarter or second quarter of 2023. However, this is not enough electric SUVs are also in line to come in 2023. On the other side, the demand for used electric and hybrid cars has increased rapidly and it pushes the prices of used cars in the market. Customers are depressed by the unstable rates of fuel and this makes the demand for EVs increase. Automakers are offering EVs with the latest development to engage customers with this new development.