Overview
BMW has prepared its ways for all-electric and PHEVs. BMW M5 Touring is back and the good news is the company has offered Plug-in Hybrid power this time. M5 is back to compete with its competitors and this time it won't regret to feel its customer the pleasure and cheap expense of driving. Over time BMW has revealed a wide range of its new EVs in the market. It seems like 2023 and 2024 will be blockbuster years for BMW to introduce an EVs line-up. The new M5 Touring is still far away because the company has a plan to reveal it in 2024.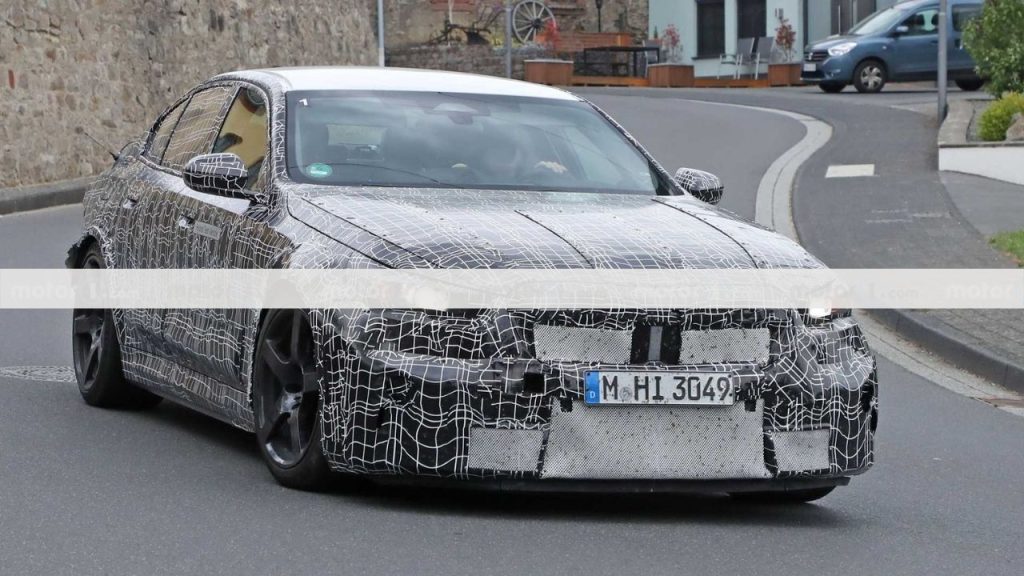 Also Checkout: Higher Gas Prices Cause Jump in Hybrid and EVs Prices
BMW M5 Touring PHEV
According to the leak report of BMW, the PHEV M5 Touring will go into production in November 2024. The pictures of the heavy camouflage M5 Touring sedan have been viral on the internet, which shows the next generation is redesigned. The sedan is sported a test performance on German roads. Despite this, BMW has made many changes in the next-generation model as we can see in the large grille in the pictures. We cannot catch much information as the car is fully covered.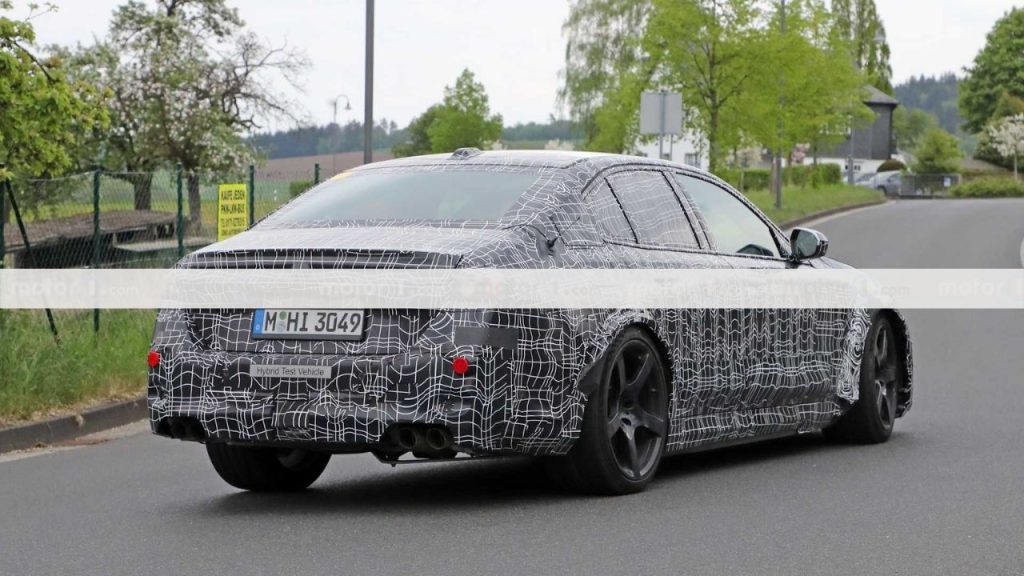 Also Checkout: 2023 Nissan Leaf Price increased by $470 Than Before
BMW M5 Touring Power
Thanks to the BMW offering plug-in hybrid V8 power for the next-generation model. The most expectedly M5 Touring will be paired with automatic transmission and will have xDrive-only affairs. It's expected that the M5 Touring PHEV will offer more reliable and smooth performance with its hybrid motor and electric power V8 engine.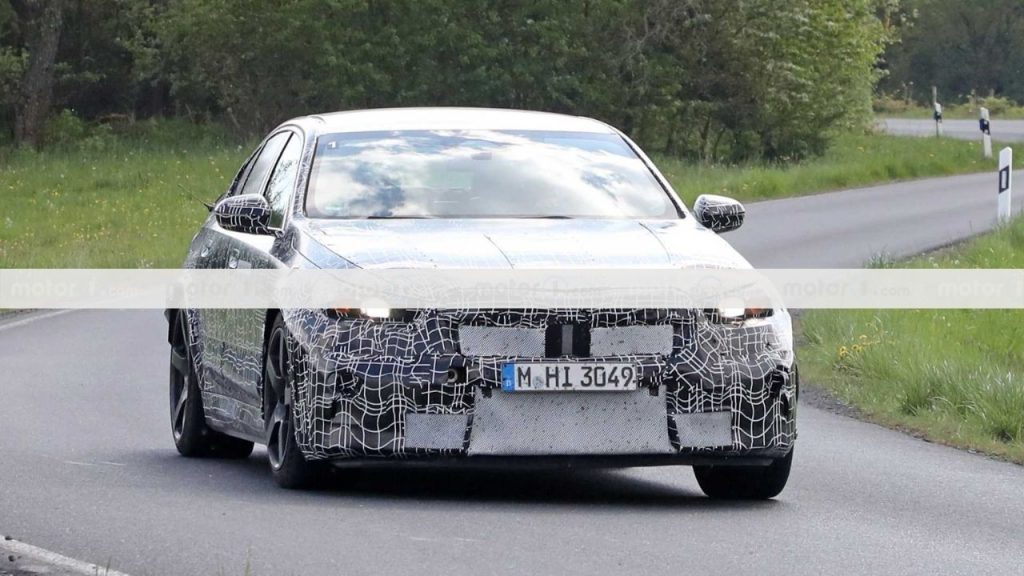 Also Checkout: Chery Car Prices Remain Same Till August
Conclusion
We will have to wait for the 3rd quarter of 2024 to see the M5 touring inside and outside details. Because there are no chances to see the car information at the end of 2023 or early 2024. The spy photos of the sports car confirm that the model is bringing something exciting and strong power engine.