Overview
To ensure safe and smooth driving you need to follow car maintenance tips. Car maintenance tips help you to drive smoothly and be able to drive long. Exterior and interior car maintenance helps you to increase the resale value of your car. If you drive your car regularly you must keep it well-maintained. Maintenance is not the only means to check the car engine, battery, and other parts. Interior and exterior maintenance are also necessary as like engine and battery. Schedule car maintenance must on weekly basis and get out the daily garbage from the car to make sure there is no bad smell material in your car. Probably we plan car maintenance and cleaning on weekends. A neat and clean leave a good impression on your friends and the person who will be your driving partner. You can clean your car interior by yourself and save money to spend on car service station. It would be a great experience and you would love to do that on weekly basis. A clean car offers a good environment and it can help you to present your car as valuable in the market.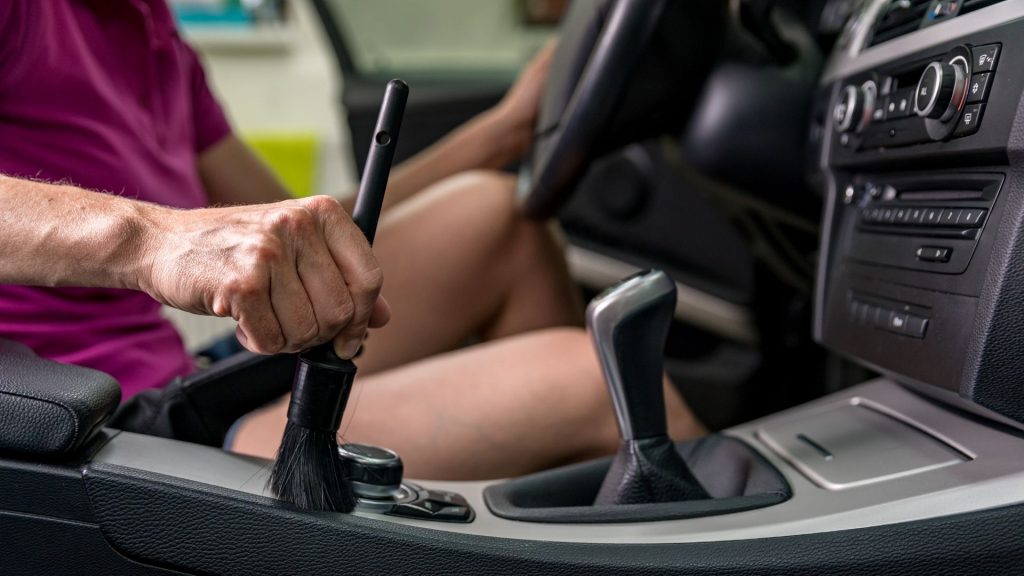 Also Checkout: What To Look For When Buy A New Car
Perfect Car Interior Maintenance Tips
Here are some easy hacks you can follow to clean your car at home and enjoy it. You need to buy some products for your car that can help you to clean your car many times. Cleaning a car by yourself can also satisfy your mind and you can balance the necessary product that you need in your car every day. Auto manufacturers can recommend you better for good auto body shops. Follow the recommended Interior car maintenance tips:
Clean Surfaces
A clean environment inside the car can be good for your mood and you would enjoy driving. Keep wet wipes in your car to clean the surface regularly. You can clean the dashboard, steering, cup holder, and all surface. Make sure all surface is cleaned to give you a good environment and fresh look every day. This little cleaning only takes 5 to 10 minutes of yours.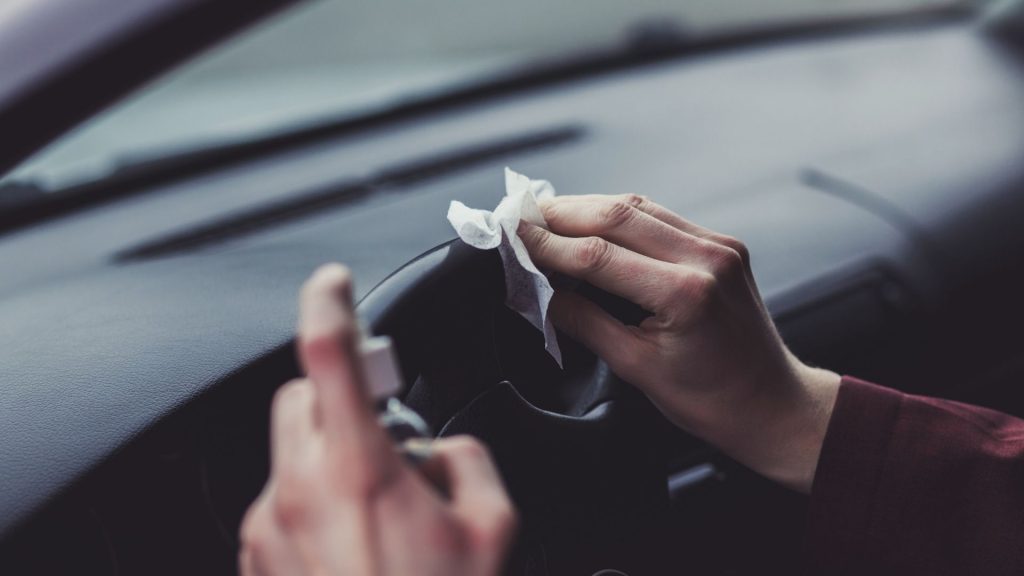 Also Checkout: Why Buying Out A Car Lease Is Smart
Clean Floor Mats
Take out floor mats from the car and shake them to remove loose dirt. If you don't have time to wash them regularly you can use a brush to clean them properly. Wash floor mates on weekend with soap and brush but make sure you are not using any product that makes them slippy.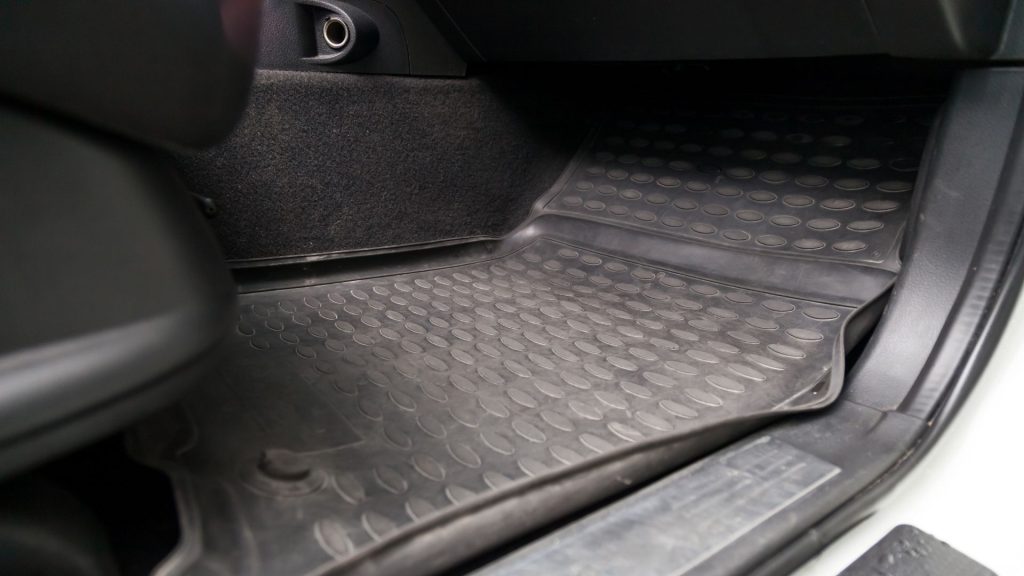 Also Checkout: How Often Do You Need To Change Oil
Clean Car Seats
The three basic materials for car seats are Leather, Cloth, and Vinyl. You need to clean the seat very carefully because you cant wash them. A vacuum is best to clean the dirt. You can't use some tips to clean all types of seats.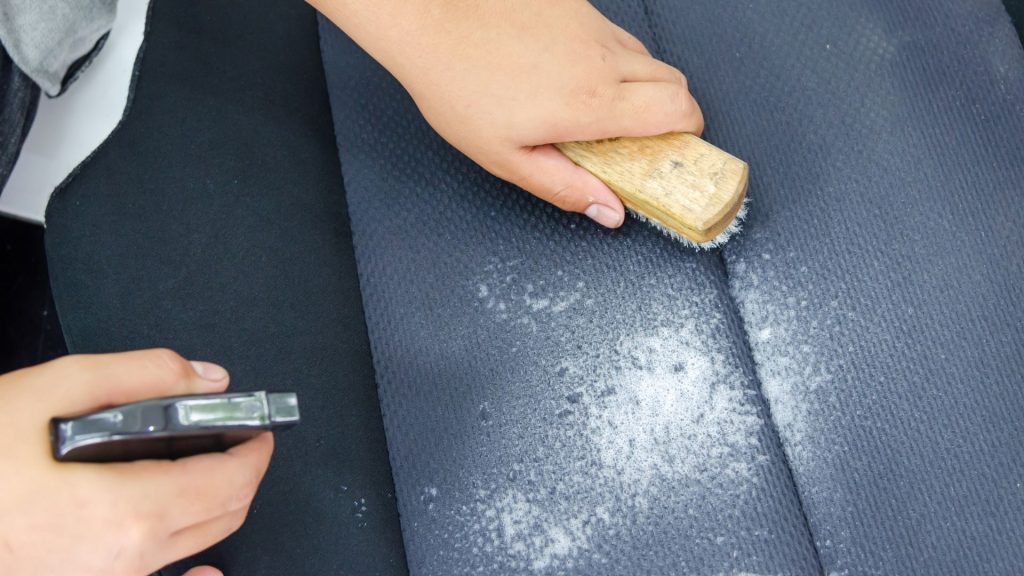 Also Checkout: Popular Cars In South Africa
Leather Seats Cleaning
Cleaning leather is very important because if the dirt remains for a long time it can be an effect on the leather color. Leather seat cleansing conditioners are available on the market. Buy the best quality product for your car interior because the cheapest quality makes down your car value and grace. Buy a compound spray and apply it on the seat and use a soft towel to rub and clean. Before applying spray make sure you have done the vacuum in a good way.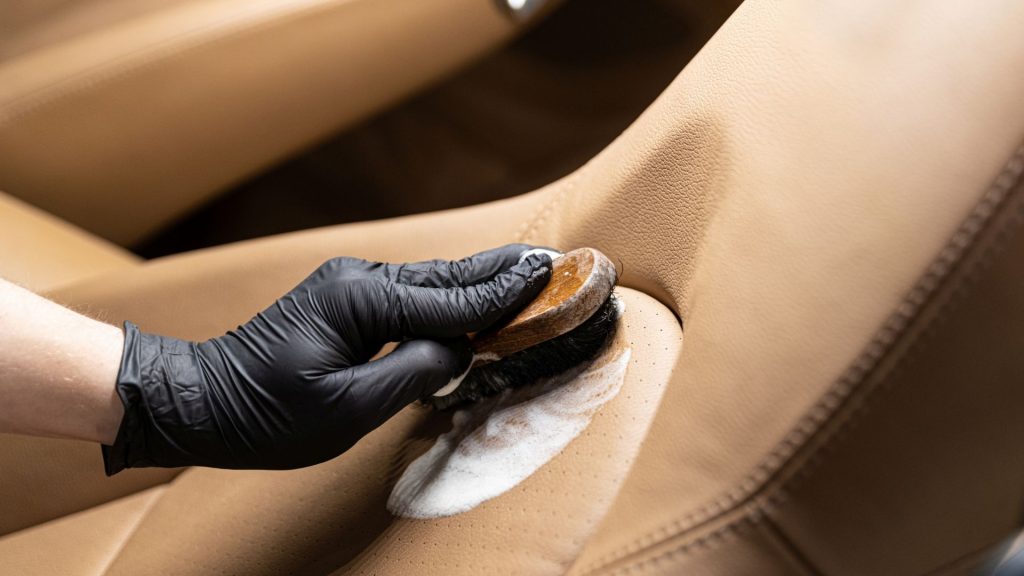 Also Checkout: Top 5 Small Cars Available in Australia
Vinyl Seats
Vinyl seats are easy to clean. However, a vacuum is compulsory to clean all types of seats. It can help you to snatch dust easily. Using compound through spray is best for seats. Use spray-on vinyl seats and clean them with a rag. Make sure to not apply seat cleaning spray on other interiors because it can damage the shine. Clean all seats well and let them for a time do not sit before making sure seats are dry perfectly.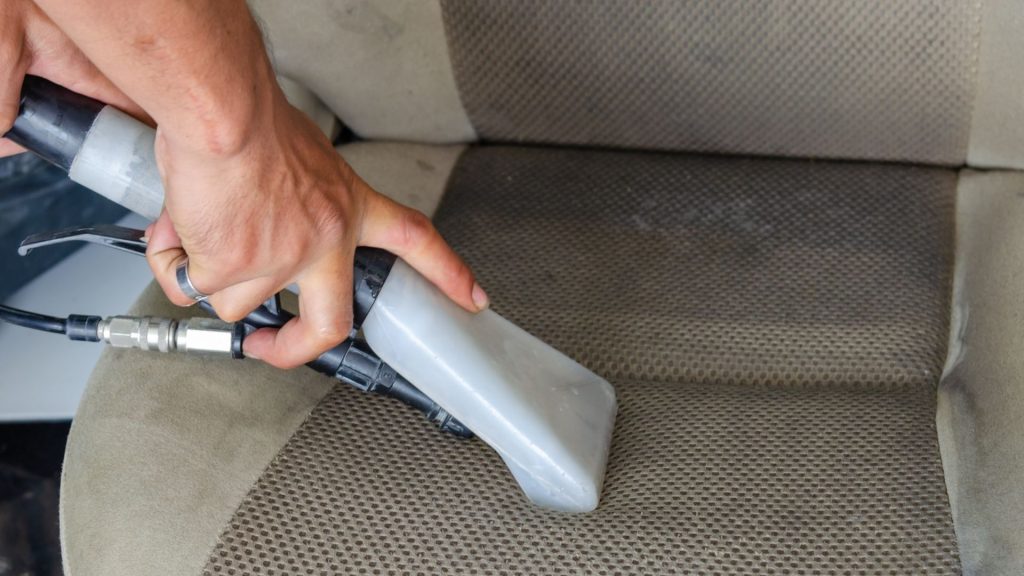 Also Checkout: Why Do You Need Car Insurance? And How It's Work
Clothes Seats
Clothes seats are not easy to clean because you can use a high amount of liquid. Spray or any type of liquid cannot be dry easily and make your car seats smelly. Use a vacuum cleaner to clean clothes seats. Clothes seats can be easily clean with a vacuum.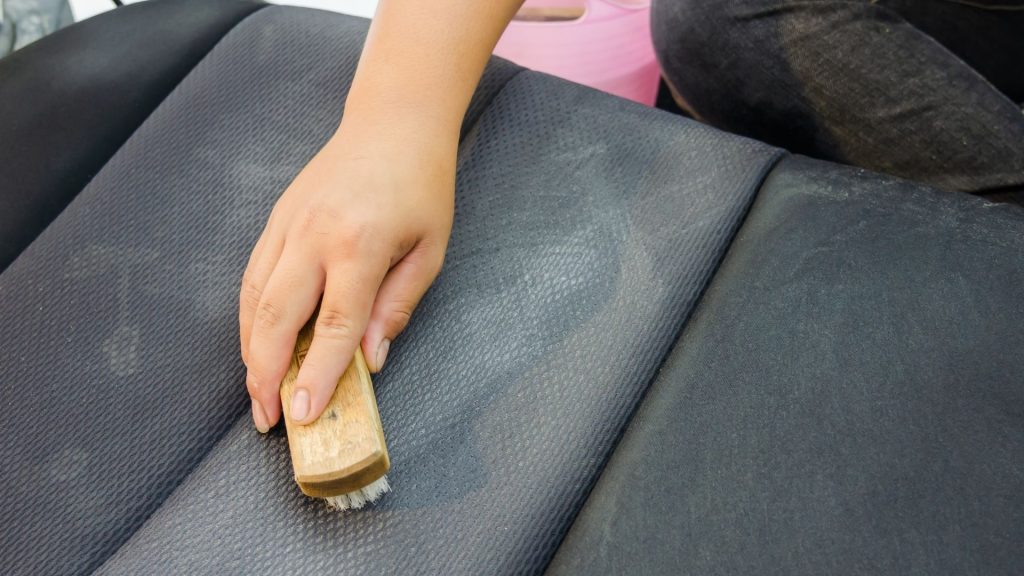 Also Checkout: 5 Reasons Car Shakes When AC Is On
Clean Windows and Mirrors
Make sure the side view mirrors and the rear view mirror is clean well. This is included in your regular car interior maintenance. These mirrors help you to drive safely. Always prefer a high recommended automobile cleaning products for your car. Mirrors and windows are sensitive parts. Use a microfiber towel and spray t clean mirrors and windows. A hard brush or towel can make scratches on windows glass and car mirrors. You can also apply a spray-on cloth and use a wet cloth to clean glass.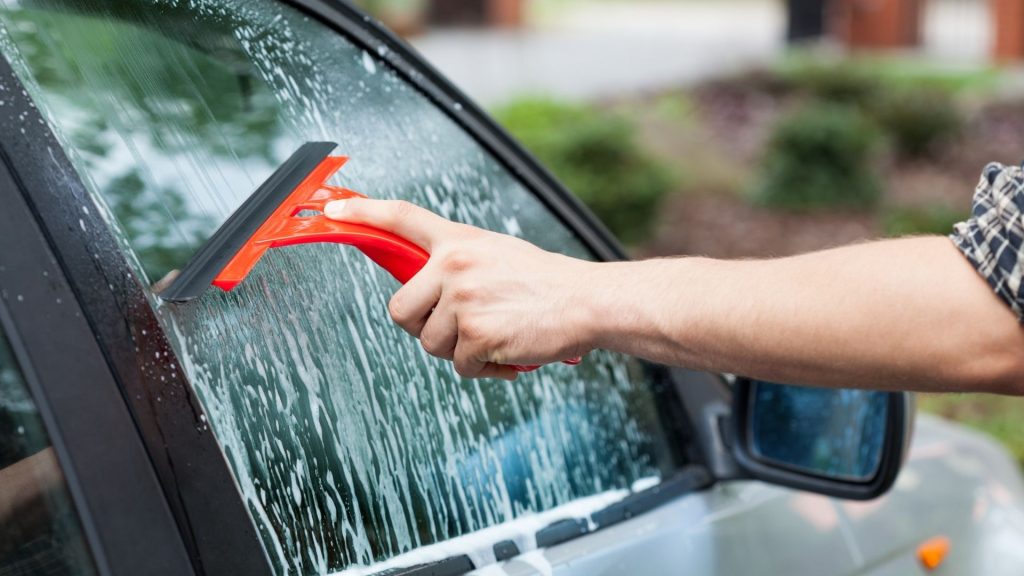 Also Checkout: What Are The 3 Main Warning Signals In A Car
Clean Front Panel
The cleaning of the front panel included the dashboard, console, air vents, buttons, and front cup holders. It is a very difficult part to clean. Cleaning the dust from the button is hard. Reach to the end of the windshield is hard in some cars because the design of the windshield is not the same in all cars. Make sure to clean all the dirt with a vacuum before applying cleaning spray. Use a soft brush to clean buttons. Air vents can be easily clean if you know the quick process of taking of air vent and place again in the proper position. Use the brush on the vents and make sure to clean all the grilles properly.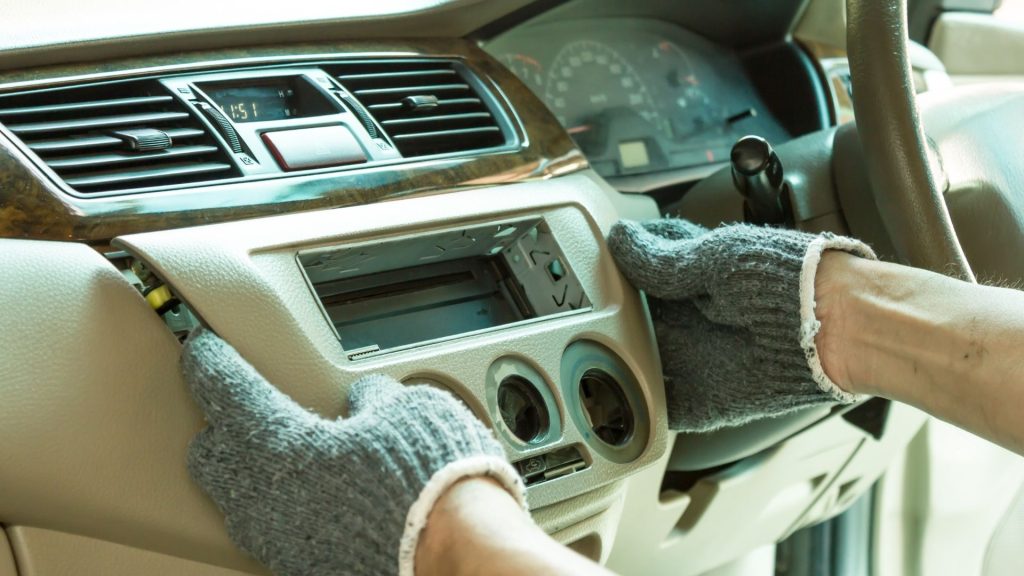 Also Checkout: Why Are Japanese Cars So Popular at Auctions and Dealerships?
Clean Door Panel
Door panels can be cleaned with a vacuum and any tool you have used to clean the dashboard and console. Make sure not to apply any hard chemicals on the dashboard because it can damage the shine. Use soft fabric to clean all the inside material of your car.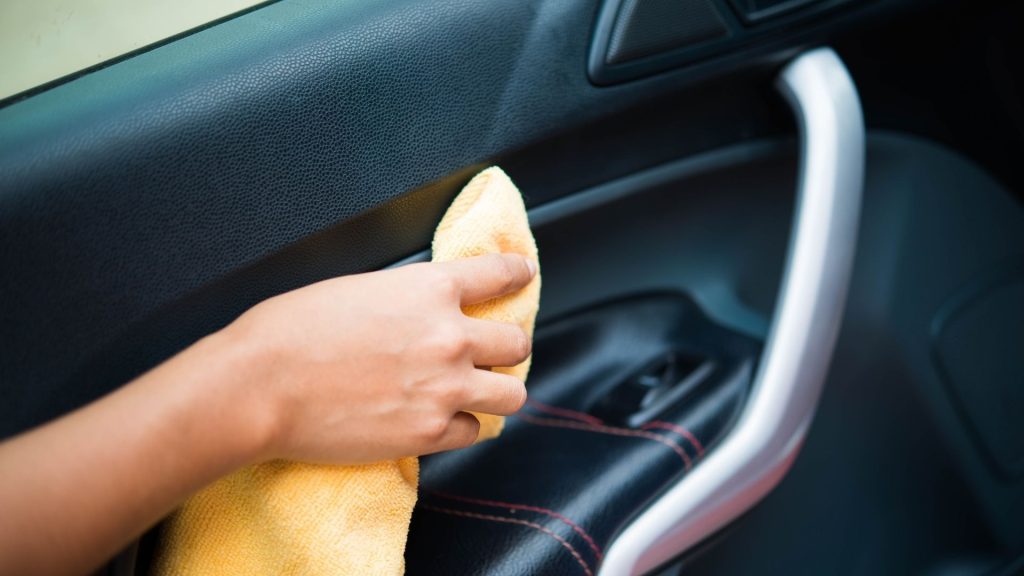 Also Checkout: Why Japanese Cars Are a Top Choice
Conclusion
You can find interior car maintenance products from any auto body shops. Cleaning the car interior would be your great experience and you will enjoy smooth driving. A perfect car interior can help you to make a good resale amount. If you drive a car regularly car detailing is important every weekend. Manage time for your car maintenance to make is always worthy for you.